Branding - Business Service Platform
The Business Harbour
year
2015 - 2016
domain
Business Service Platform
role
Strategy, Logo Design, Visual Identity, UX/UI design, Print Design, Photography, Iconography
assessment
ICS is a 15 yo and growing international accounting firm based in Geneva. SLC is a salary hosting company which is part of ICS but legally independent. In 2014, both companies need to overhaul their communication to continue growing.
challenge
Develop a consistent and compelling image for ICS and SLC that reflects their competitive advantage: the two companies together gather a dedicated, multi-competent and international team on the Quai du Mont Blanc.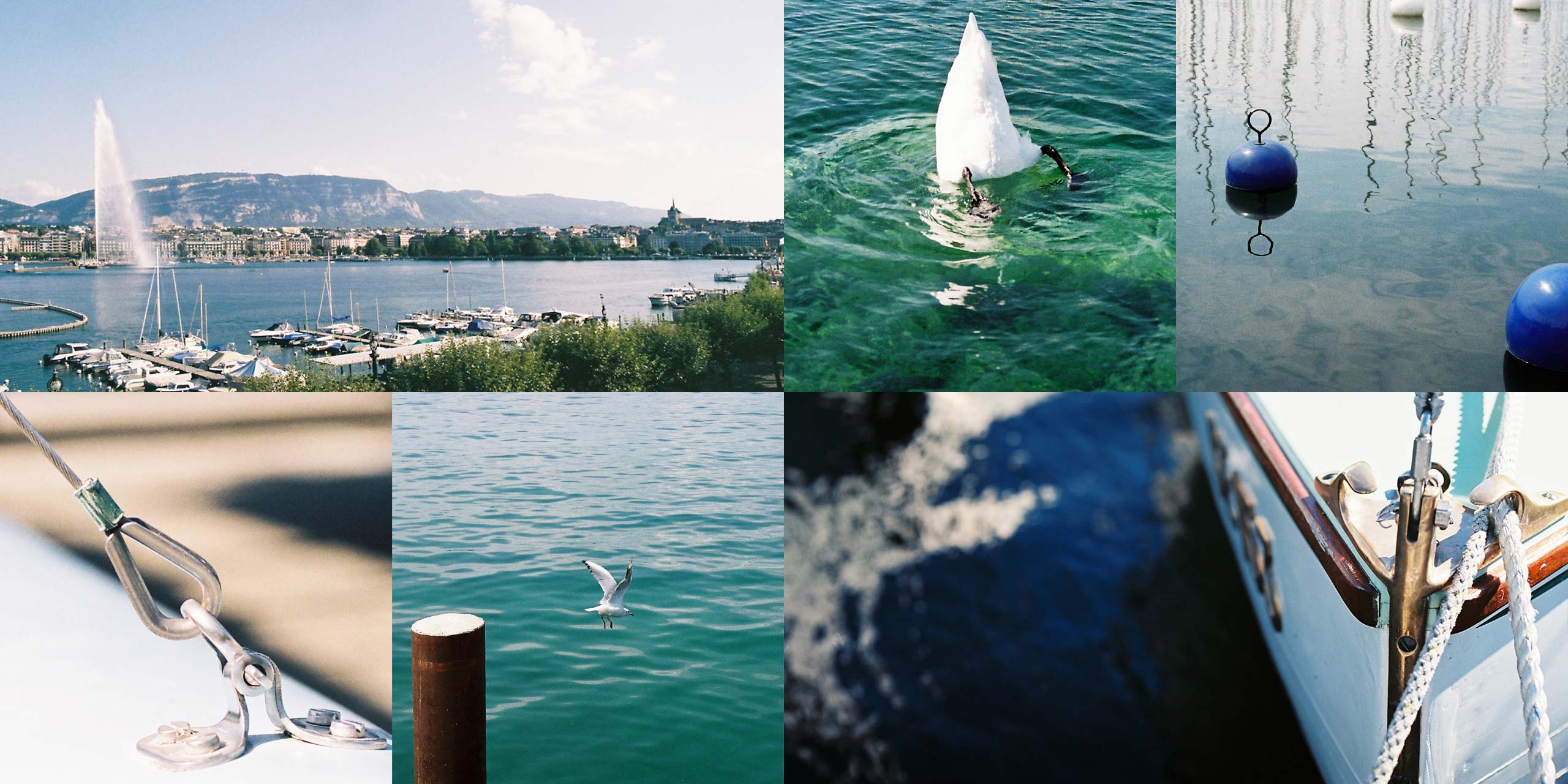 Brand Strategy
Gain emotional value: Feature the business, multi-service point of sale as a home port.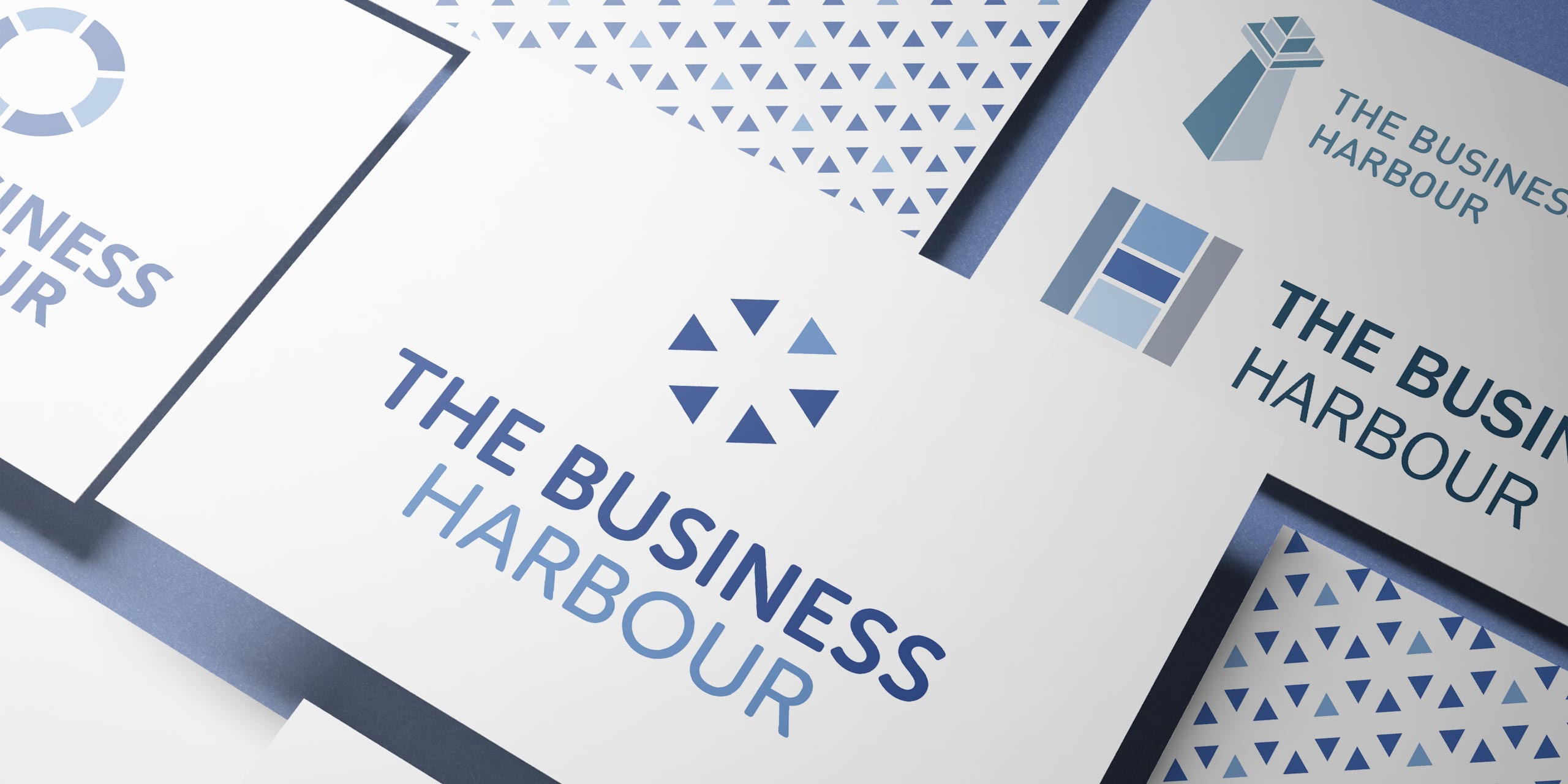 Visual Exploring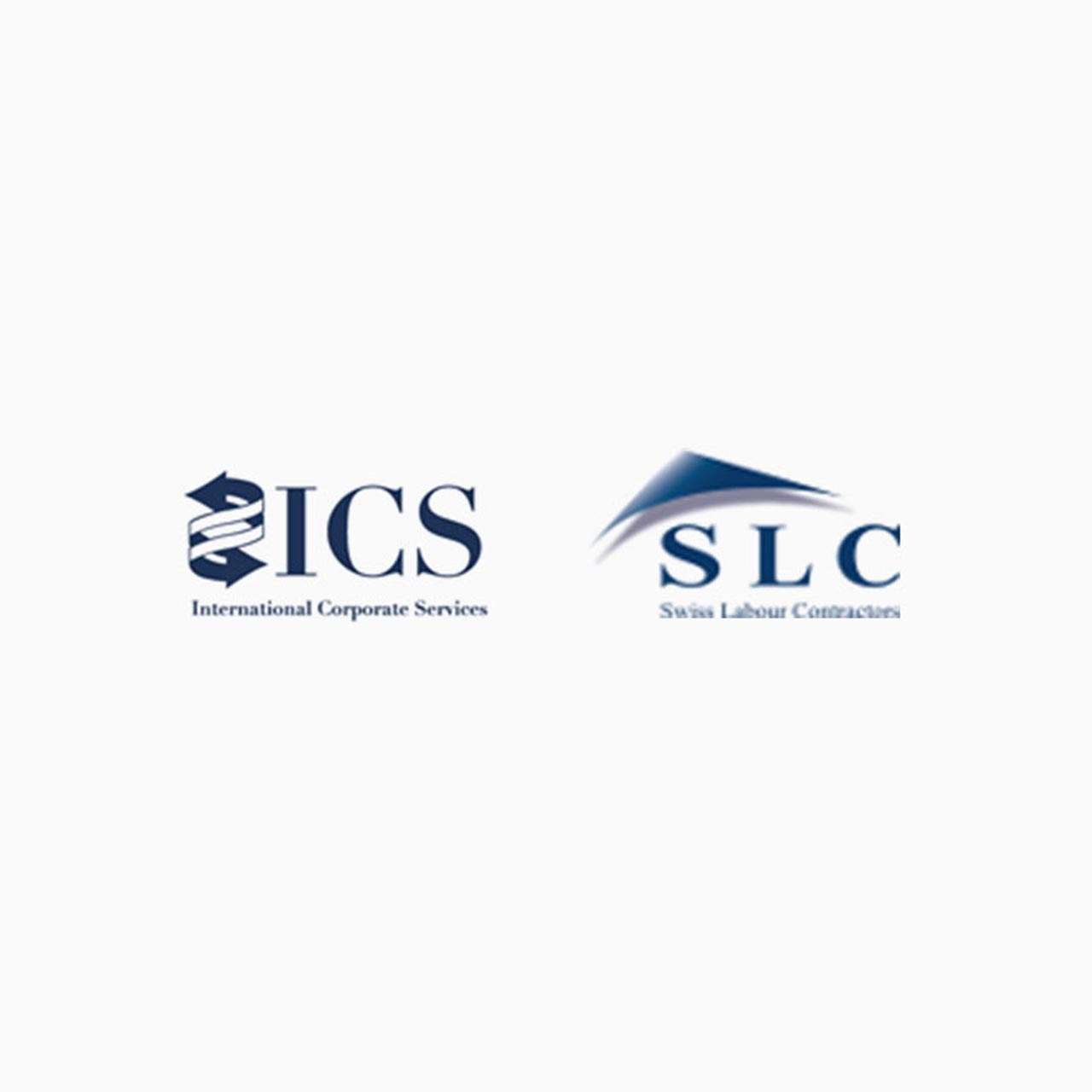 Original Logo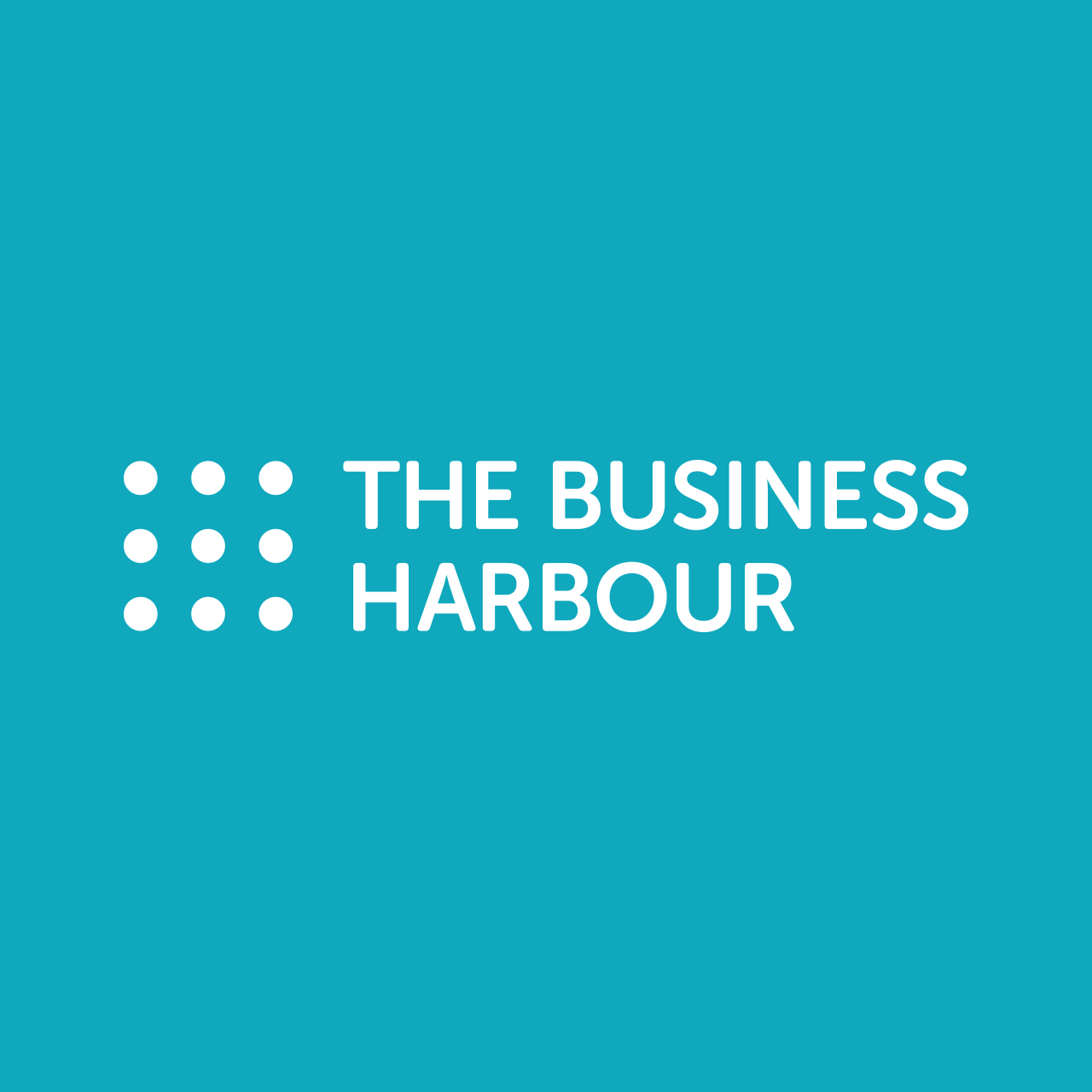 New Logo
Visual Guidelines - Fonts
Visual Guidelines - Colors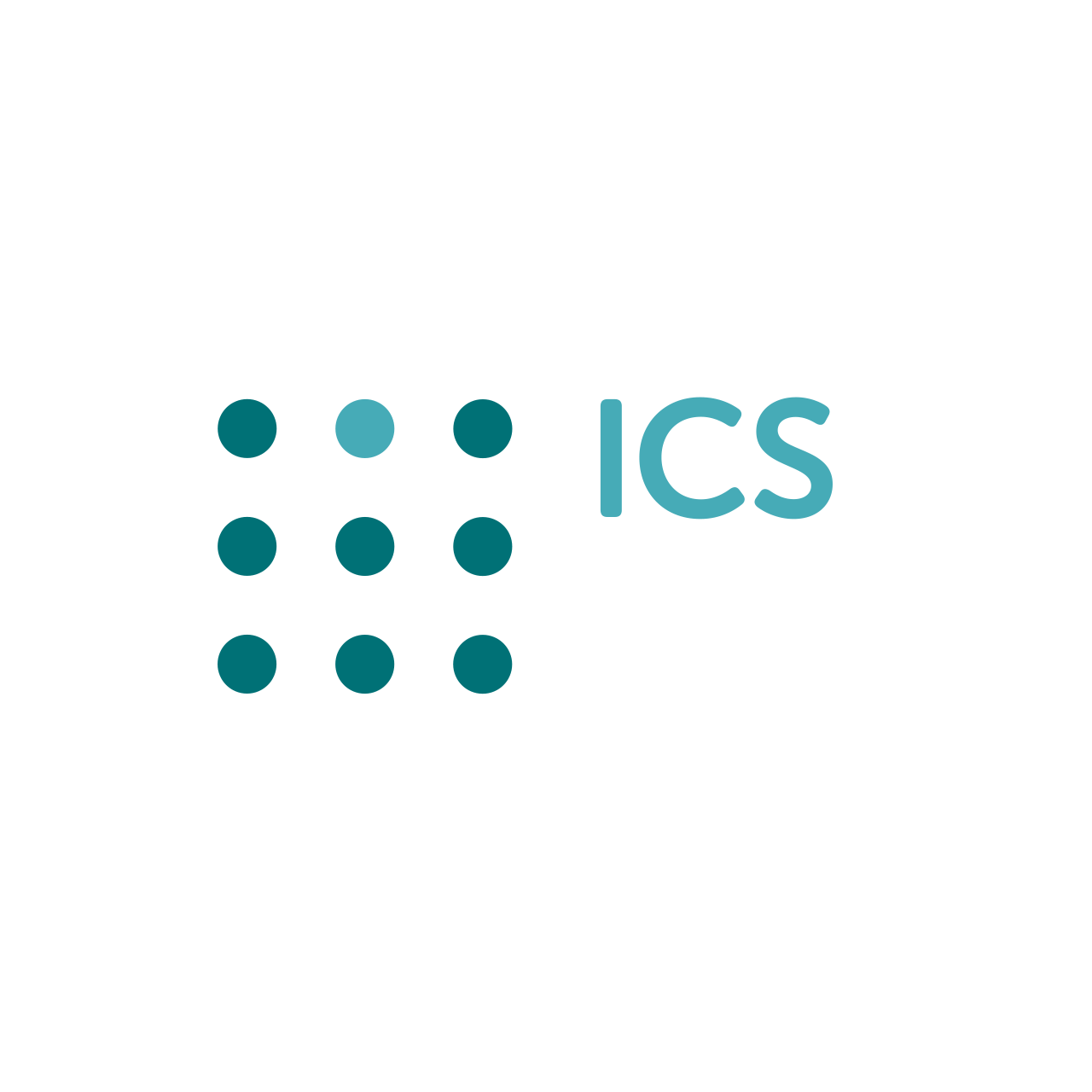 Logo Declination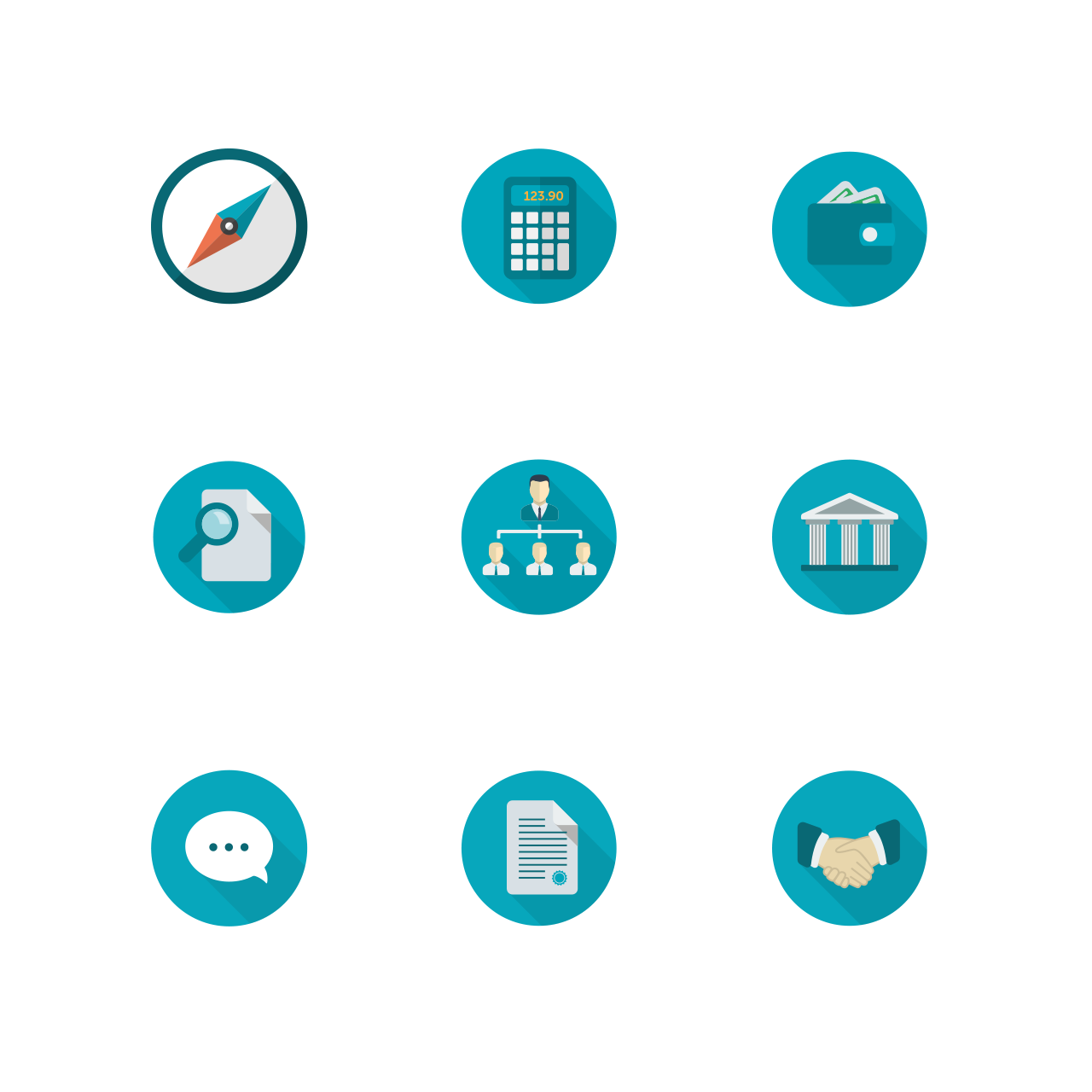 Iconography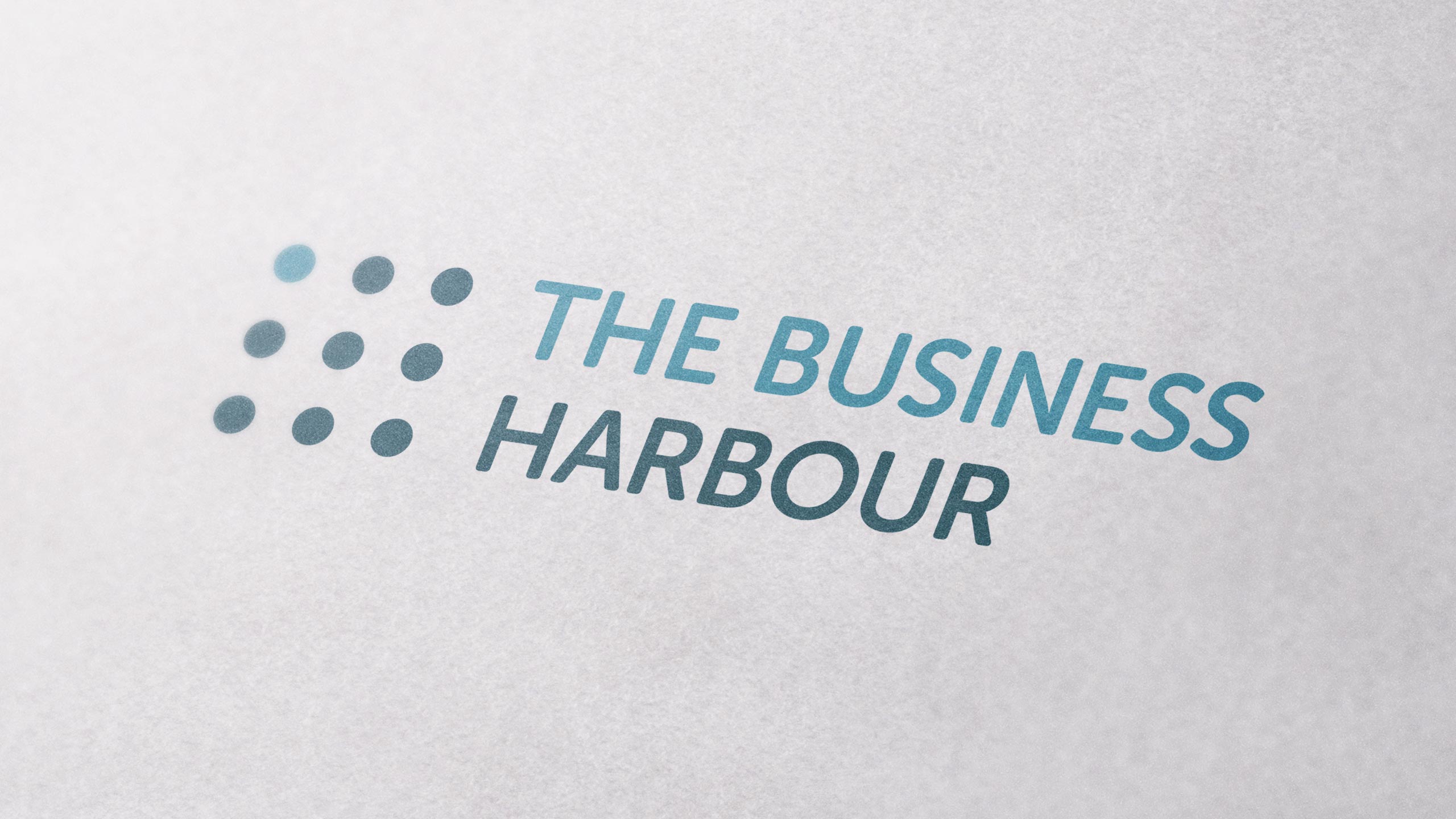 Stationery
Enveloppes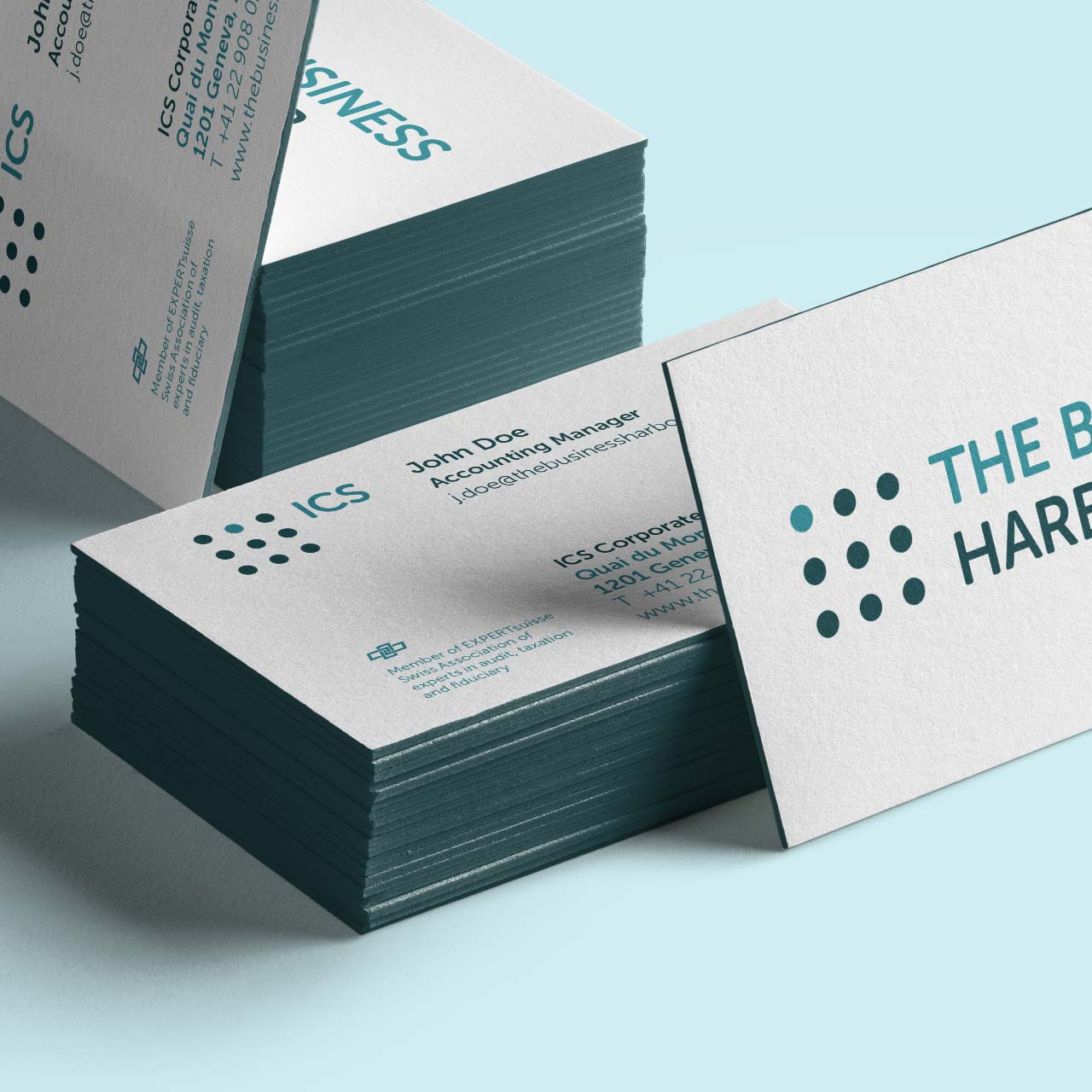 Cartes de visite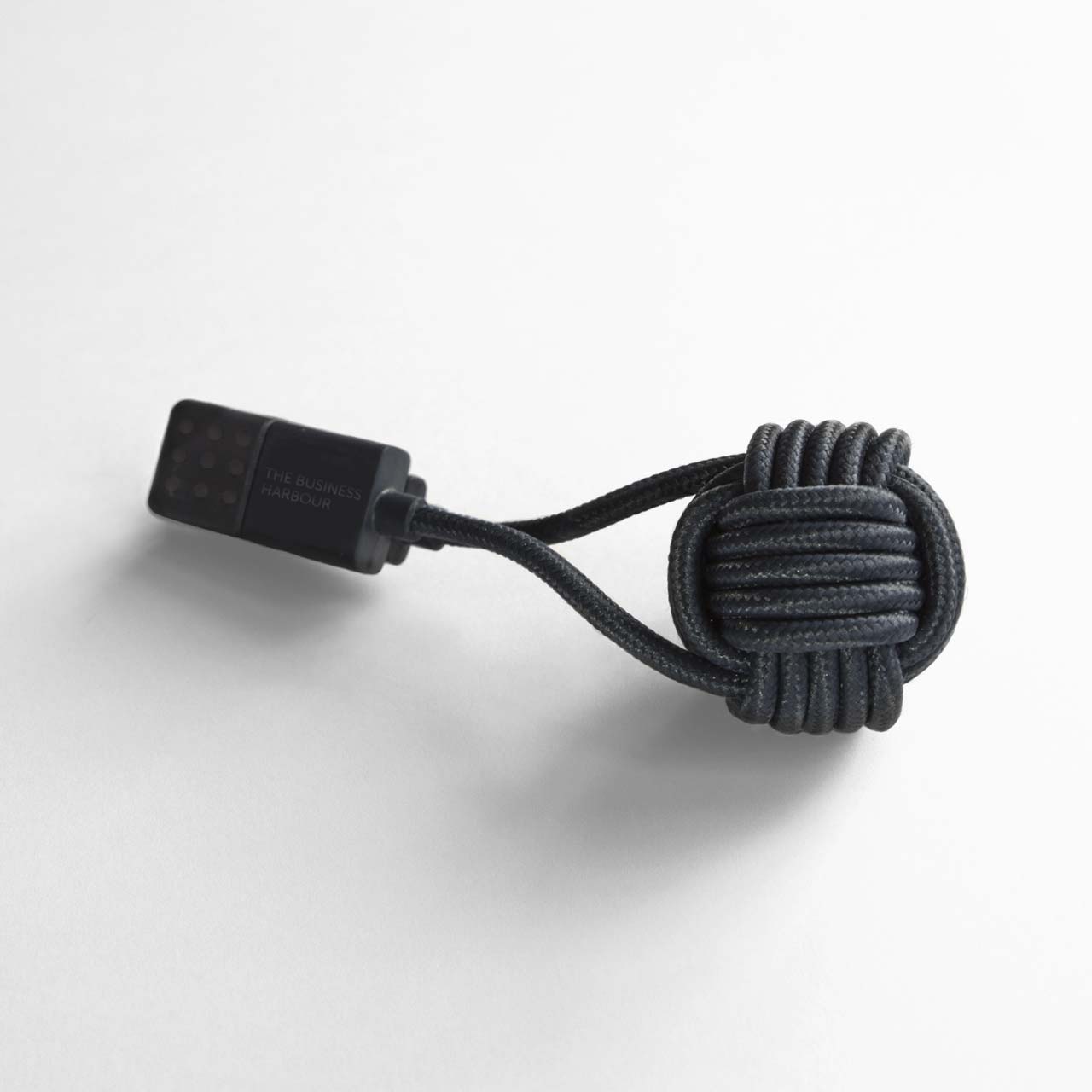 USB Stick
Photo Shooting
Photo Shooting
Photo Shooting
Photo Shooting
Photo Shooting
Brand experience
Print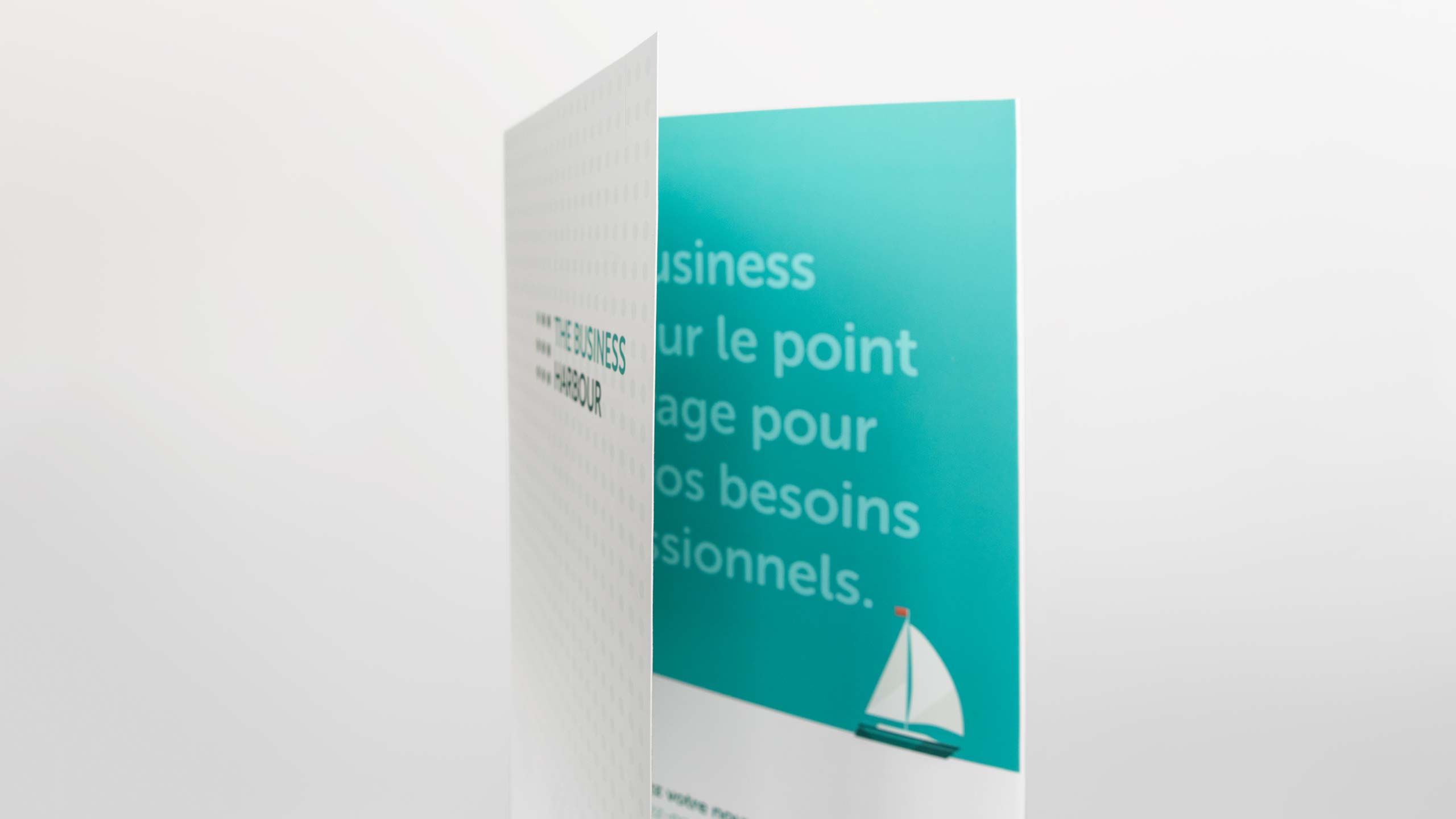 Folder
Folder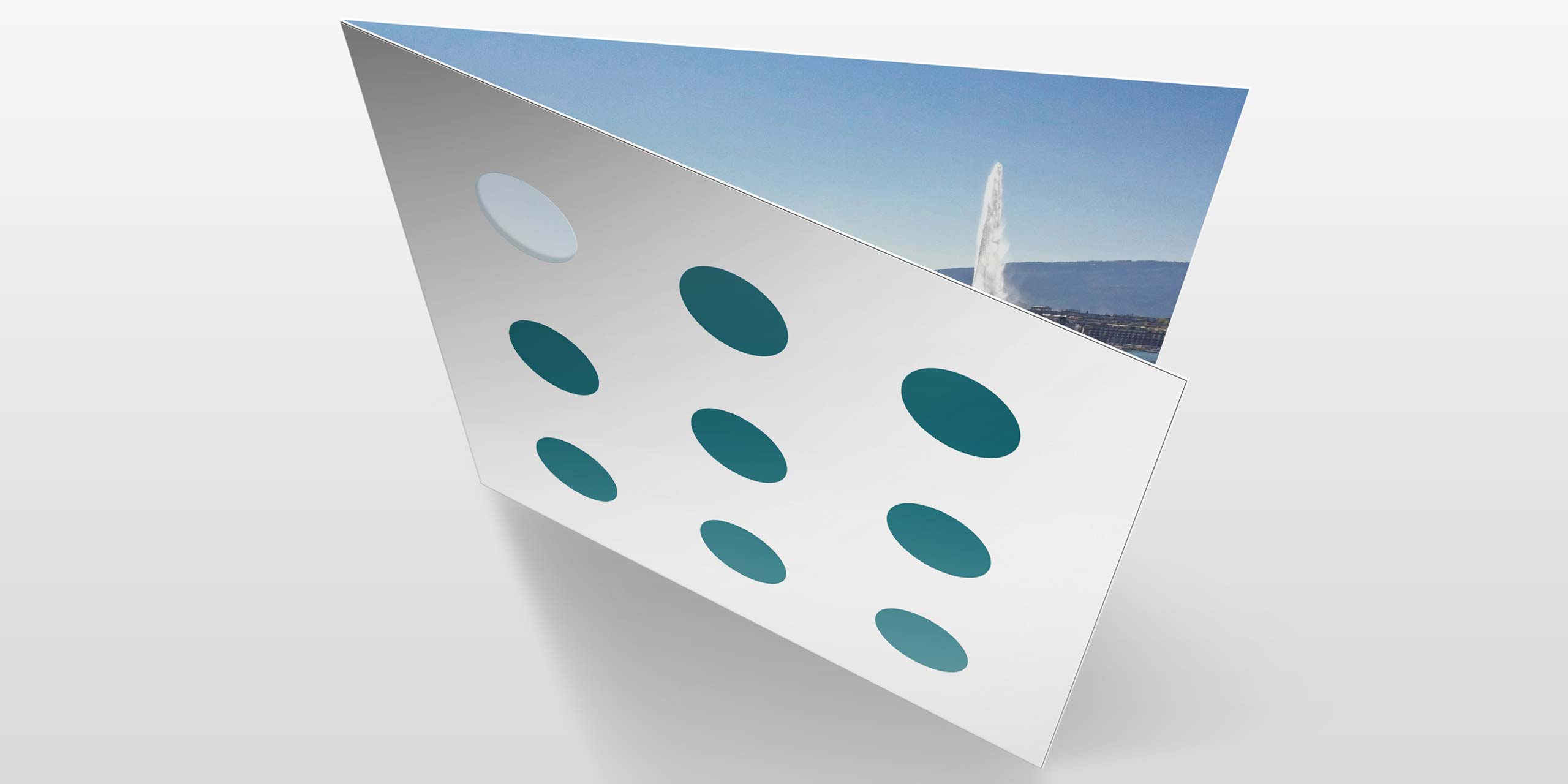 Greeting Cards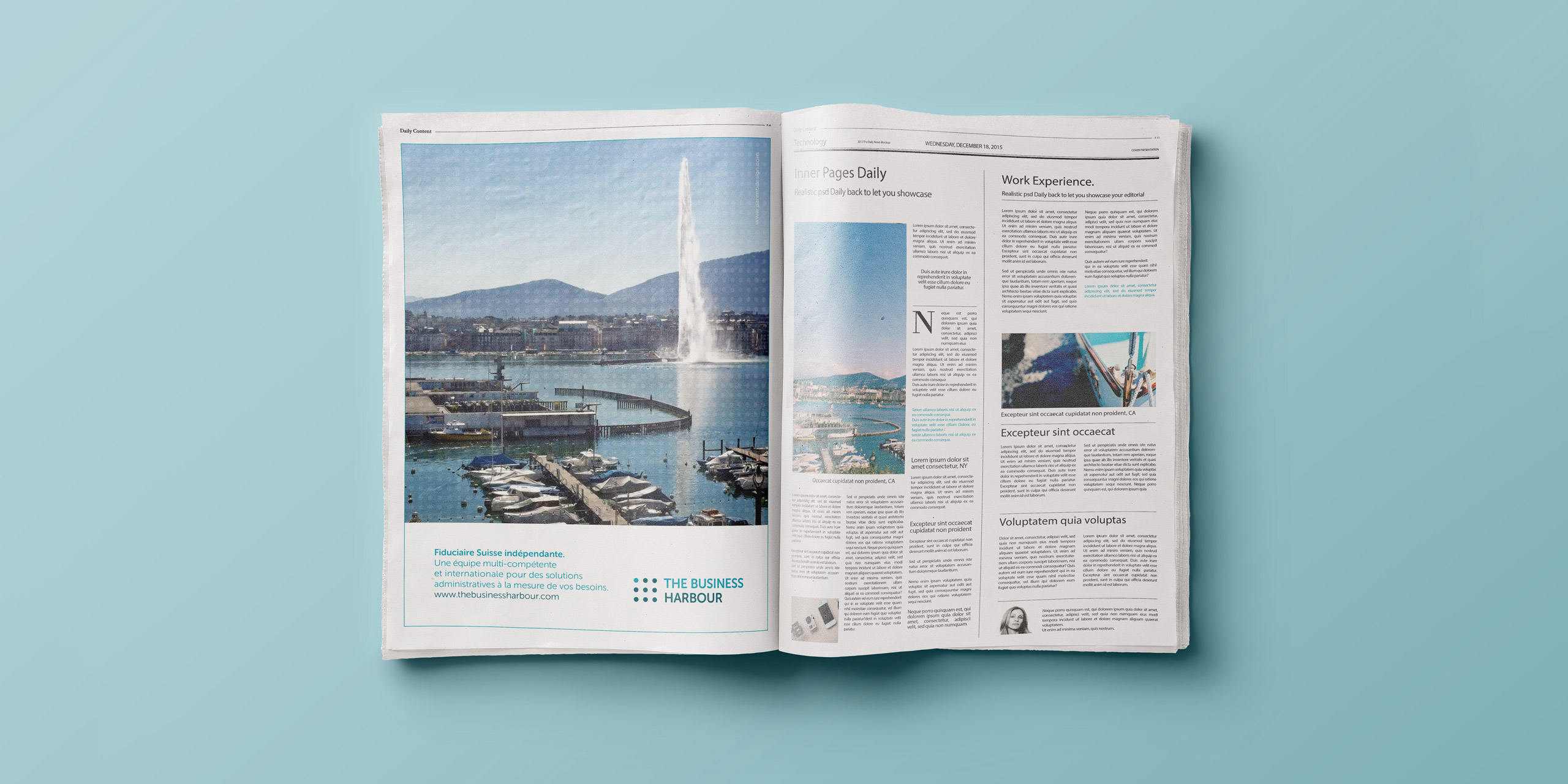 Press Advertising
Brand Experience
Digital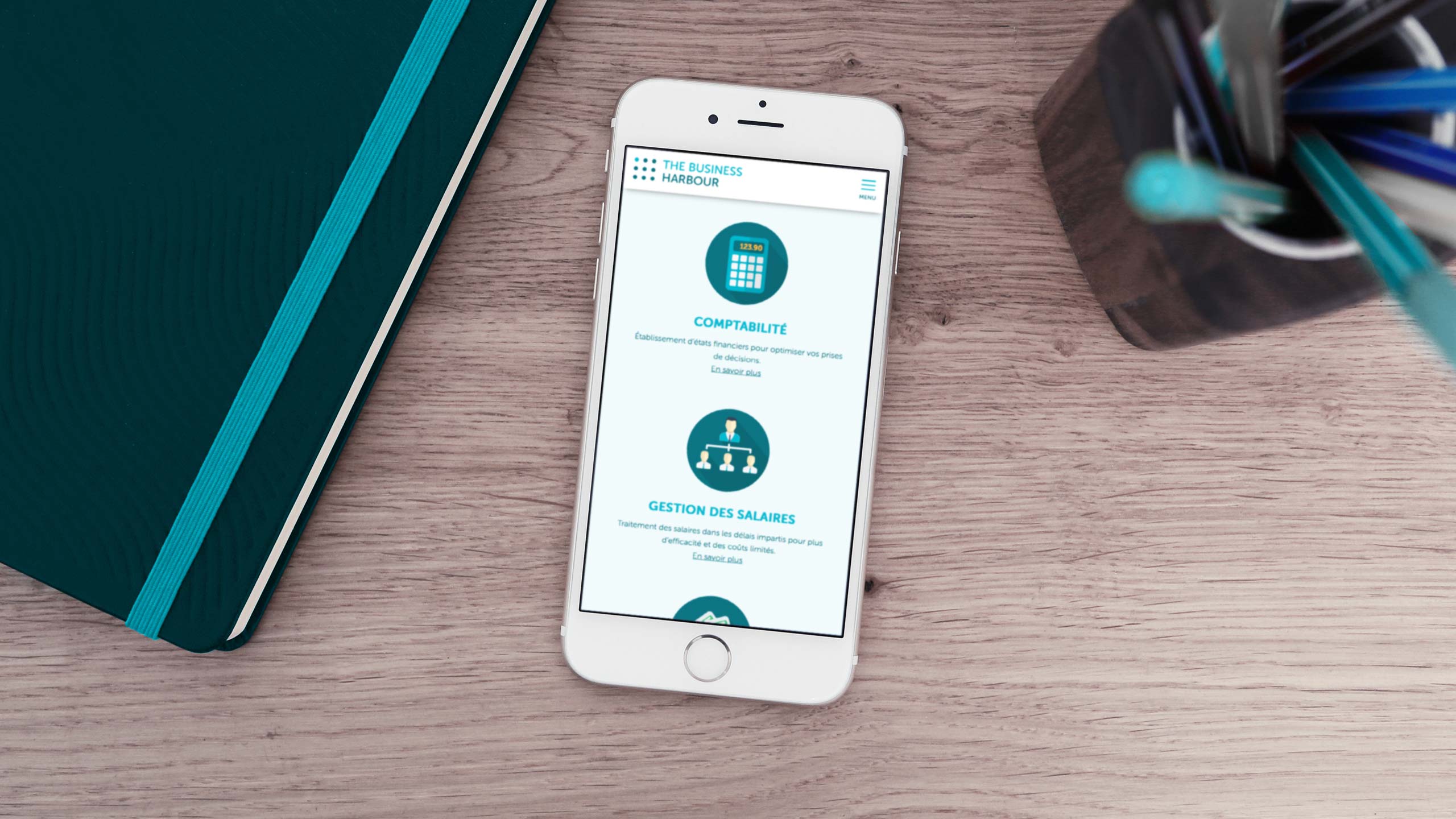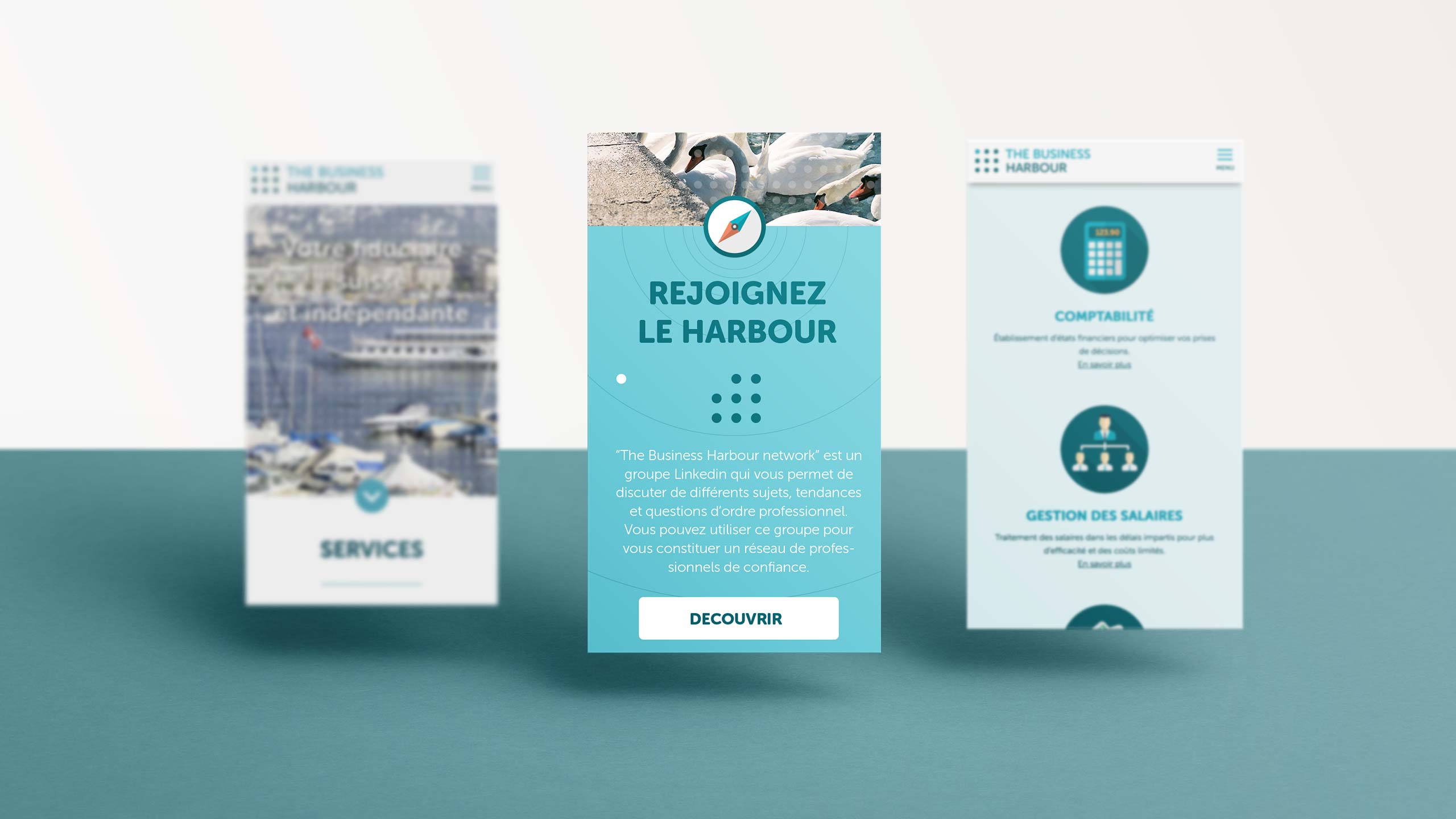 Responsive Design
Discover even more projects
contact us
Call us for a
brand new brand!