Branding & Communication | Swiss vineyards
Sother
year
2021
domain
Vin
role
Stratégie, Création de logo, Identité visuelle, Site internet et e-commerce, Communication, Packaging
assessment
The Sother family owns two wine estates in Switzerland. In 2020, this young family business needed a logo and visual identity. A common storytelling had to be created to federate the two domains and make Sother emerge as a brand. The Château de Malessert and the Domaine du Manoir are sites steeped in history and both have a Cluniac heritage. Inspired by this, architectural aspects of the Cluny Abbey and medieval imagery were used to create the branding.
challenge
Create a common storytelling federating the two domains and make Sother emerge as a brand.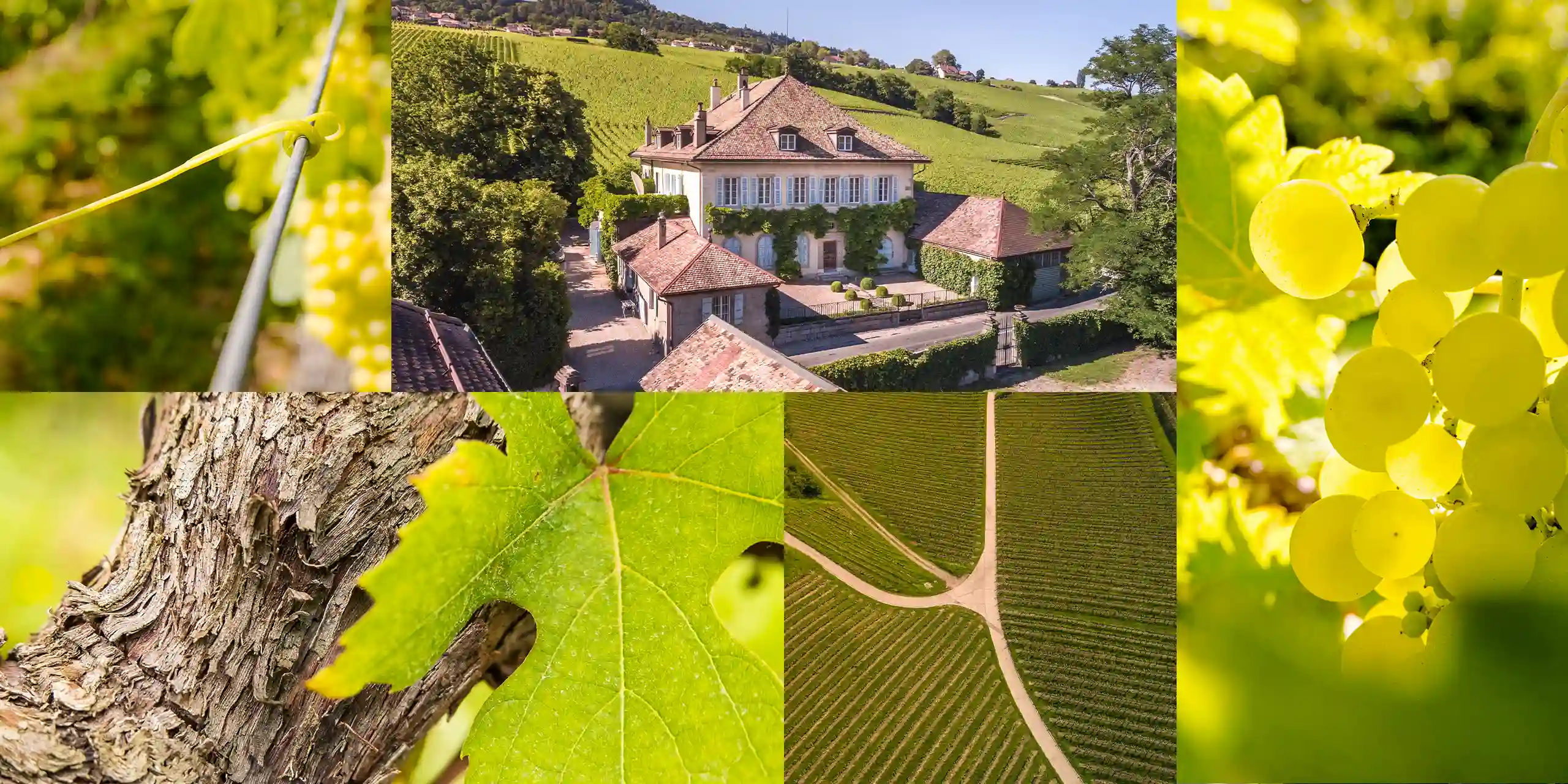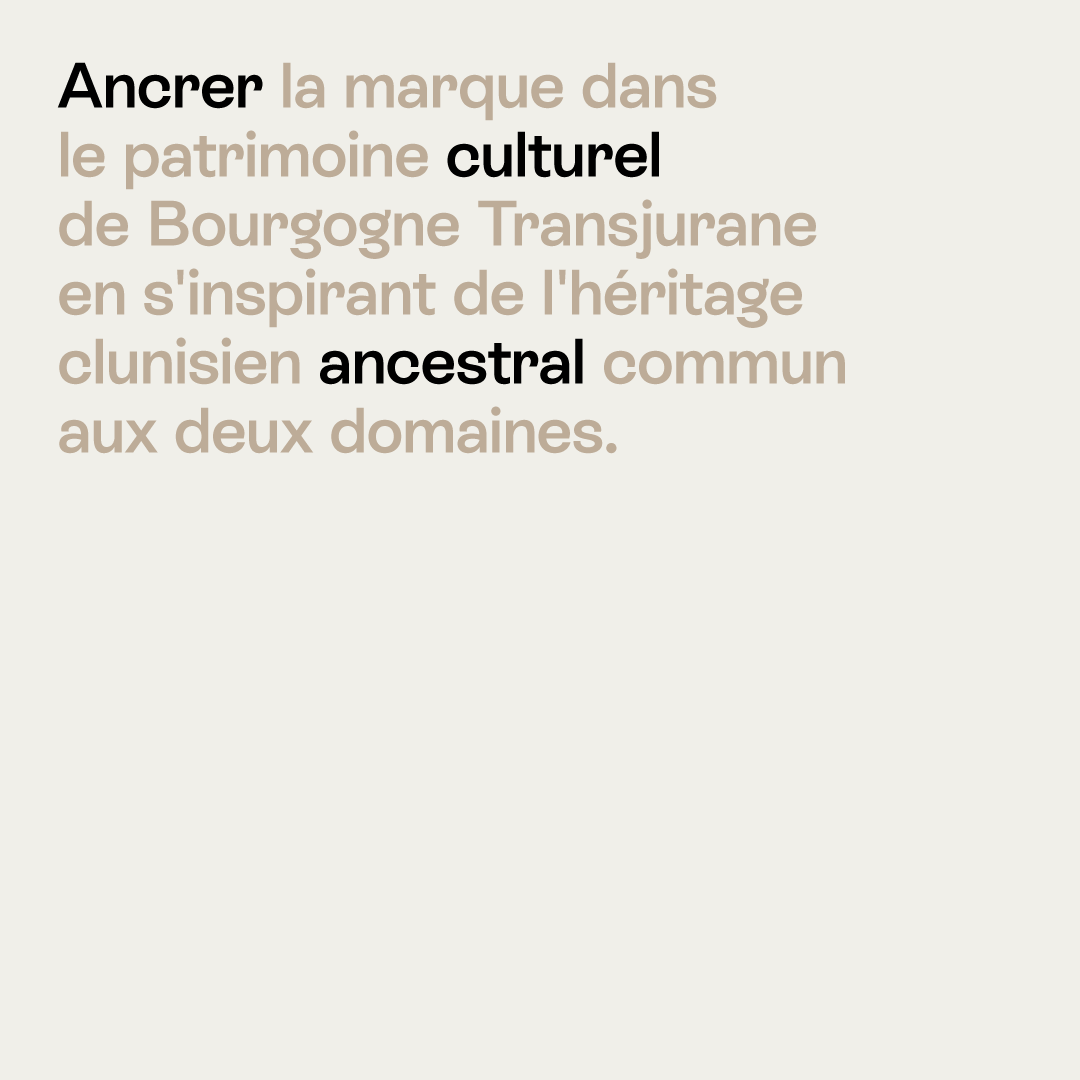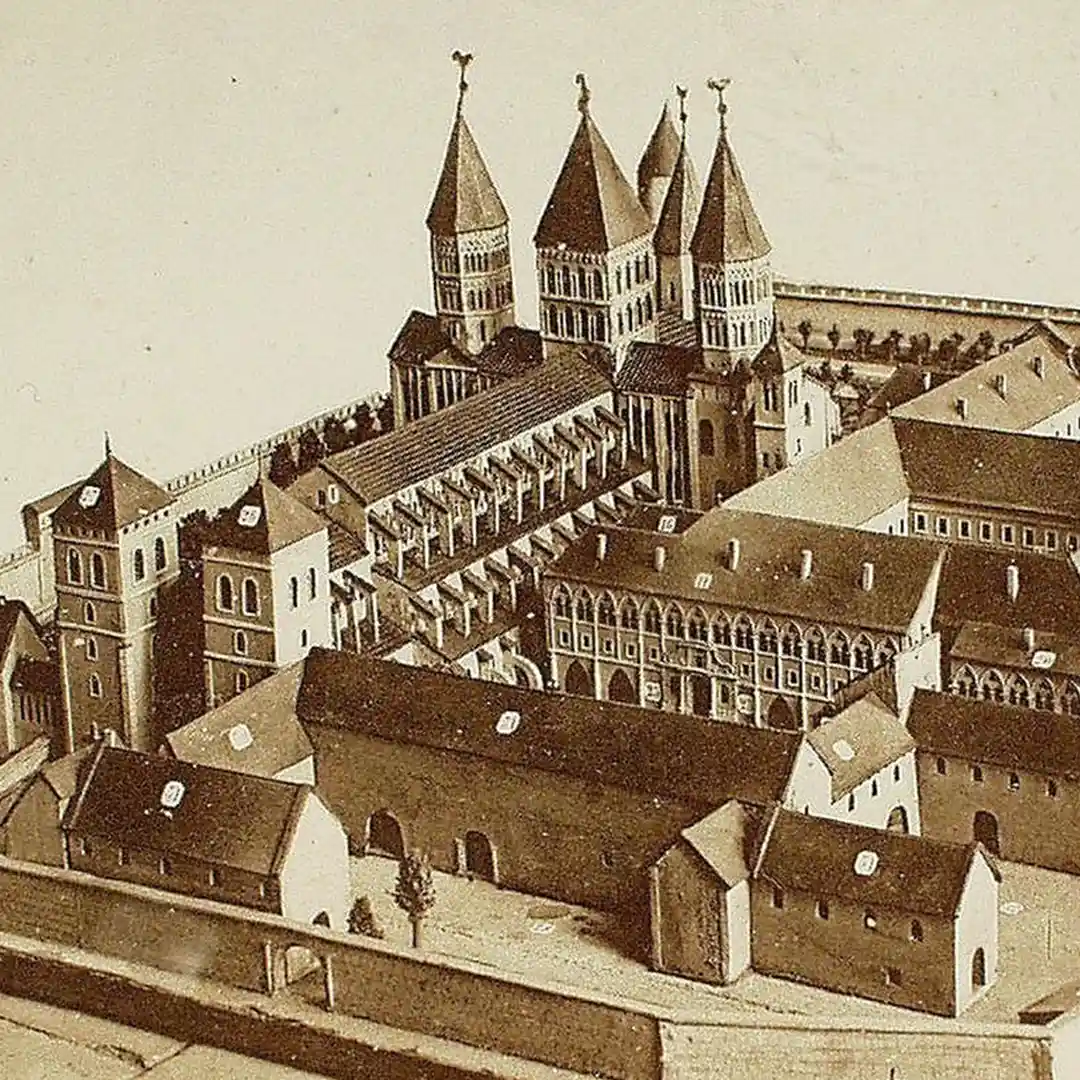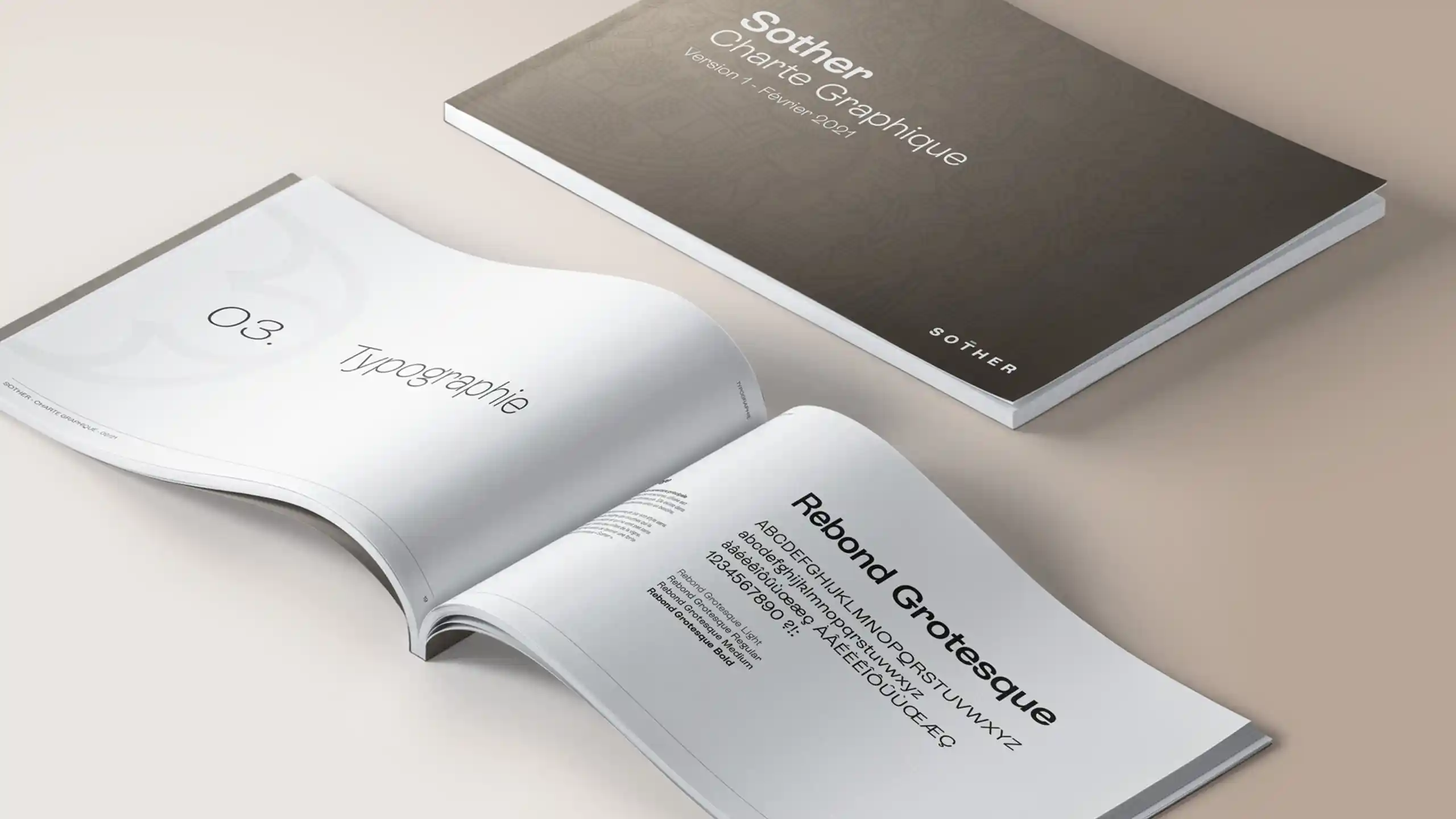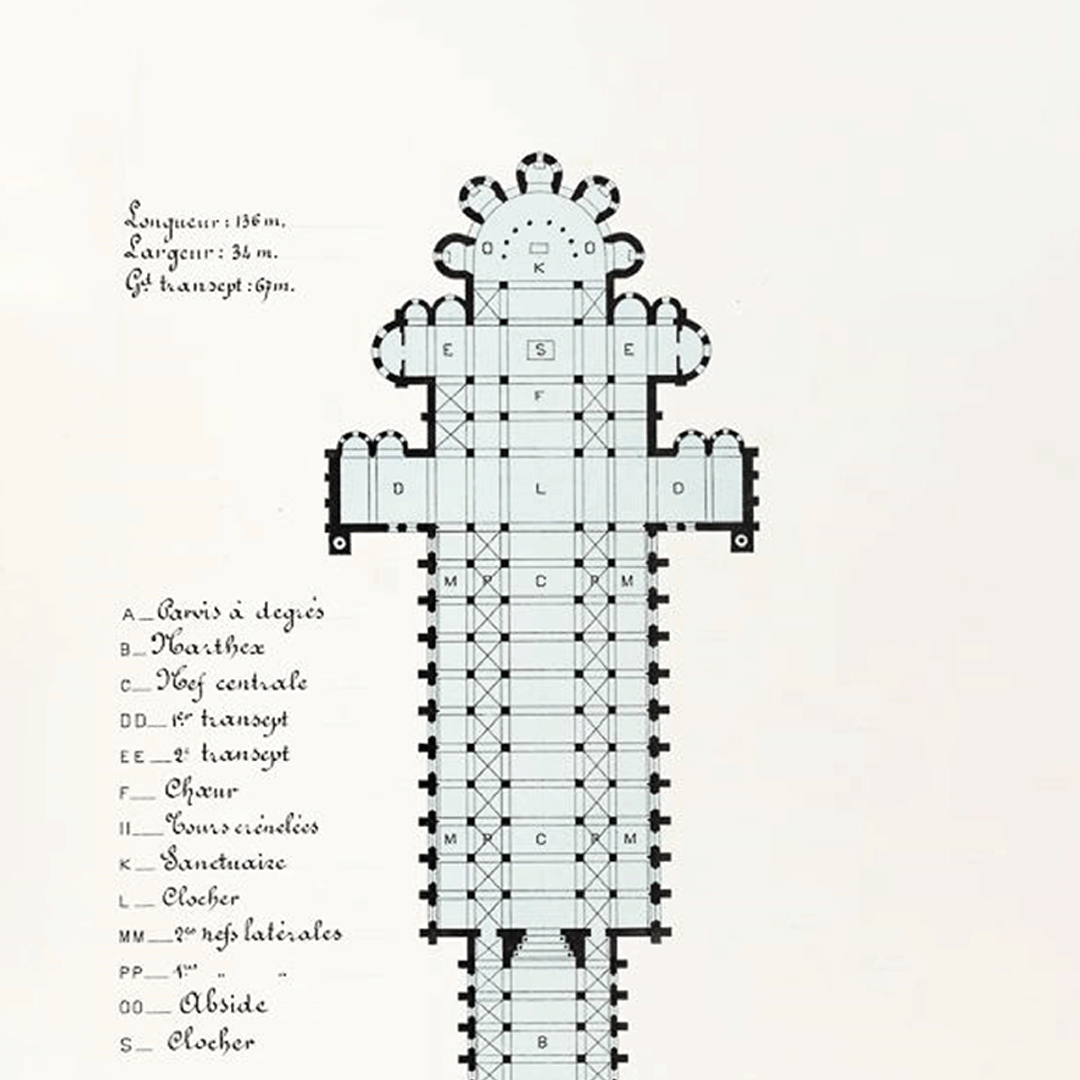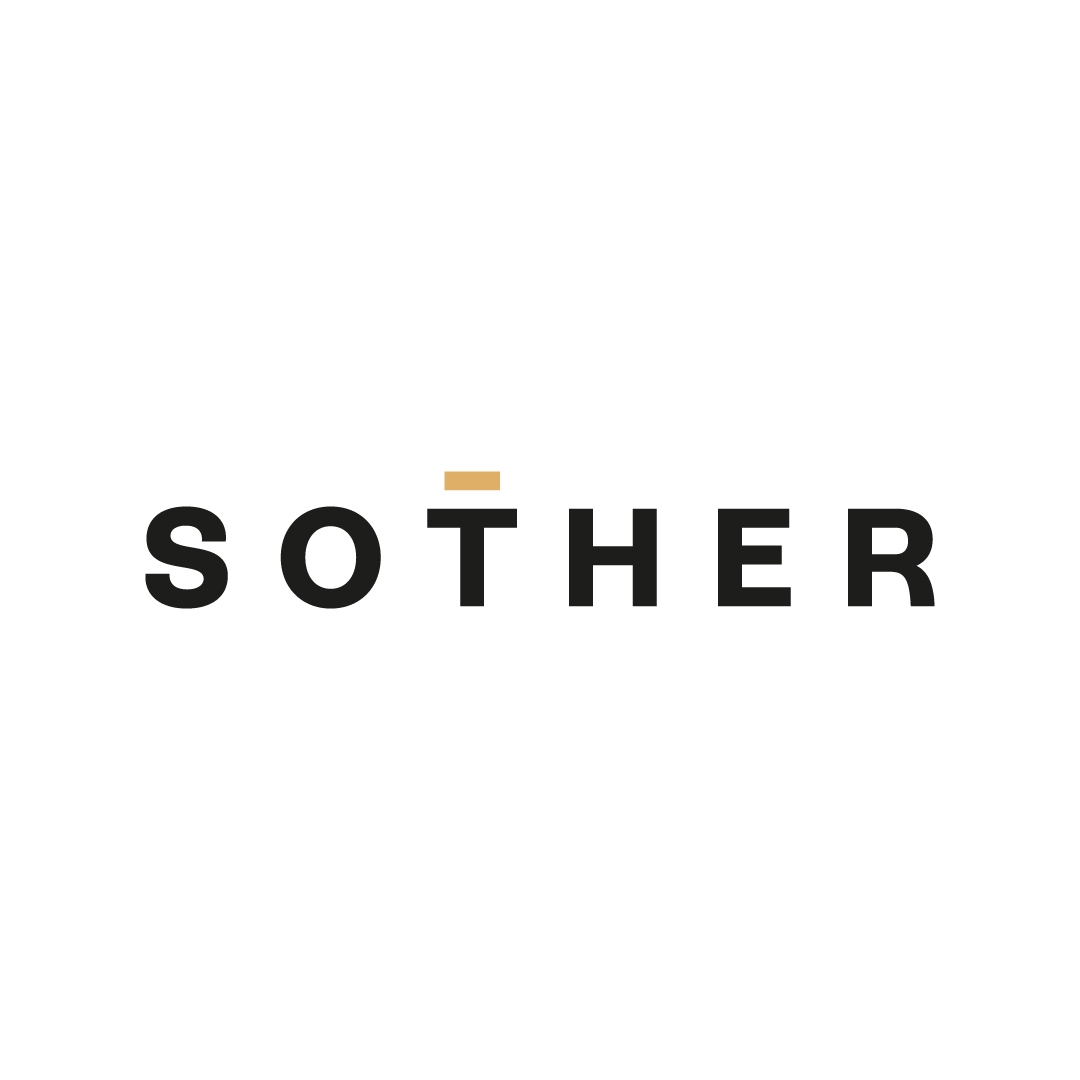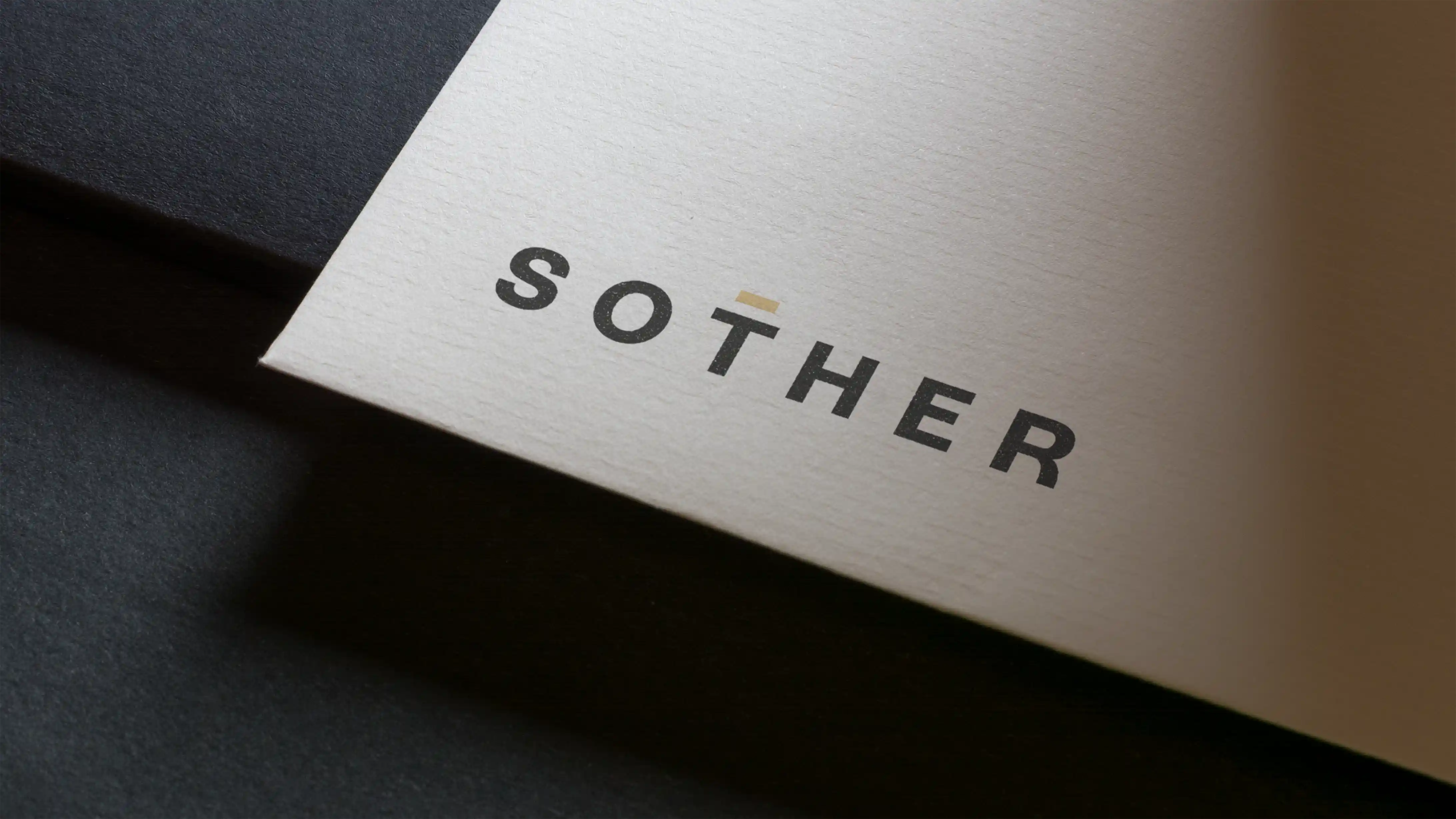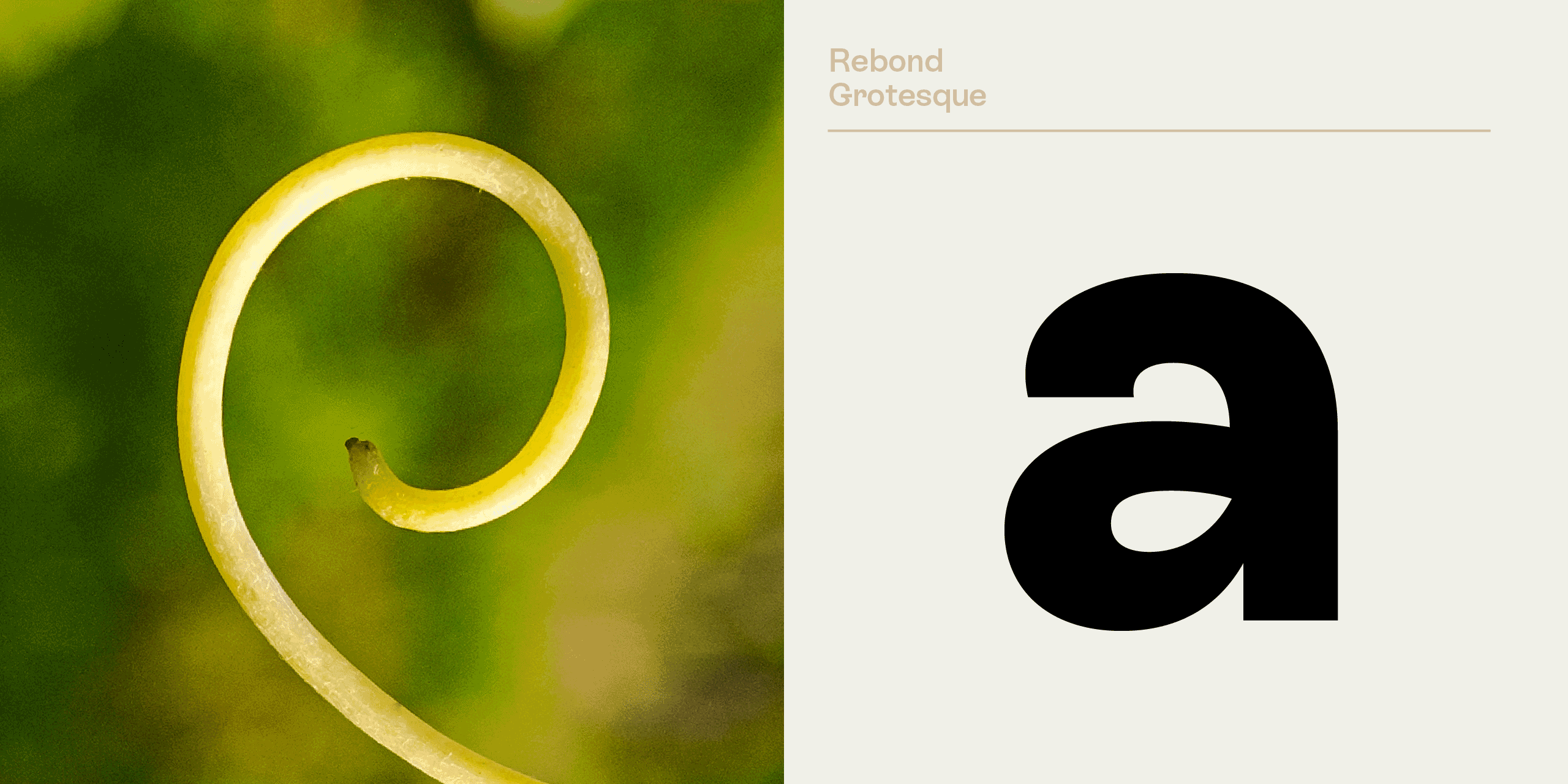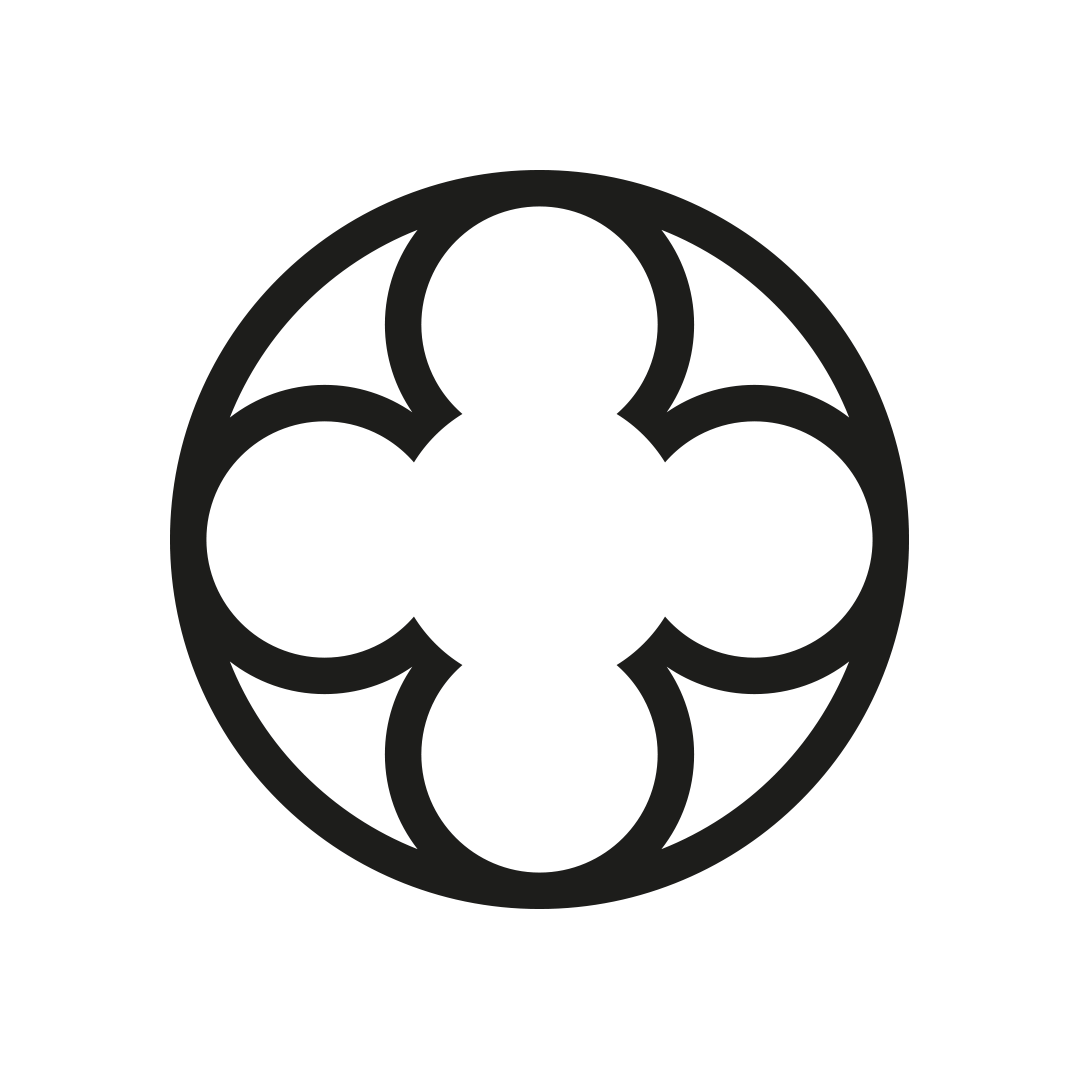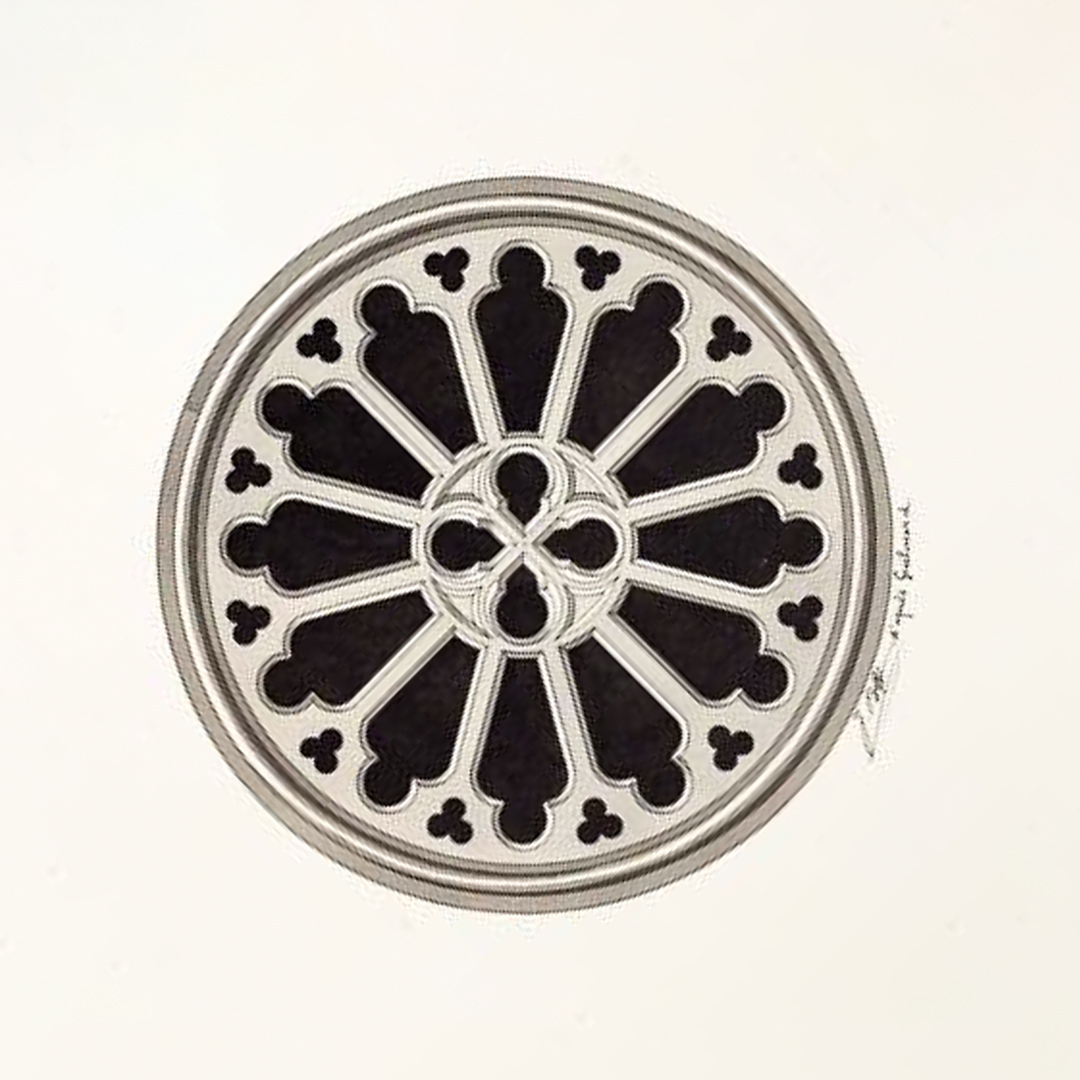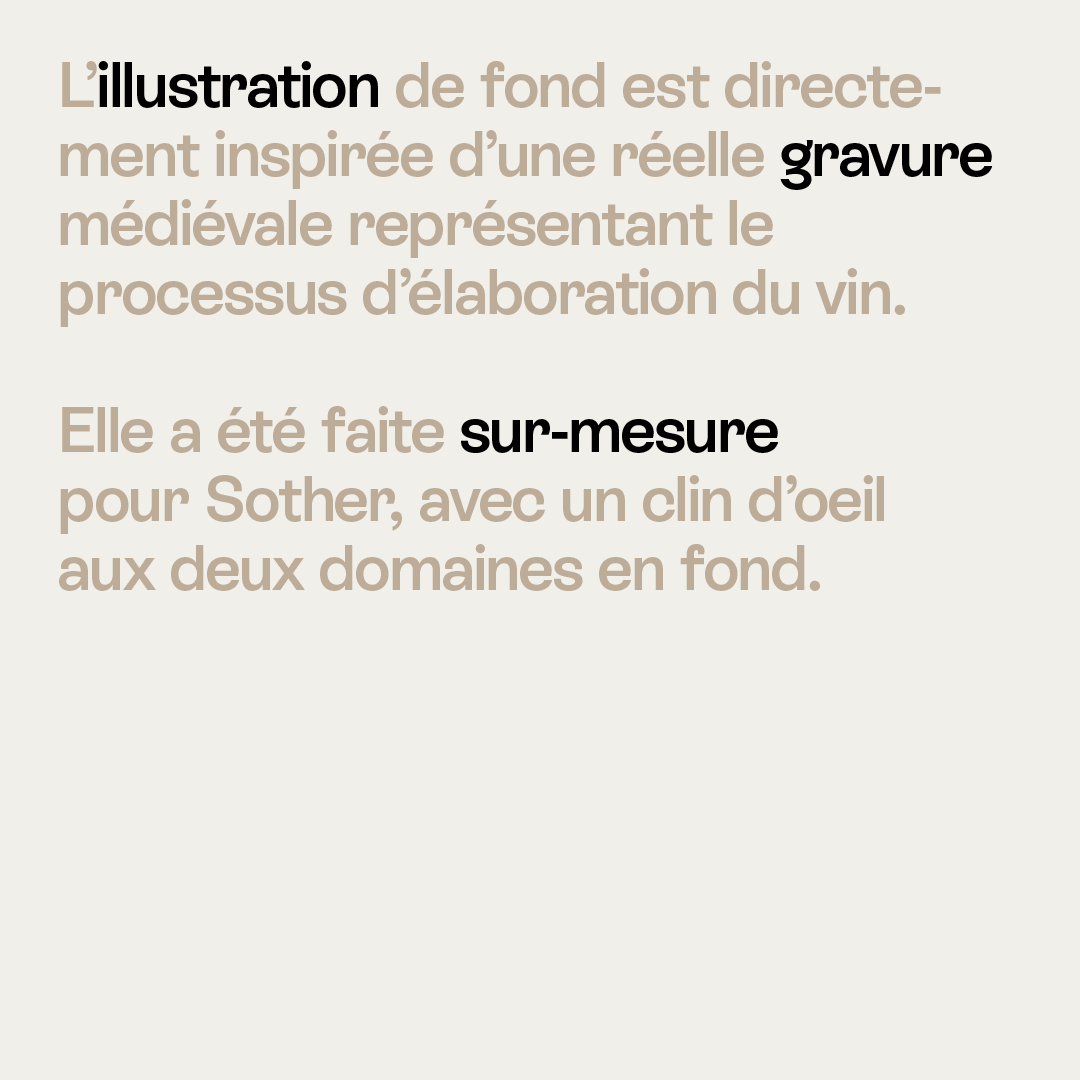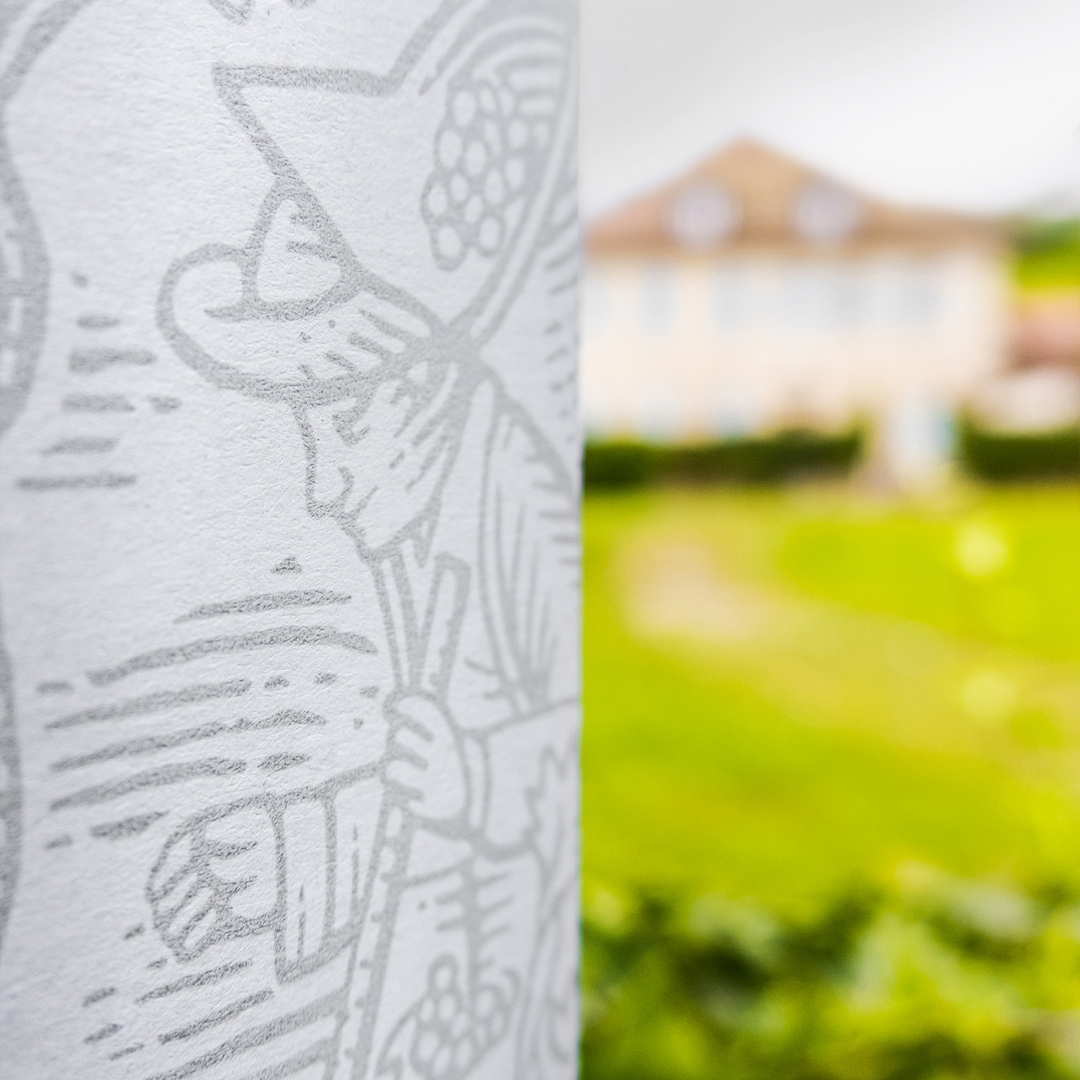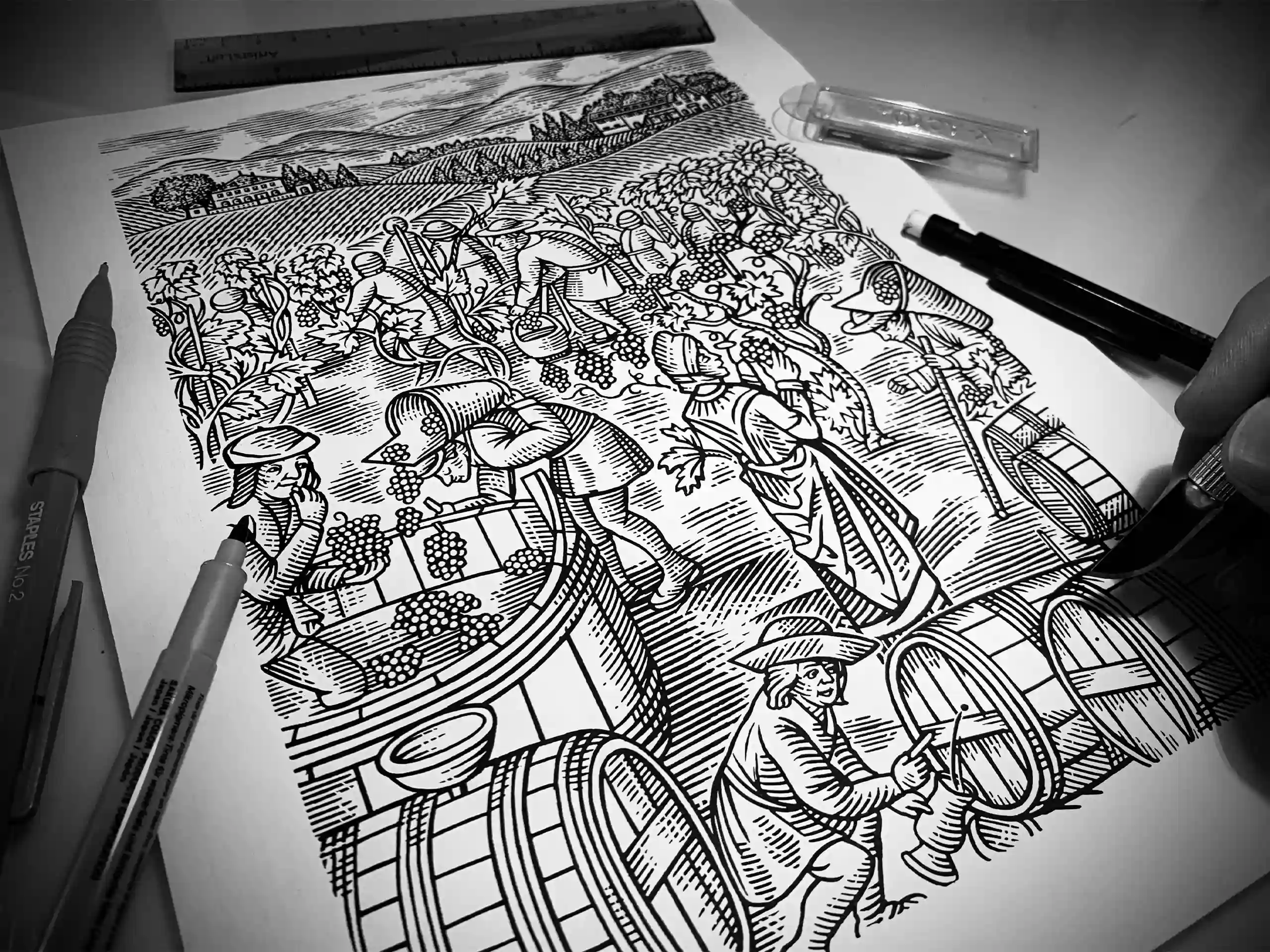 Graphic world
Labels, illustrations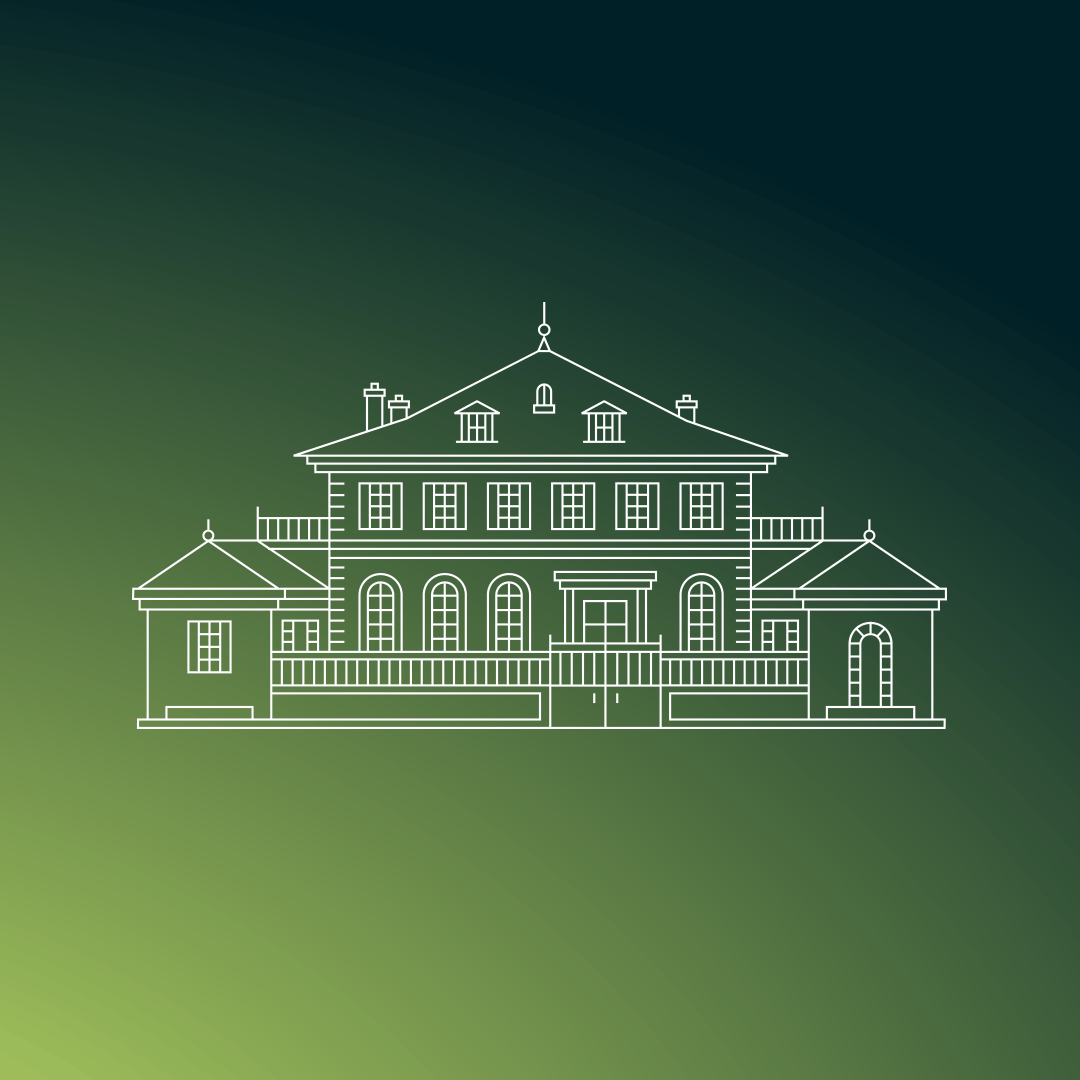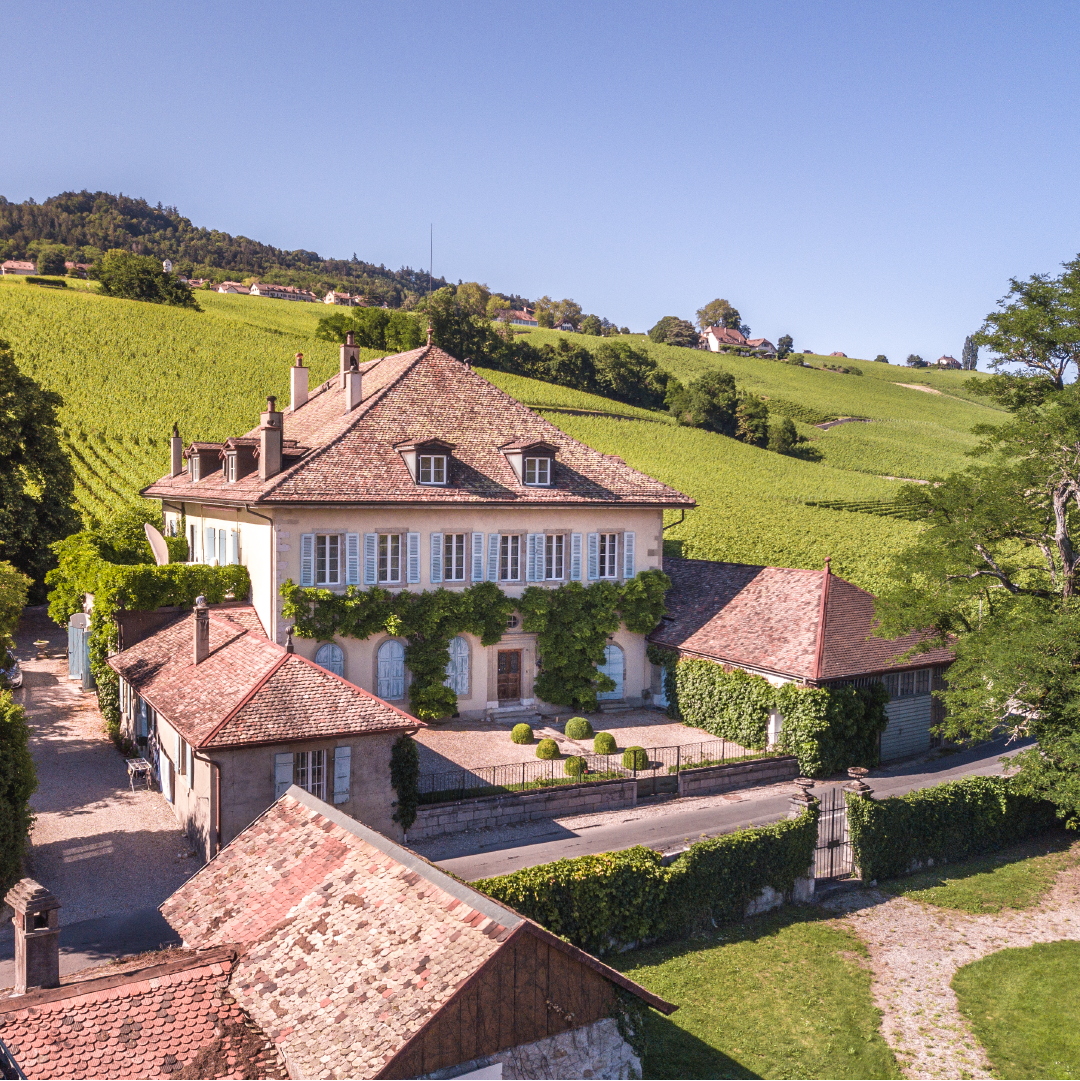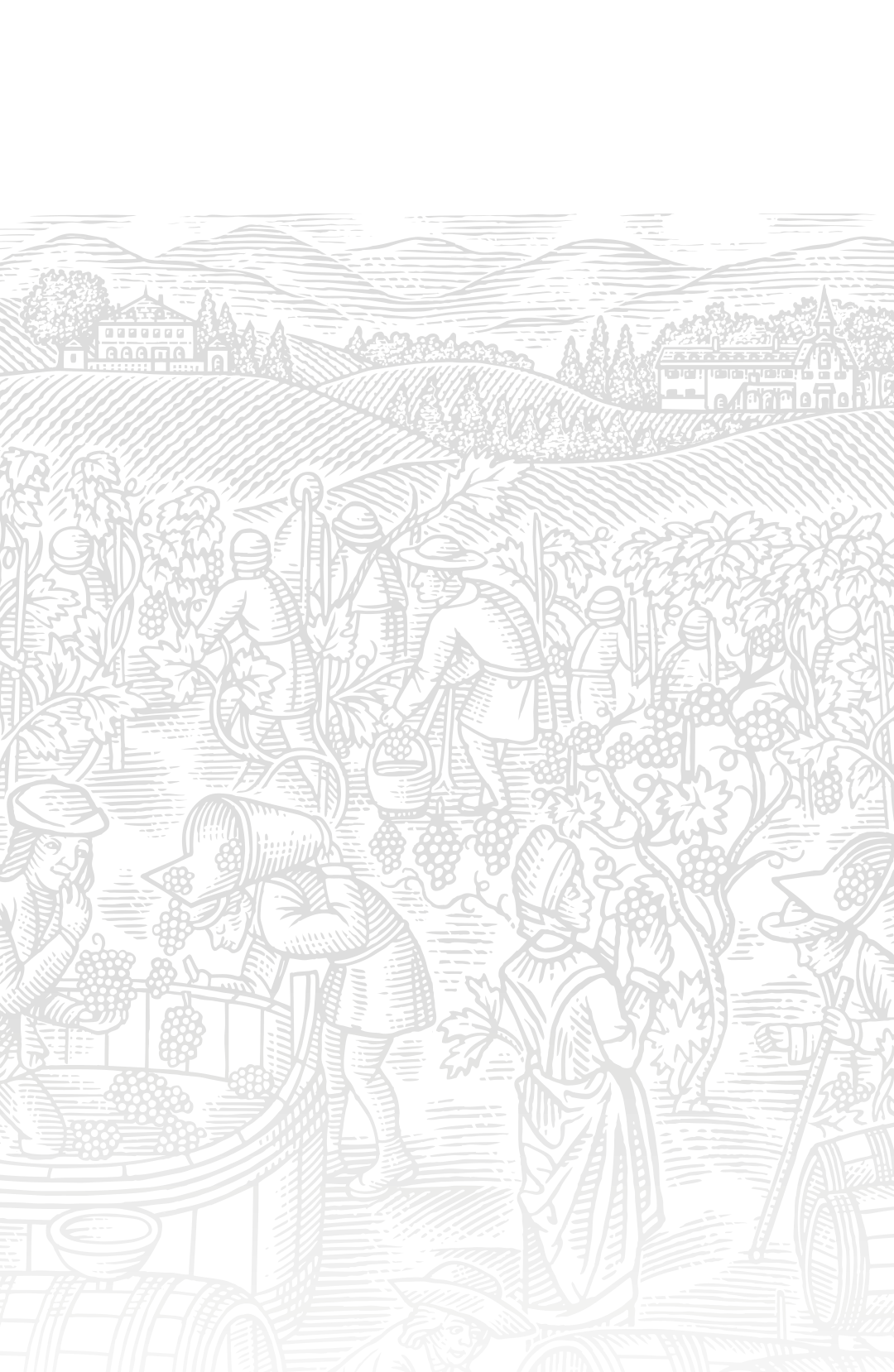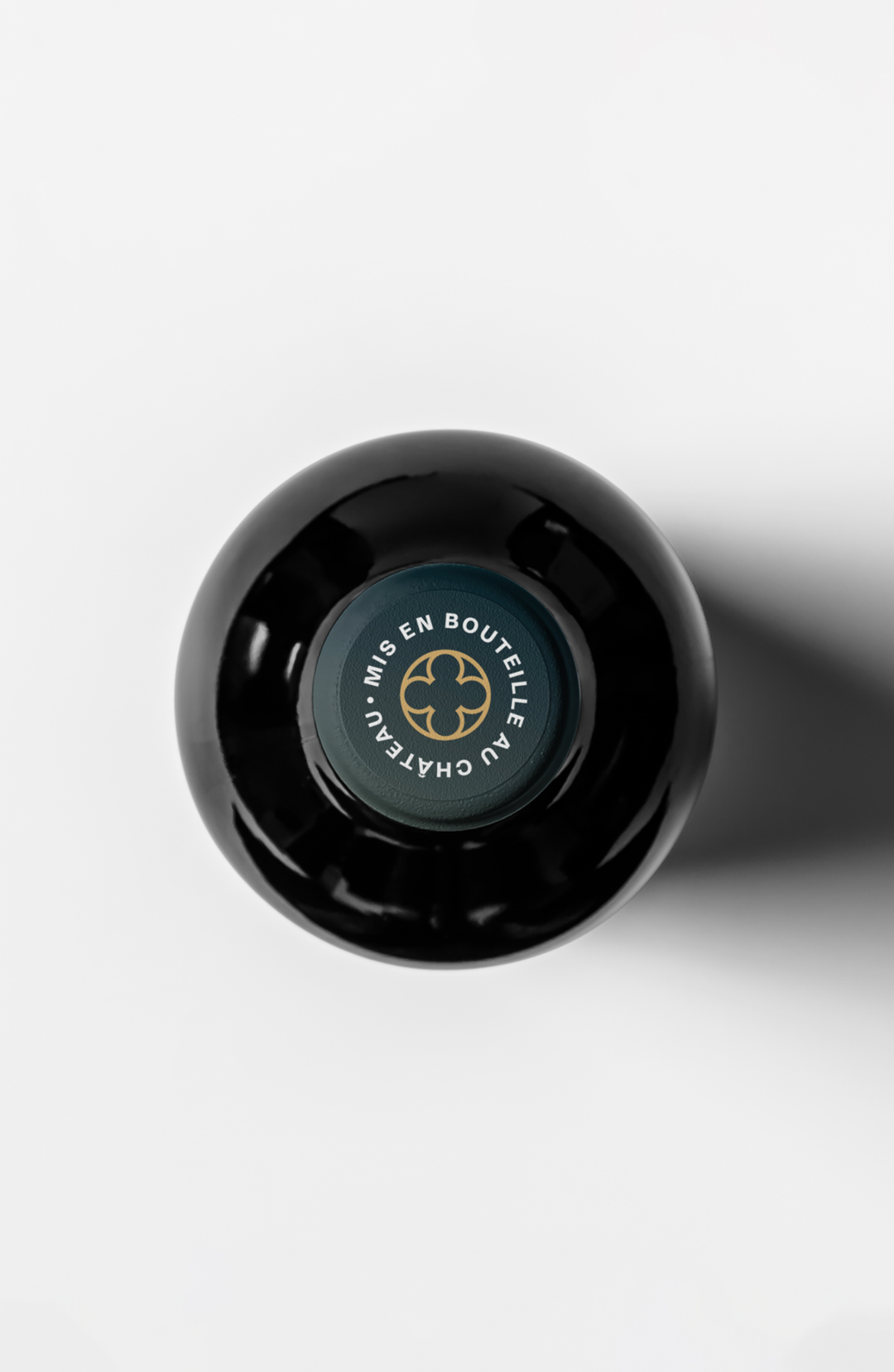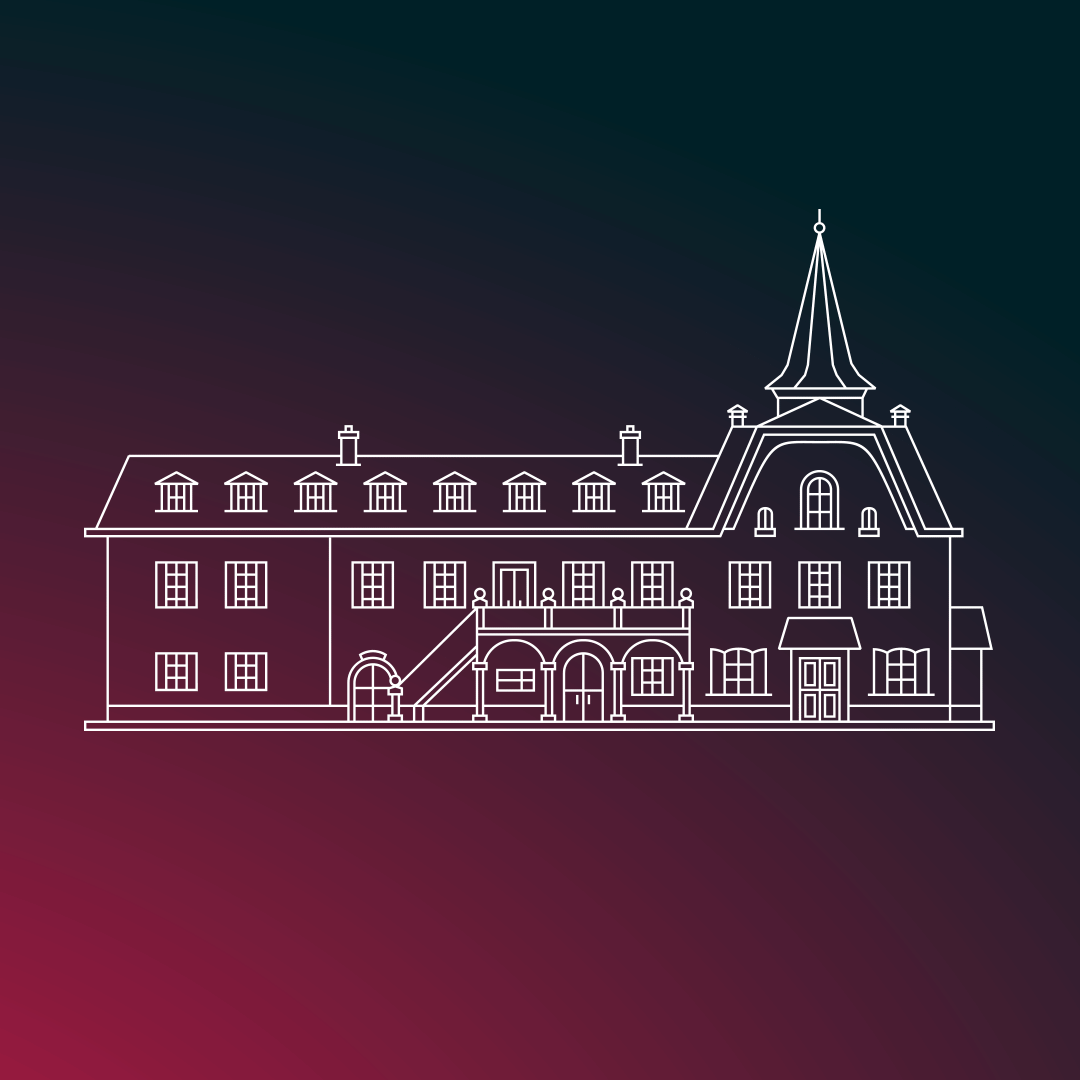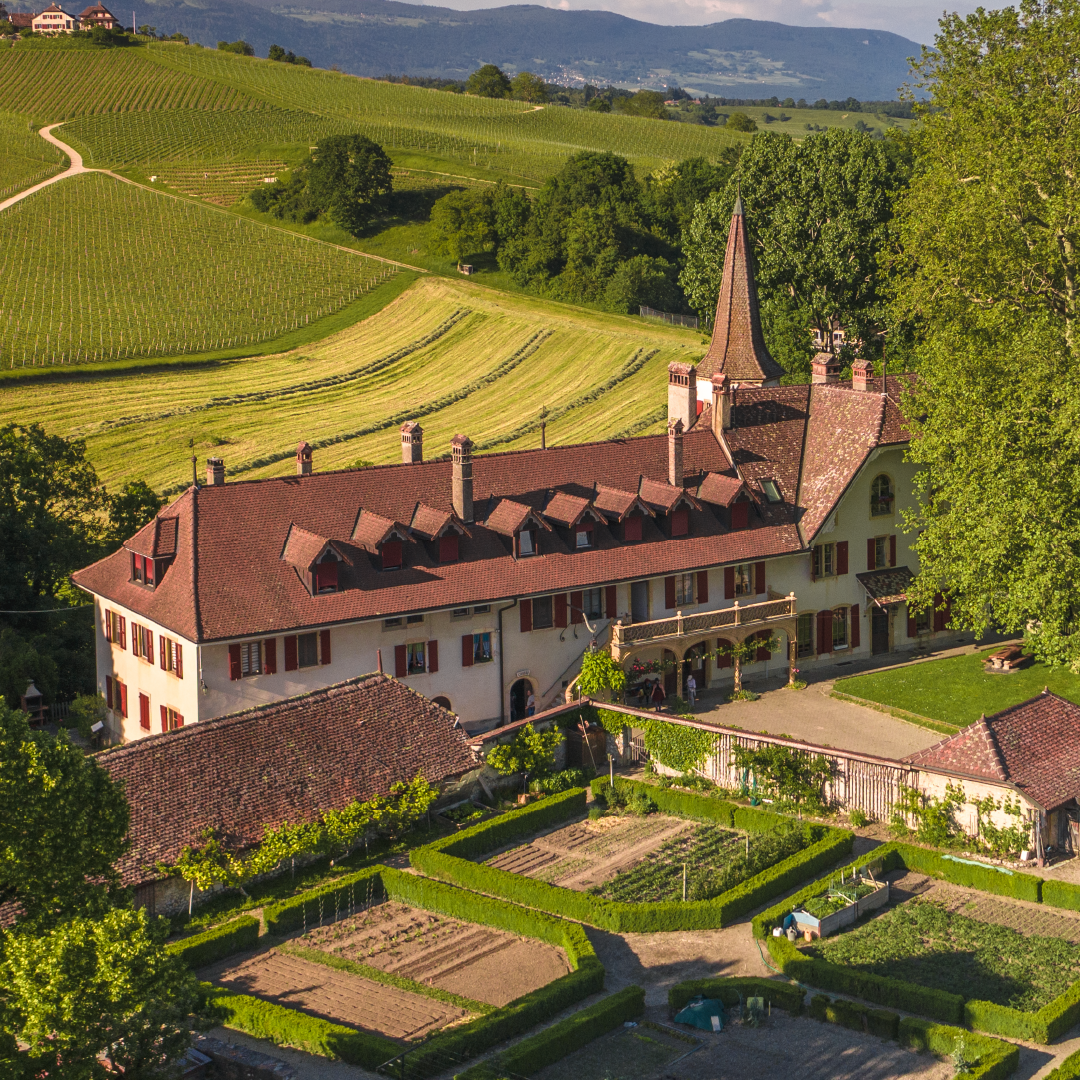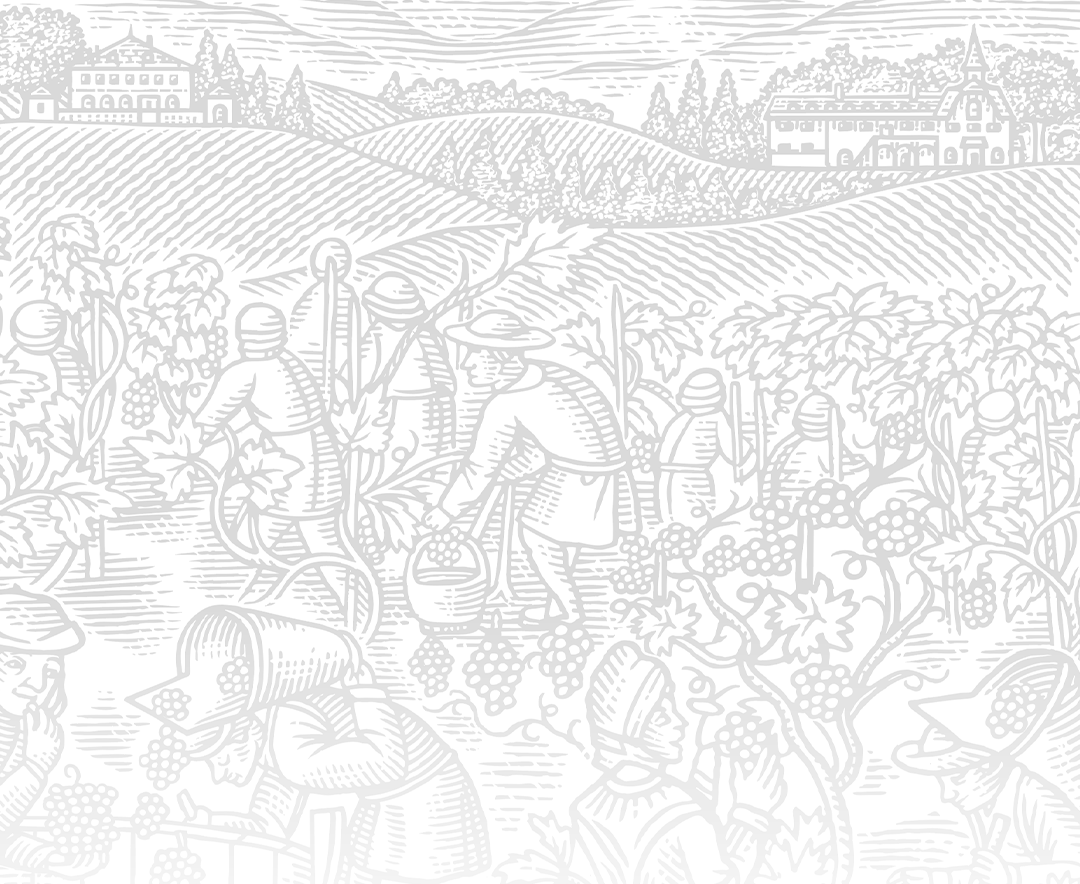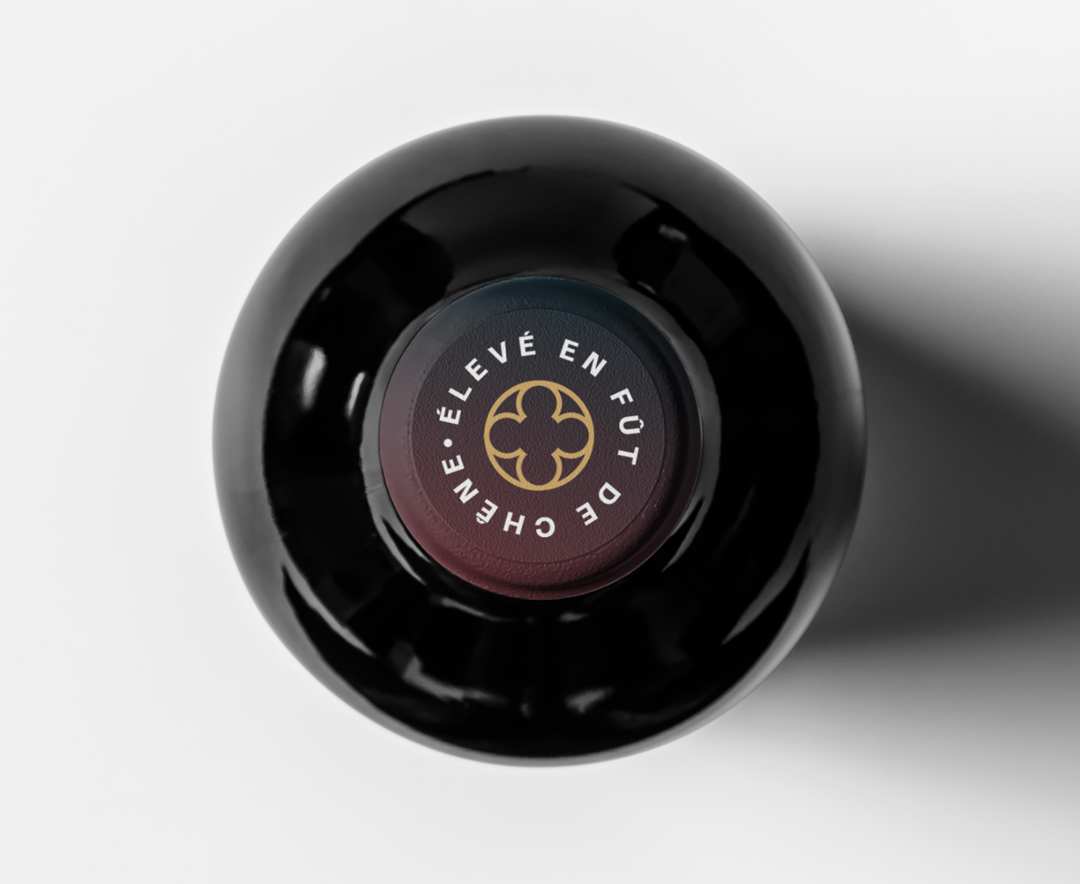 Brand world
Packaging, website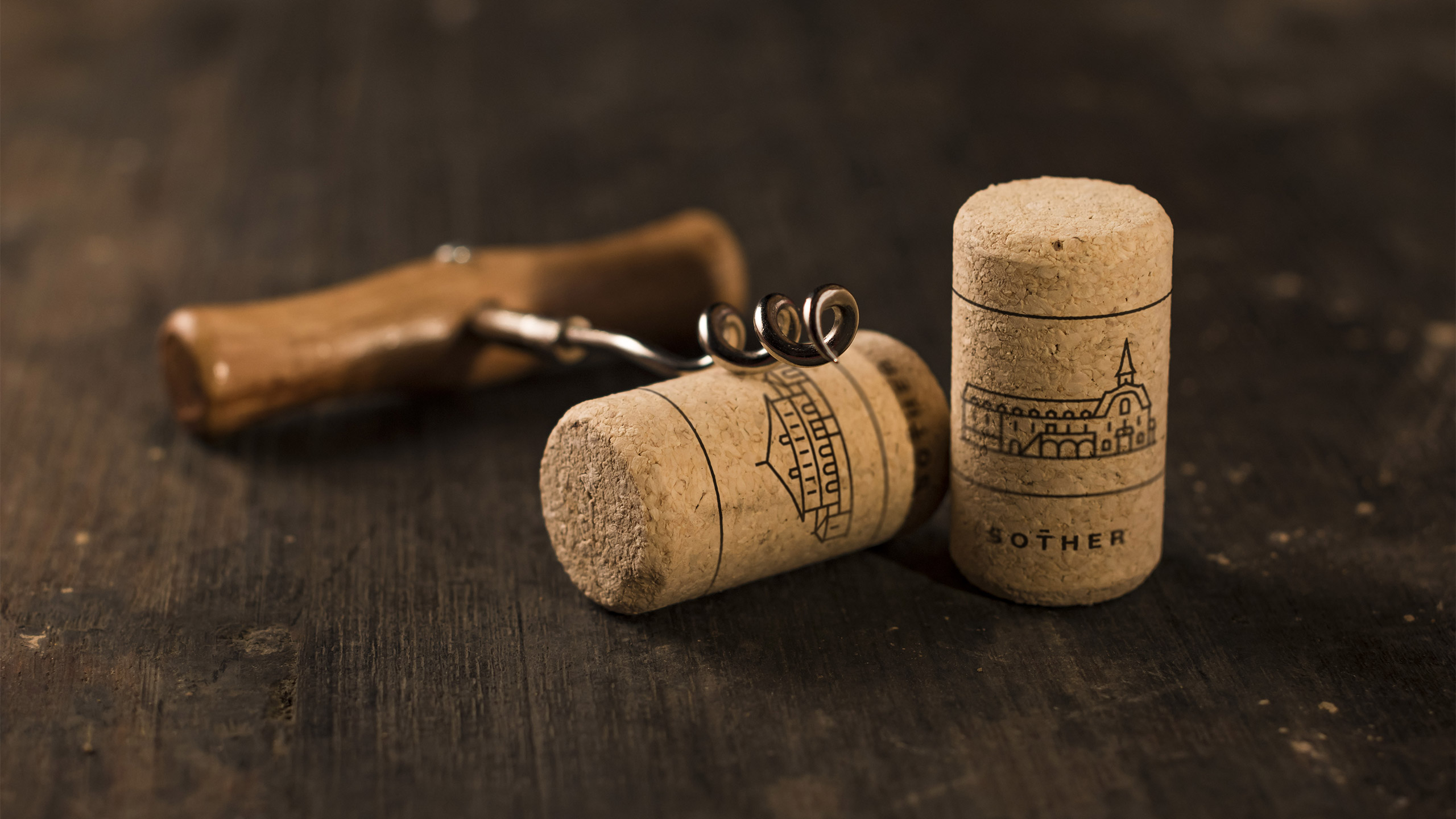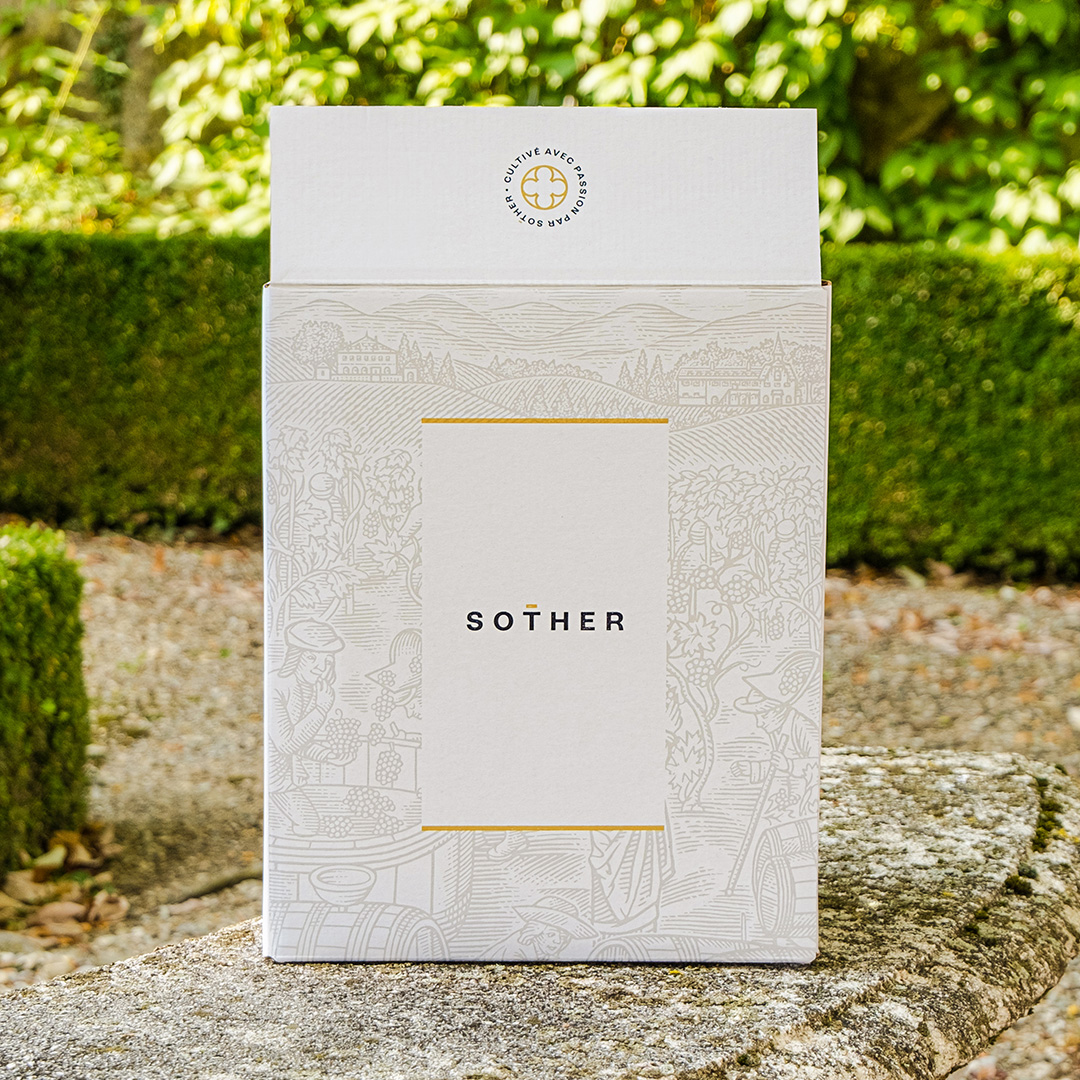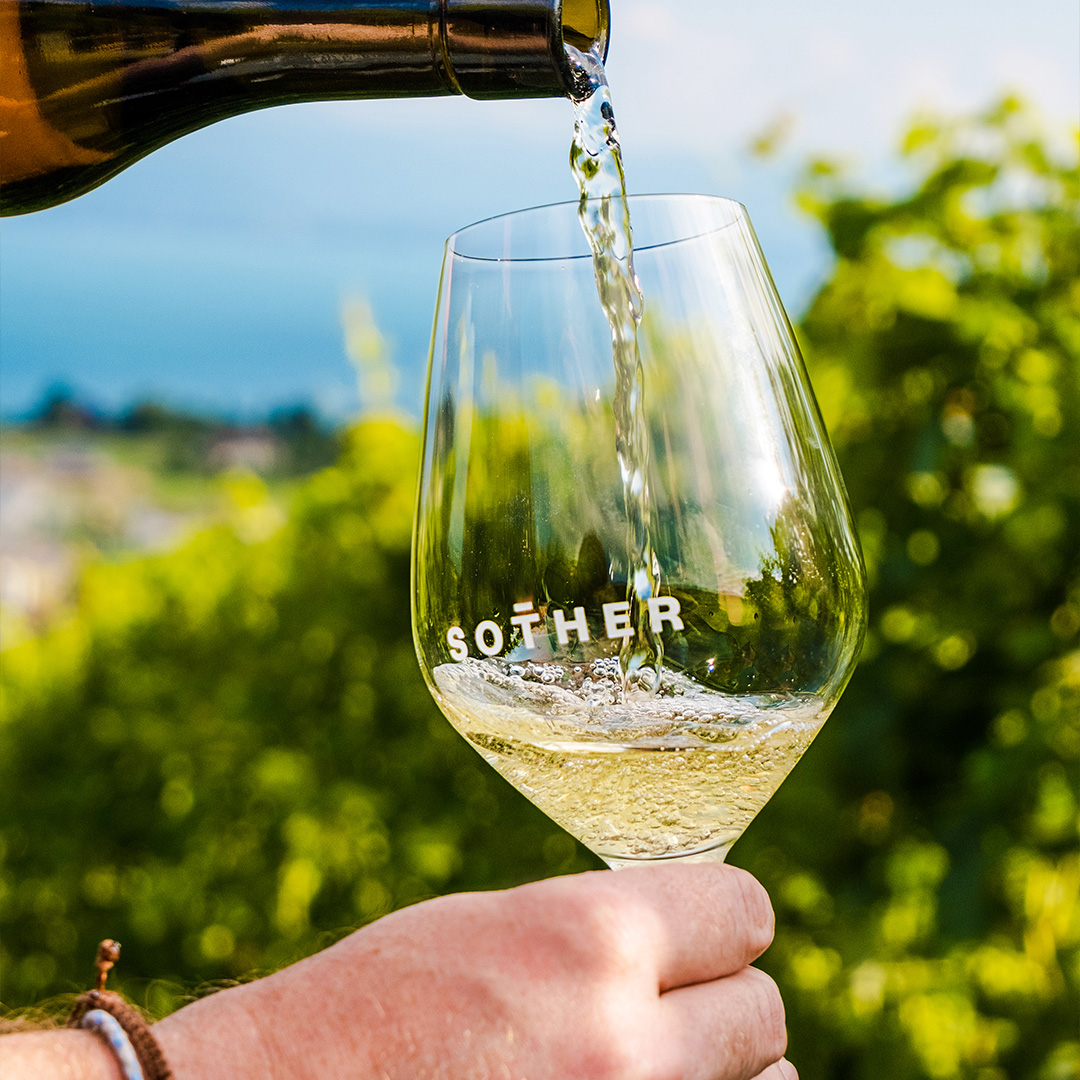 TESTIMONIAL
«

Une créativité au rendez-vous, un contact client très appréciable et toujours de bon conseil, nous avons grandement apprécie le professionnalisme chez Parenti Design durant cette belle année de travail sur notre identité visuelle. De la création de notre logo jusqu'au site web, l'équipe avec qui nous avons collaboré a toujours fait preuve de dynamisme et d'efficacité. Un grand merci à eux.

»
Clémence Sother, Directrice Marketing et Communication, 2021
Discover even more projects
contact us
Call us for a
brand new brand!