Change le code !
HES-SO Genève
year
2022 - 2022
domain
Education
role
Branding, Communication, Illustrations, Motion Design

assessment
The region's job market lacks well trained specialists in information and communication technologies.
HES-SO Genève offers courses in this sector but each school talks about its own curriculum so communication is fragmented.
A communication campaign is therefore necessary to promote these courses and provide an overview of the offer.
challenge
Demystify digital professions and show that they are very creative and varied.
Reassure parents, attract the attention of a young public and break down gender prejudices as young girls are still largely under-represented in these fields.
Communication
Illustrations & Motion Design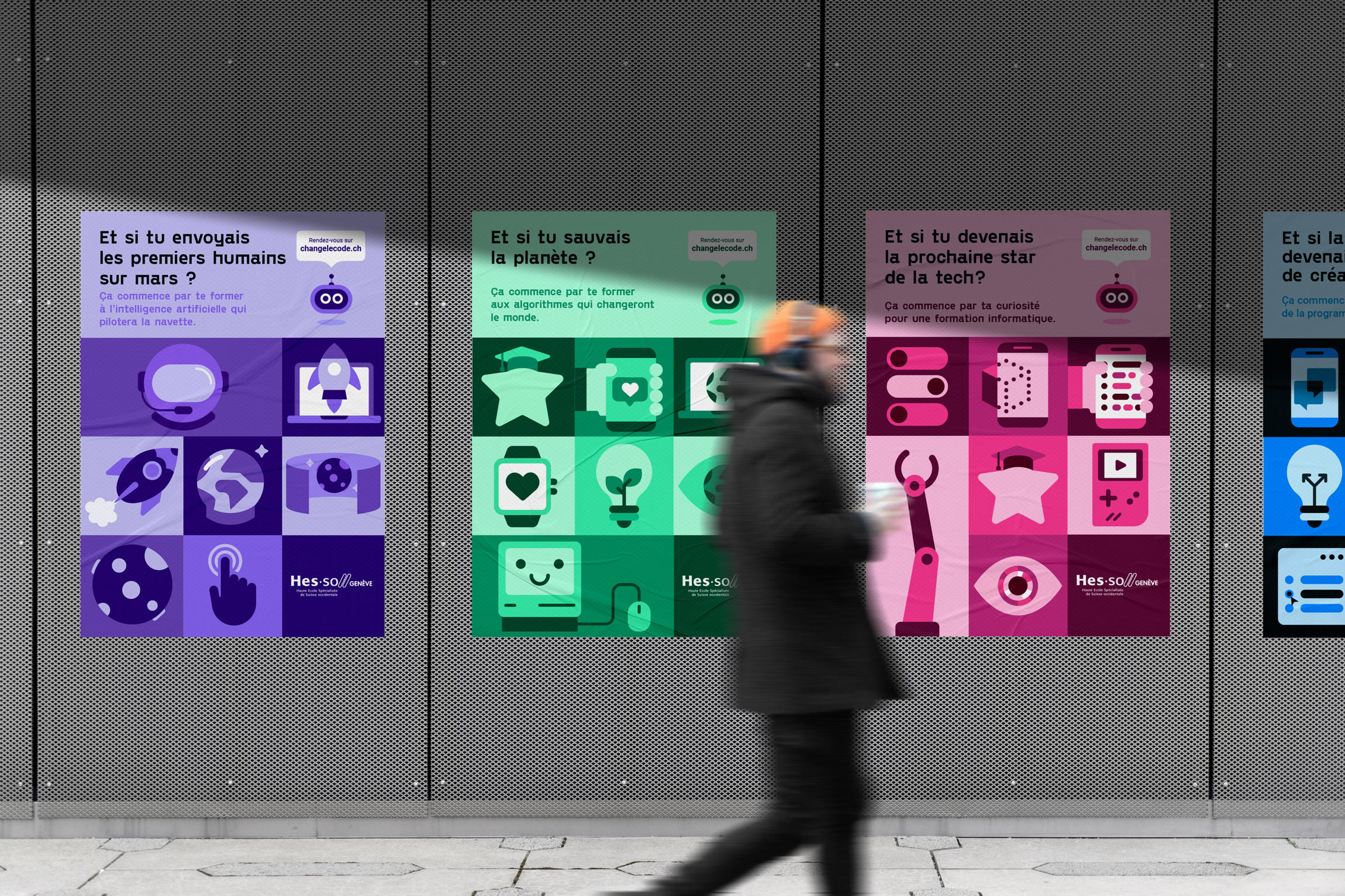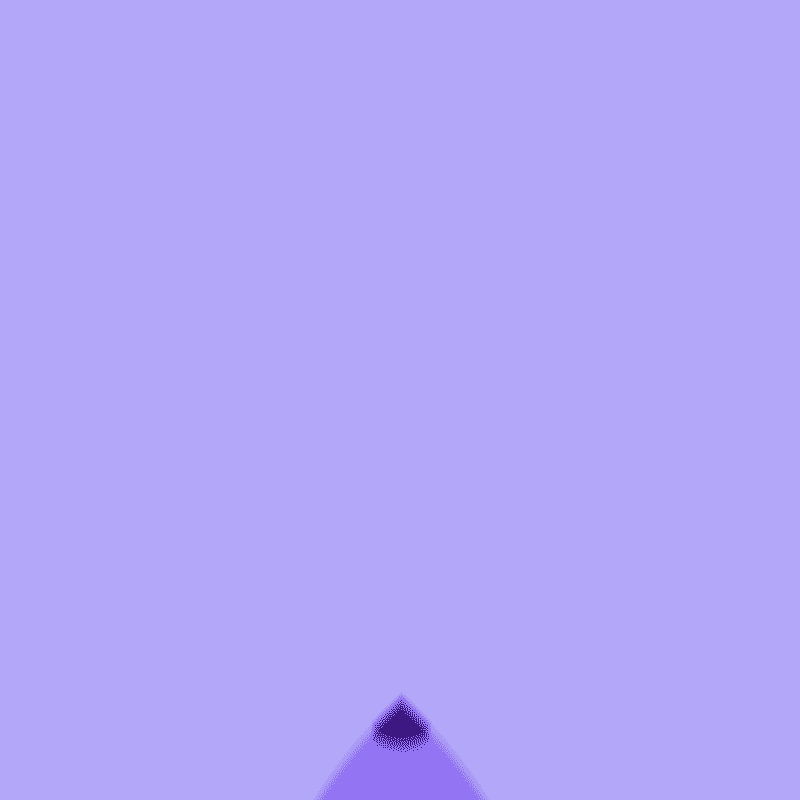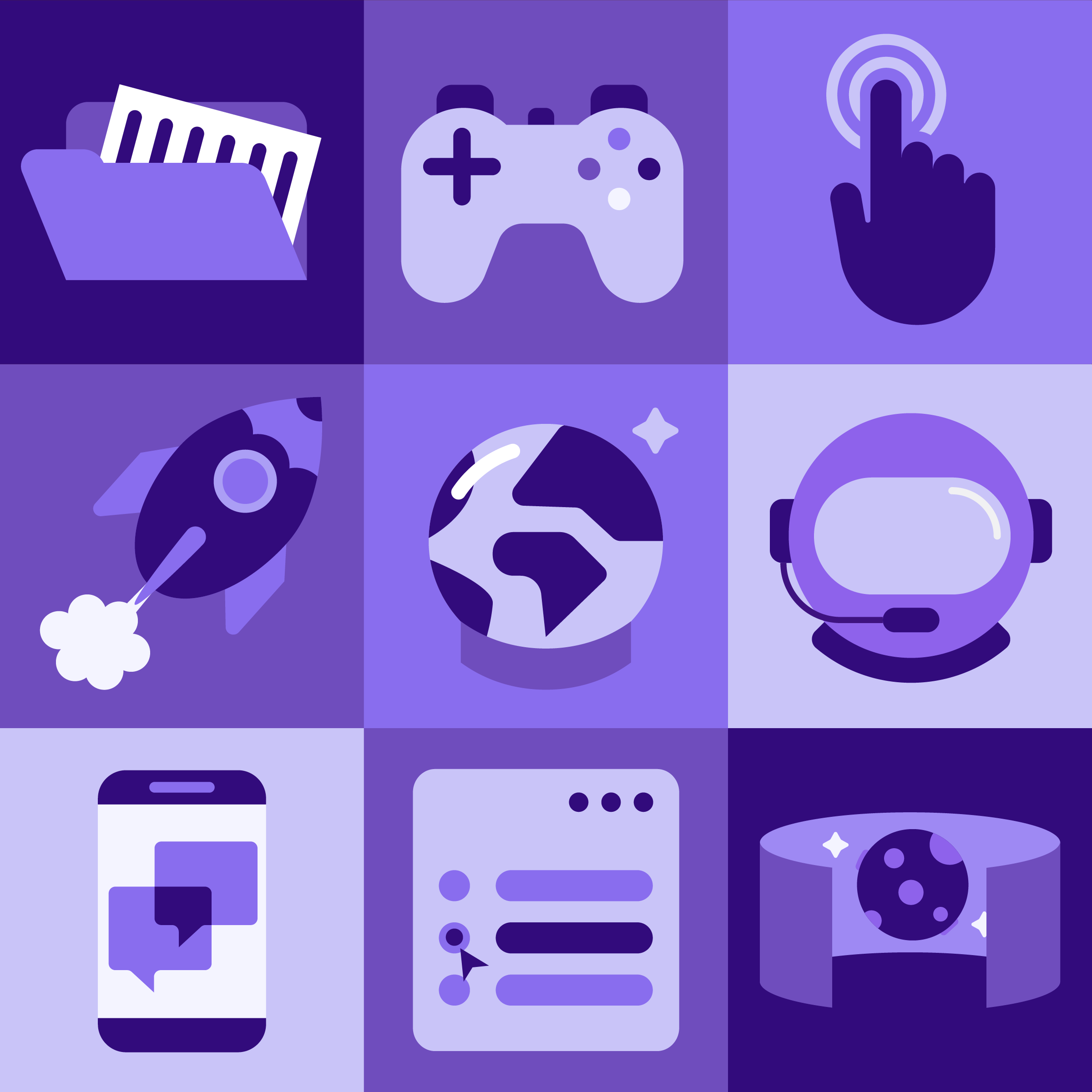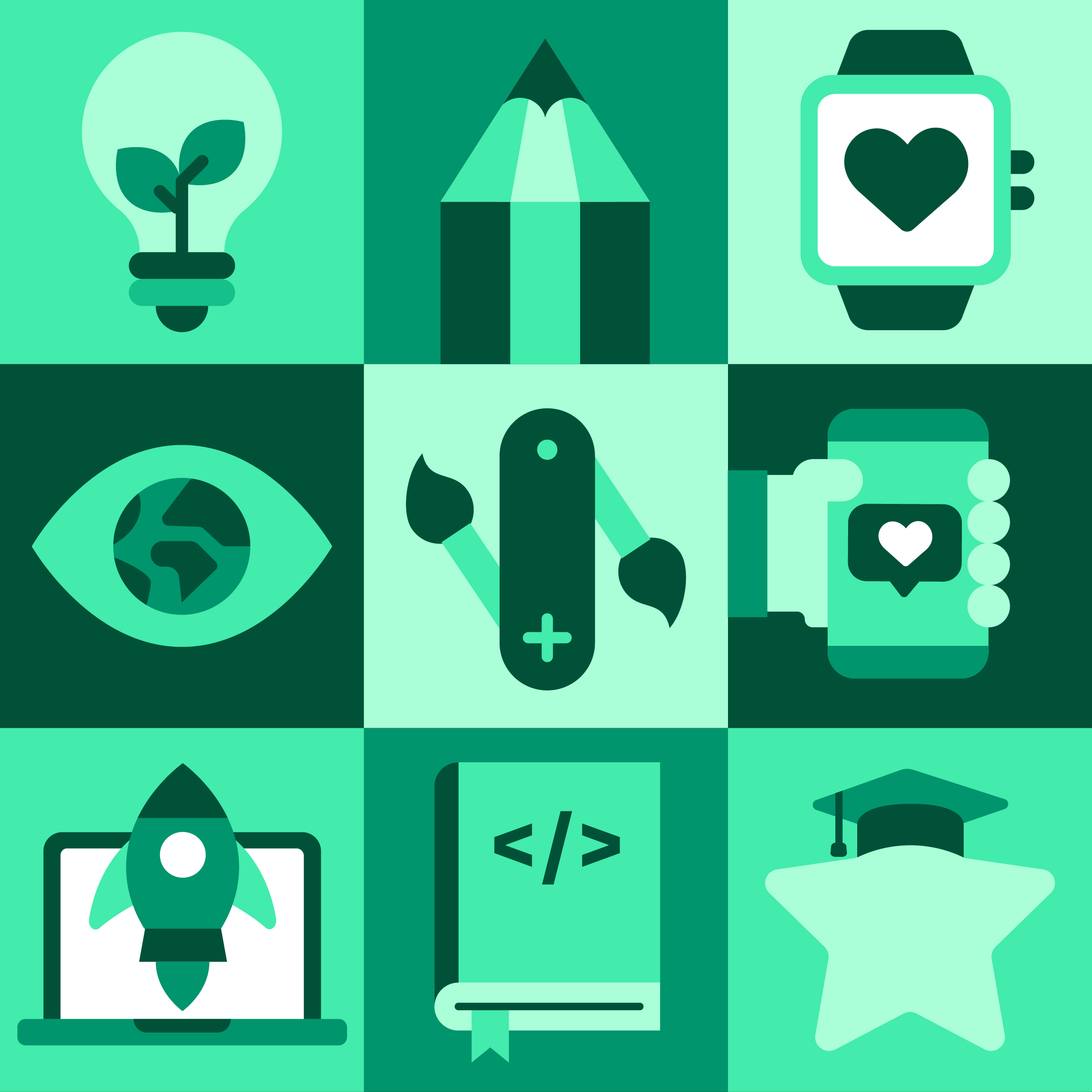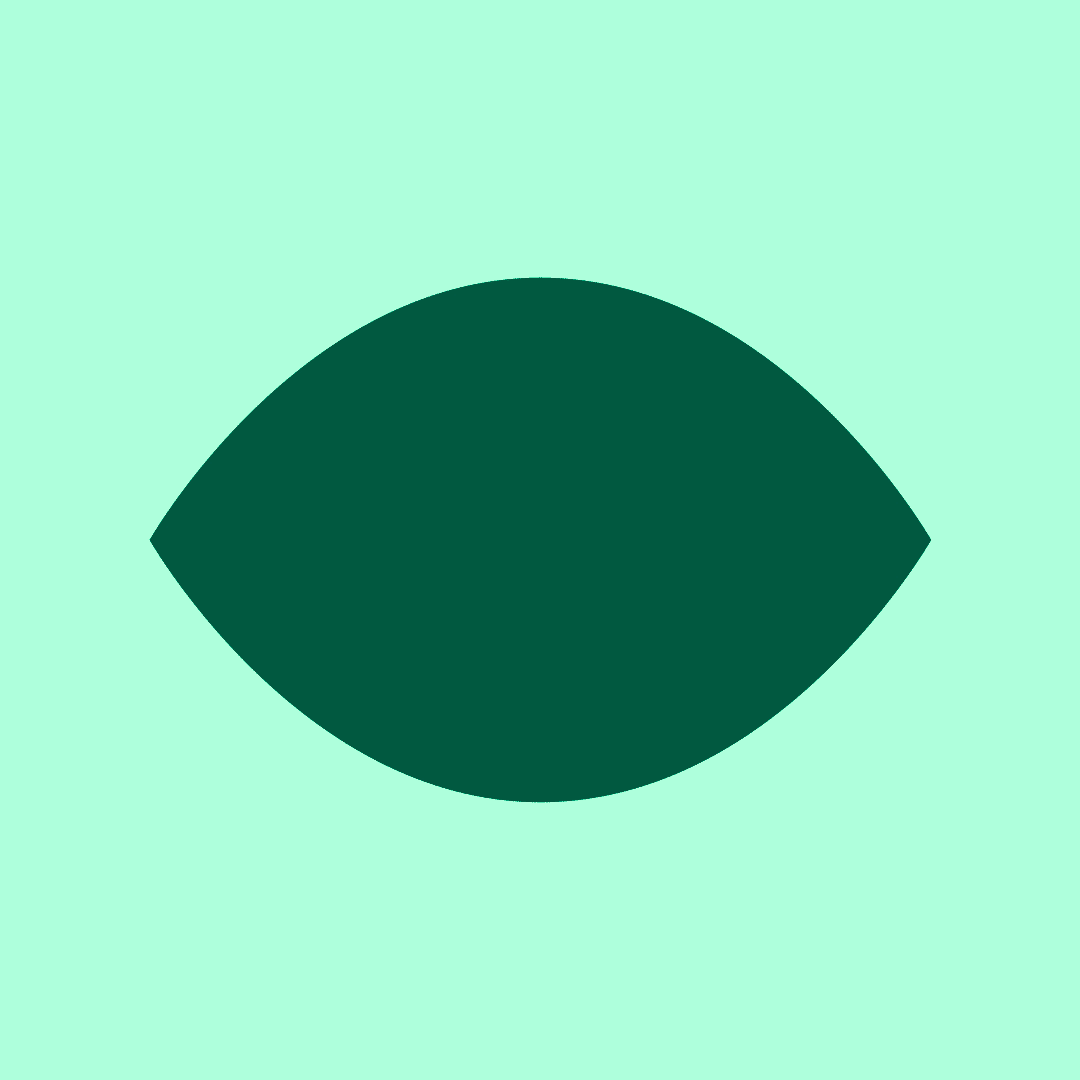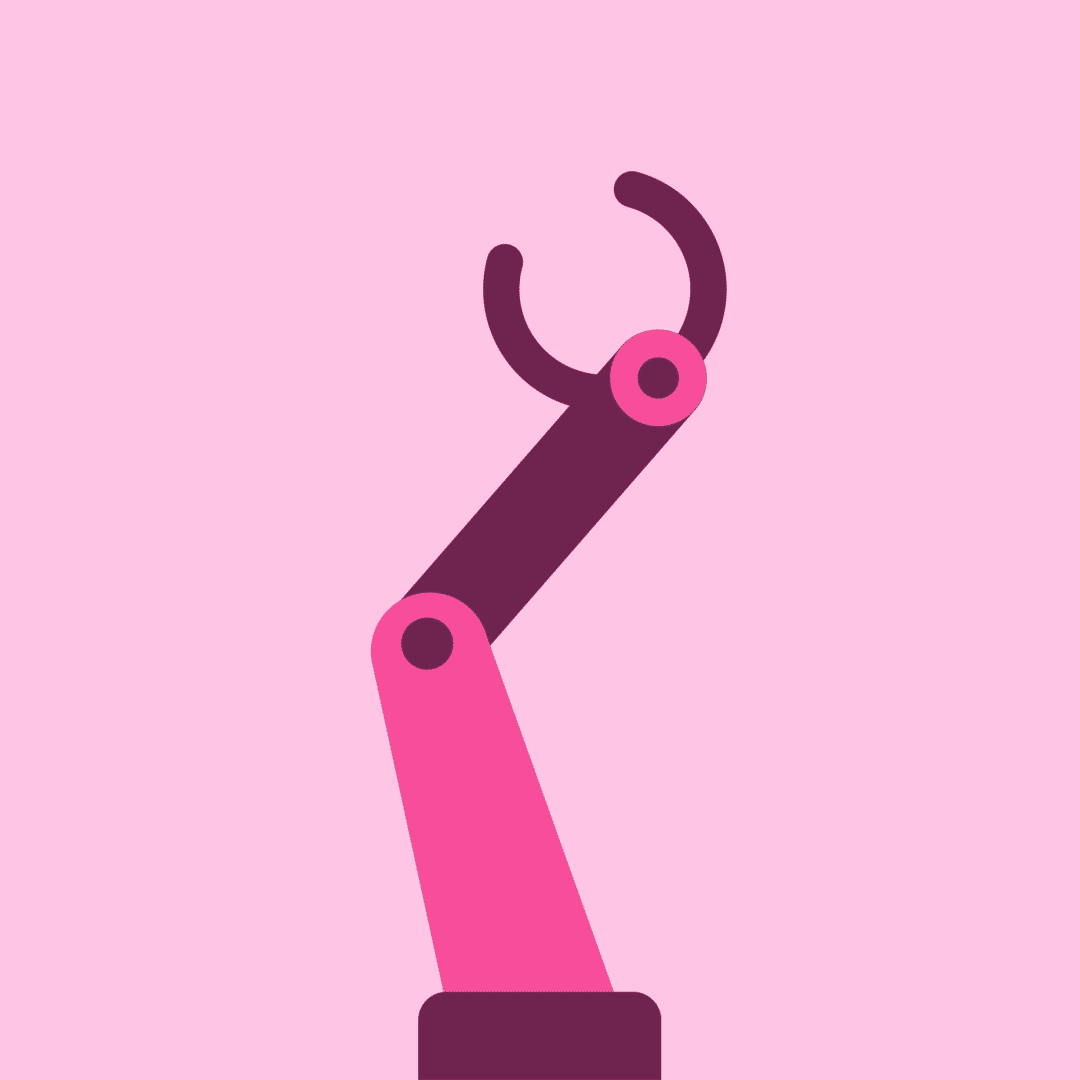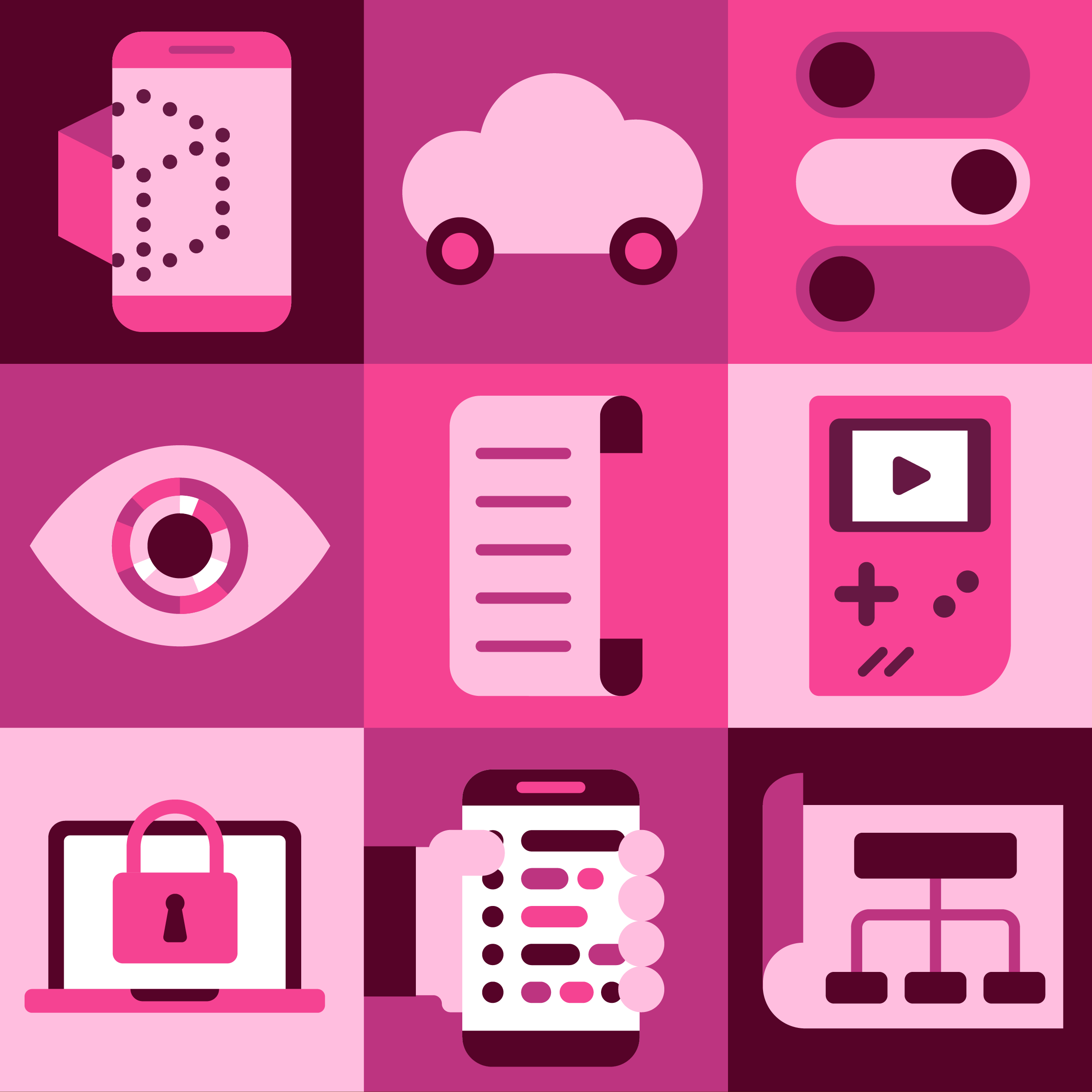 Digital
Social media
Robot HES-SO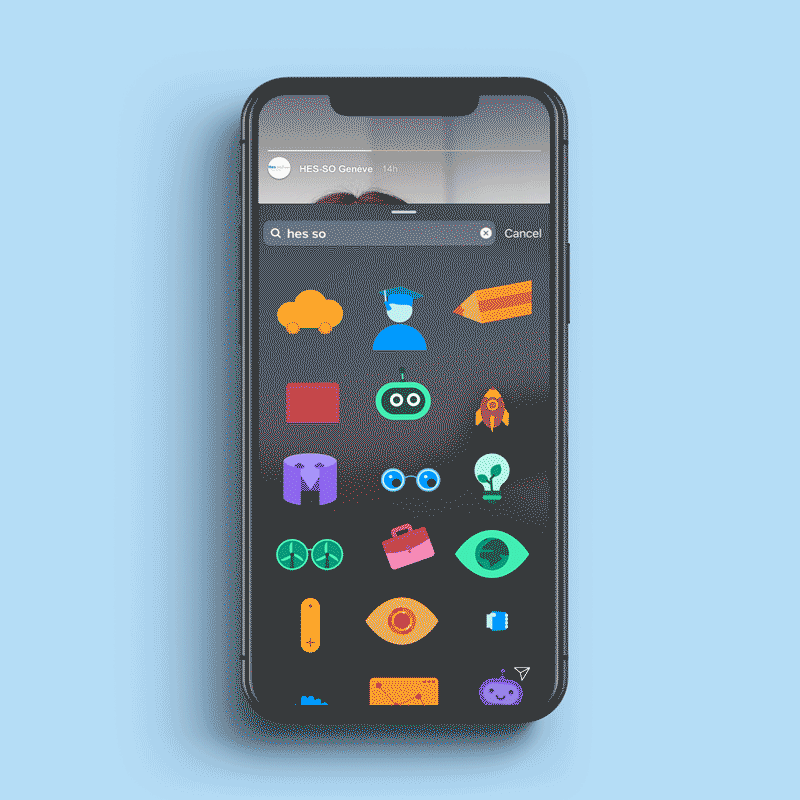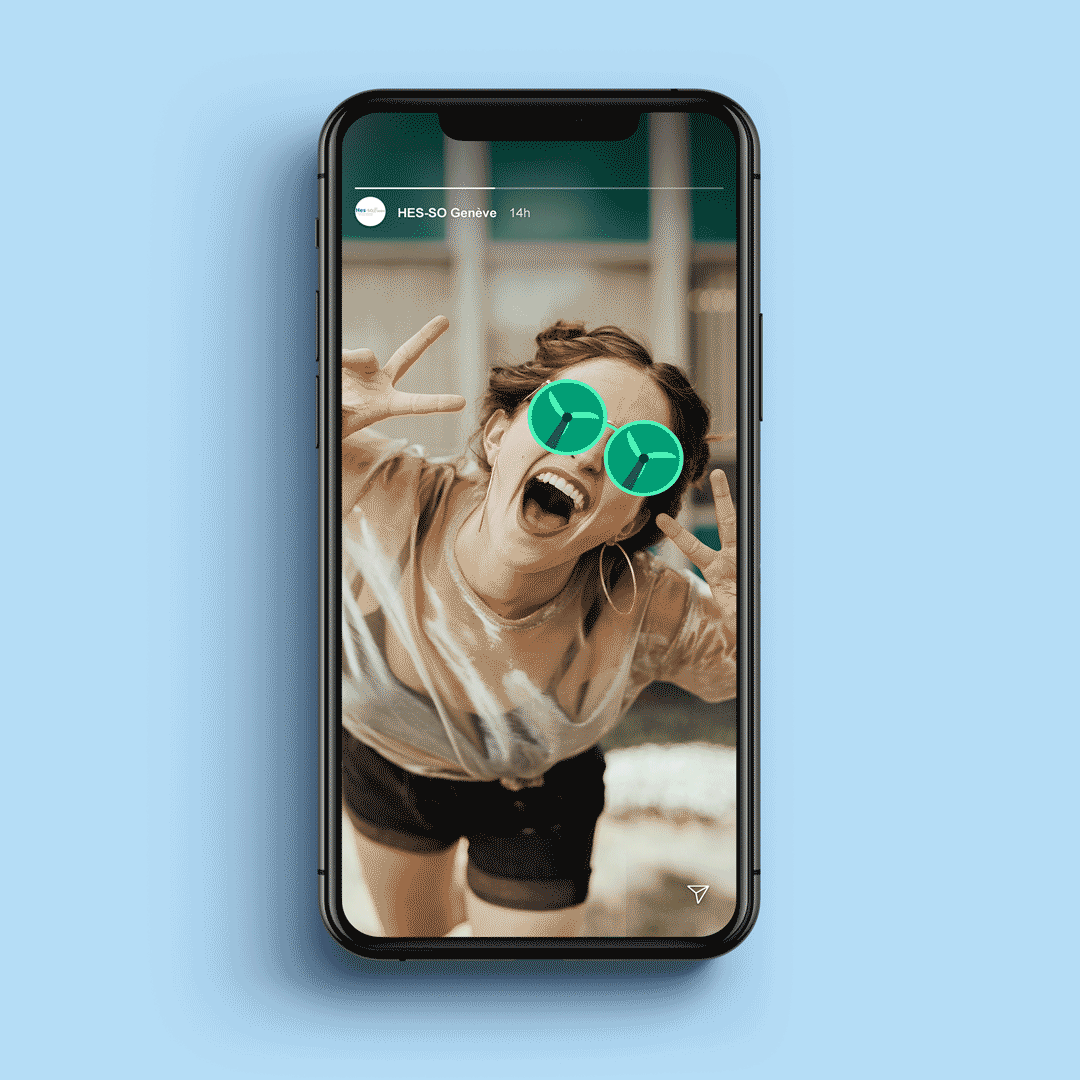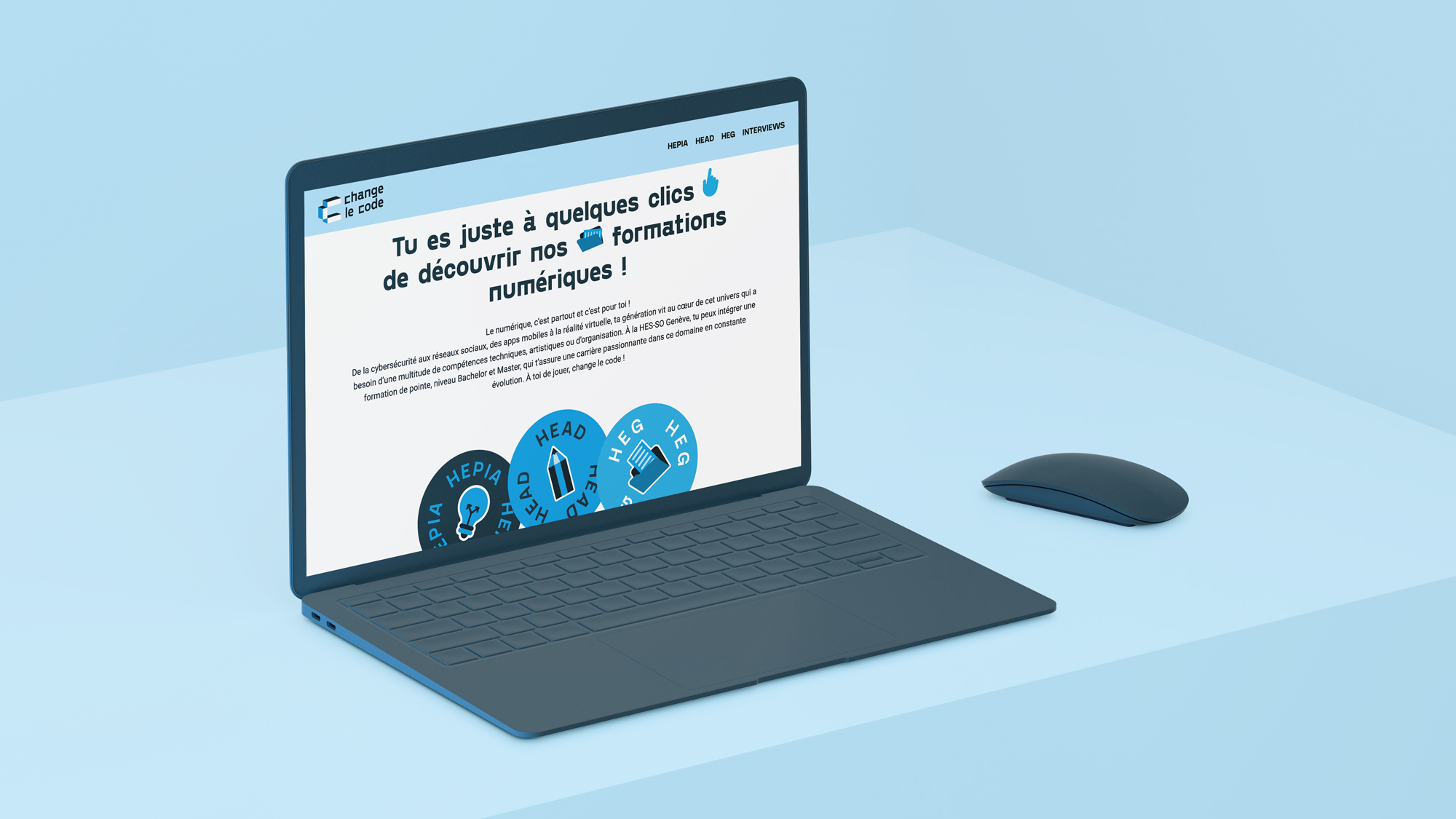 Discover even more projects
contact us
Call us for a
brand new brand!