Advertising Campaign | Parkings
Fondation des Parkings
year
2022
domain
Transport, parking
role
Campaign, Motion Design

assessment
In the spring of 2022, following 2 years of pandemic and telecommuting, the parking lots were not full.
challenge
When the health restrictions were lifted and a new form of normalcy returned, the P+R option had to be integrated into the commuters' new routine.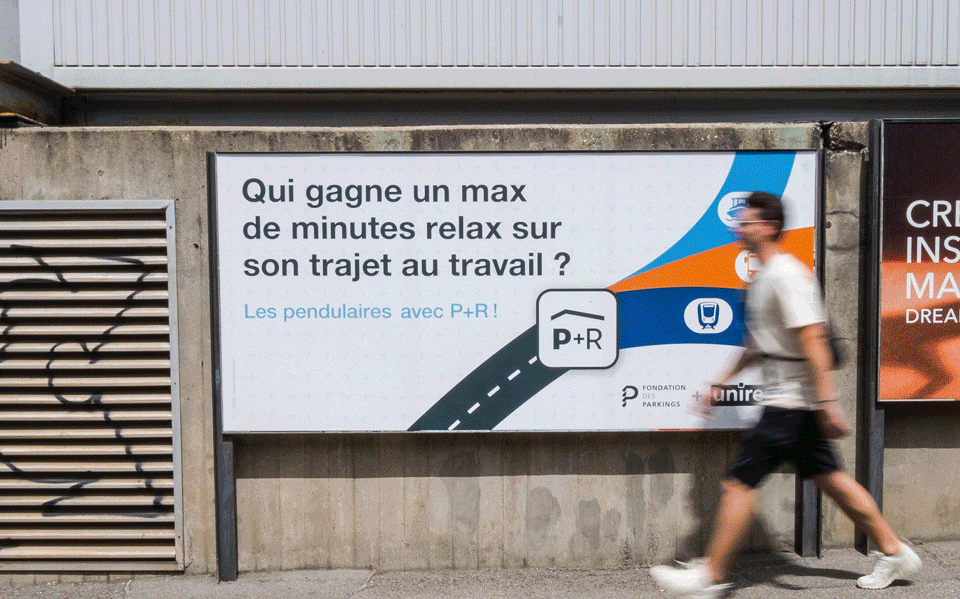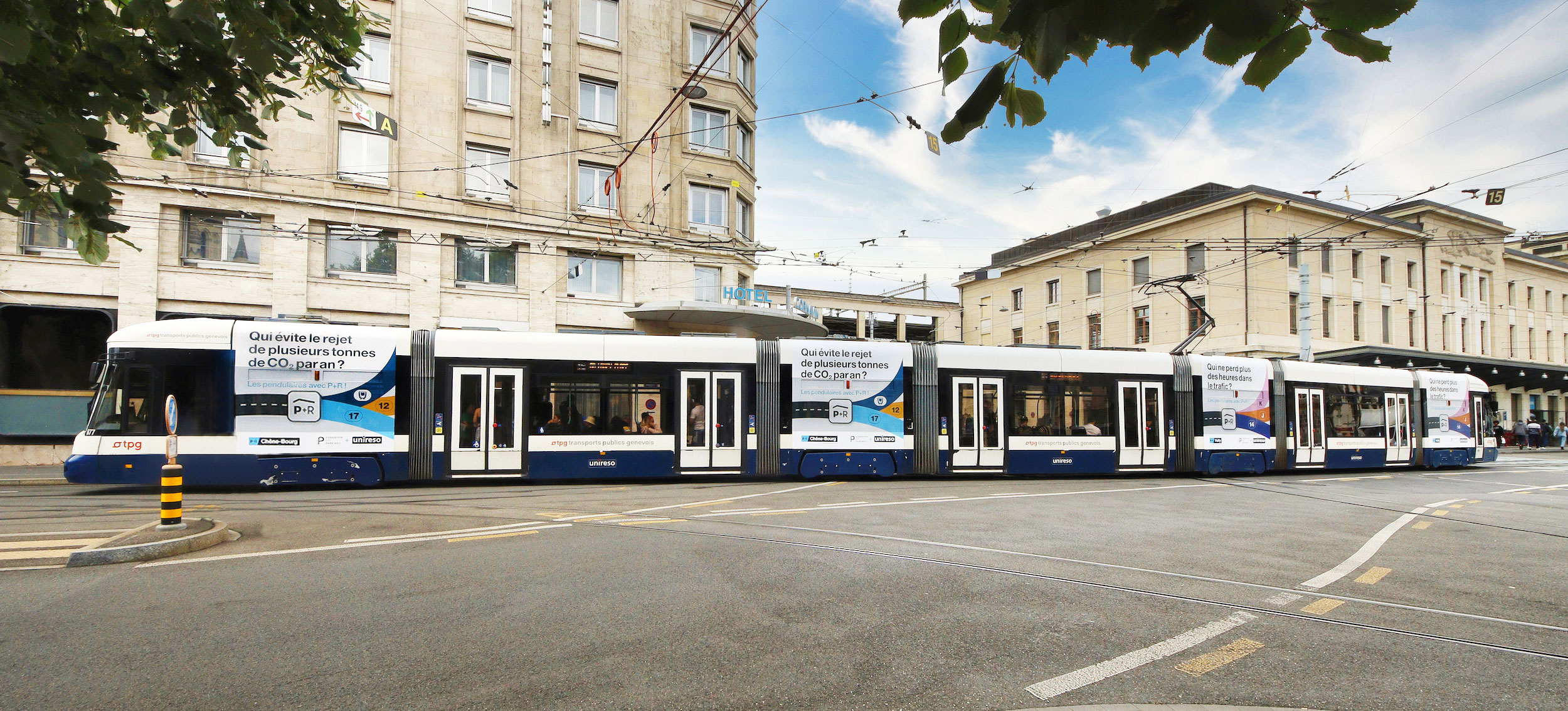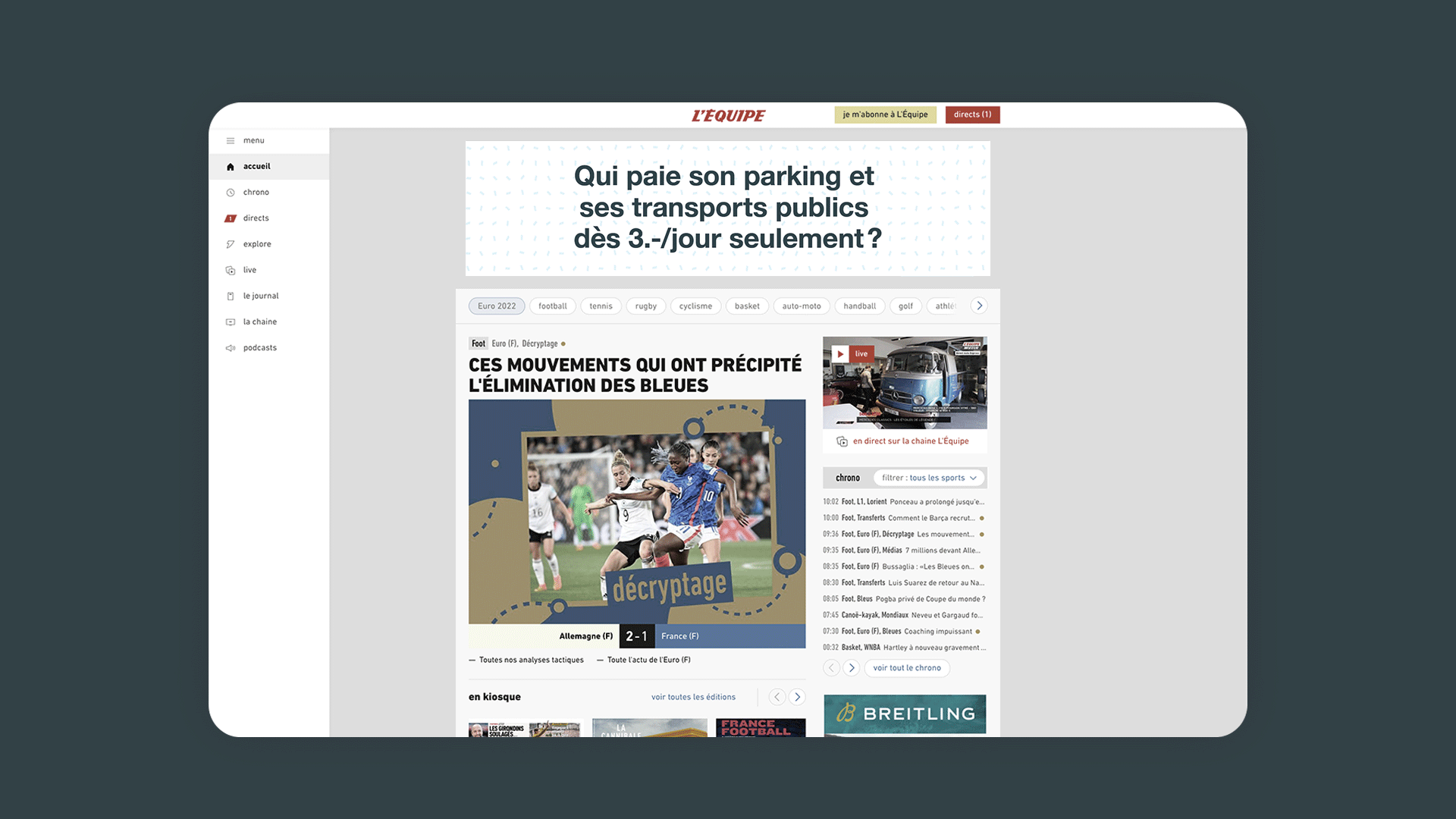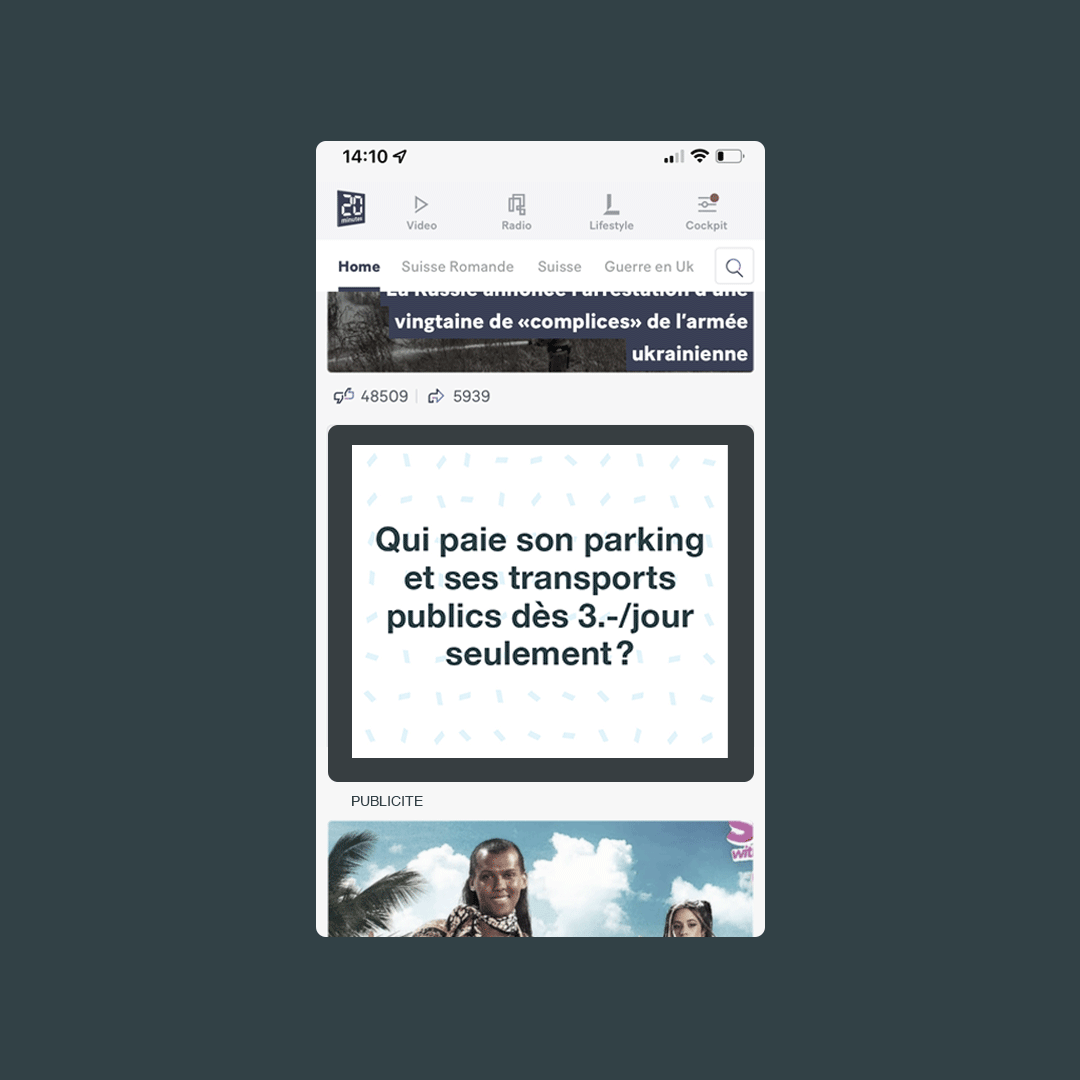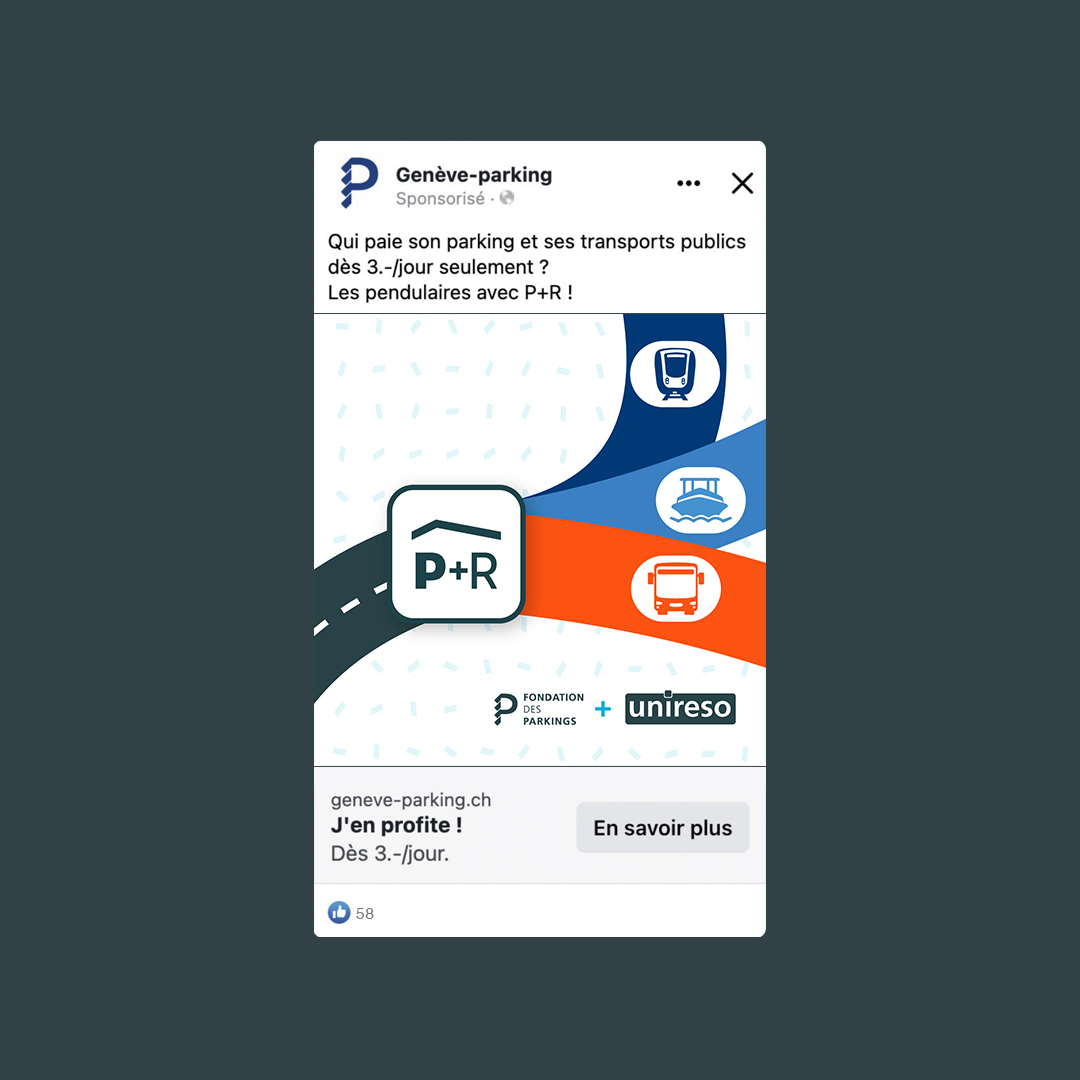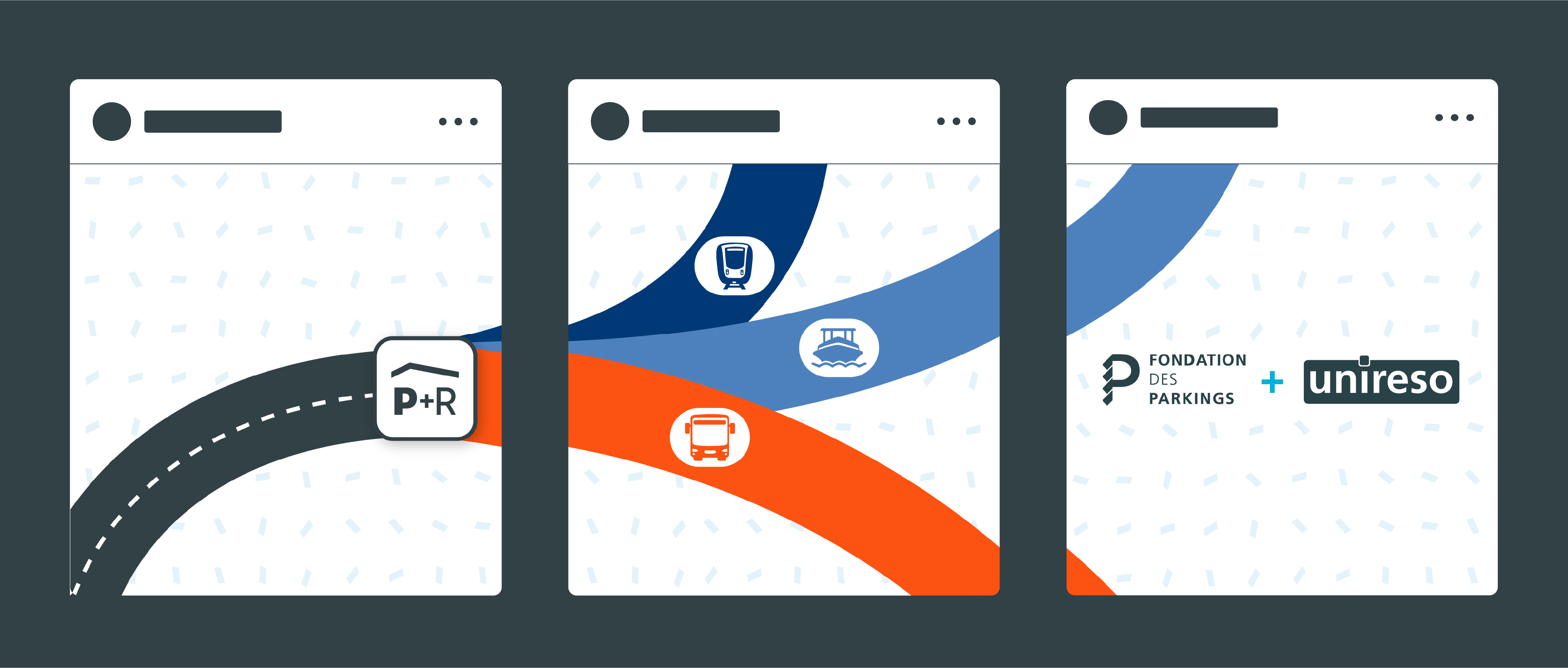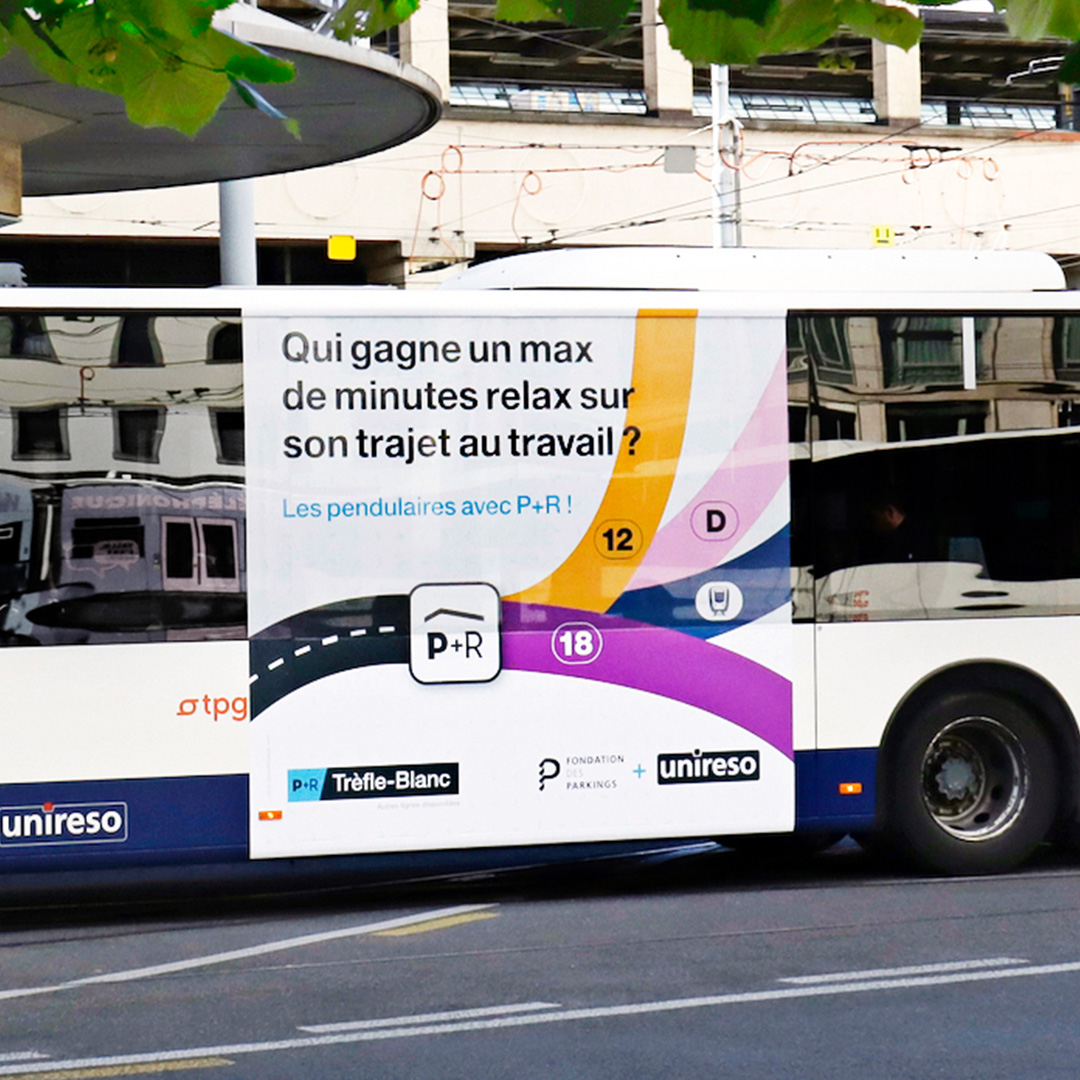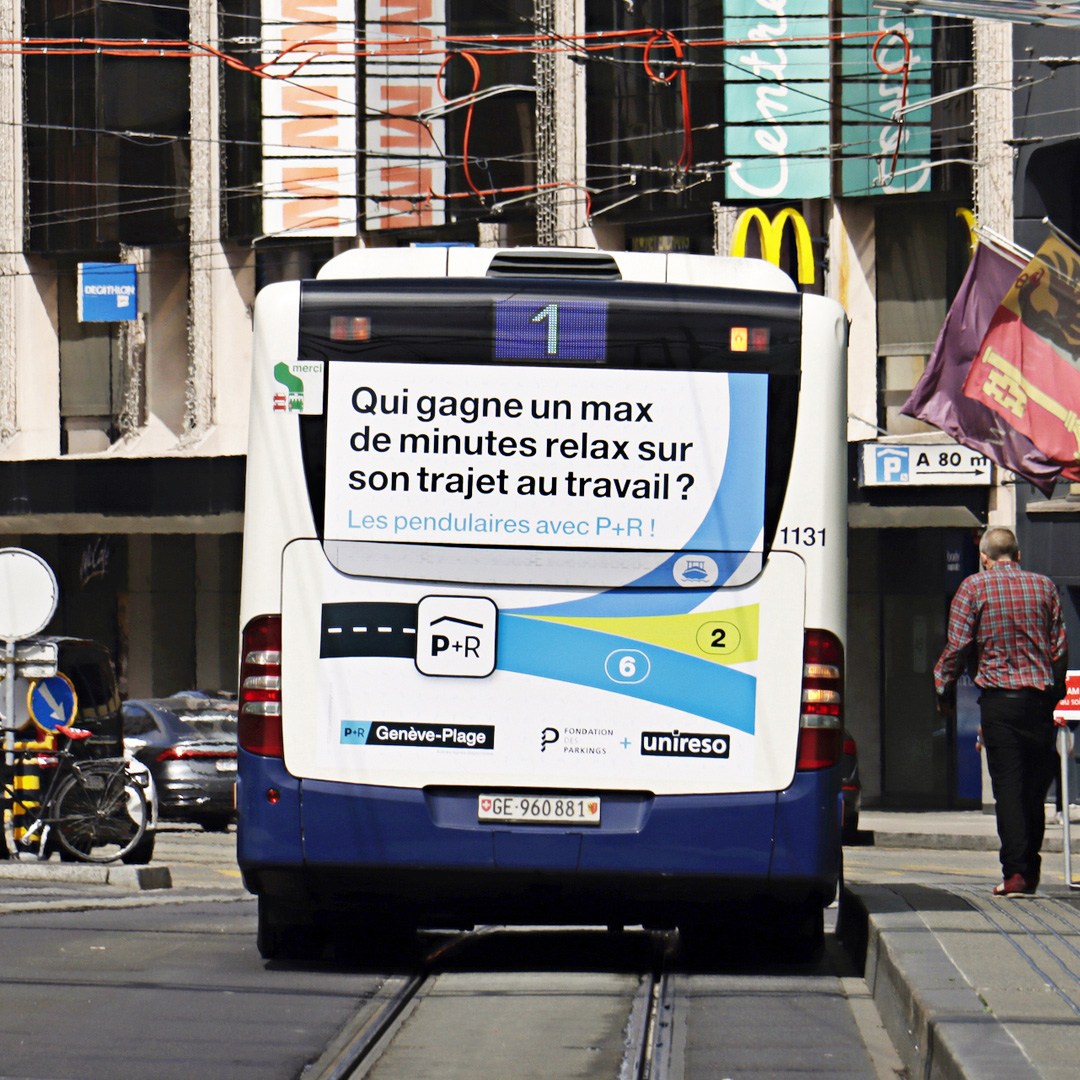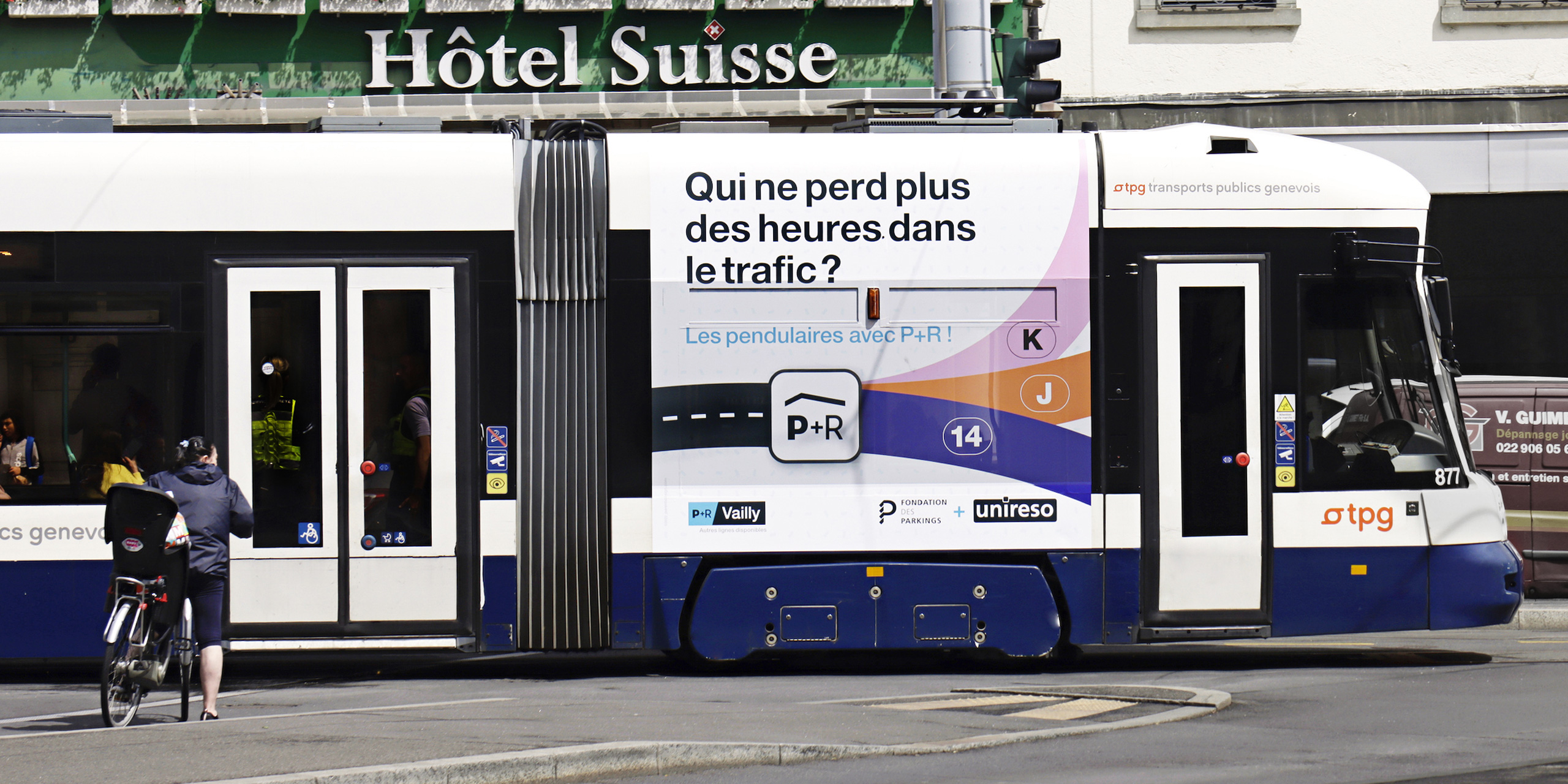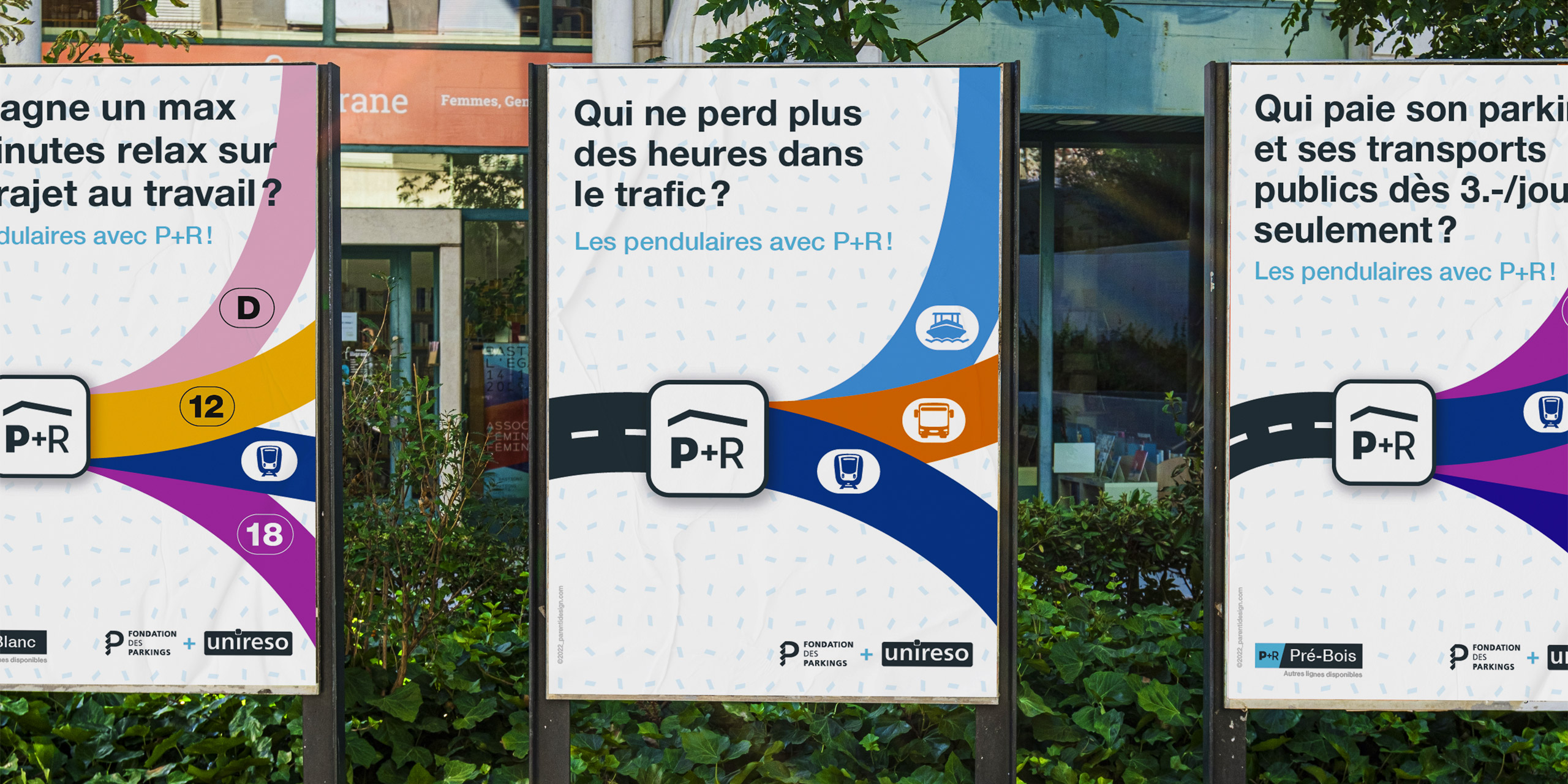 Discover even more projects
contact us
Call us for a
brand new brand!