Branding - Private Jets & Aeronautics
Albinati Aeronautics
year
2013 - 2017
domain
Charter Services, Aircraft Management, Sales & Acquisitions
role
Strategy, Logo Design, Editorial Design, UX/UI design, Photography, Iconography, Copywriting
assessment
Albinati Aeronautics (AA) is a private aviation company. So far, it developed organically in its environment thanks to the reputation of its founder, Stefano Albinati. In 2013, AA must build awareness outside of its circle.
challenge
Build the Albinati brand, capitalizing on the founder's essential traits:
Expertise

as an aviation professional
Relentless pursuit of

Excellence
Passionate

Enthusiasm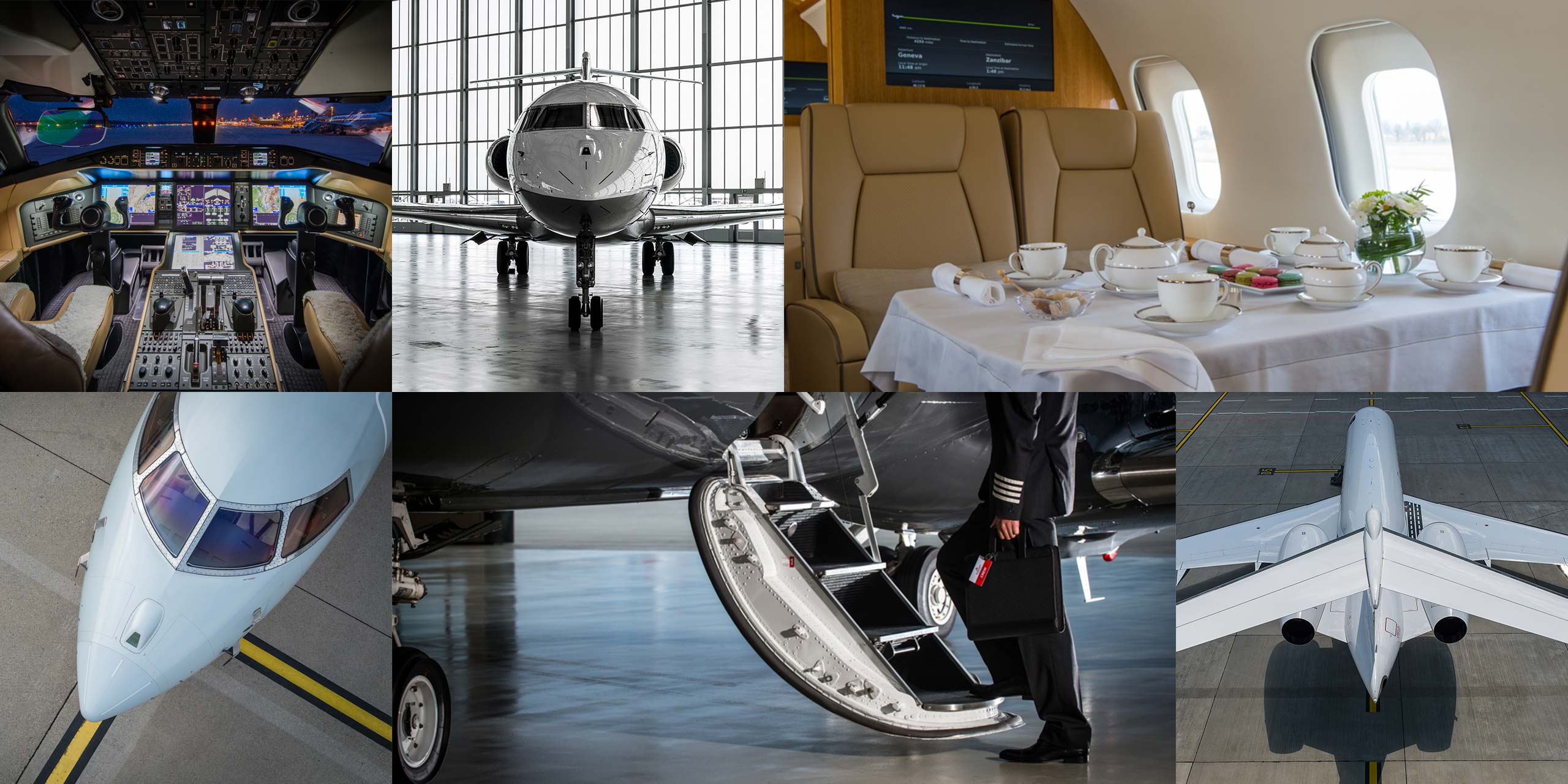 brand strategy
Stand out by sharing the passion for flying.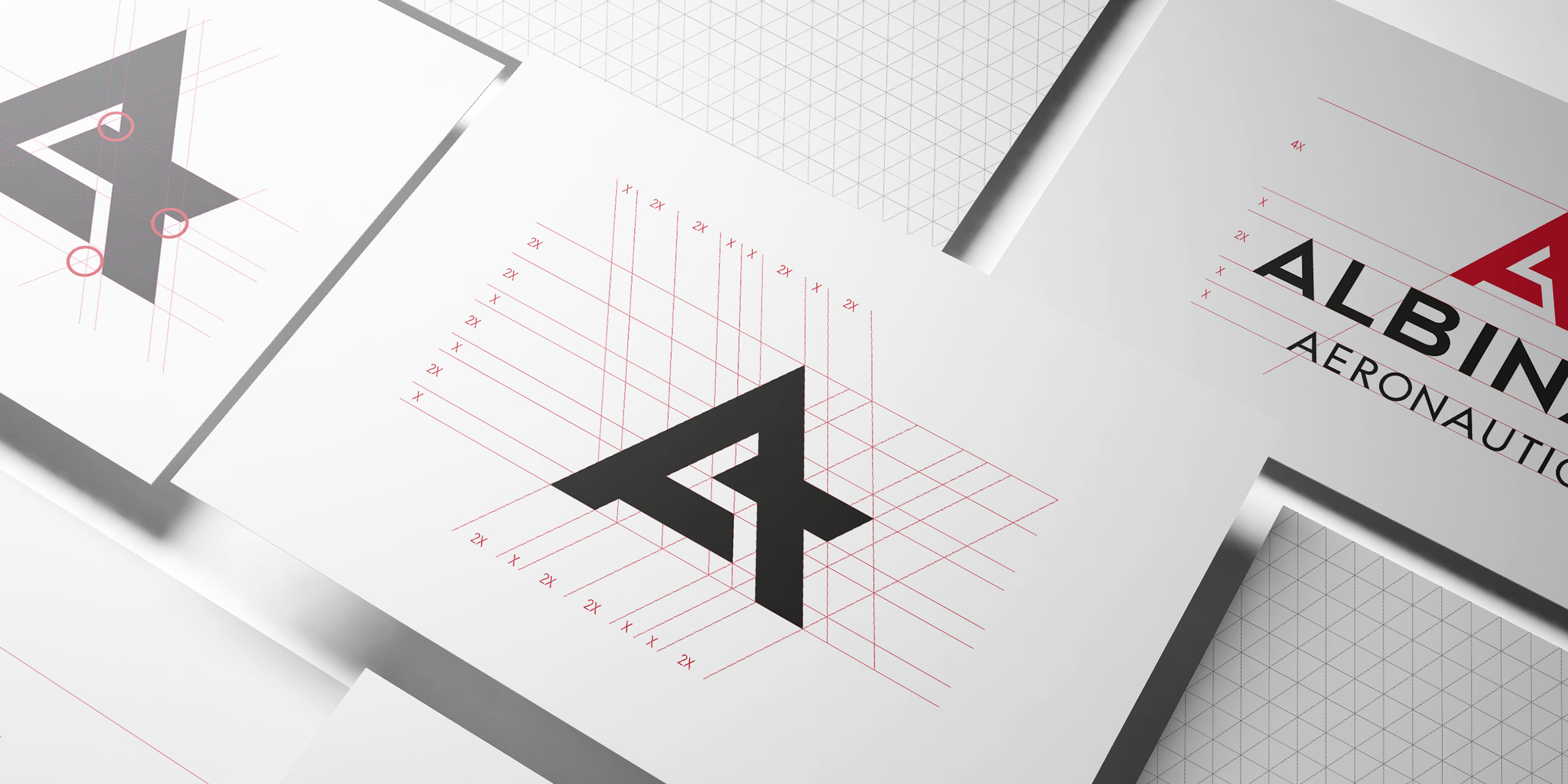 Exploring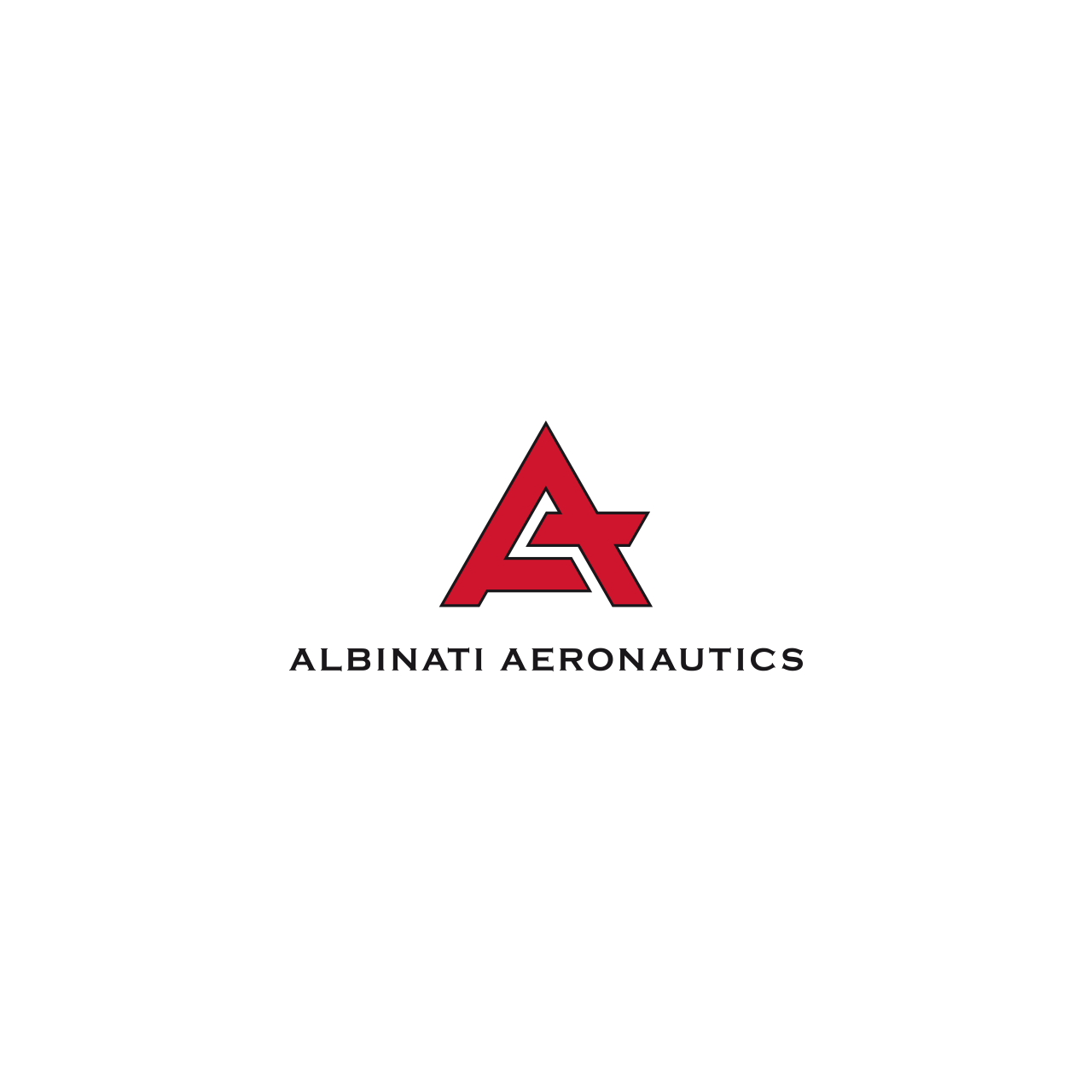 original logo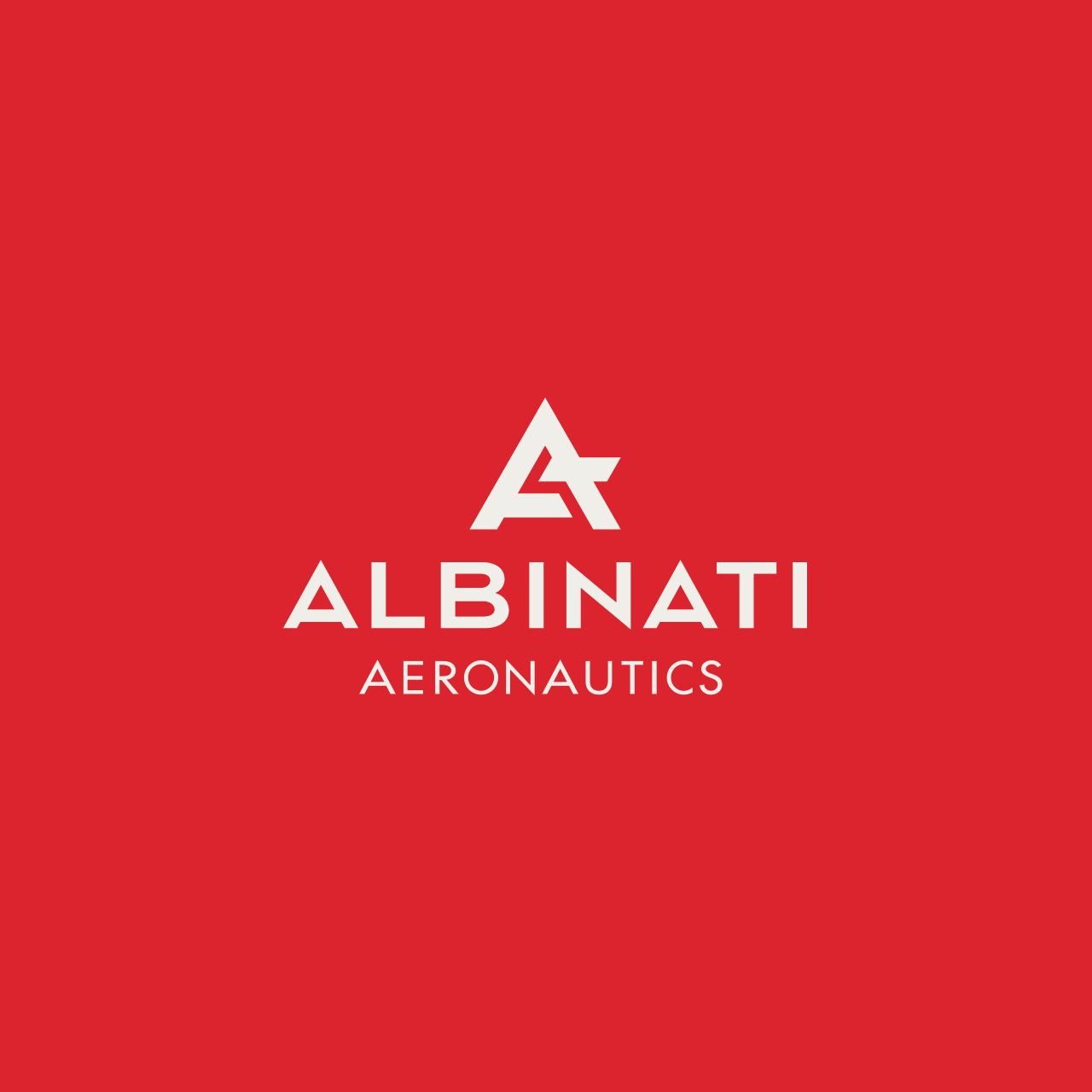 new logo
Visual guidelines - fonts
Visual guidelines - fonts
Visual guildelines - Technical information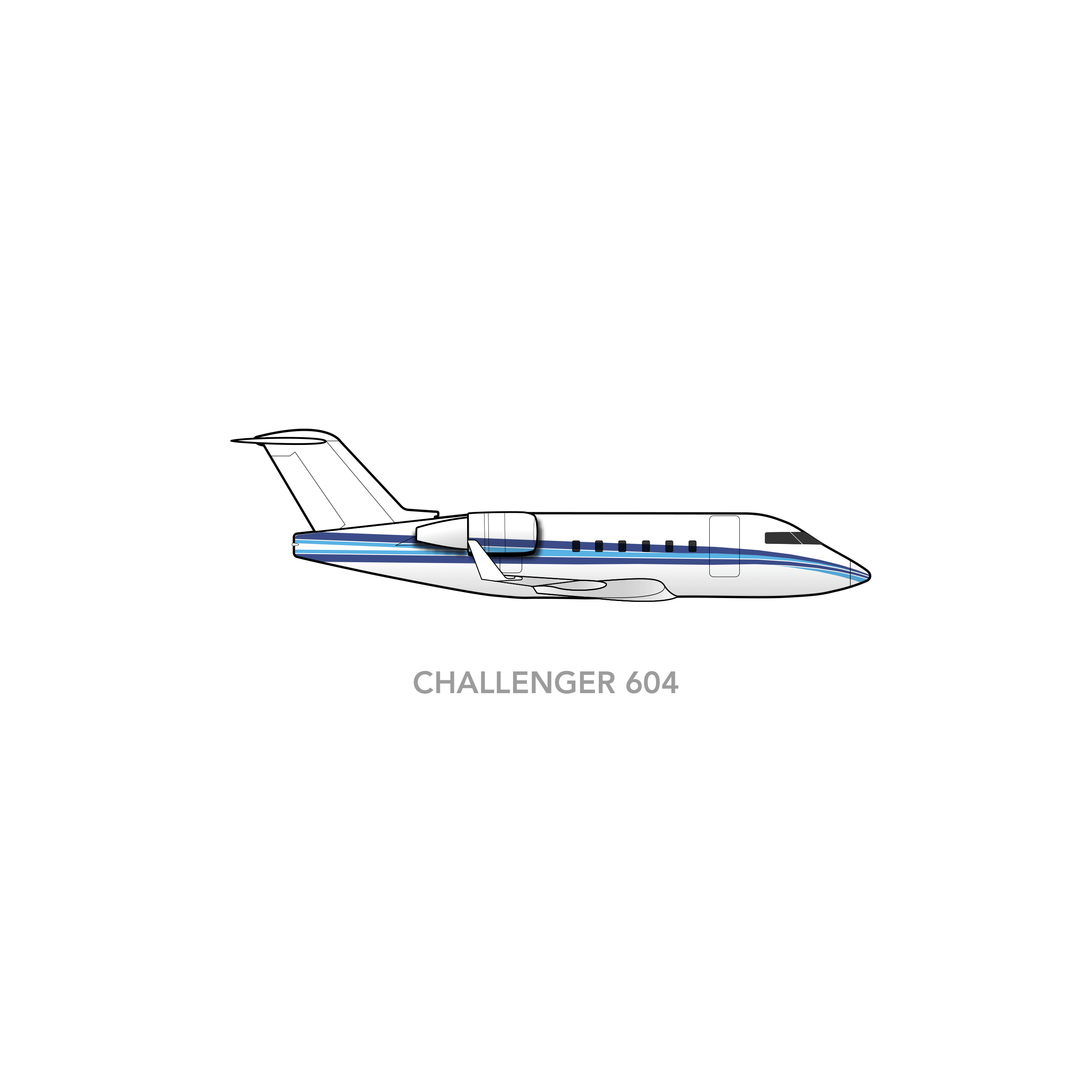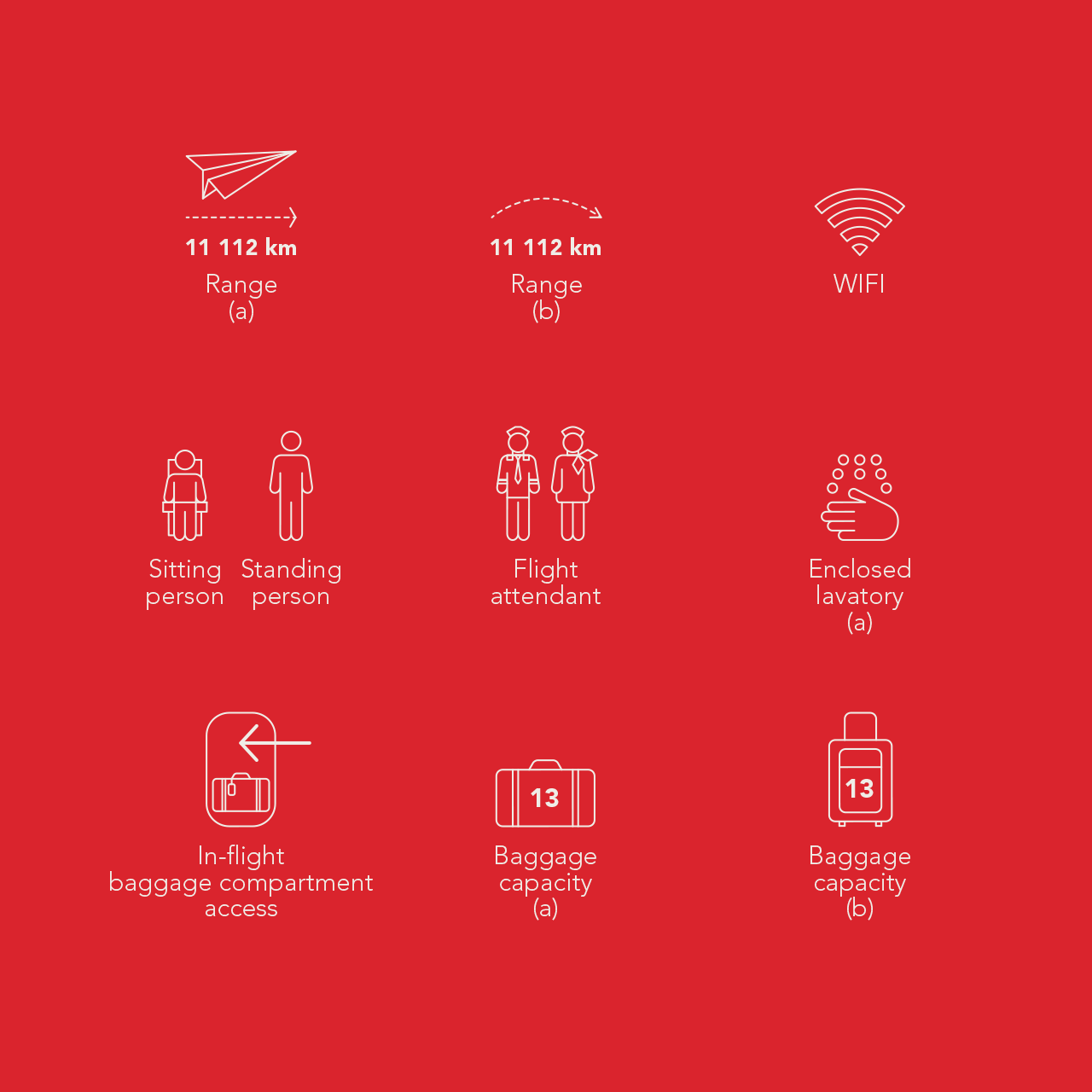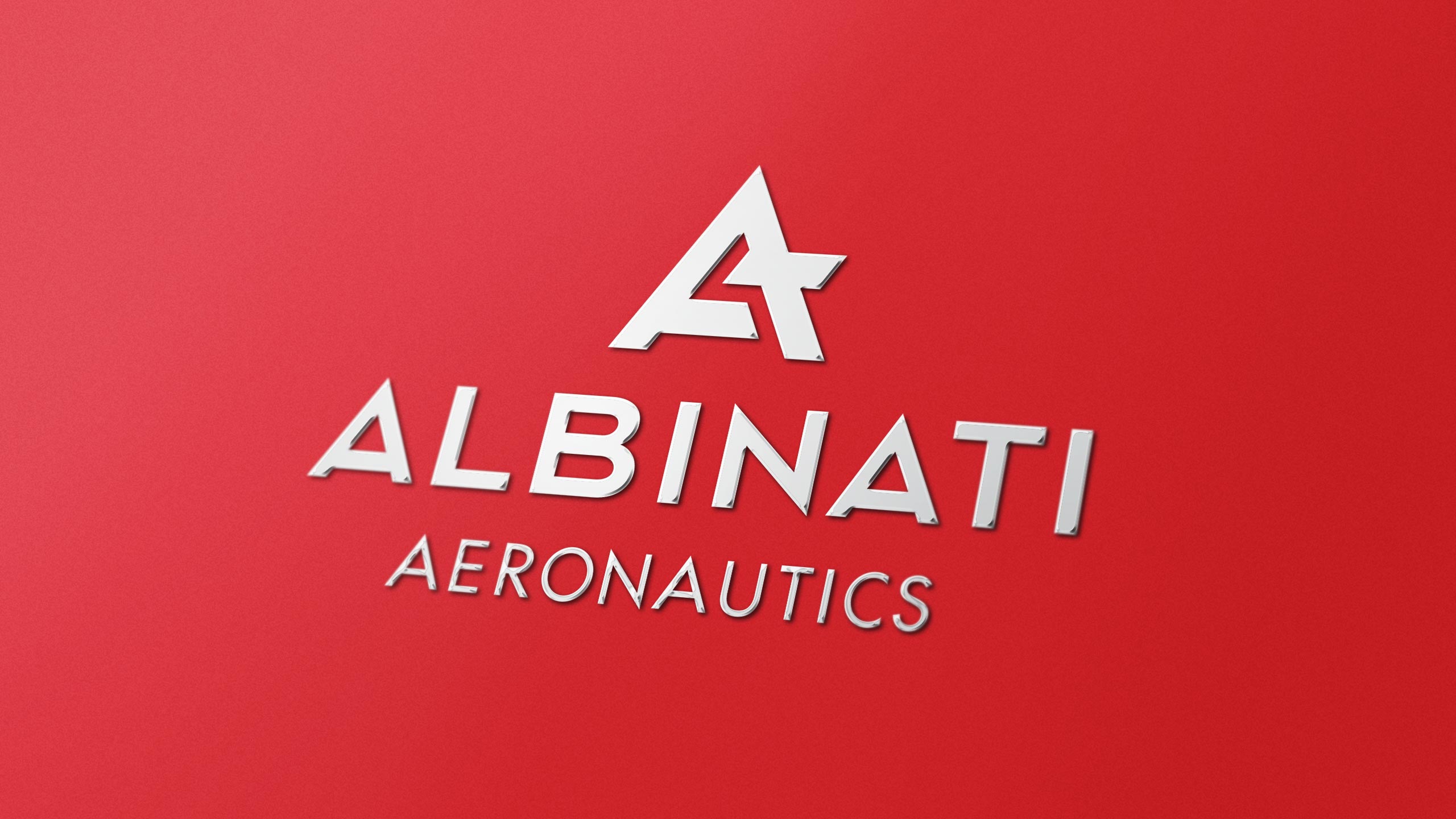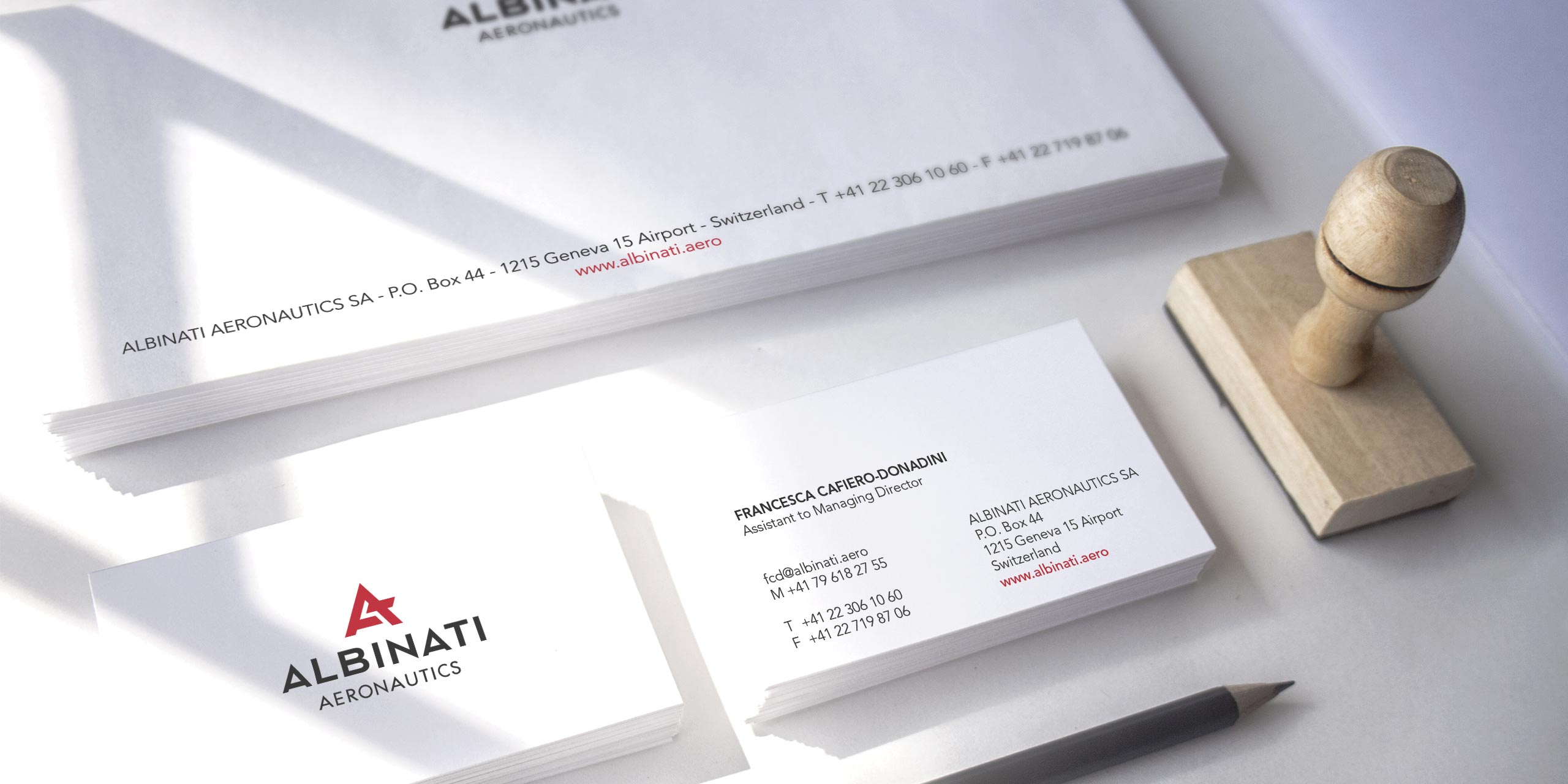 Stationery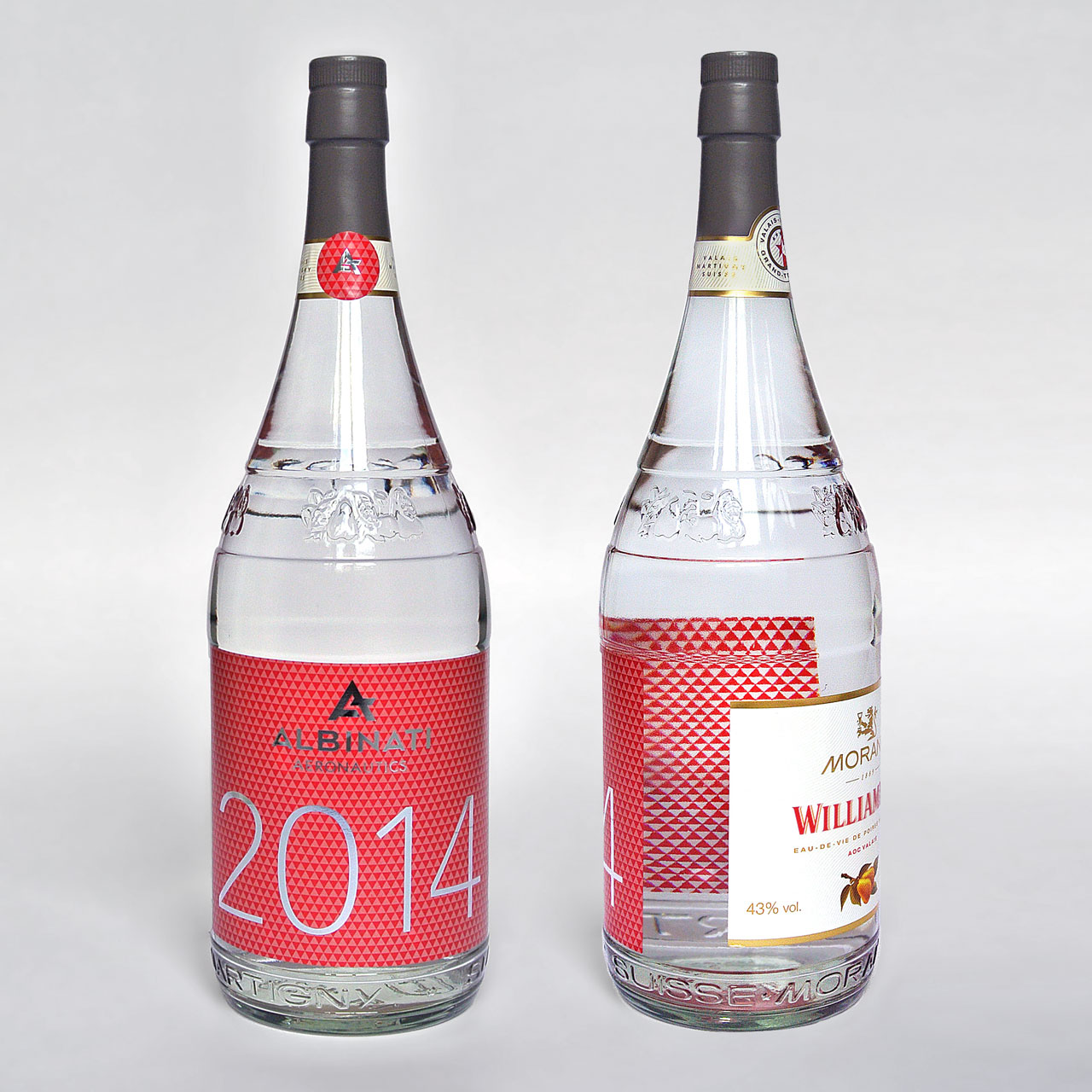 Williamine Labels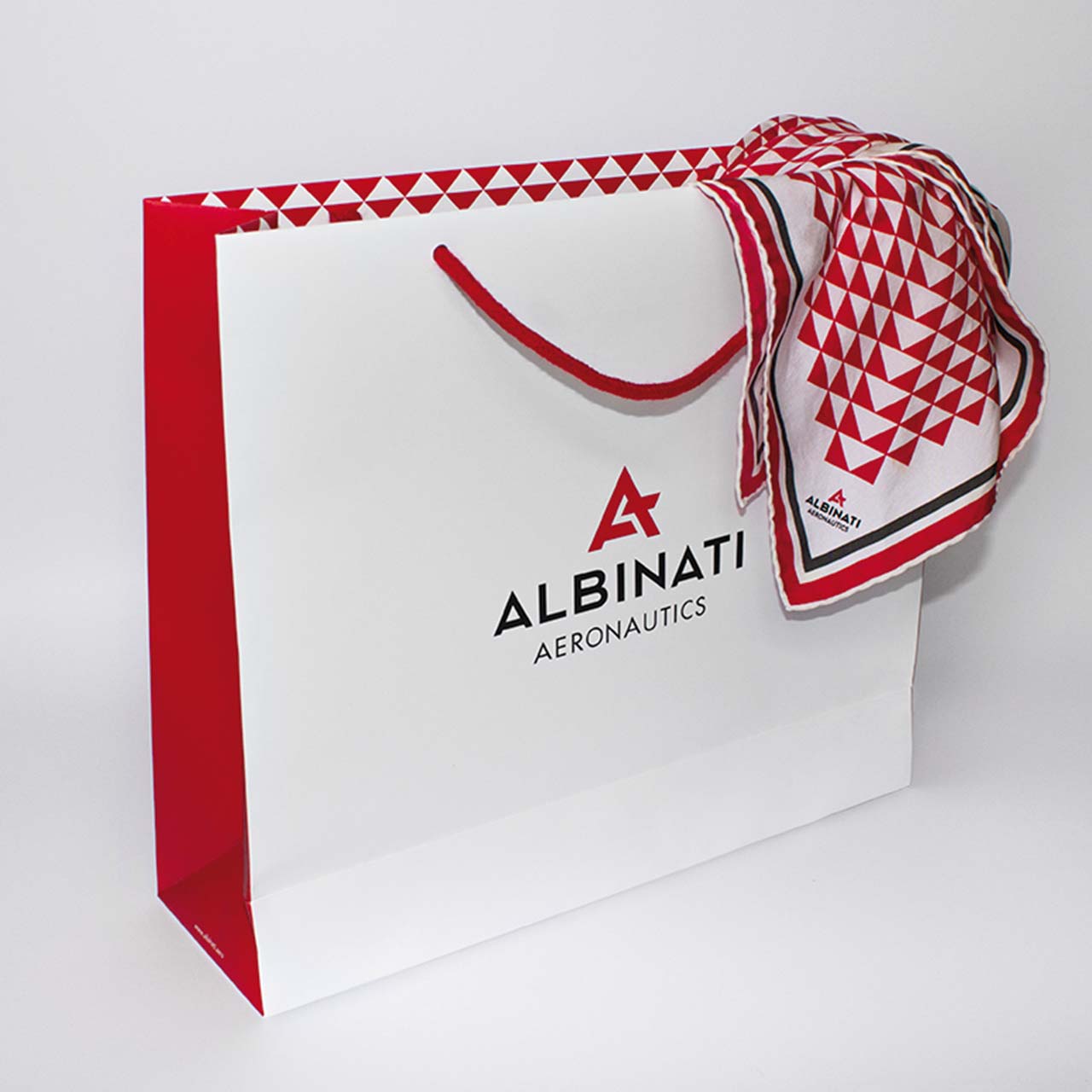 Bags
brand experience
The ascensional triangle represents AA's aspiration for aerodynamics.
brand experience
Advertising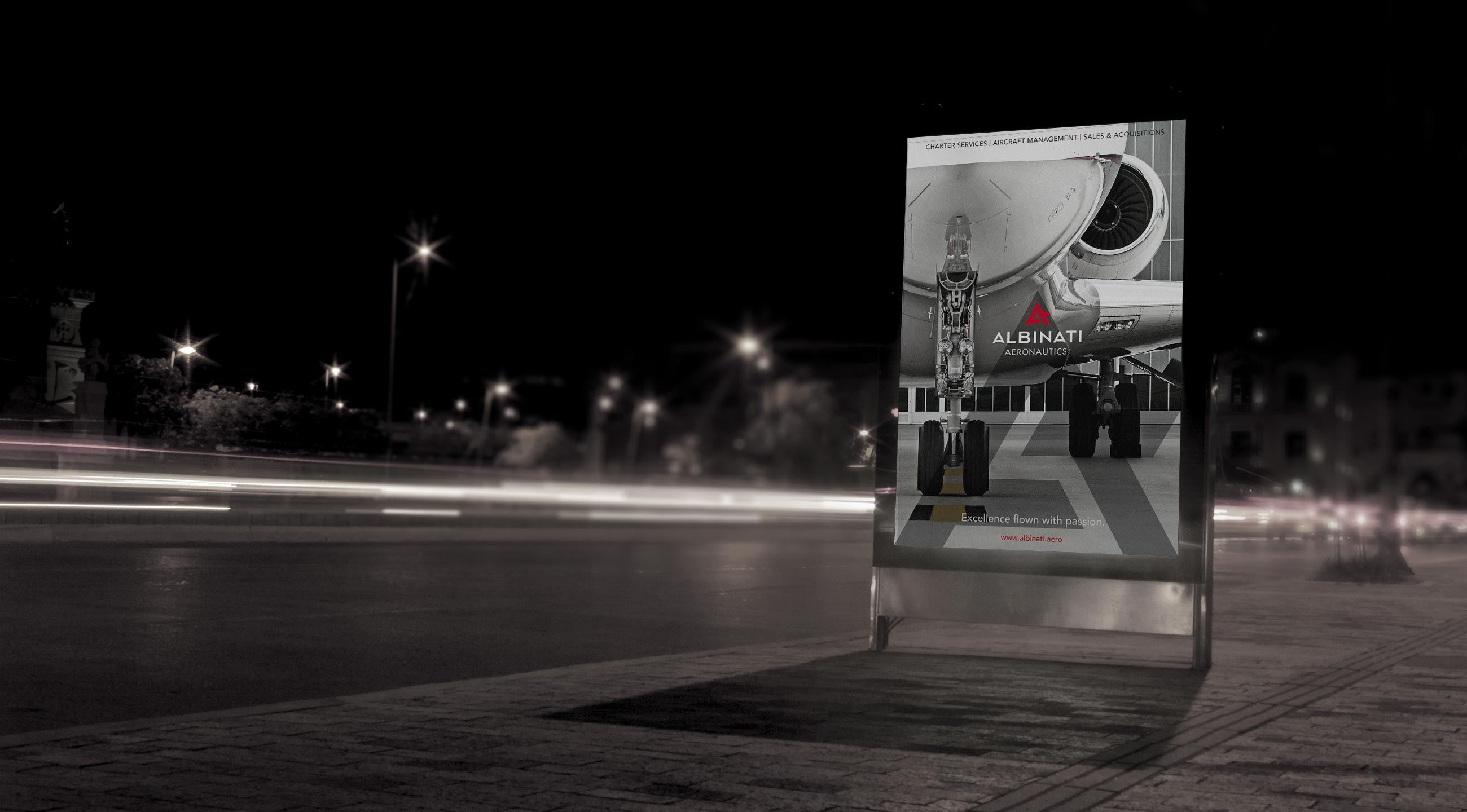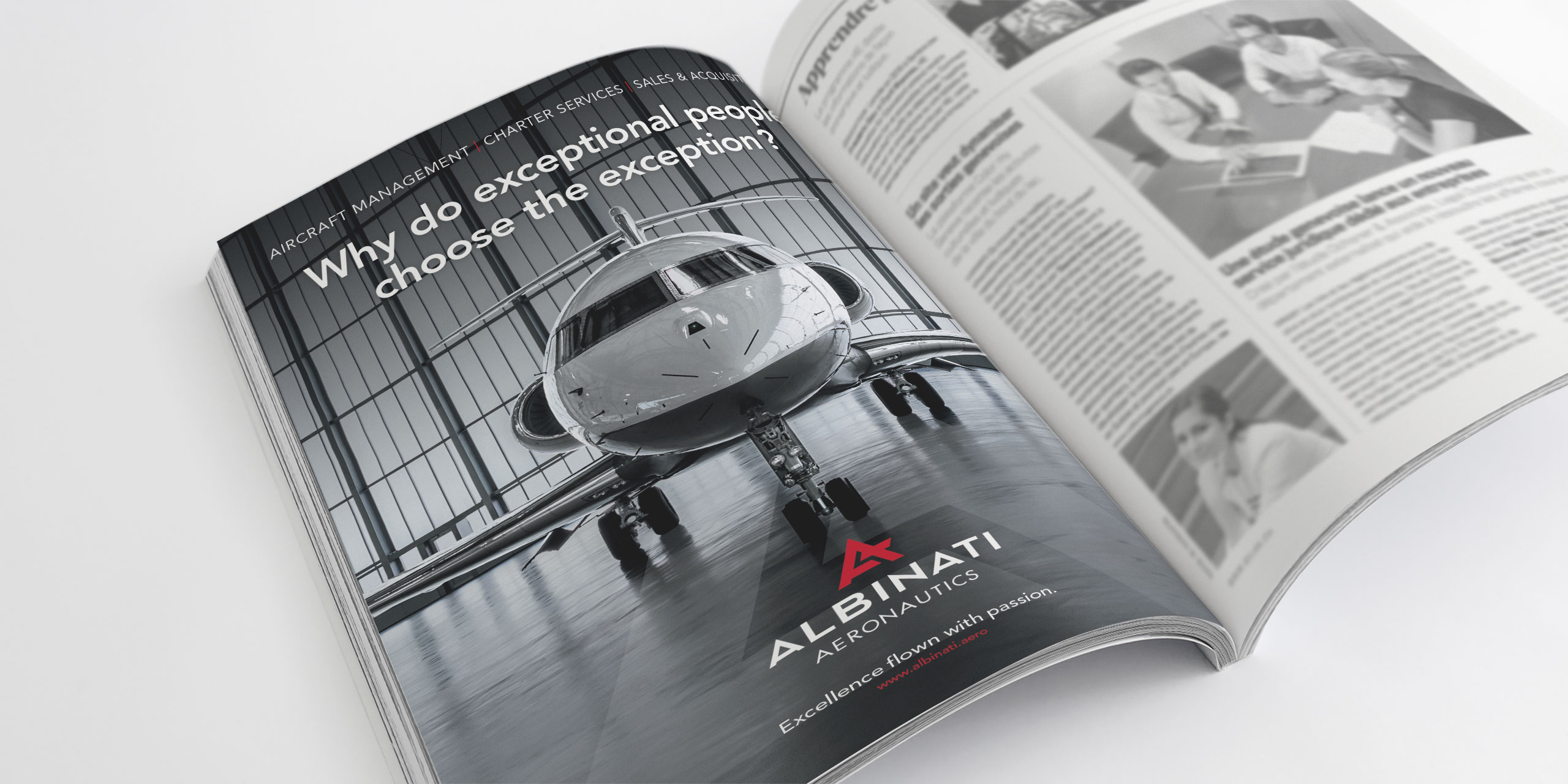 Presse Advertising
brand experience
Digital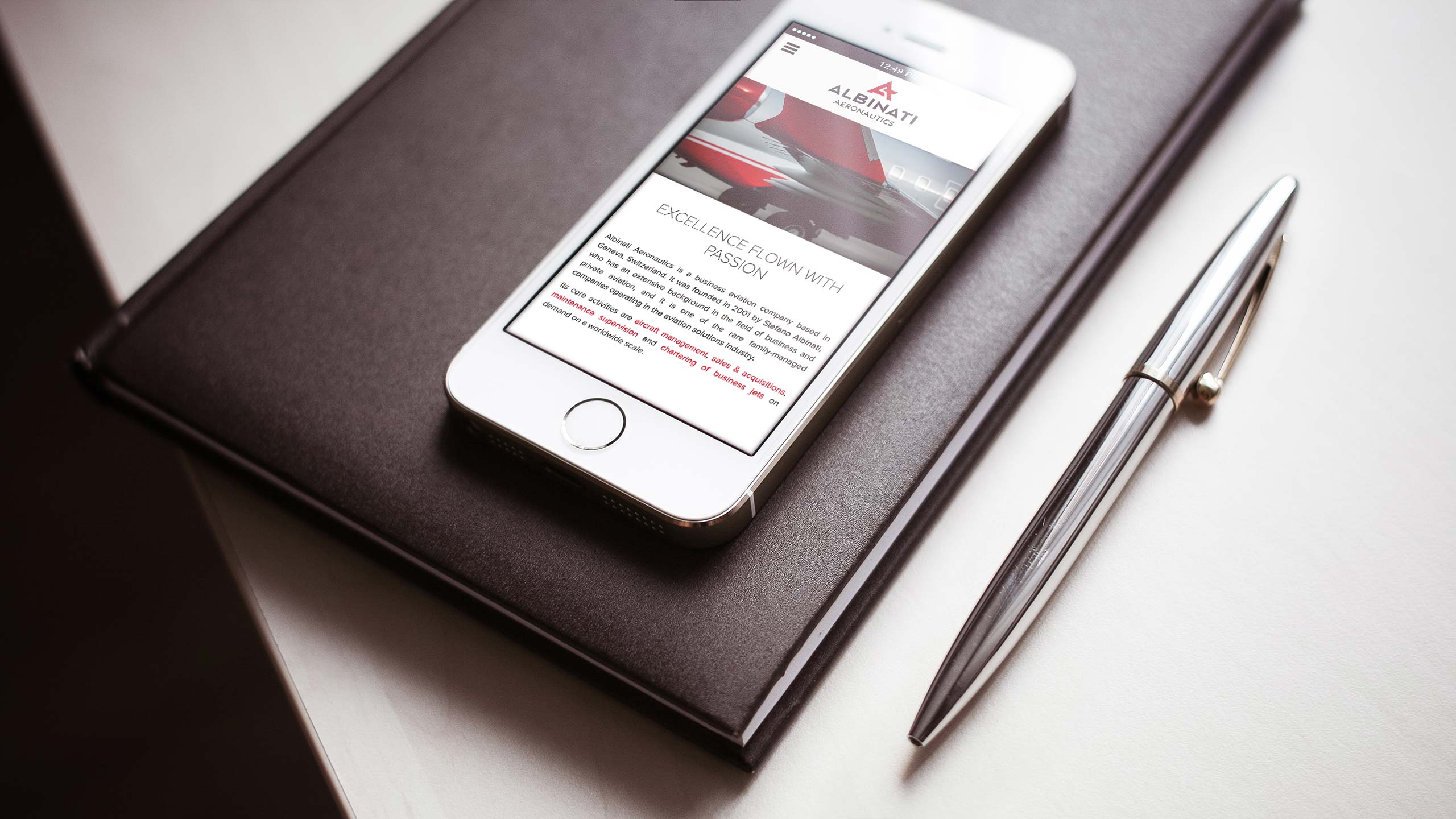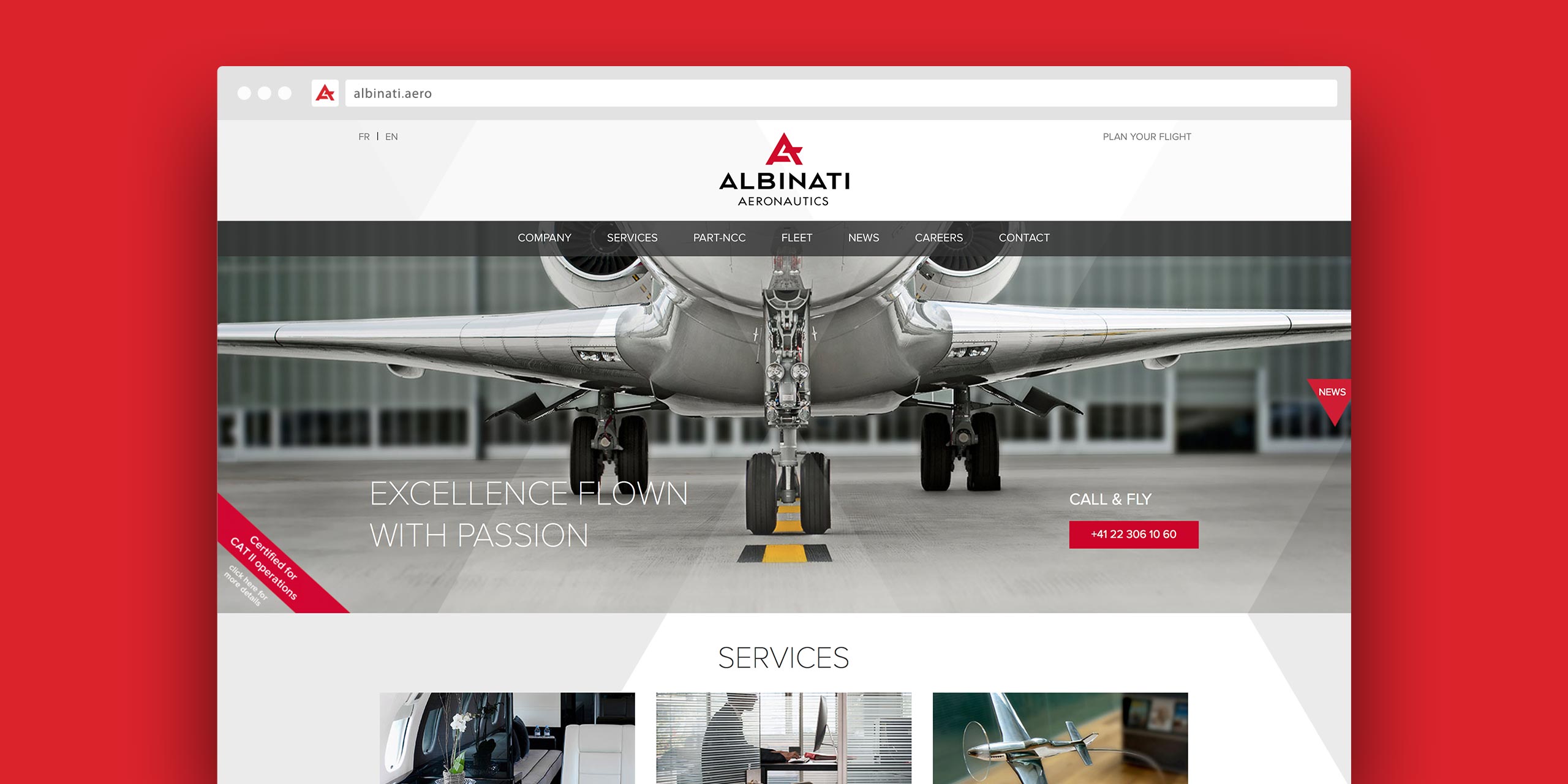 UX/UI Design
brand experience
Design Editorial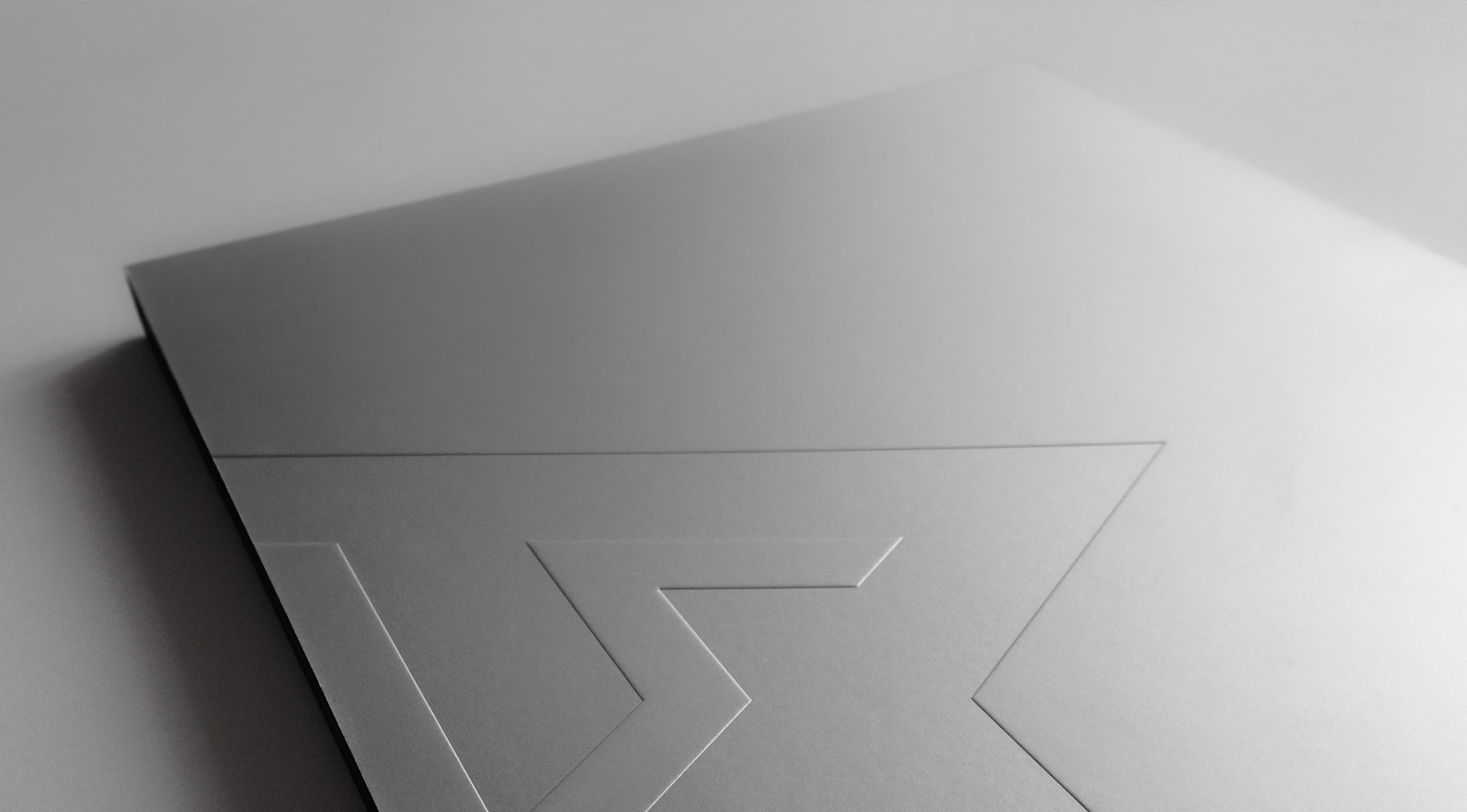 Brochure
Brochure
Brochure
Brochure
Brochure
Brochure
Brochure
TESTIMONIAL
«

Parenti Design a parfaitement saisi l'esprit Albinati Aeronautics et a su transformer notre marque, sans en trahir l'empreinte d'origine, en offrant à notre société l'identité qui désormais la caractérise.

»
STEFANO ALBINATI, CEO - 2015
Discover even more projects
contact us
Call us for a
brand new brand!