Branding - Public Transport Mobile Application
zenGo
year
2019
domain
Mobility as a Service
role
Logo design, visual identity, motion design, print, app design, website design and UX, communication
Illustrations by Florian Zumwald: tsoom.ch
assessment
Public Transport for Geneva (TPG) and Lausanne (TL) need to brand their new offer combining public transport to other means of transport.
challenge
Design a logo and visual identity that suits the two main clients and their partners and can be adapted to different markets while remaining highly recognizable.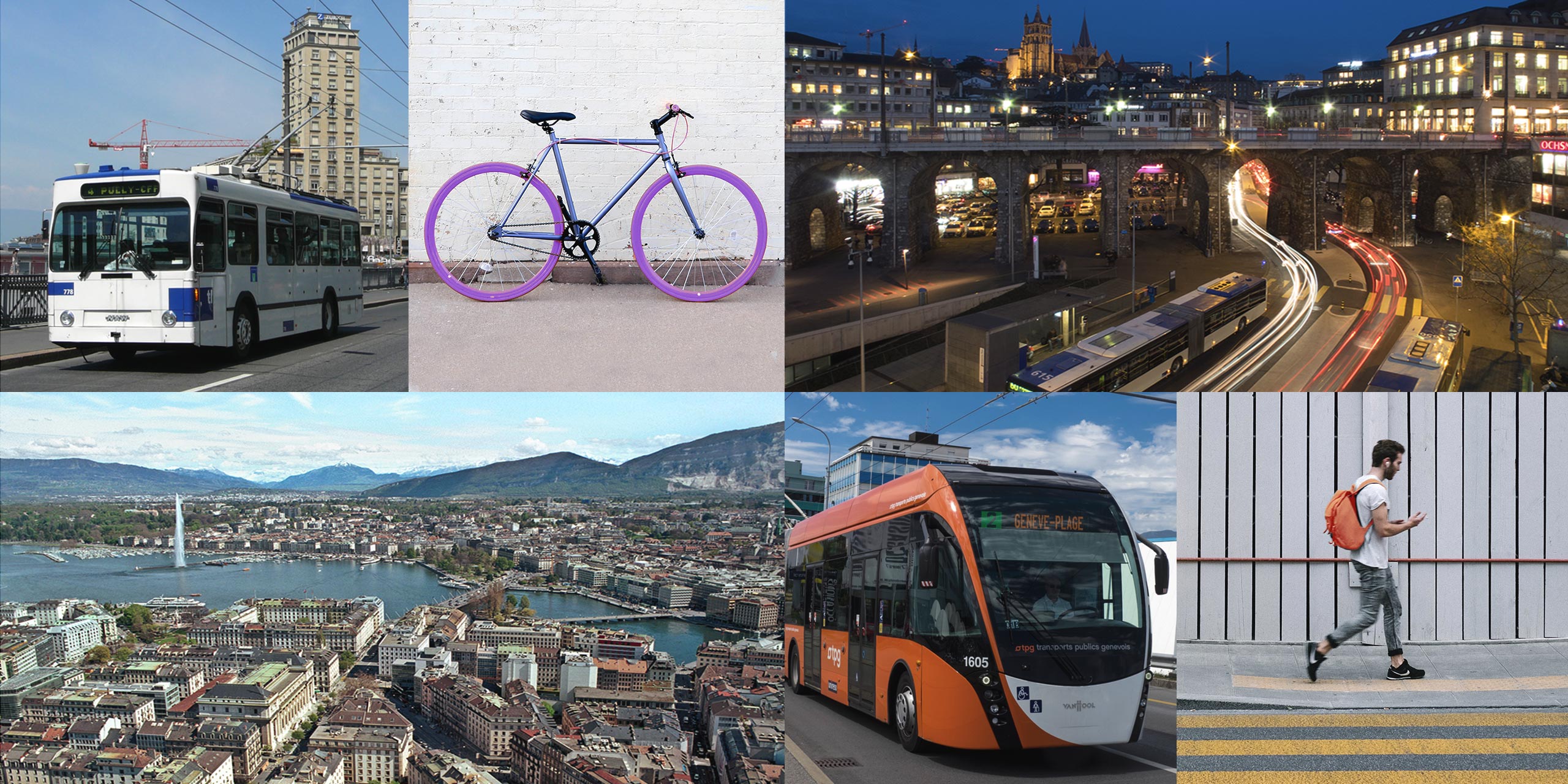 BRAND STRATEGY
The G in the logo is an arrow representing motion and mobility. The color gradients change according to the market, with orange for Geneva (TPG) and blue for Lausanne (TL).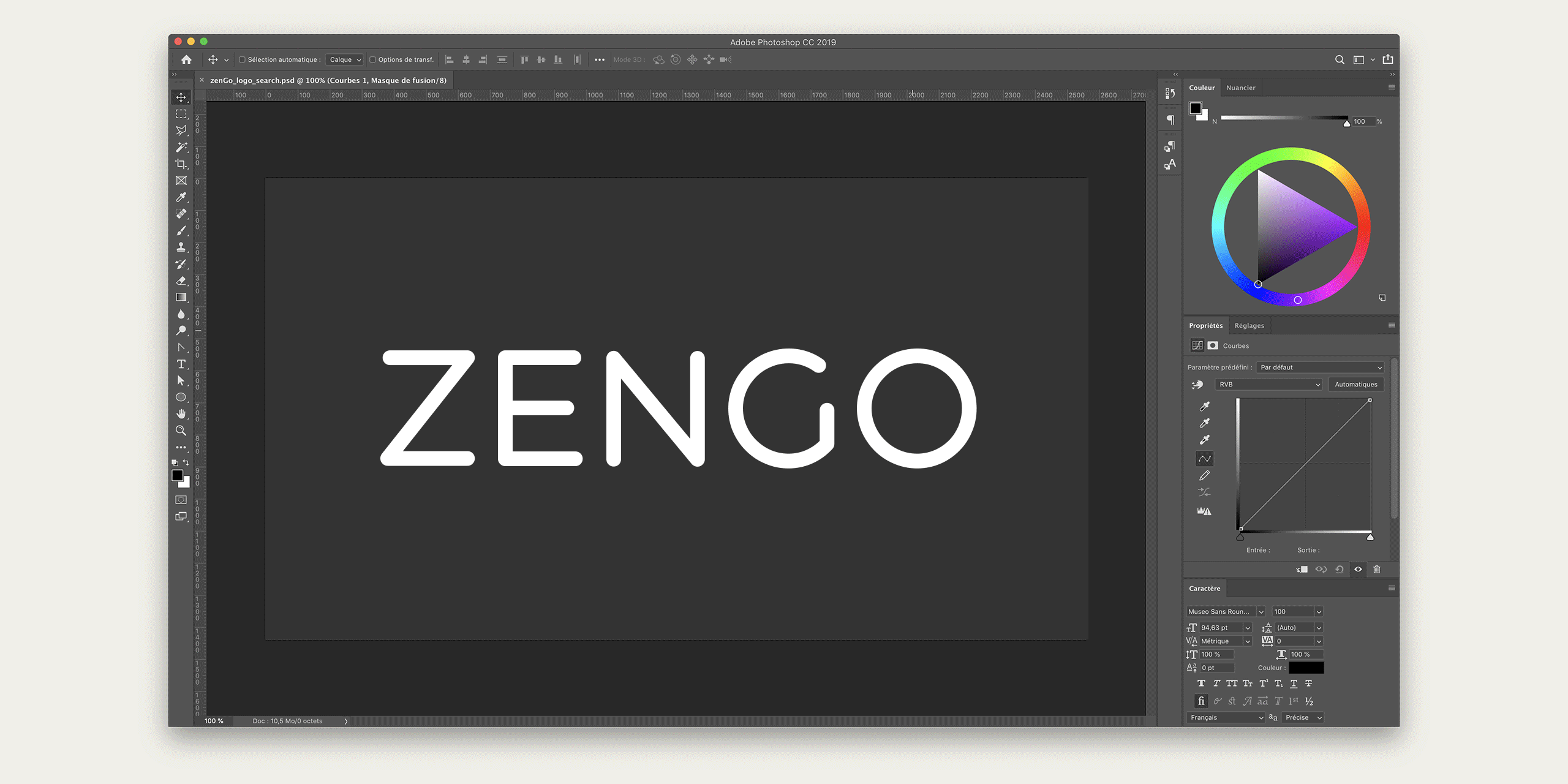 Creative exploring

Global logo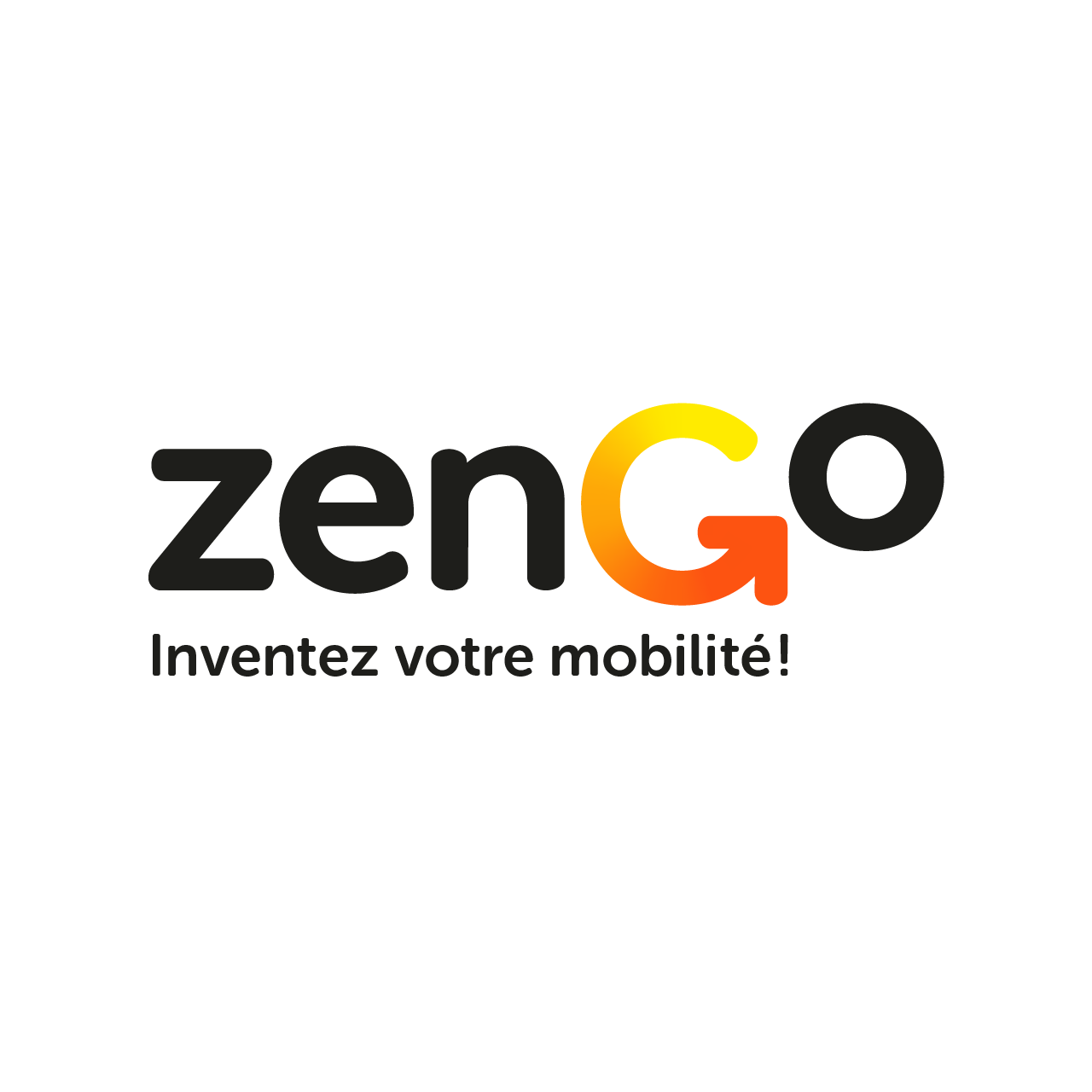 Geneva logo (TPG)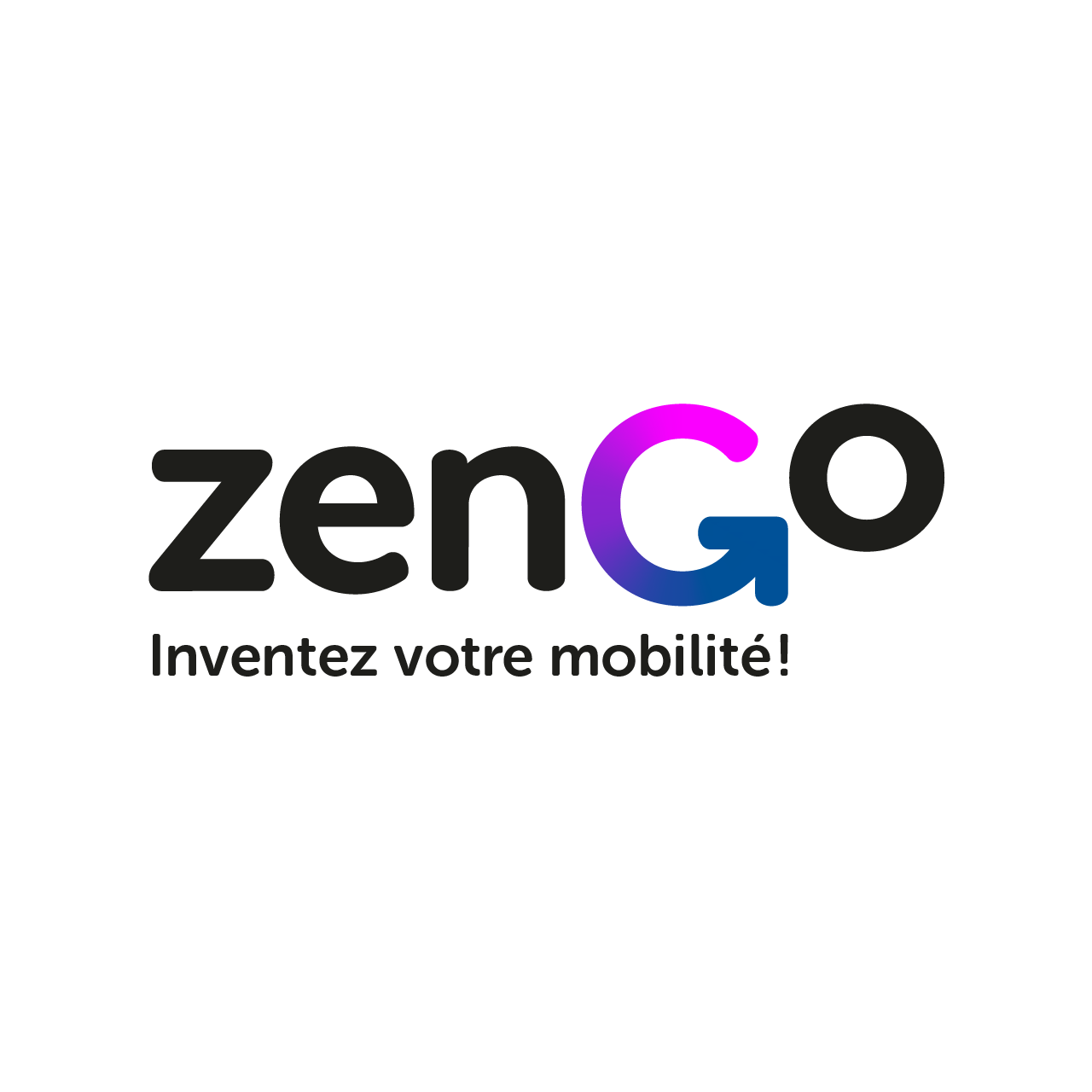 Lausanne logo (TL)

Brand book
Museo Sans Rounded
Logo construction
Color gradients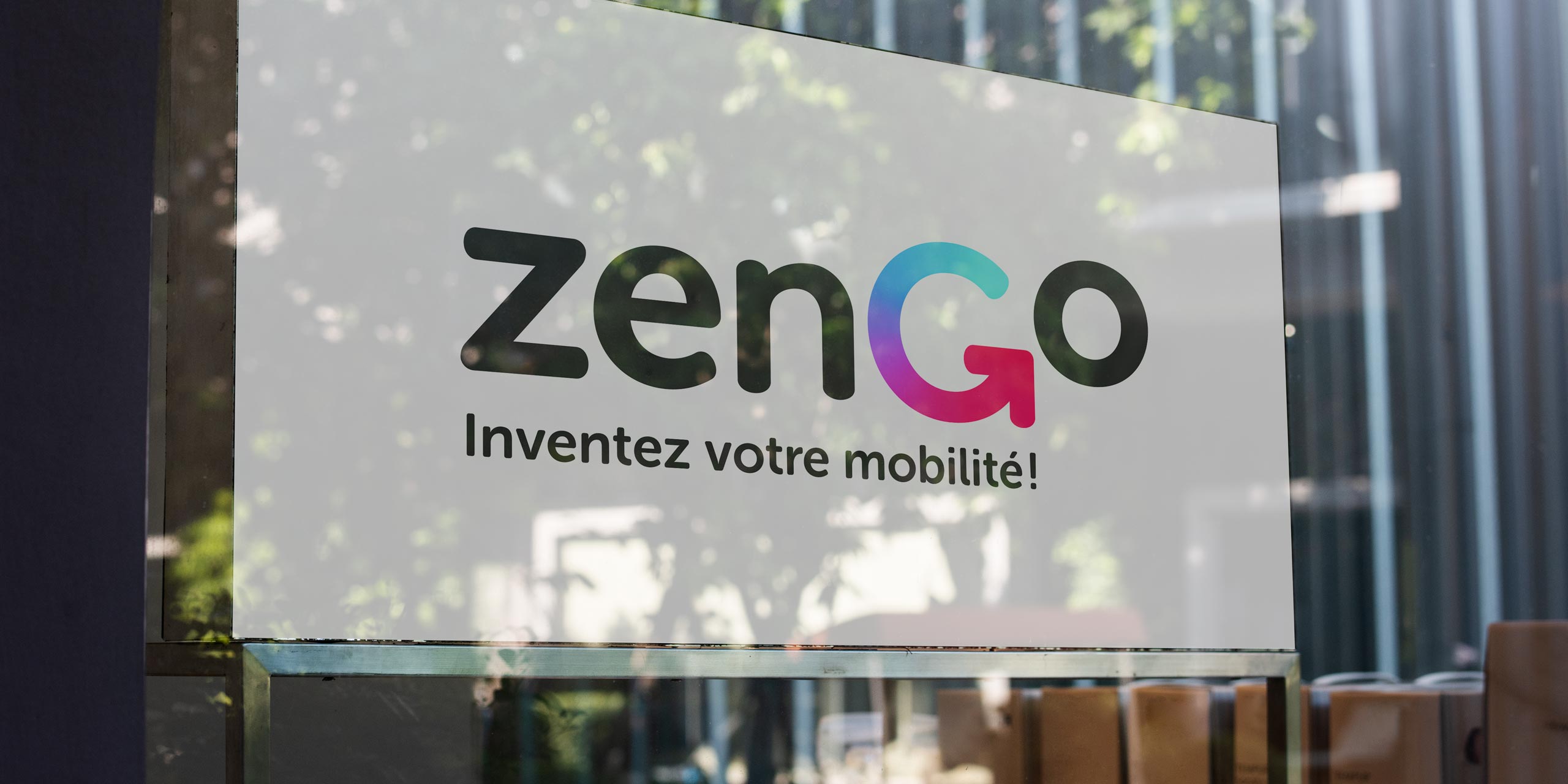 Visual Identity
Color gradients reminiscent of the logo represent seamless multimodal journeys in a zen, isometric city.
Visual Identity
Illustrations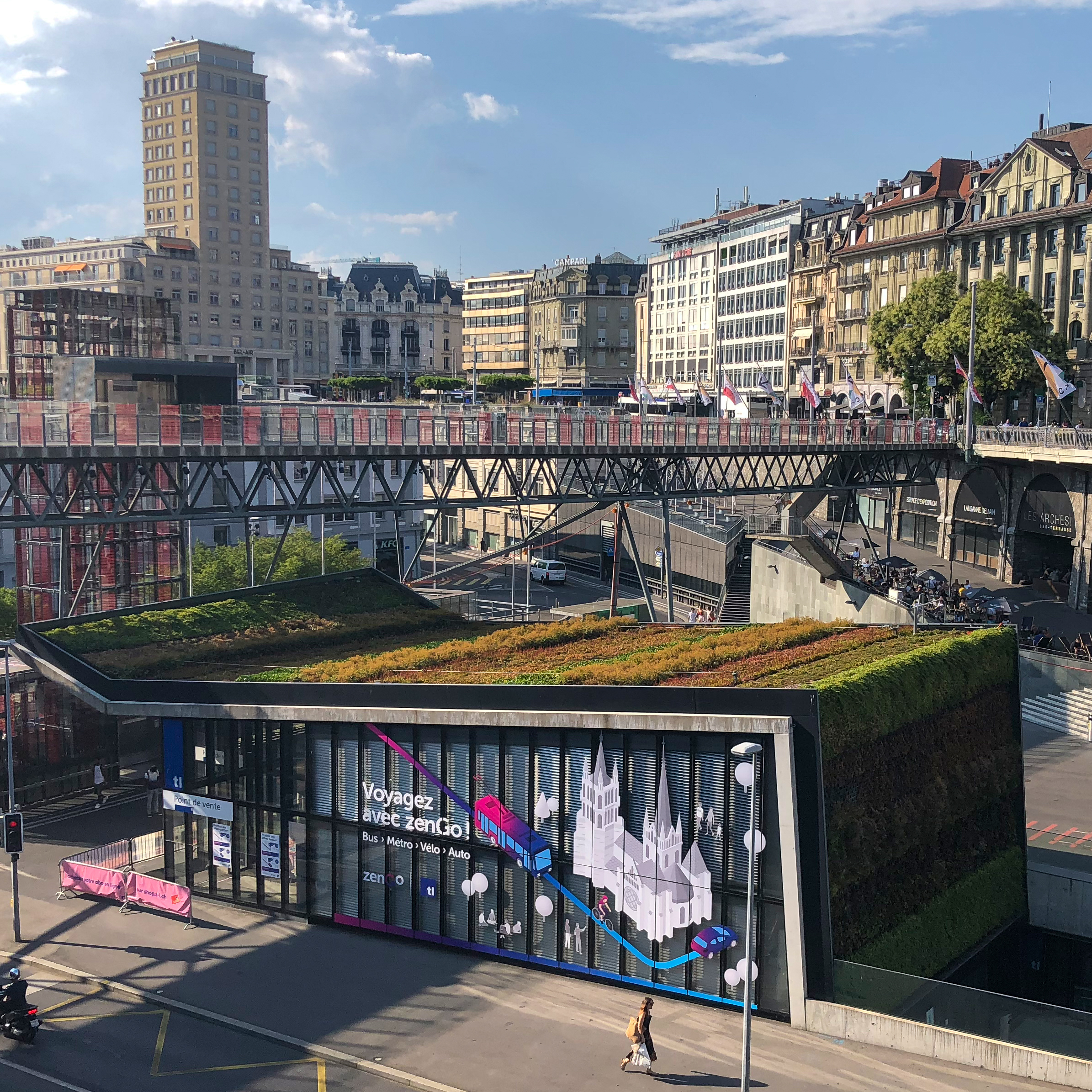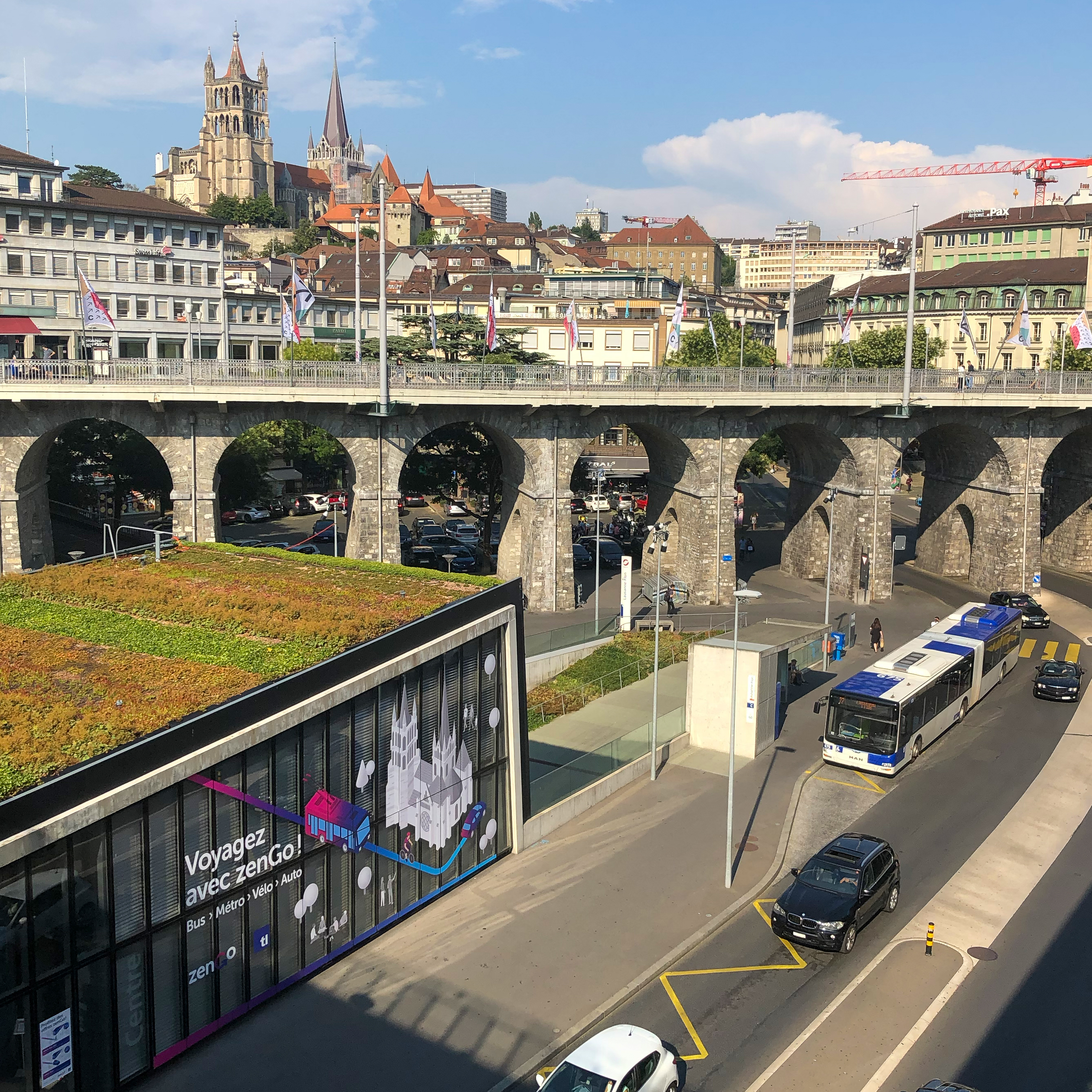 Illustrations of Geneva and Lausanne
Sketches for isometric landmarks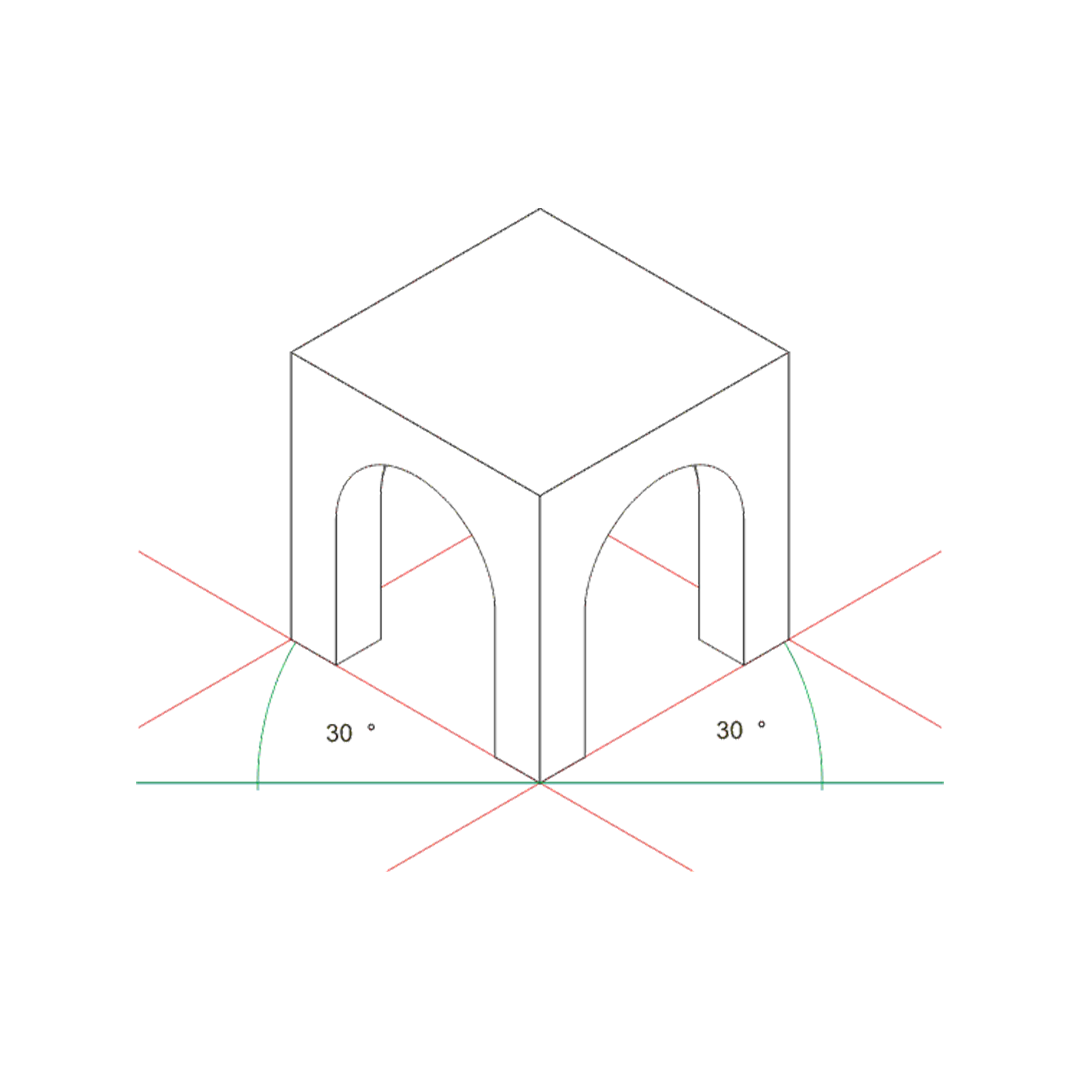 Isometric perspective (by Stefan Behrendt)
Geneva illustration

Lausanne illustration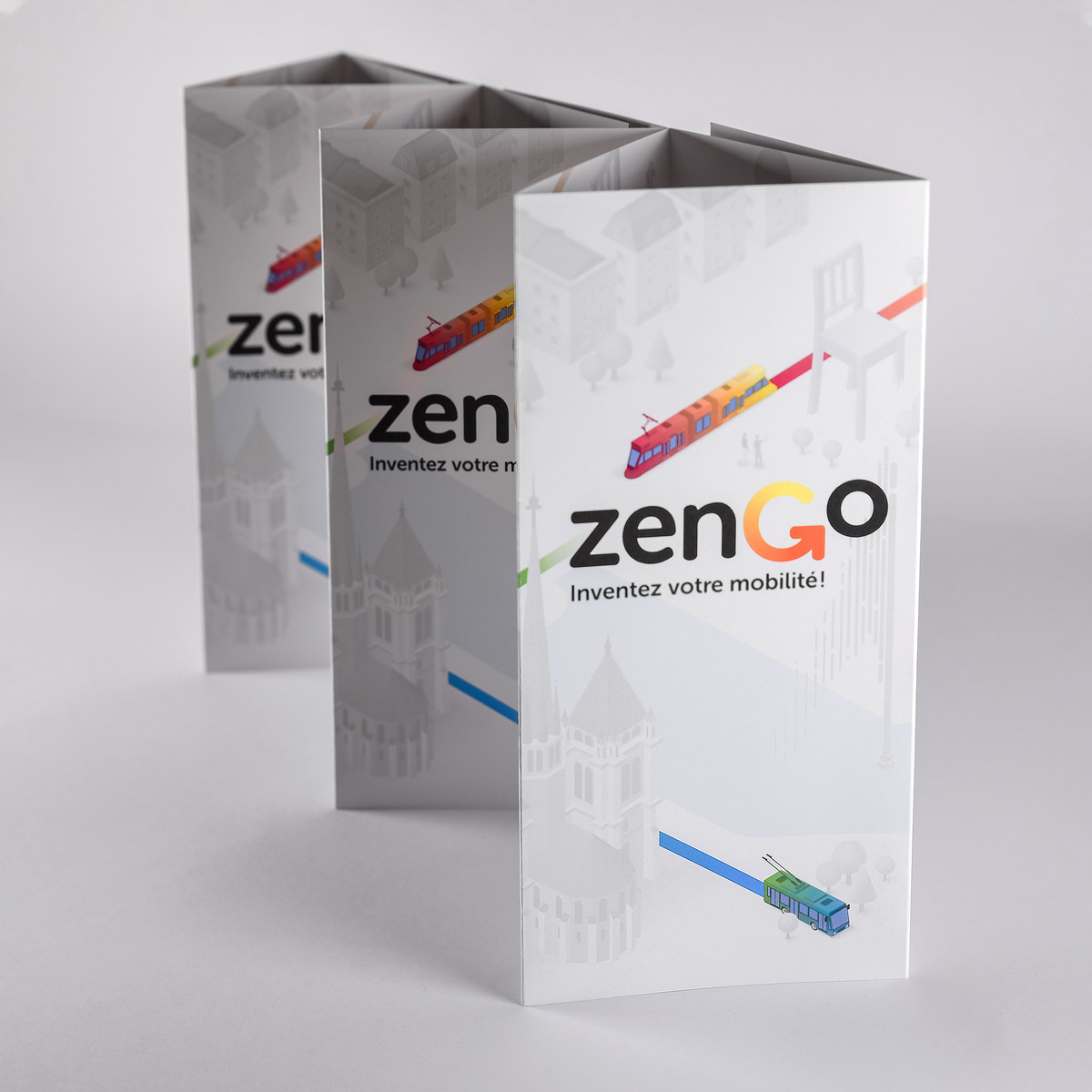 Geneva leaflet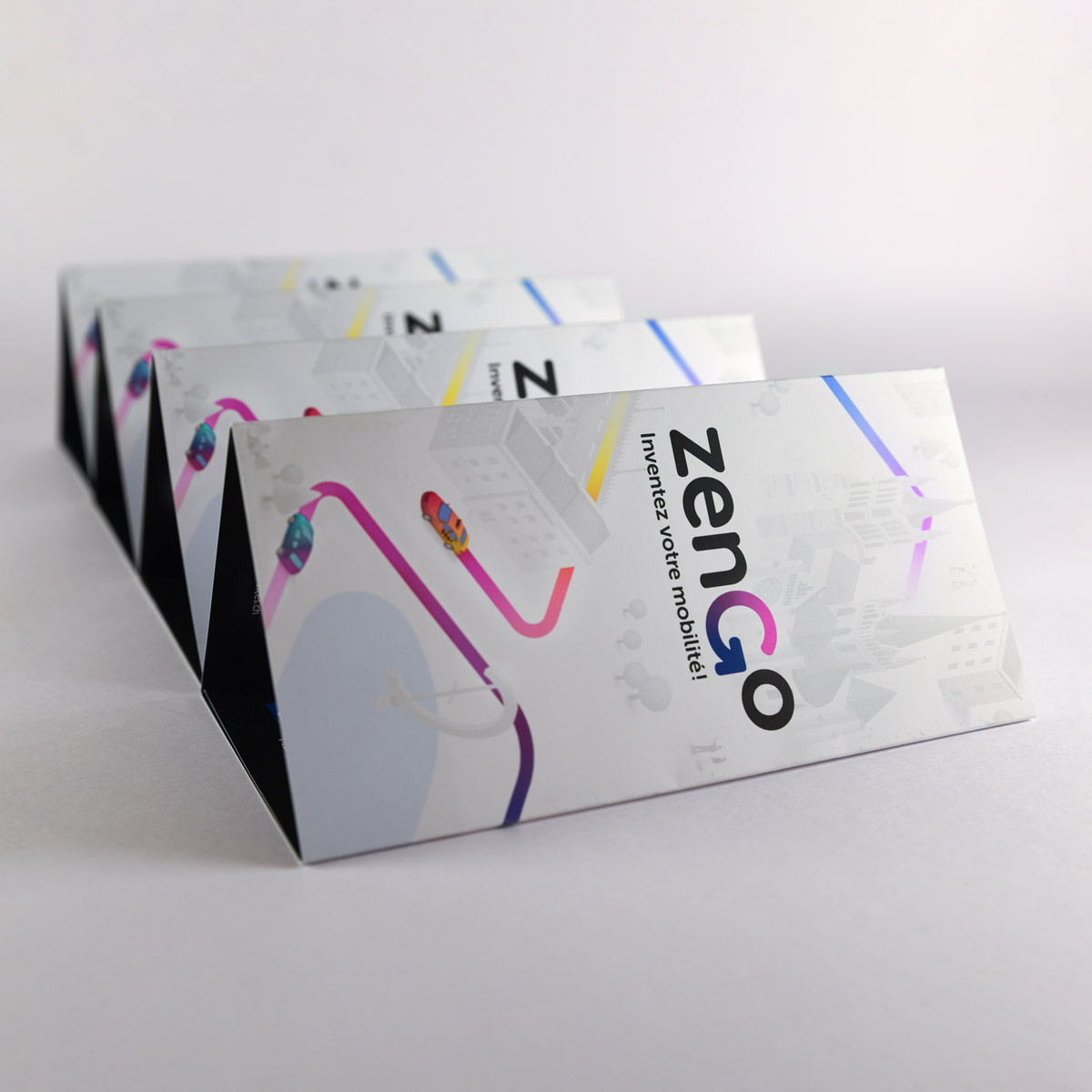 Lausanne leaflet
Brand Experience
Digital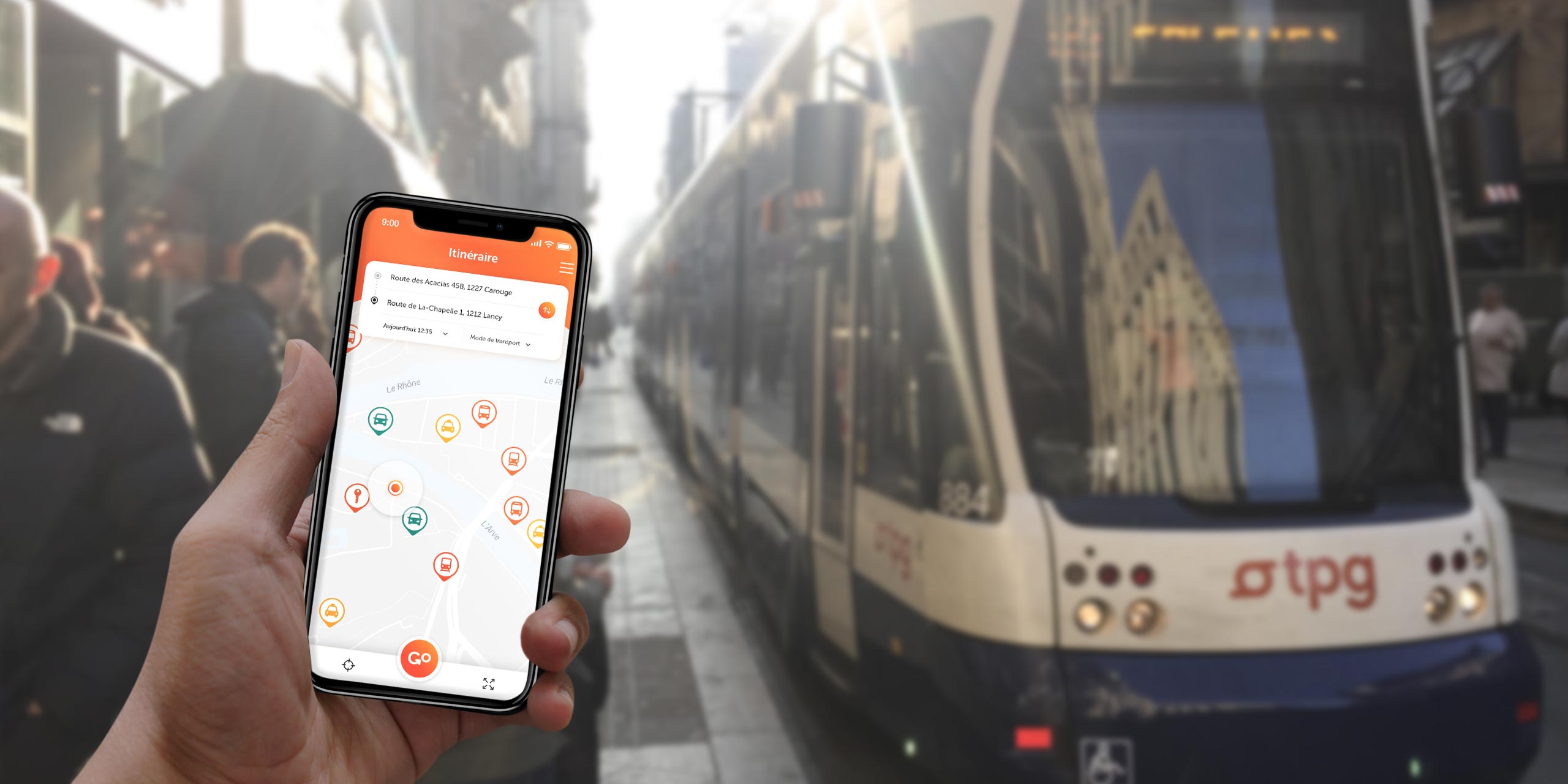 Webapp icon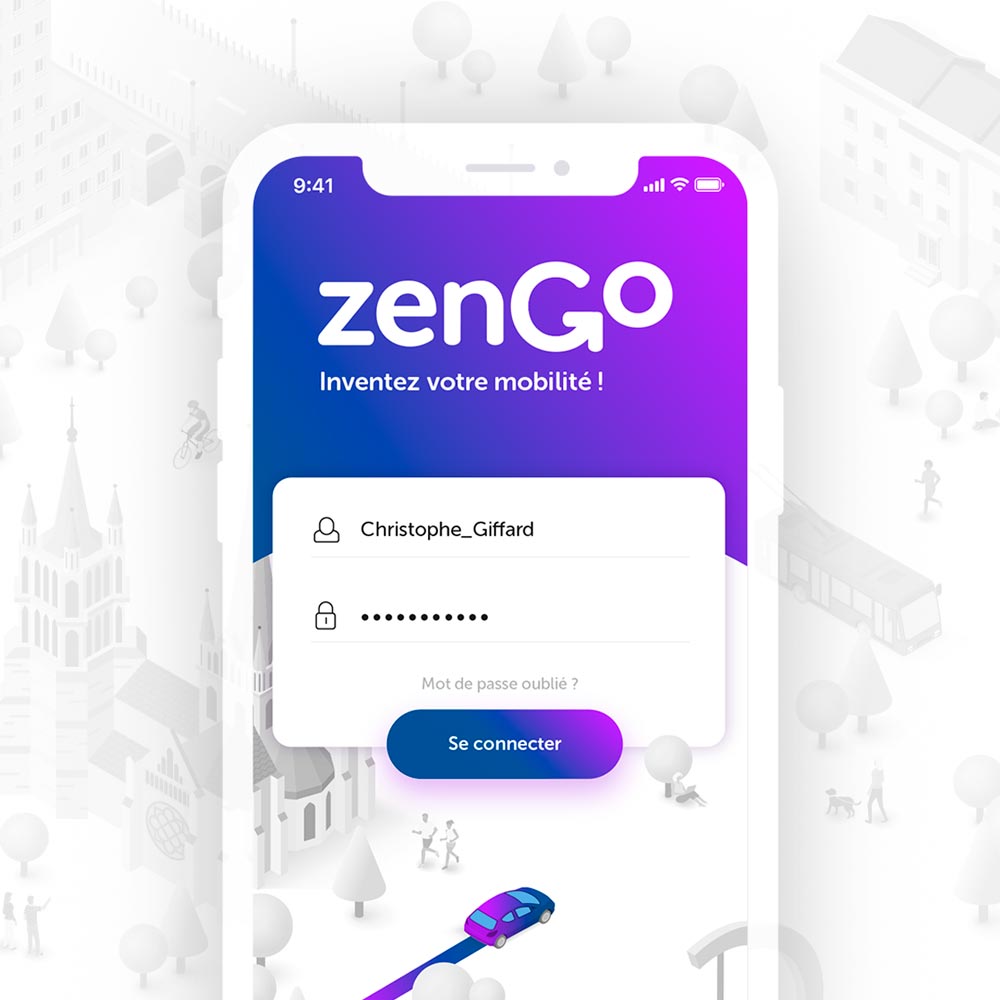 App - Splashscreen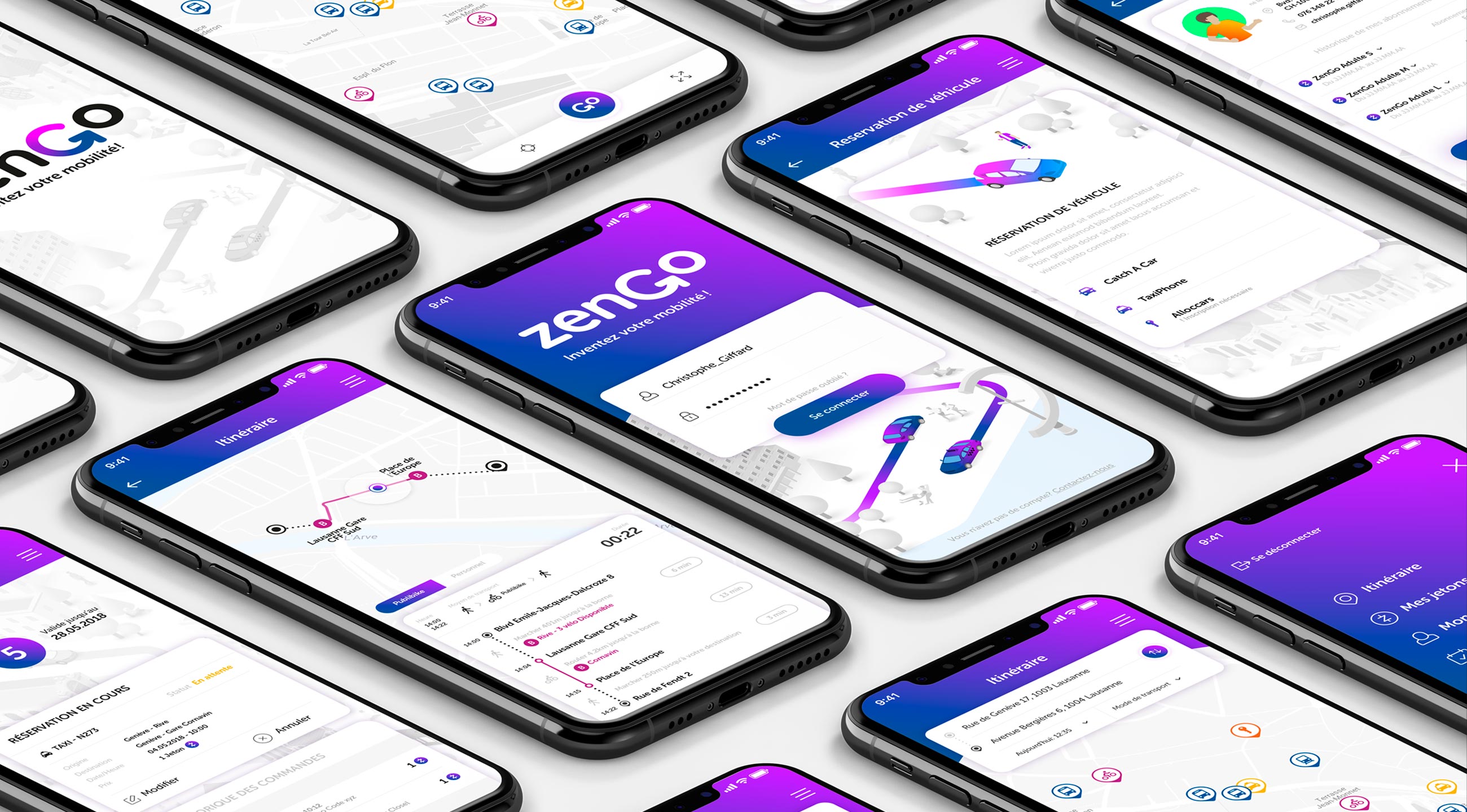 App design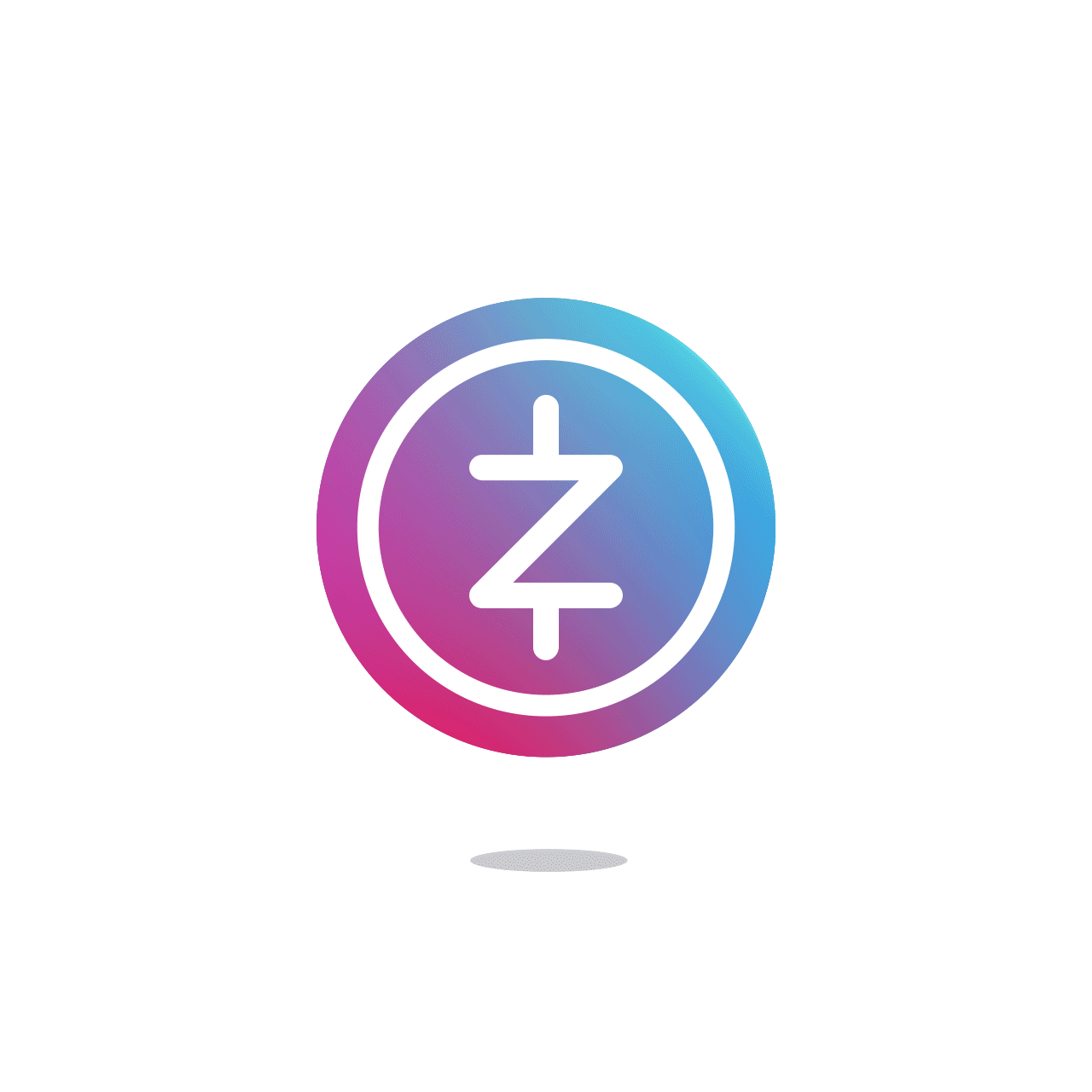 zenGo token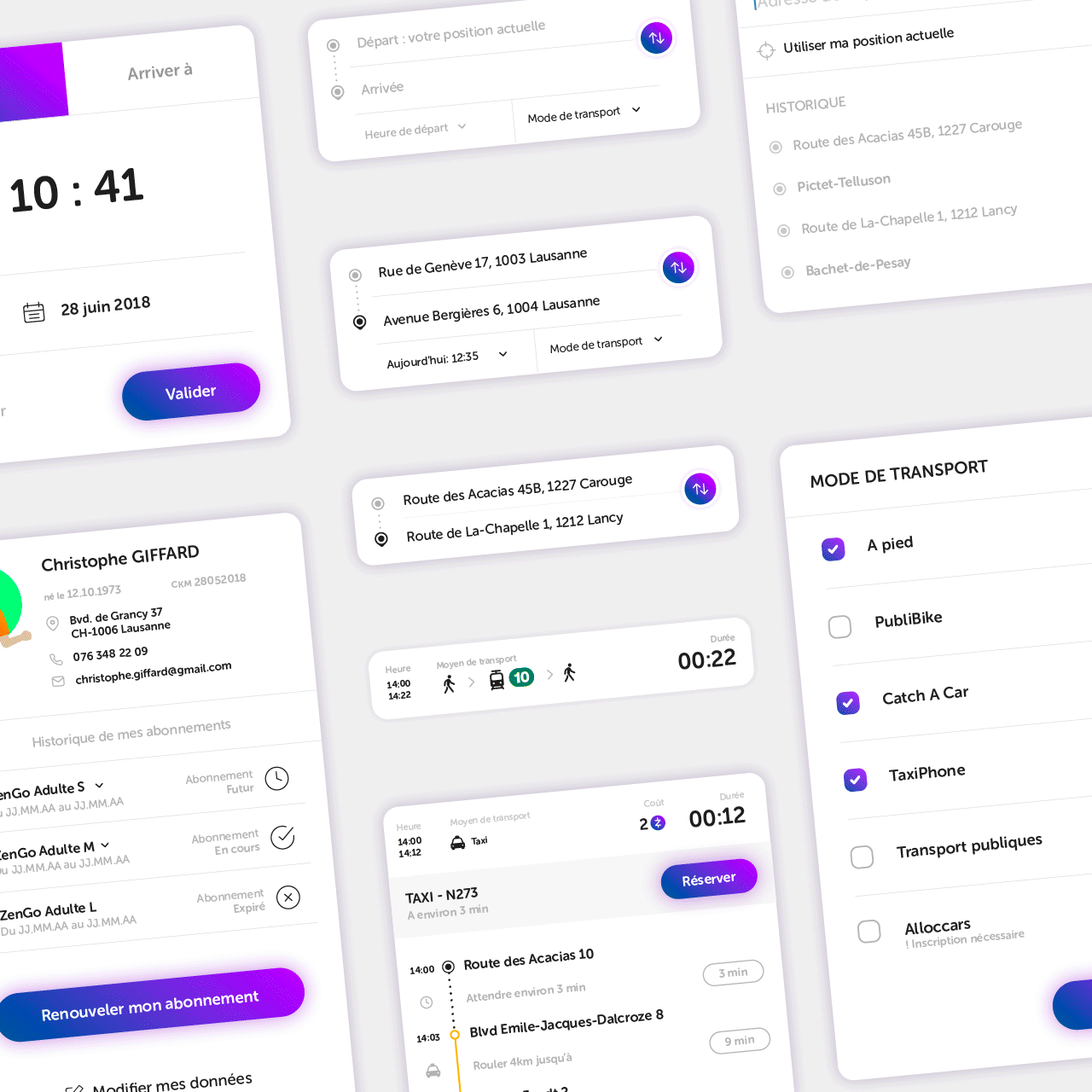 User interface kit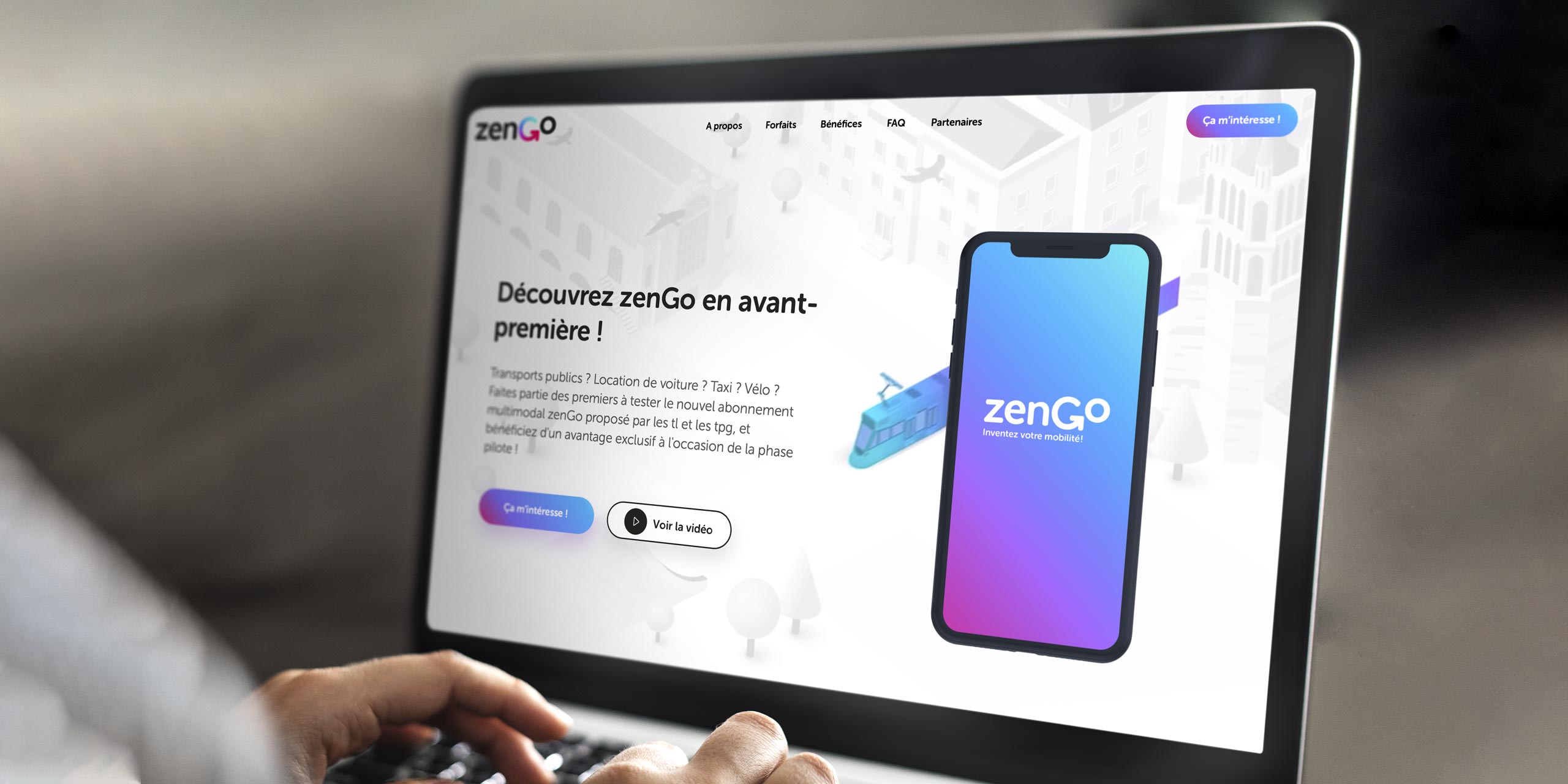 Animation
Motion design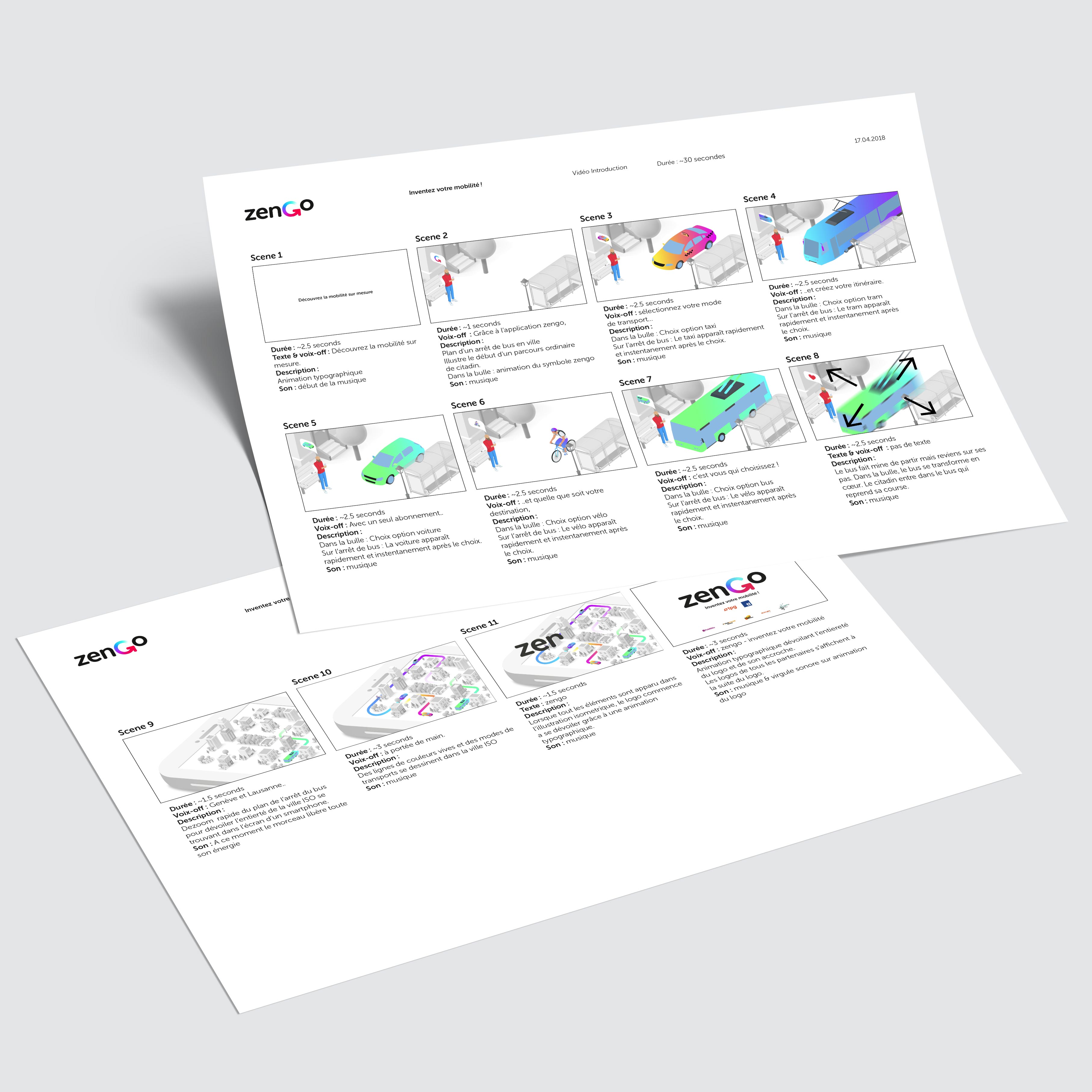 Storyboard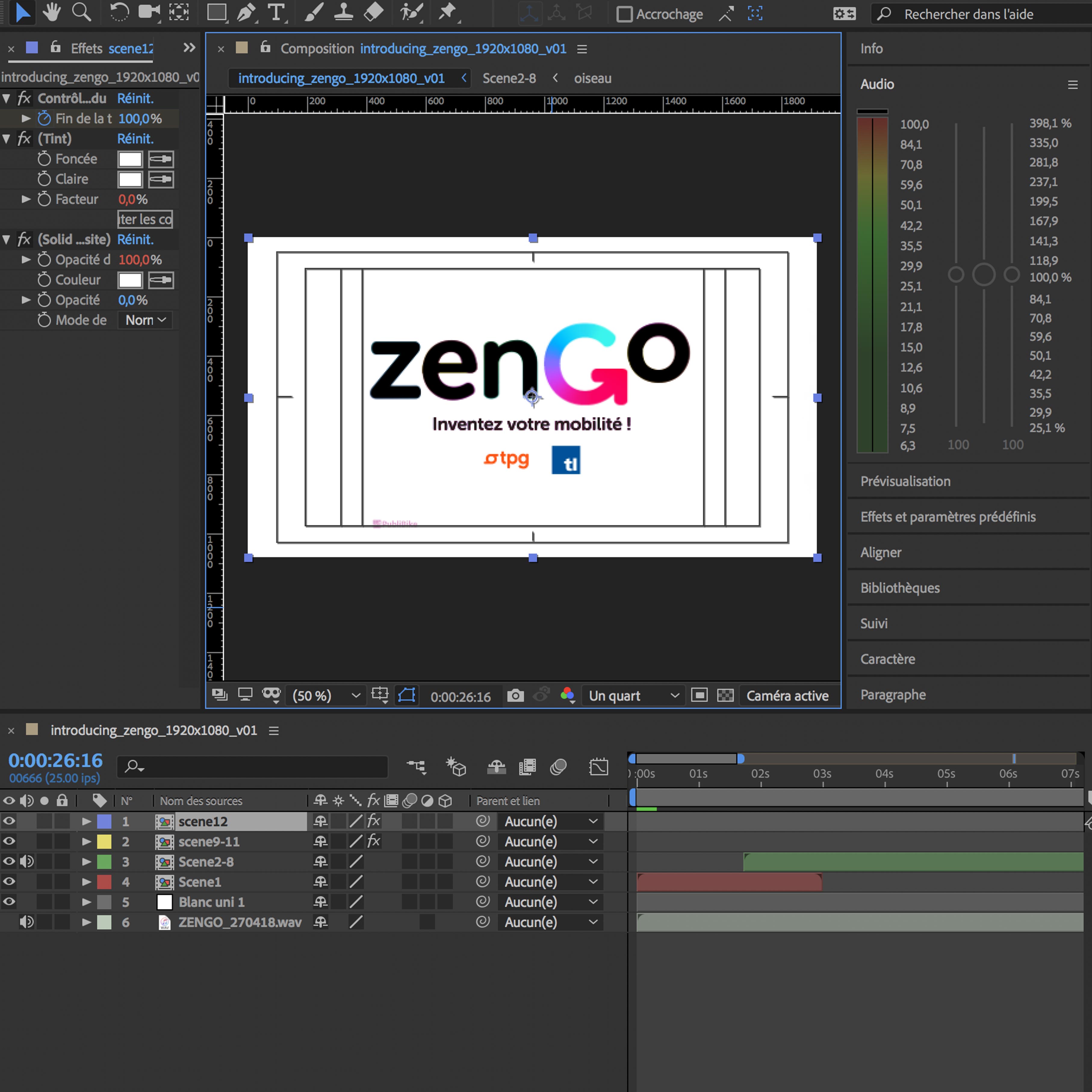 After Effect
Animation introducing zenGo
TESTIMONIAL
«

Pas facile de bien comprendre le positionnement de marque de zenGo et de trouver le ton juste pour transmettre les valeurs d'innovation, de changement et de mobilité durable. A la suite d'un concours passionnant, Parenti Design est nettement sortie du lot grâce à sa compréhension limpide des valeurs associées à notre marque. Les étapes qui ont suivi ont nécessité un travail important et de nombreux délais où la flexibilité et la rigueur de Parenti ont été des atouts indéniables.

»
Jenoe Shulepov, Head of Communication - TPG, 2019
Discover even more projects
contact us
Call us for a
brand new brand!