Branding - Marketing Agency
BoomAgers
year
2019
domain
Marketing agency
role
Brand identity, UI/UX Design, Motion Graphics
assessment
BoomAgers is a leading New York agency that creates ageless communications for boomers, but their brand design was sending another message.
challenge
Refresh BoomAger's brand identity to show its clients that it is contemporary, dynamic and vibrant, and pre-empt the perception of an agency for old people, run by older people, with dated thinking.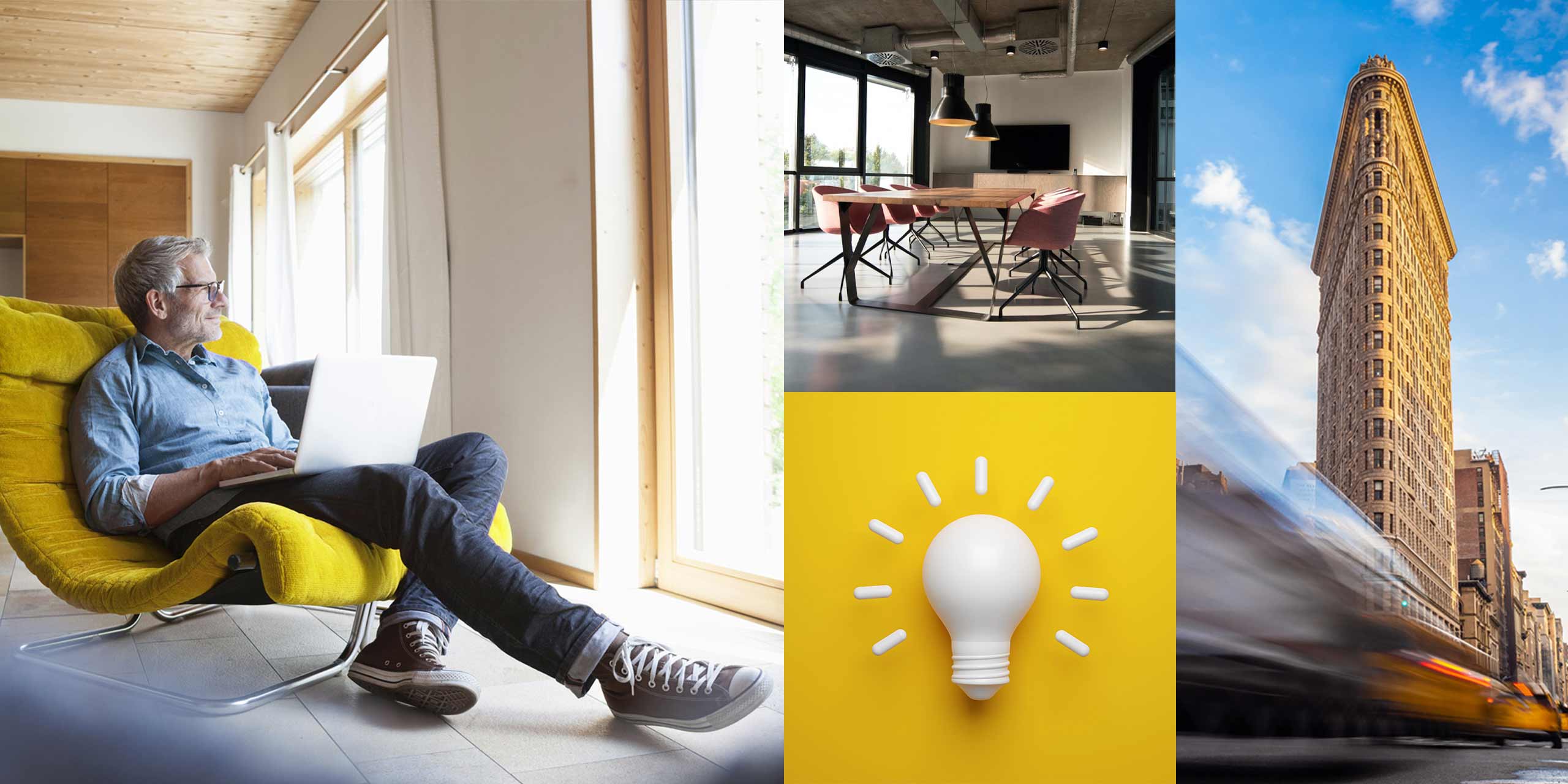 BRAND STRATEGY & DESIGN EVOLUTION
Refresh the brand identity to reflect the lively and vigorous spirit that BoomAgers bring to their creative work.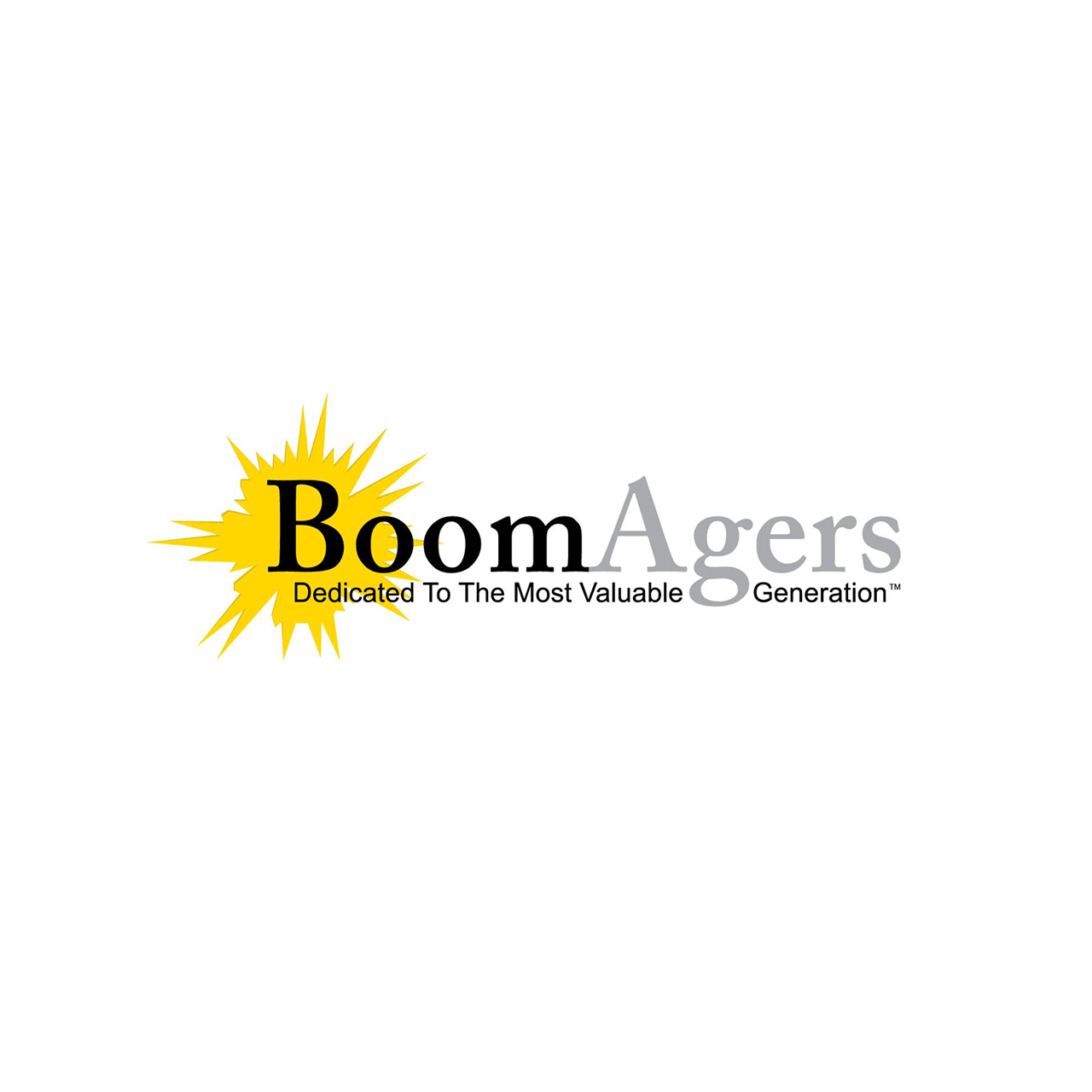 Original logo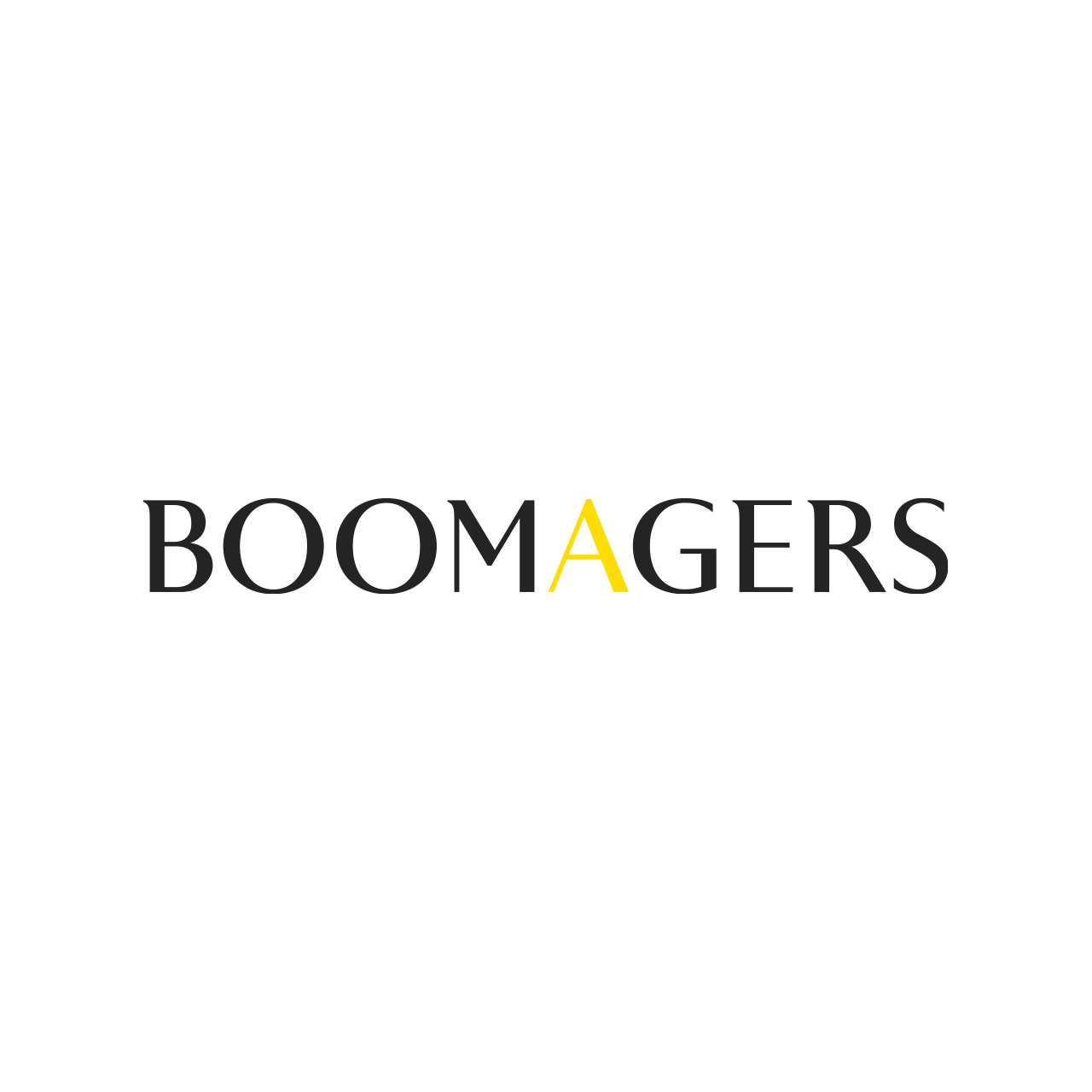 New Logo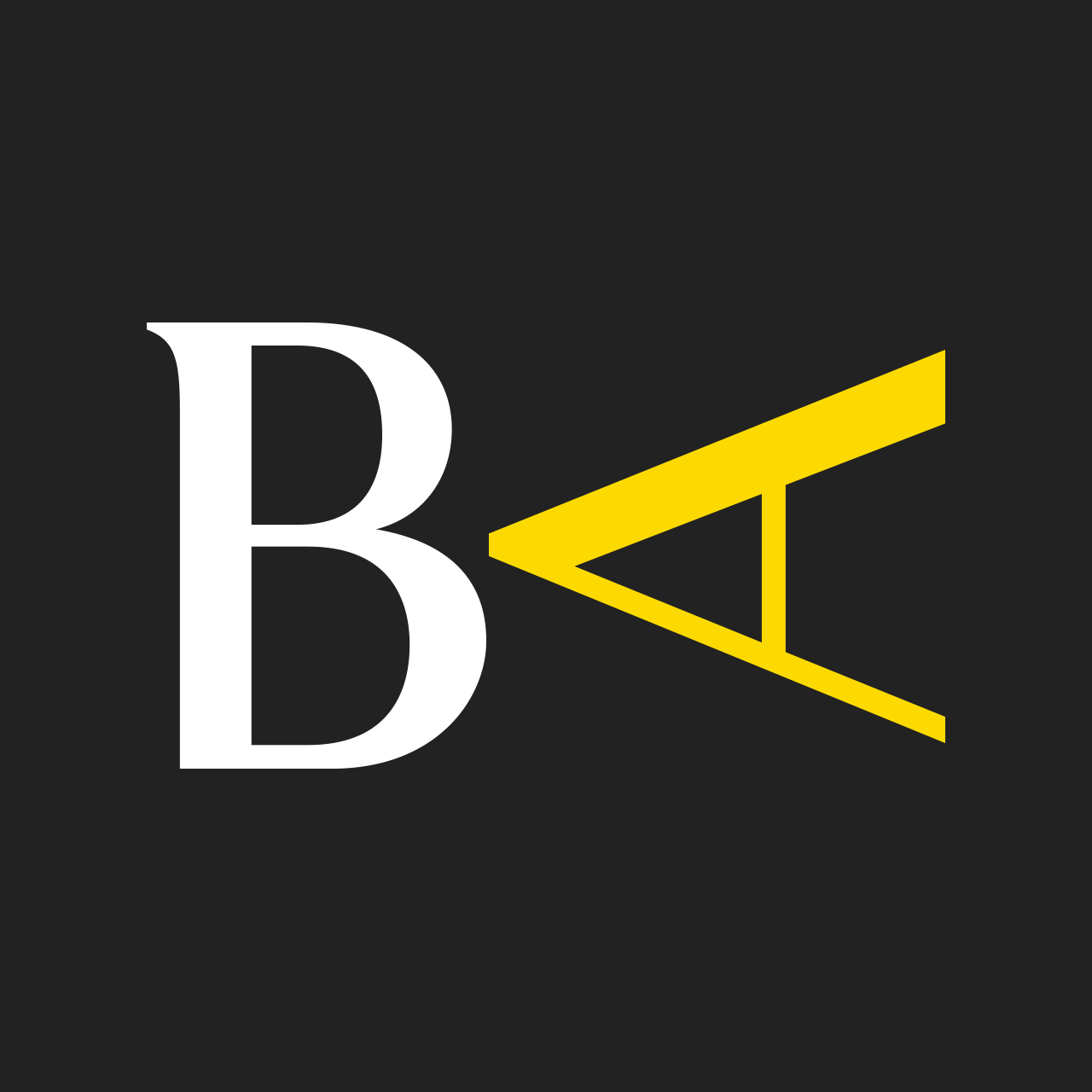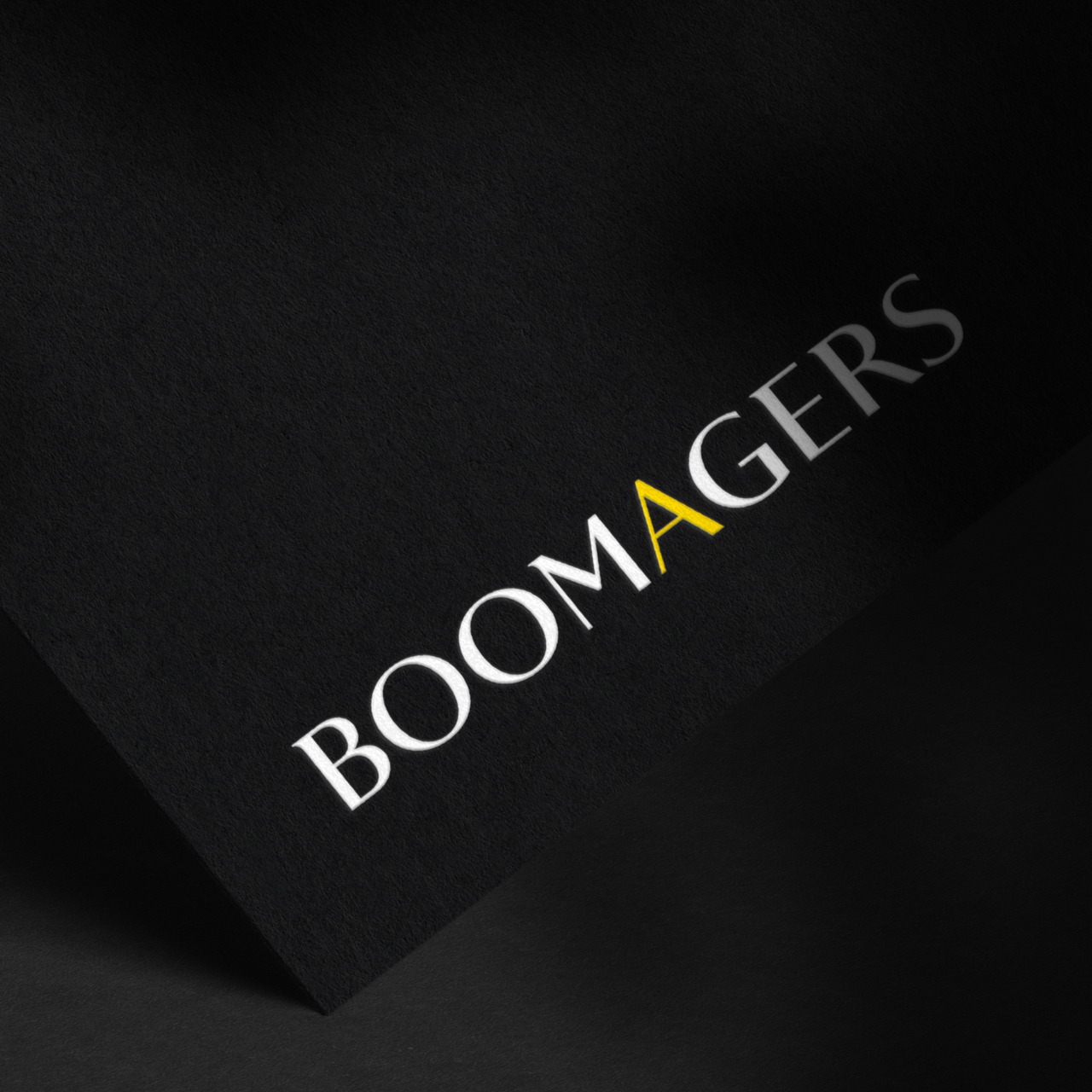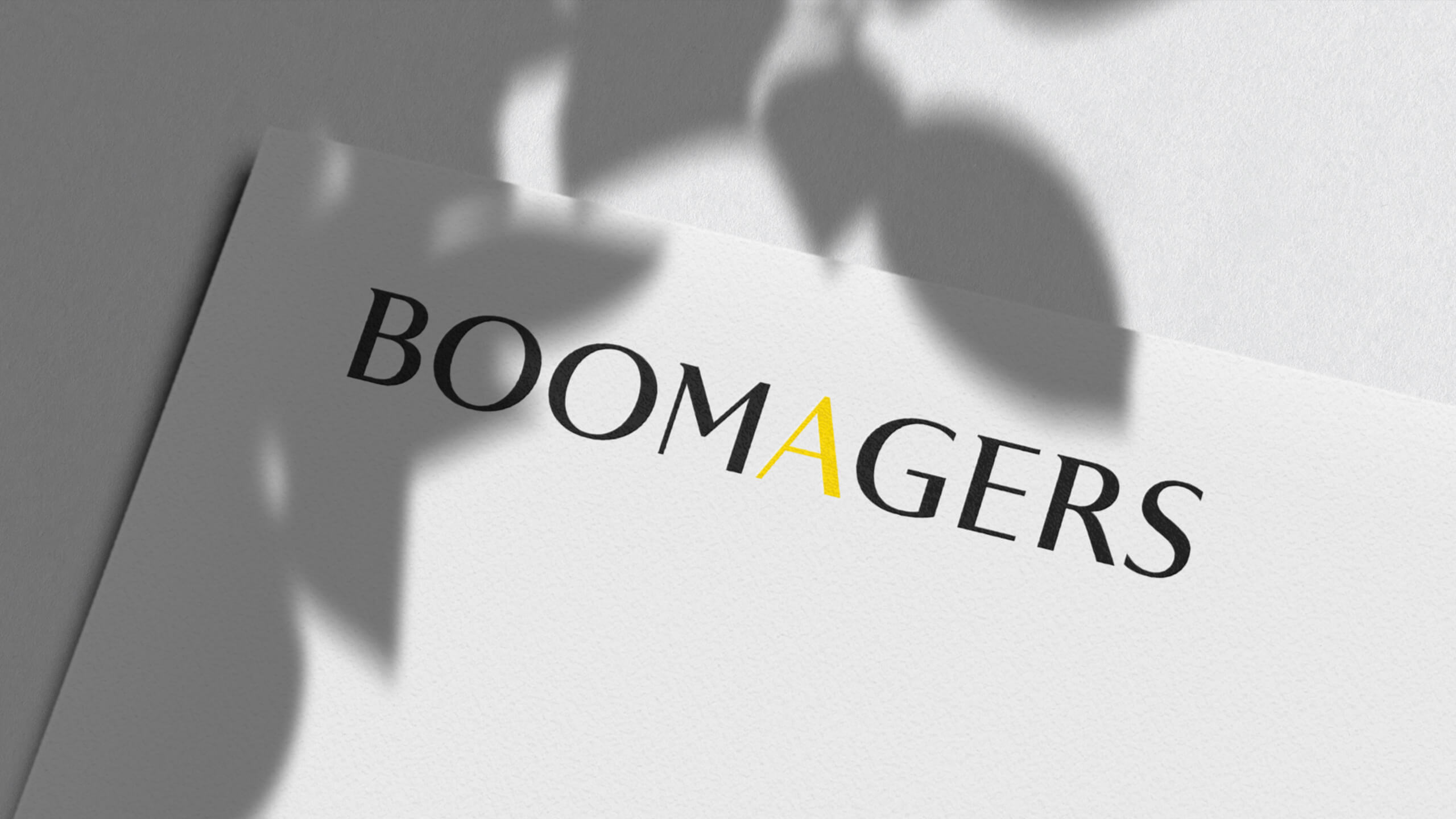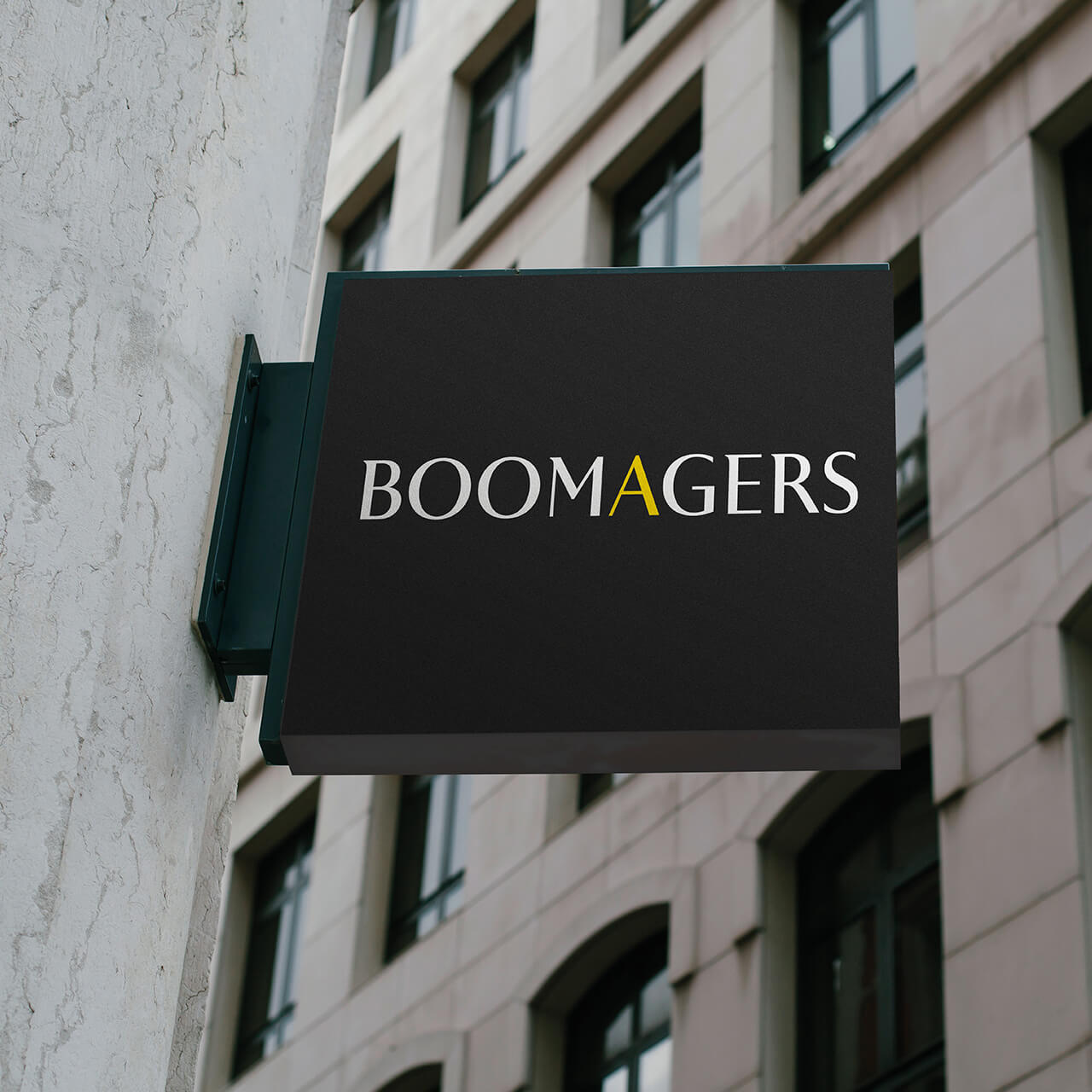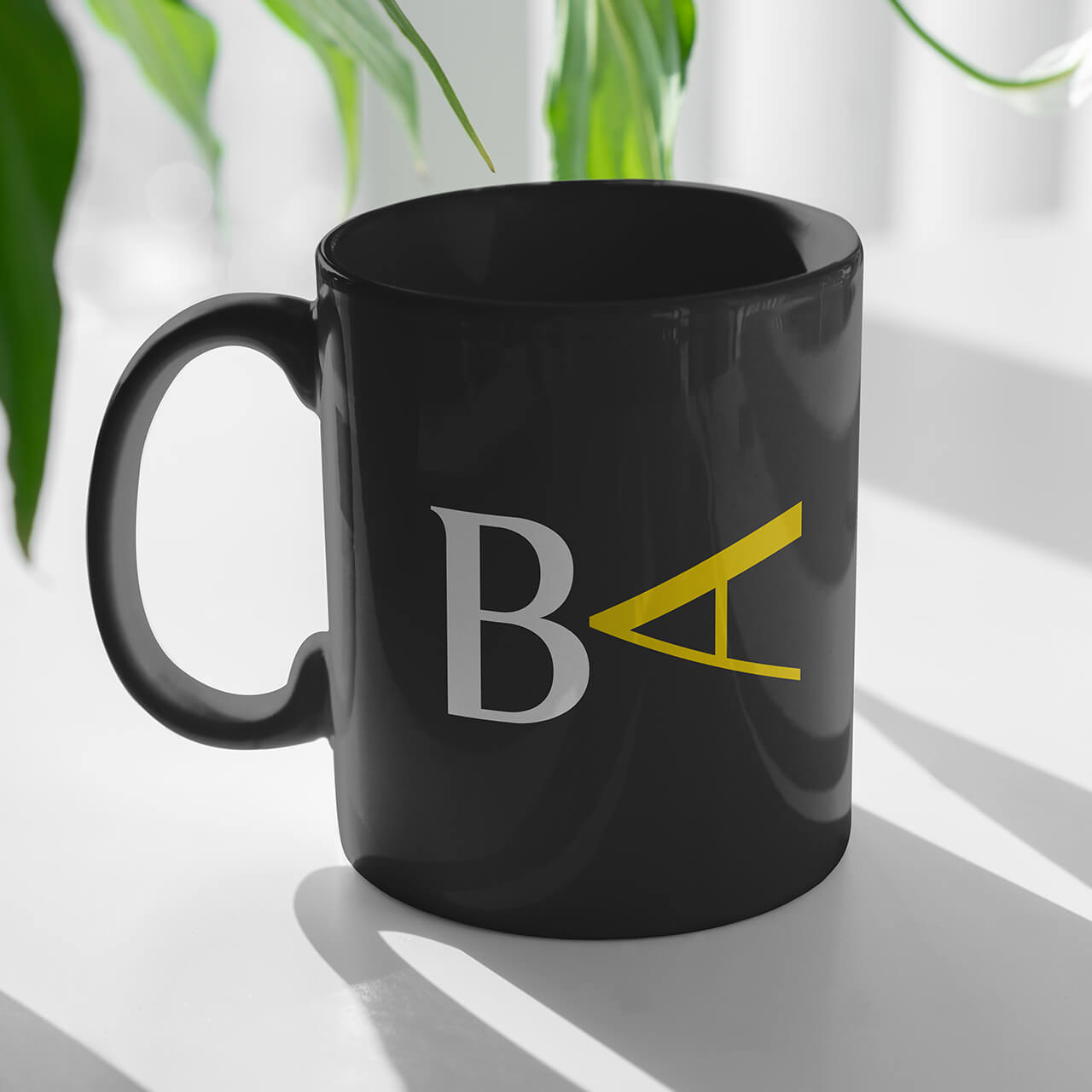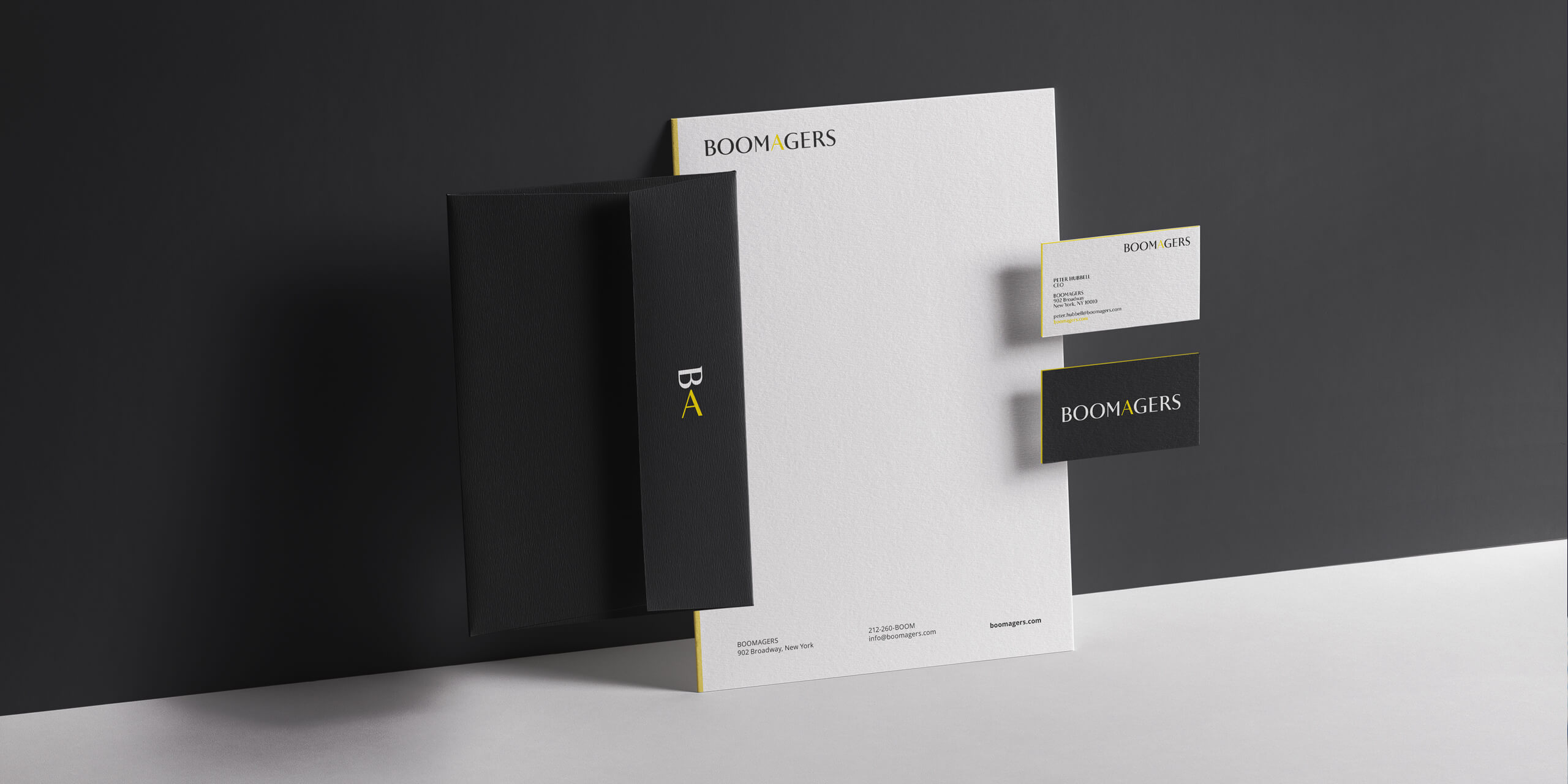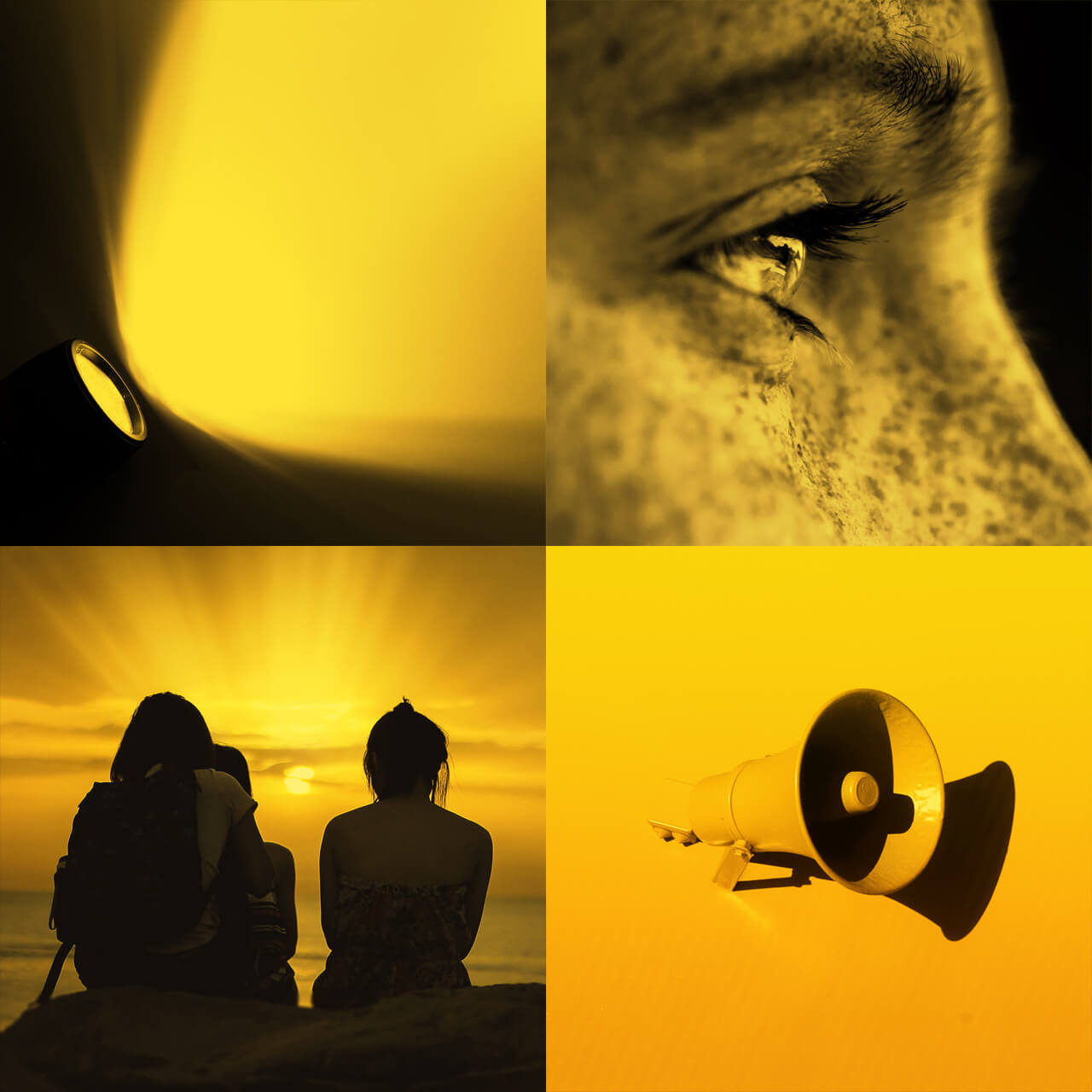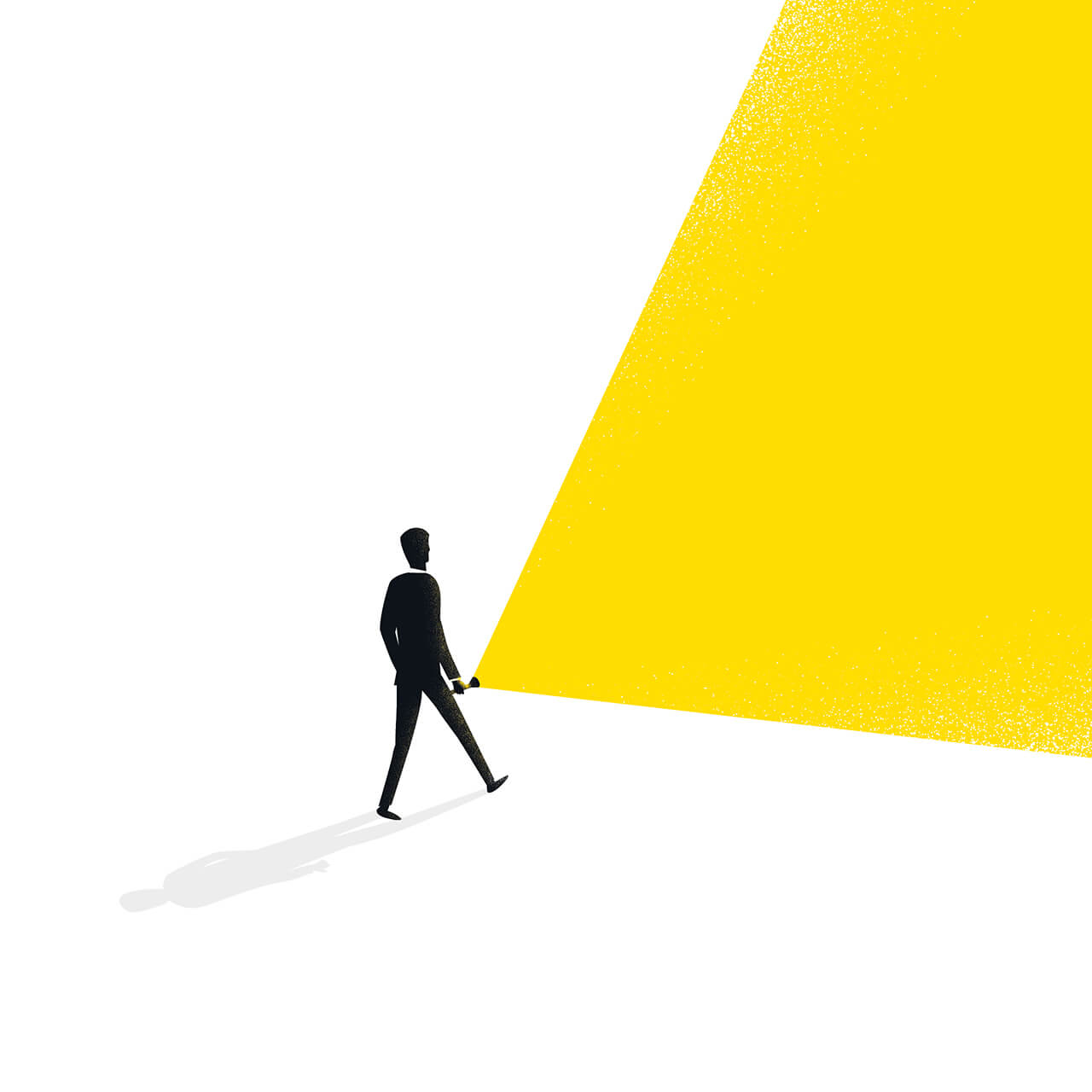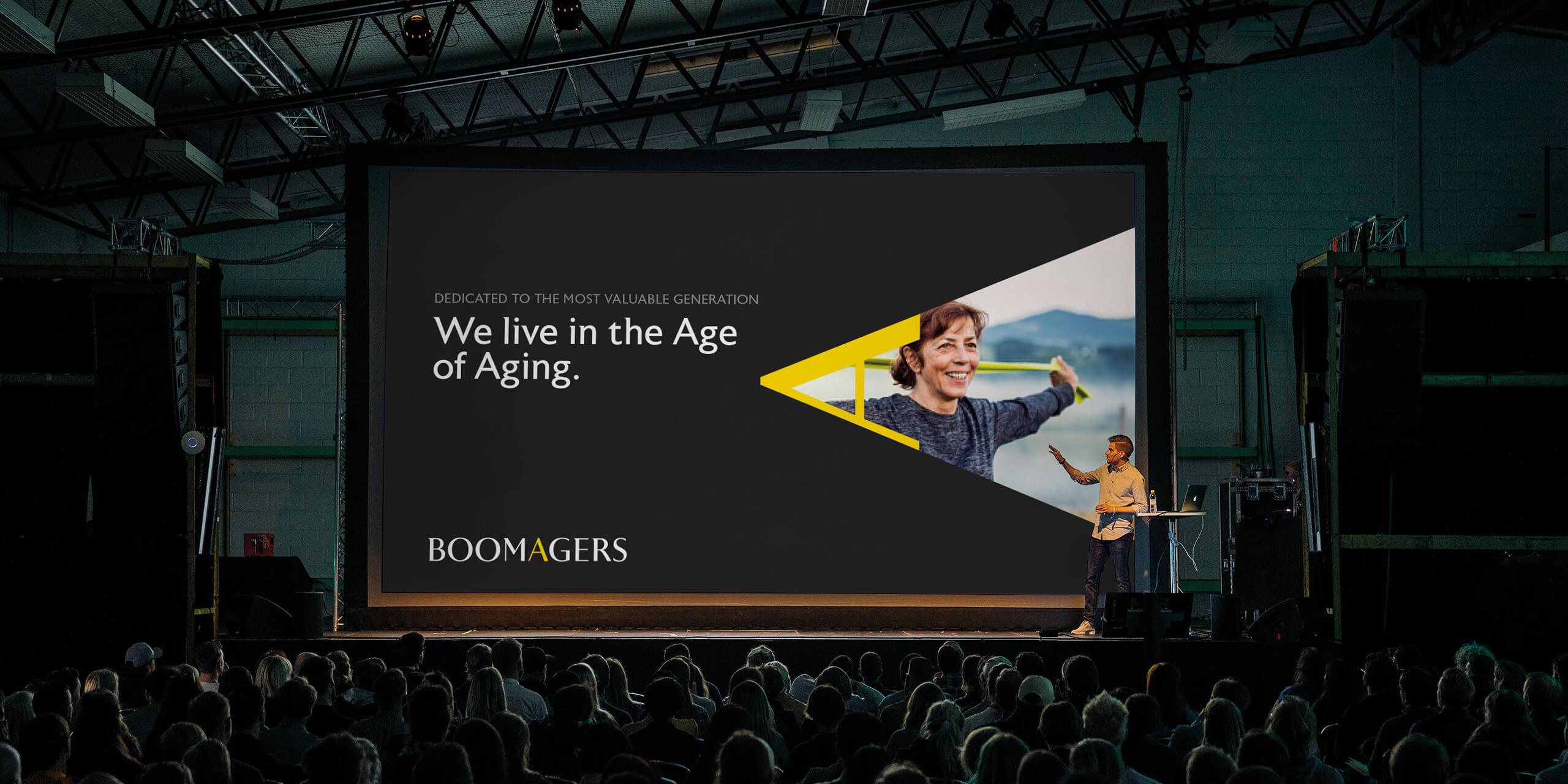 EXPERIENCE
Design Digital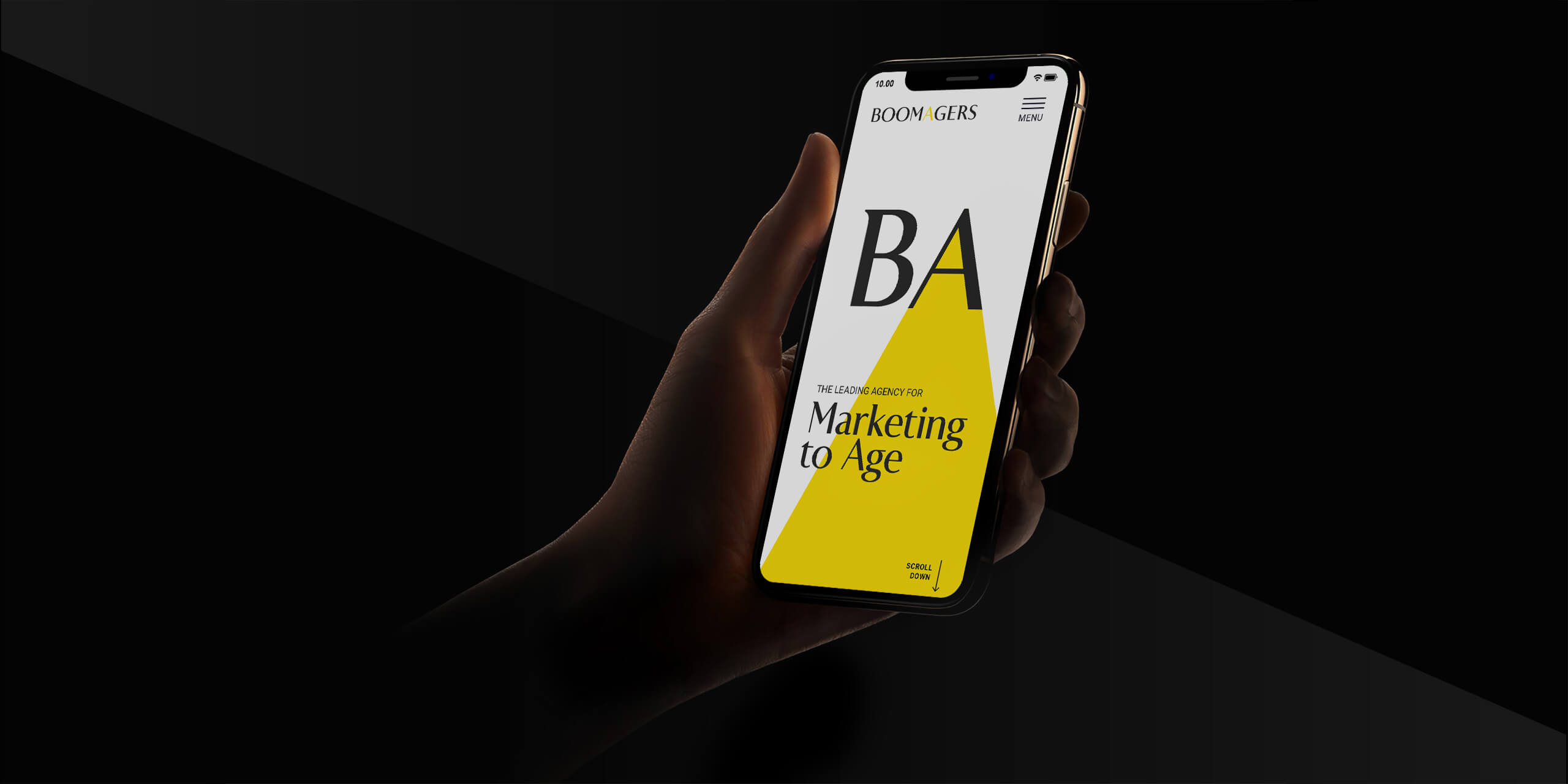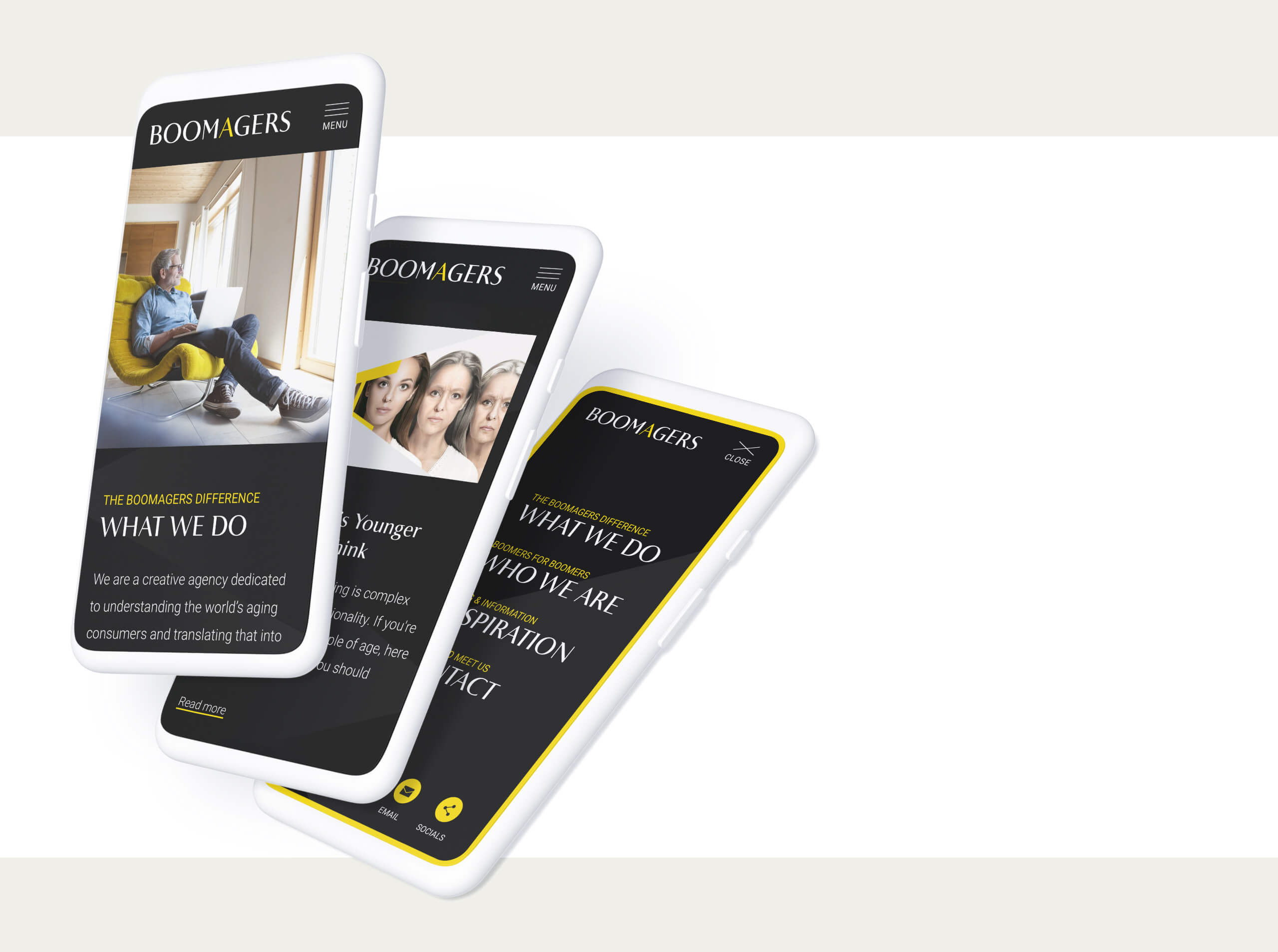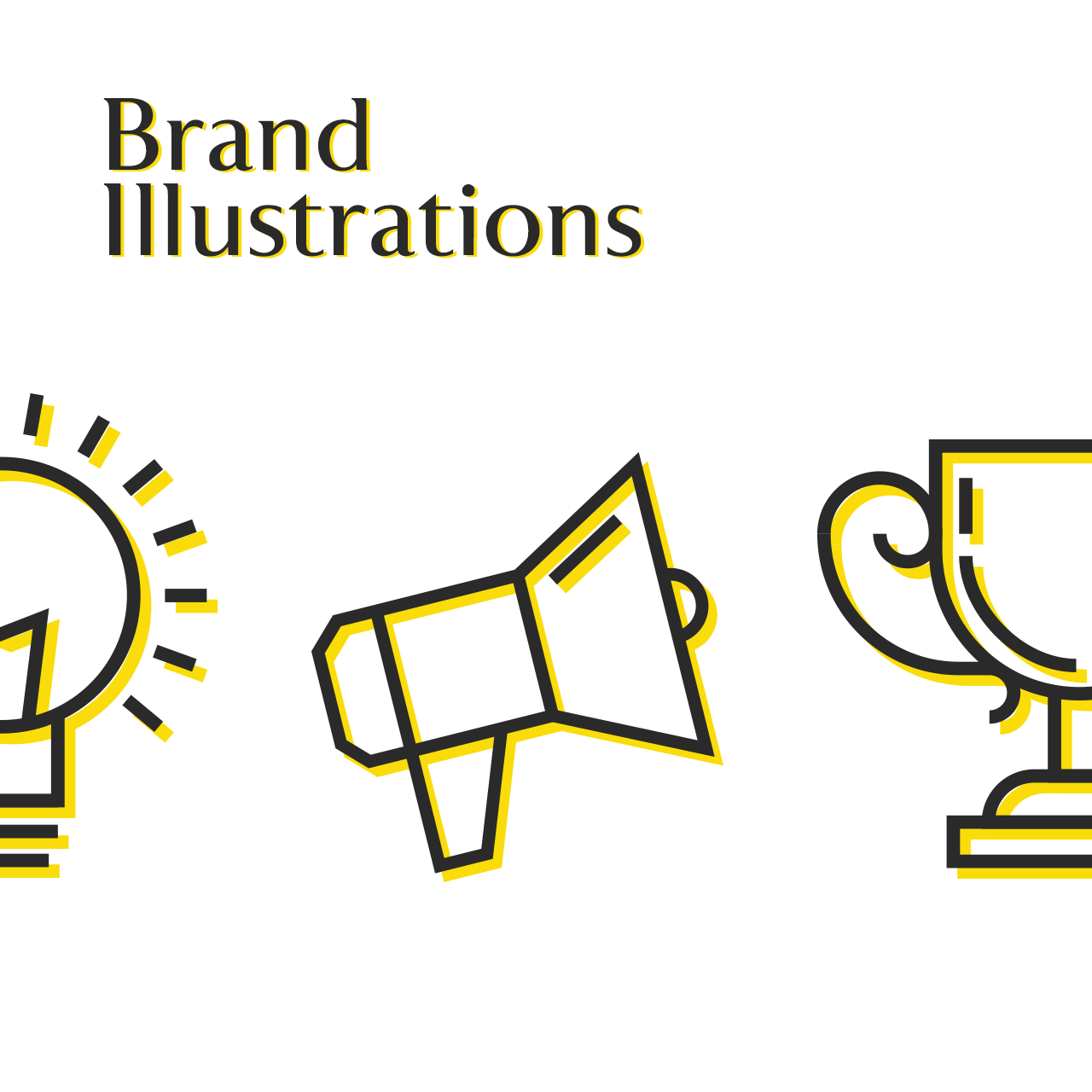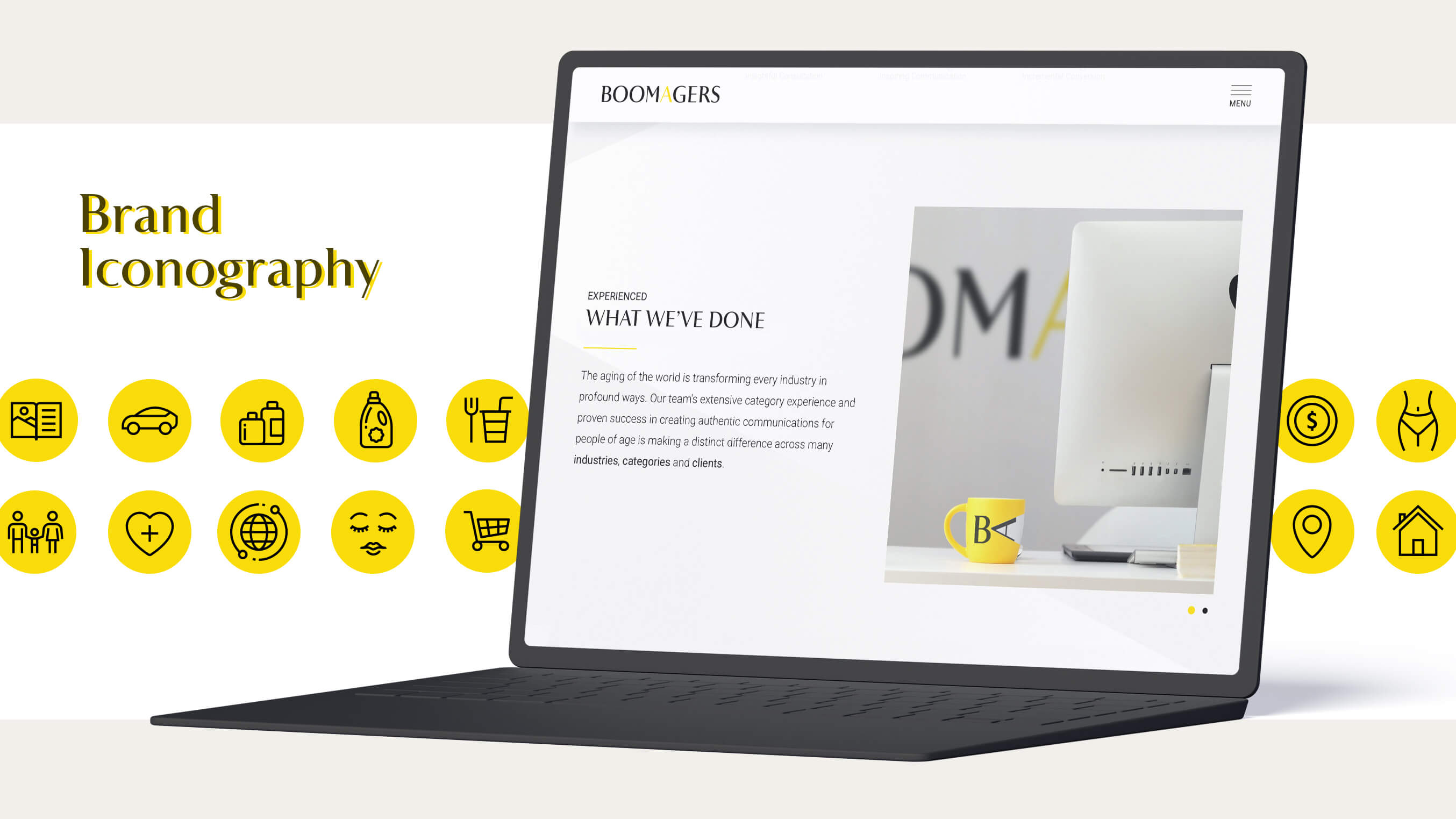 TESTIMONIAL
«

As a New York based enterprise, we had all of the brand design expertise we could have asked for, right at our doorstep. But we chose to work with Parenti Design in Geneva because their creative sensibilities and aesthetic are truly best-in-class. They were masterful in reimagining our brand and putting it on the world's stage where it has shined.

»
Peter Hubbell, CEO, 2020
Discover even more projects
contact us
Call us for a
brand new brand!