Branding - Cantucci, Ricciarelli, Amaretti, Panforte di Siena
Le dolcezze di Nanni
year
1997 - 2007
domain
Grocery, Snacks, Biscuits
role
Logo Design, Packaging, Editorial Design, Photography
assessment
In 1997, Nanni is the baker in the village of Buonconvento, Tuscany. He is well known there for making delicious bread, biscuits and cakes.
challenge
Shape up Nanni's image for ambitious, professional distribution, while staying close to its genuine and traditional core values. Seize the opportunity to be listed in the fine food section of Harvey Nichols.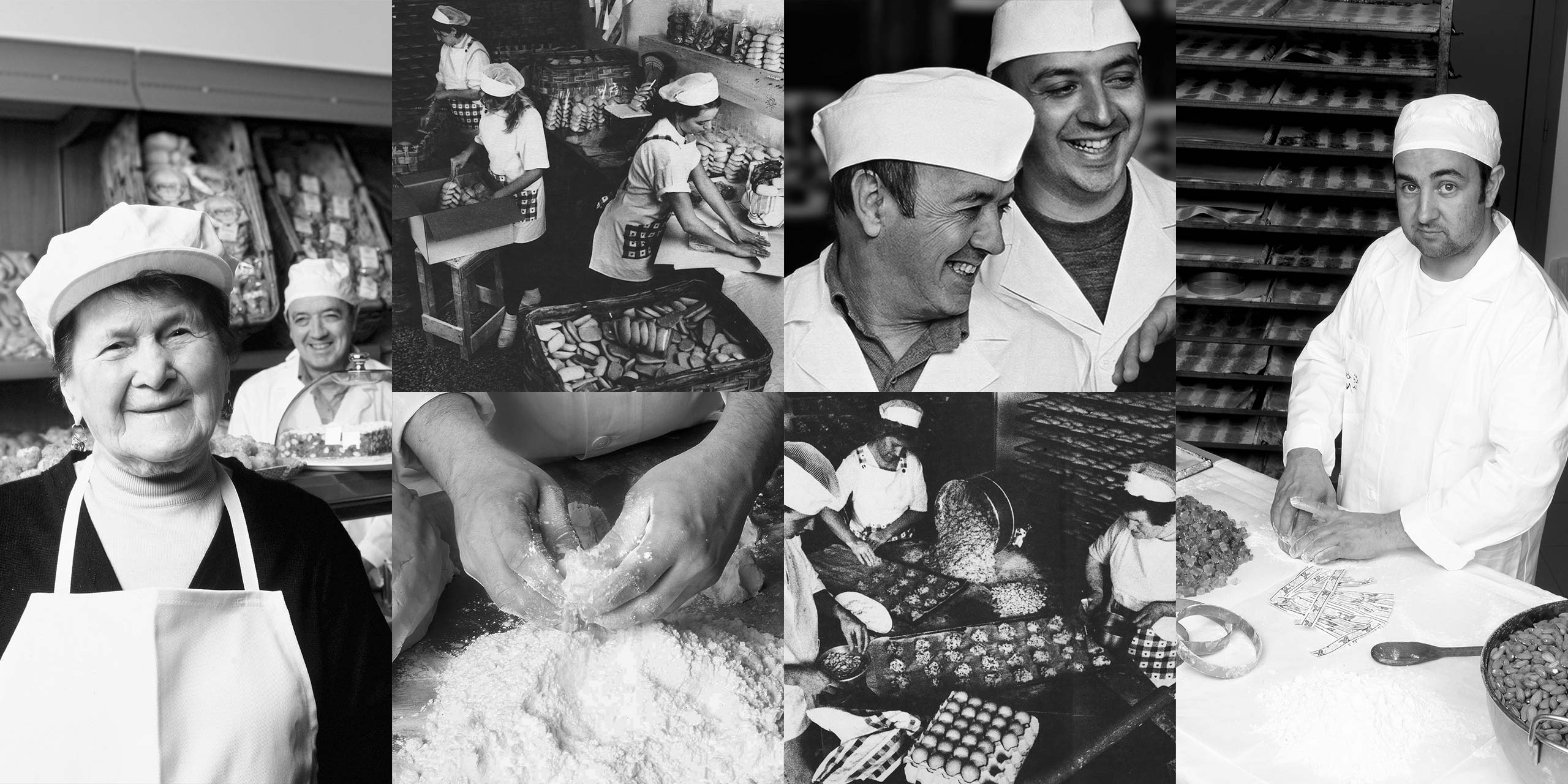 brand strategy
Reveal Nanni's savoir-faire: homemade Tuscan baking.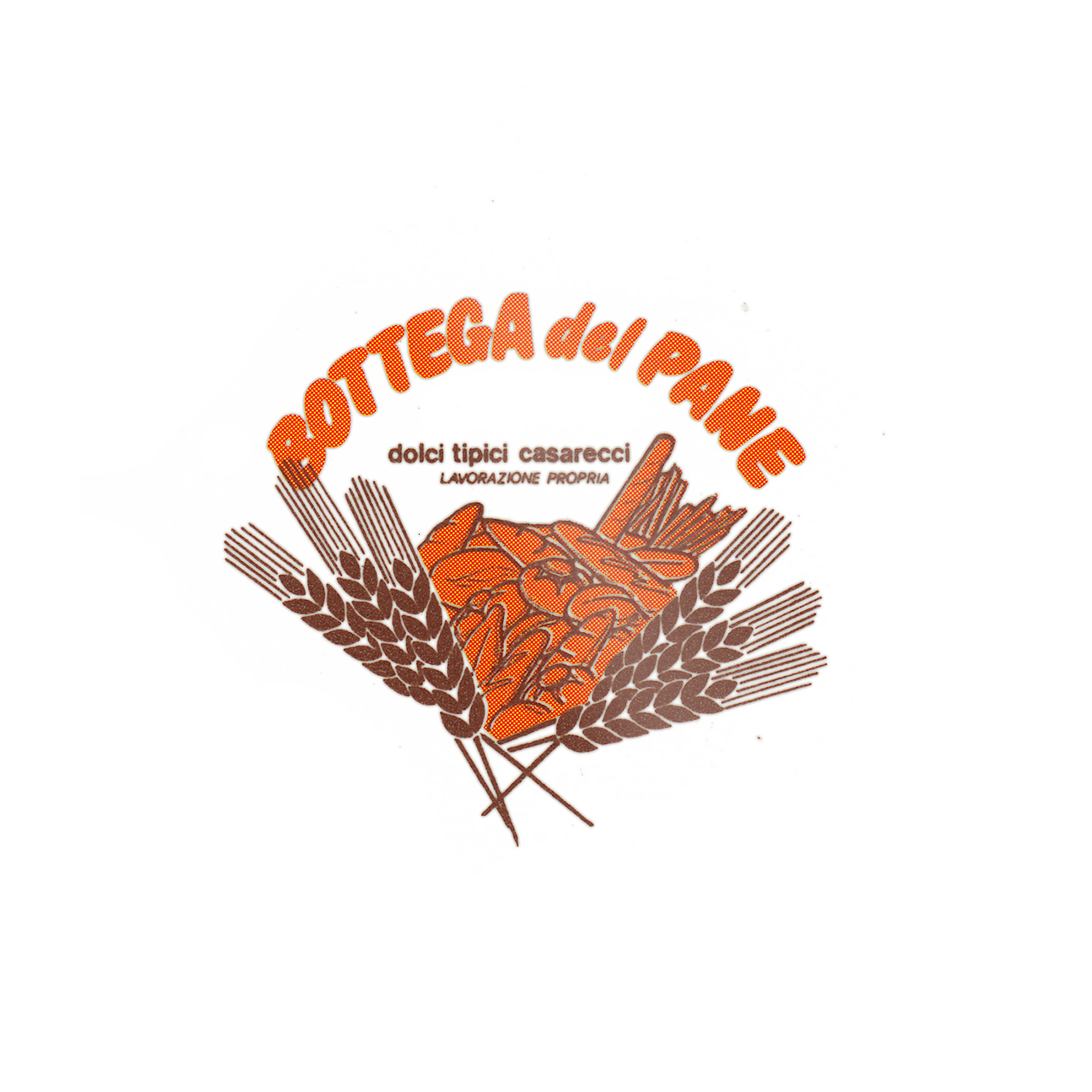 Original logo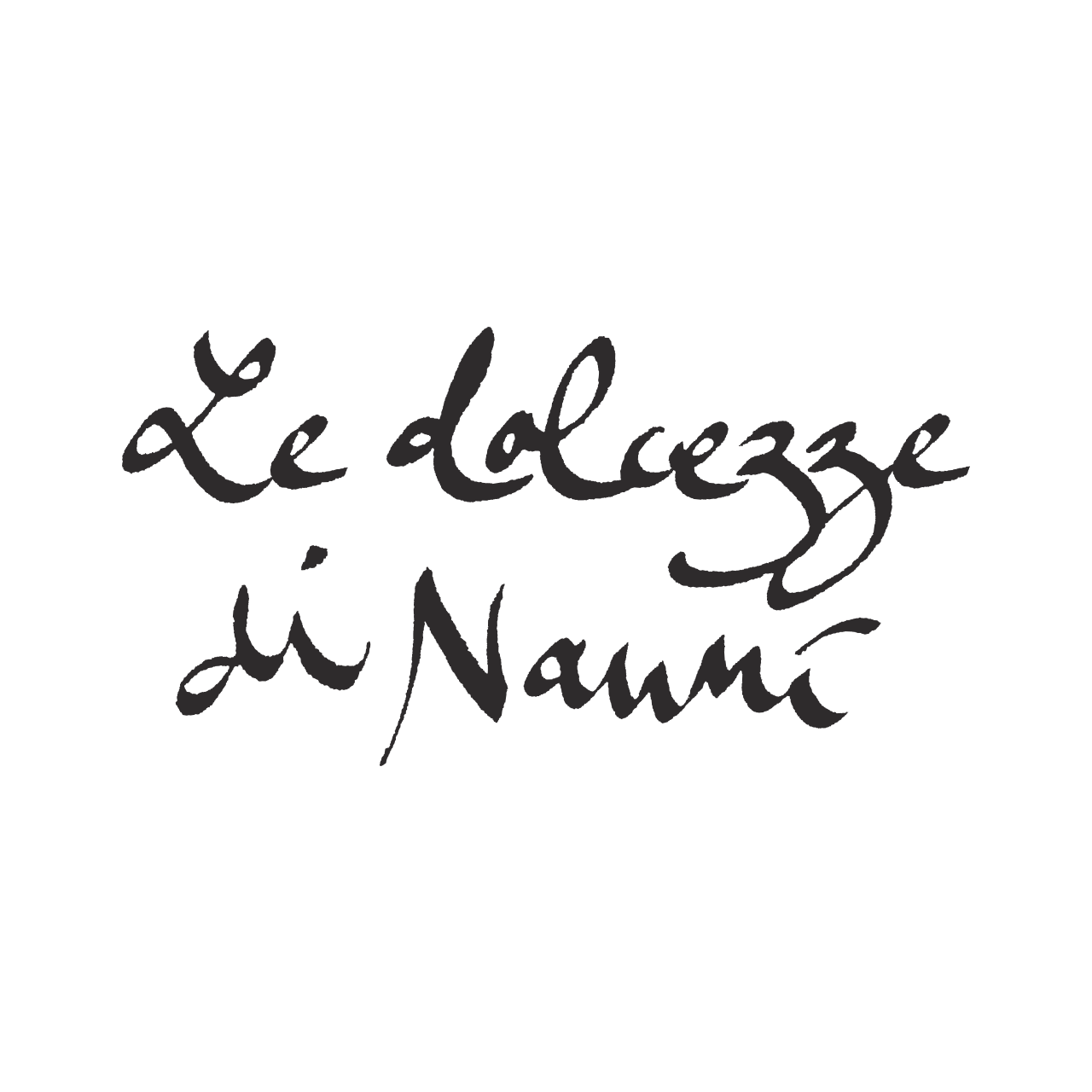 New logo
corporate guidelines - Fonts
corporate guidelines - colors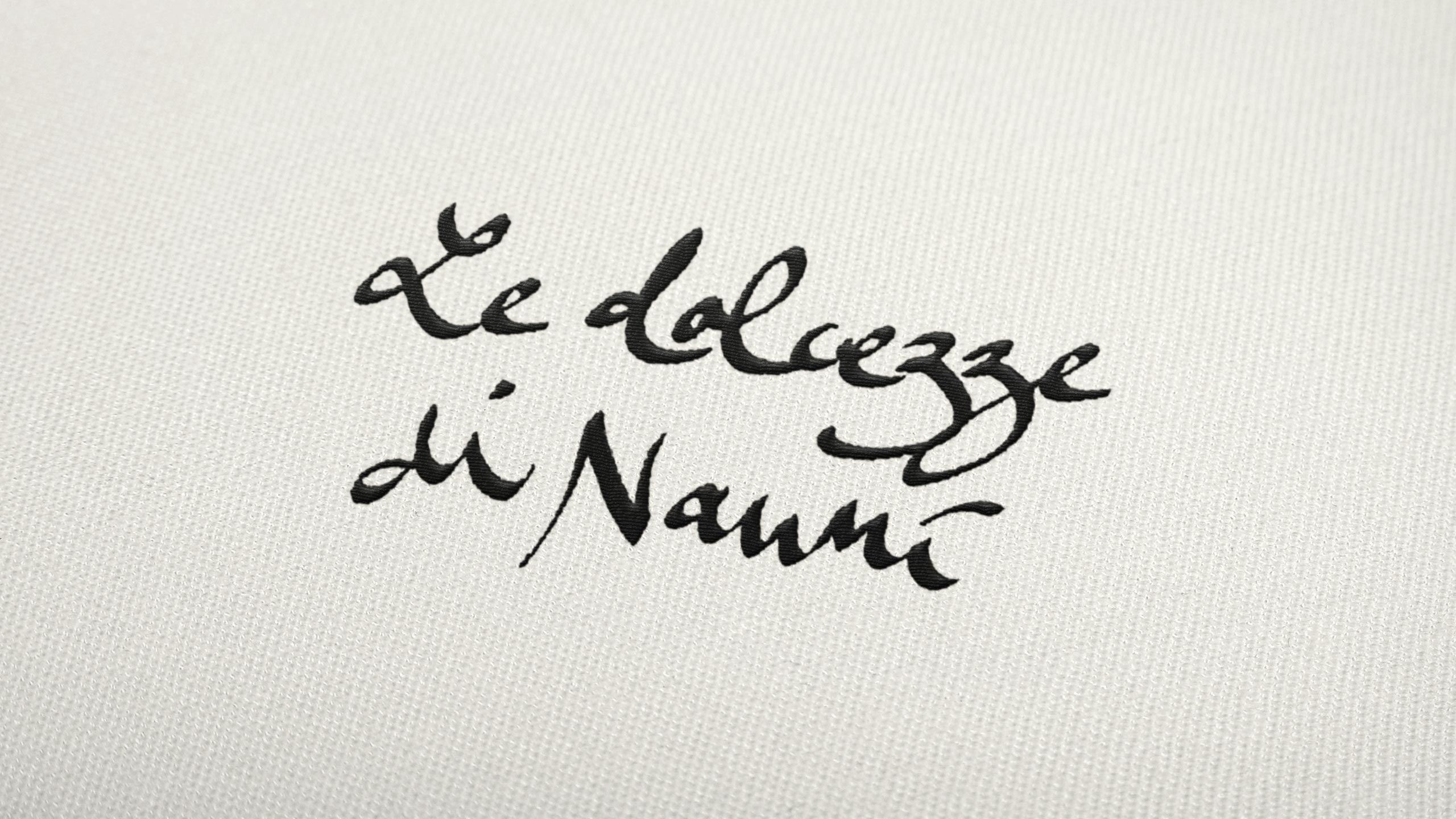 brand experience
Tradition and rough materials tell the story of homemade Tuscan biscuits.
Packaging
Packaging
Packaging
Packaging
Packaging
Packaging
Packaging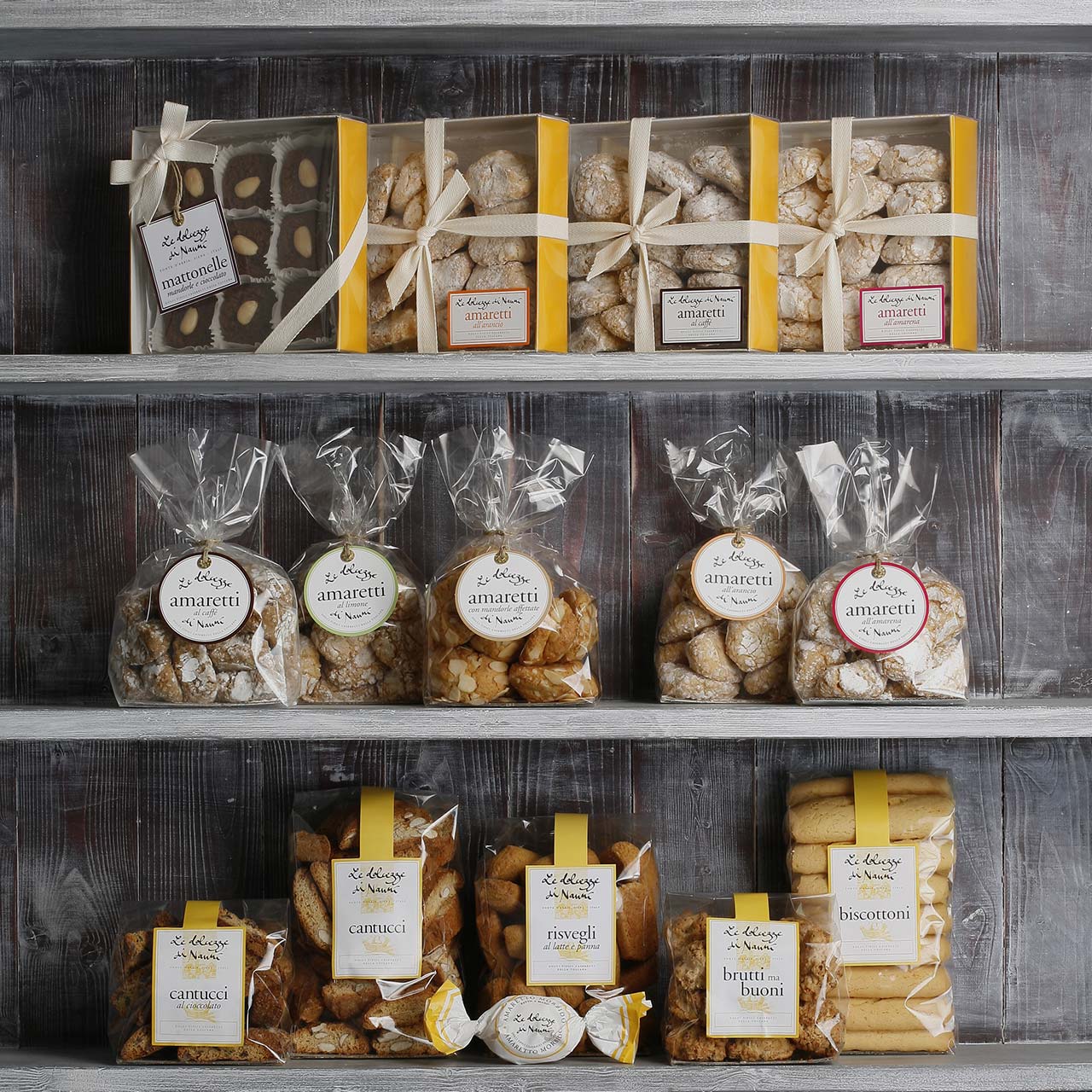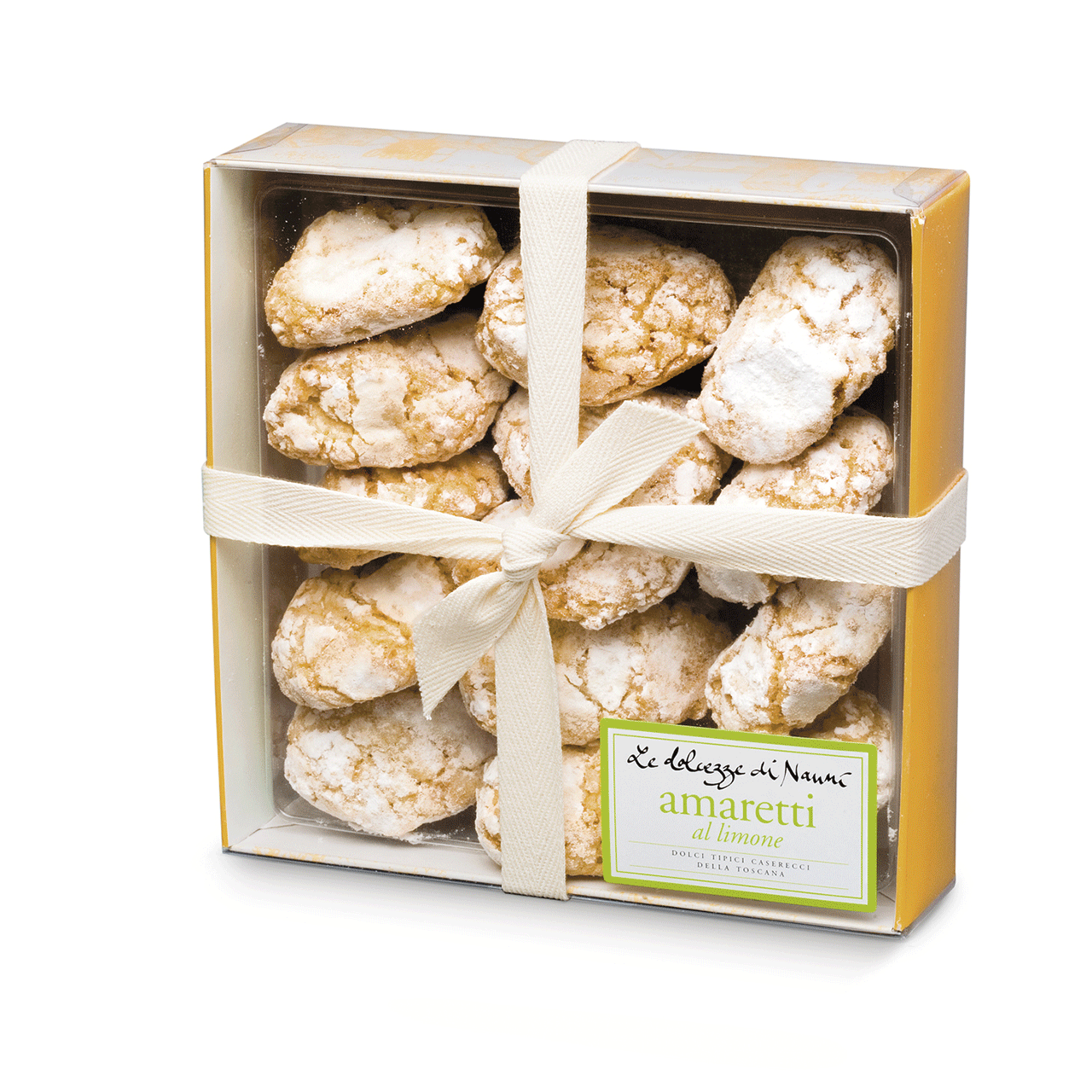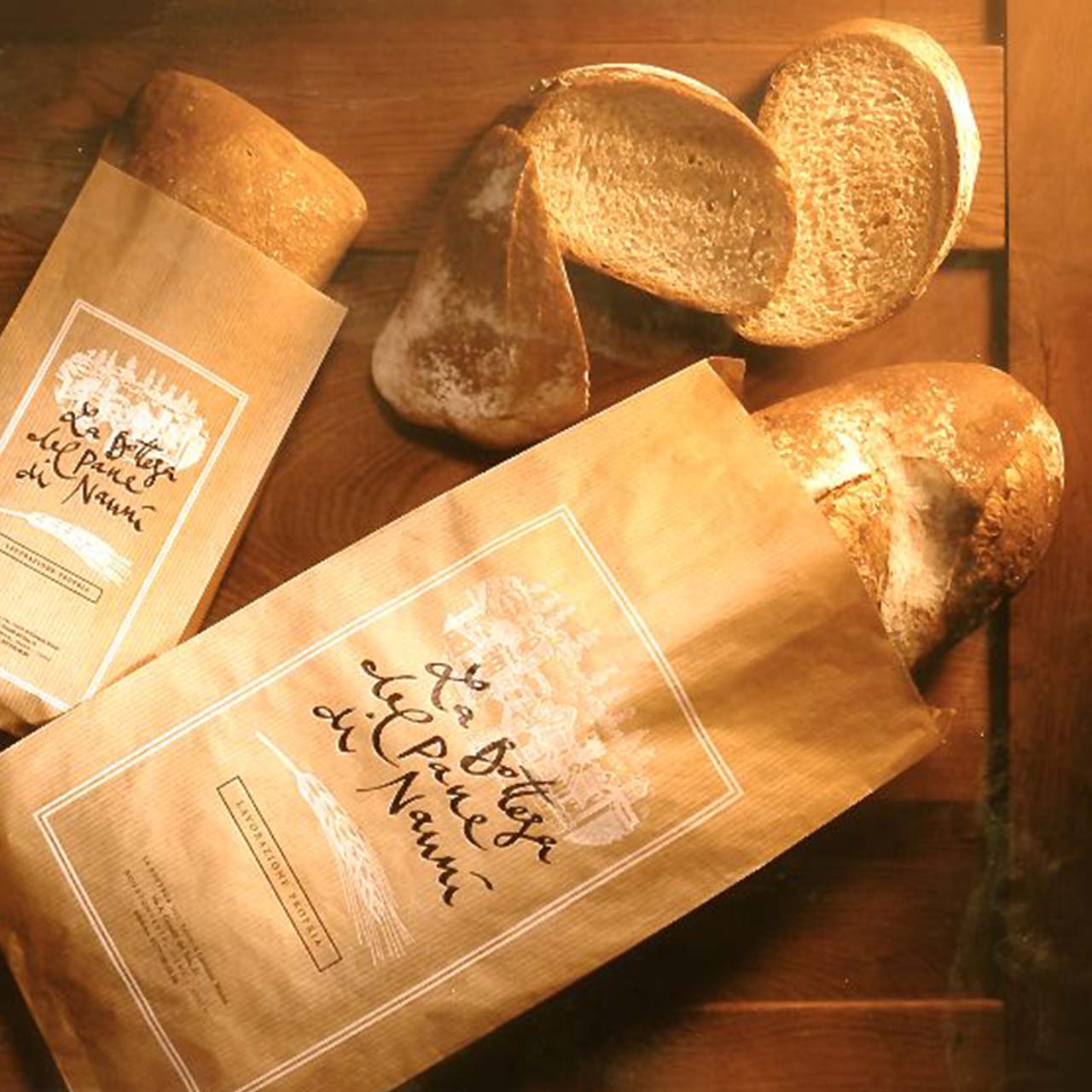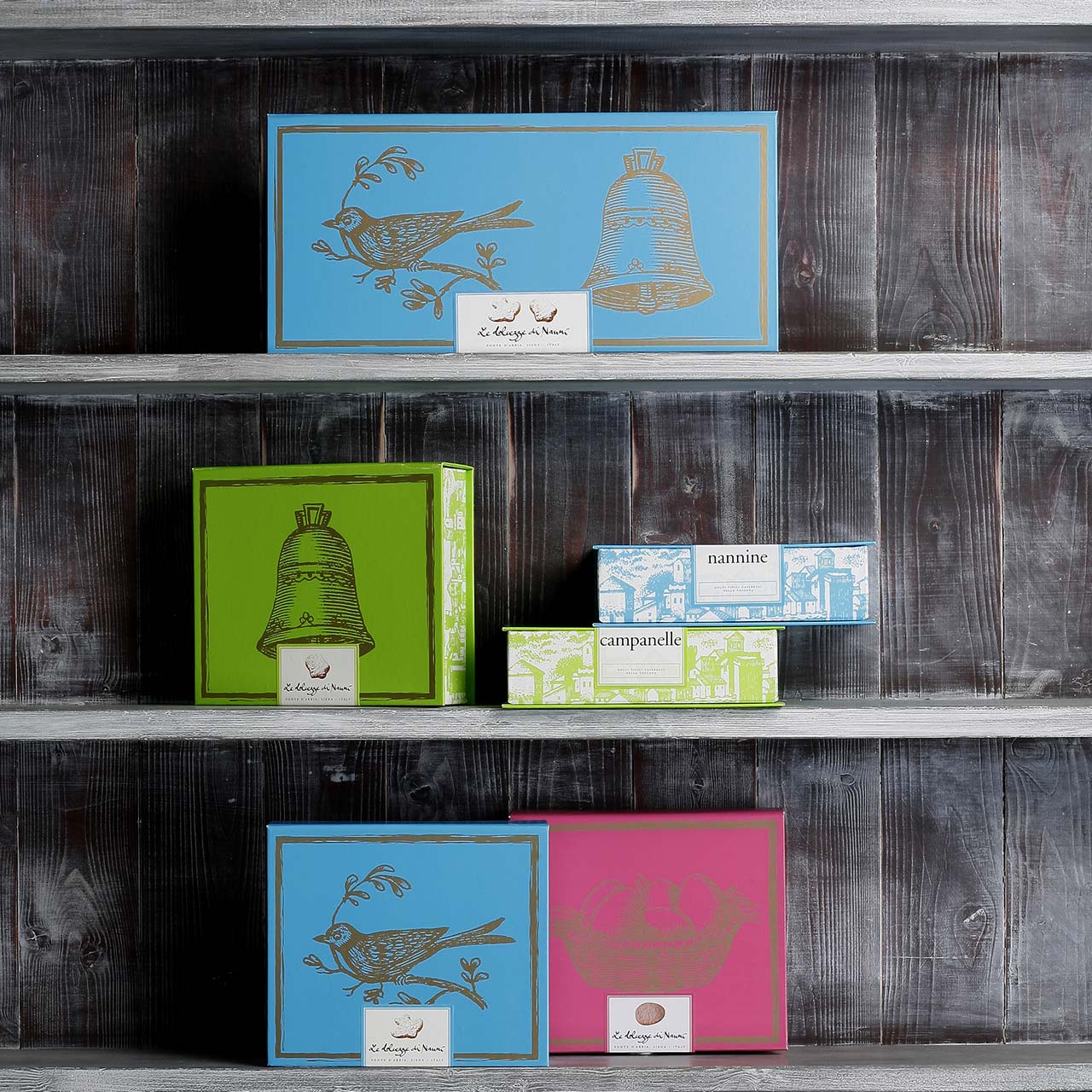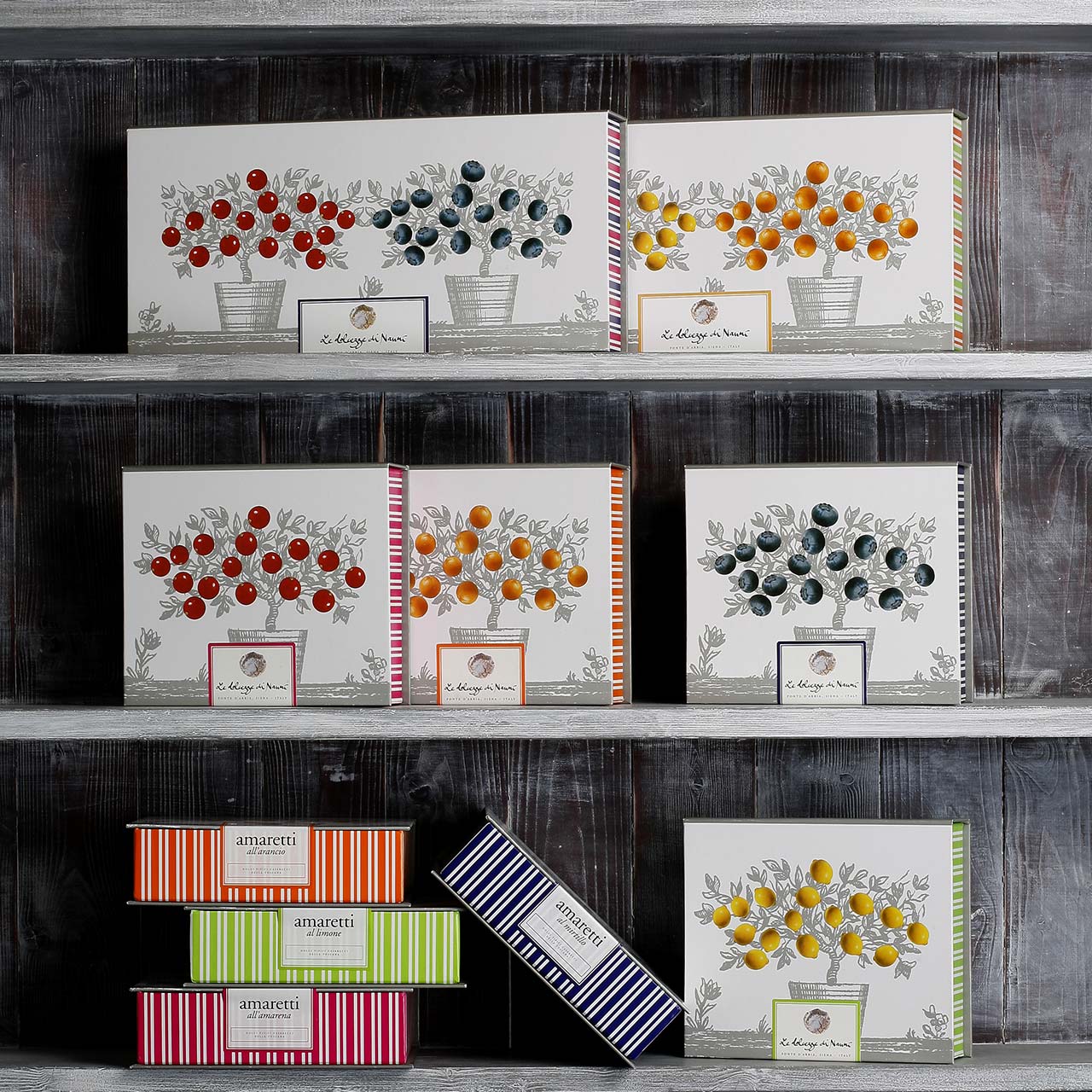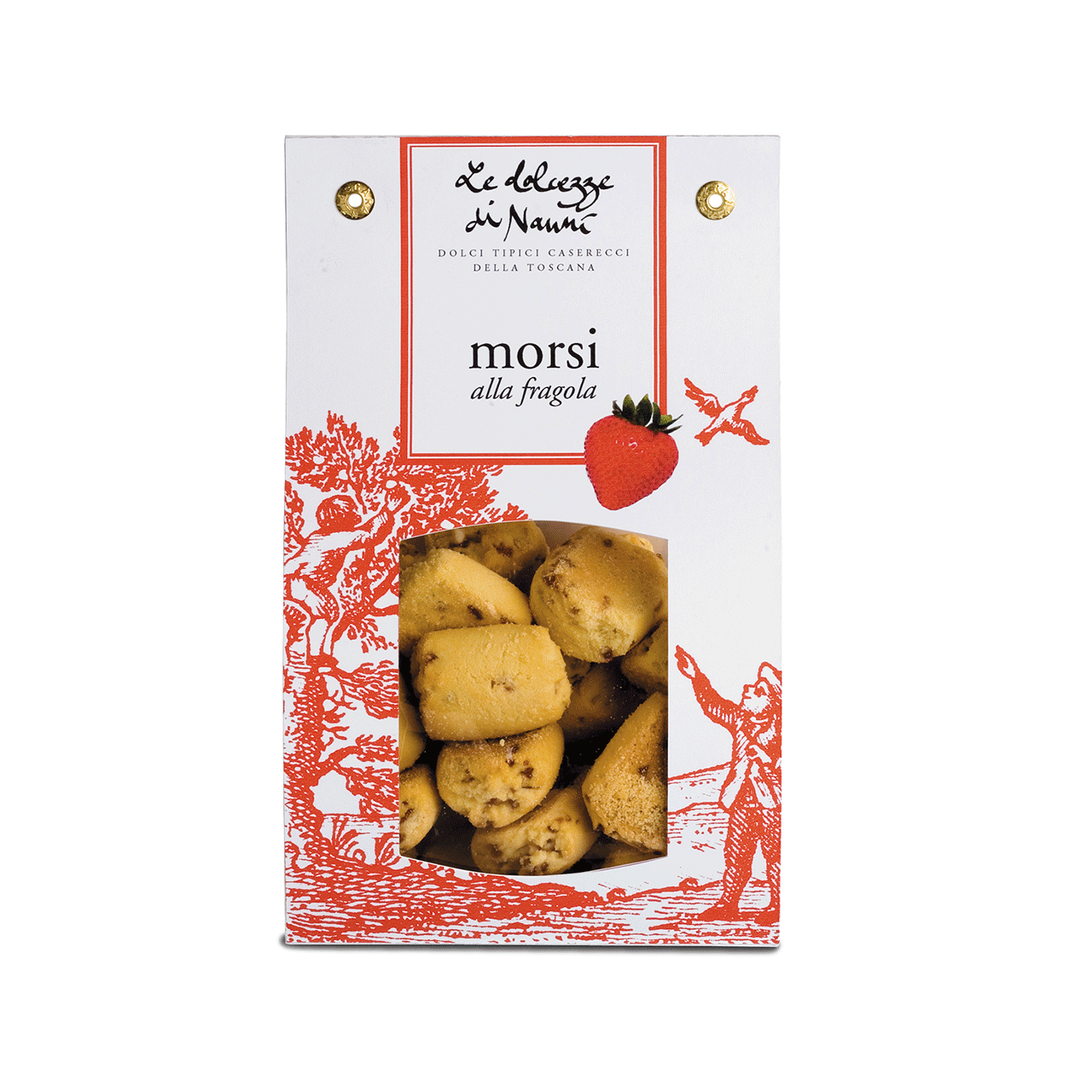 brand experience
Print Design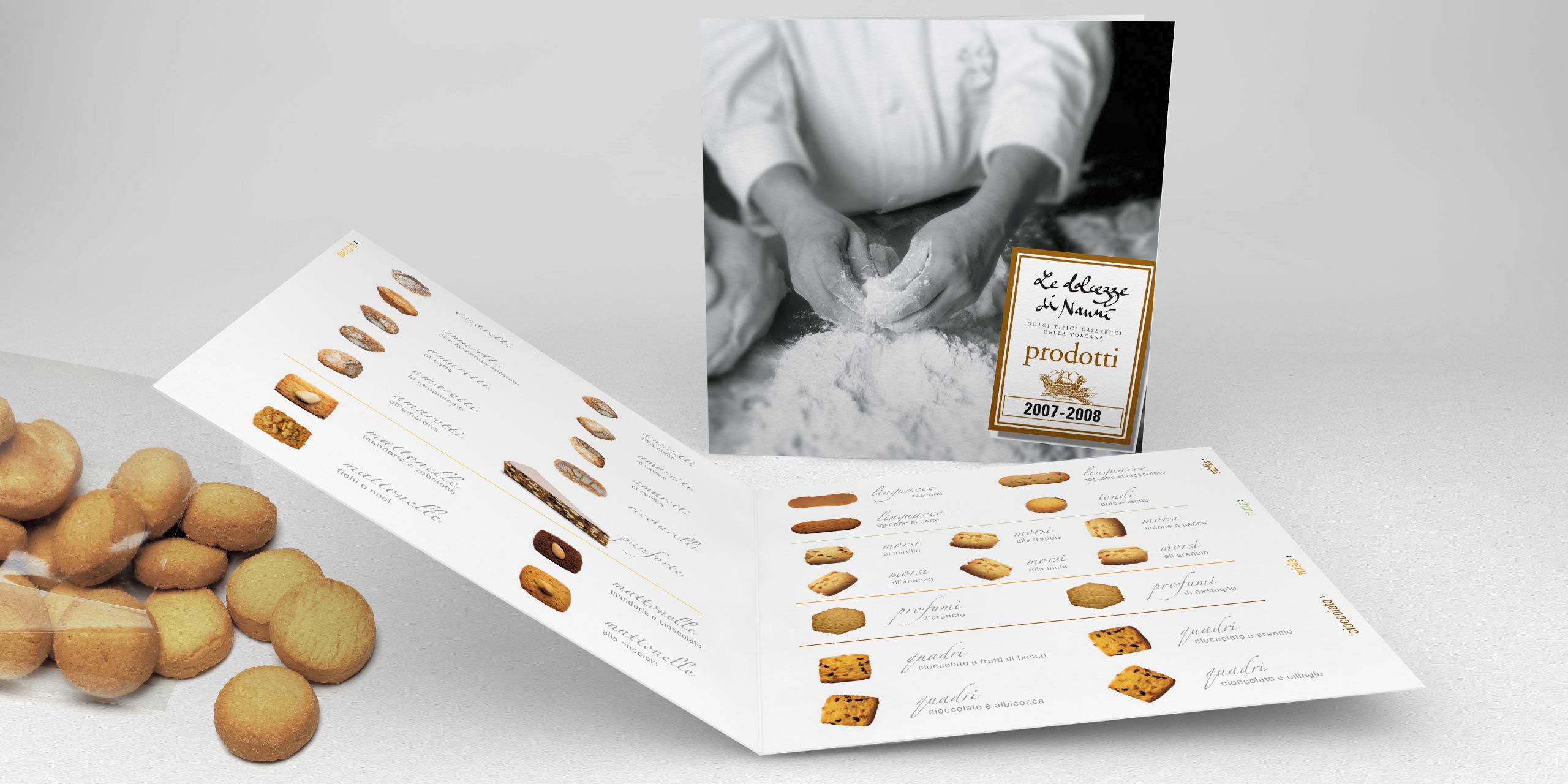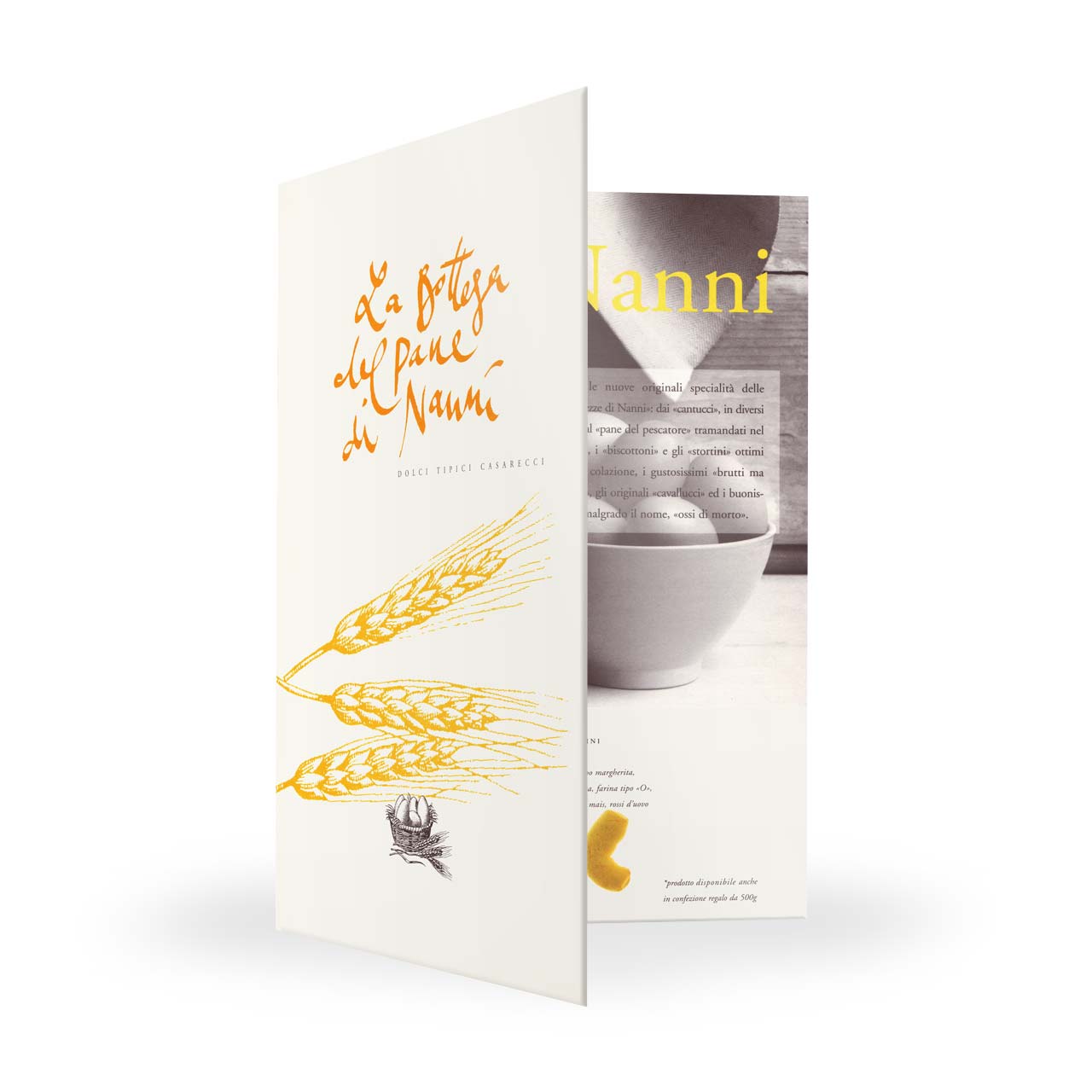 Flyer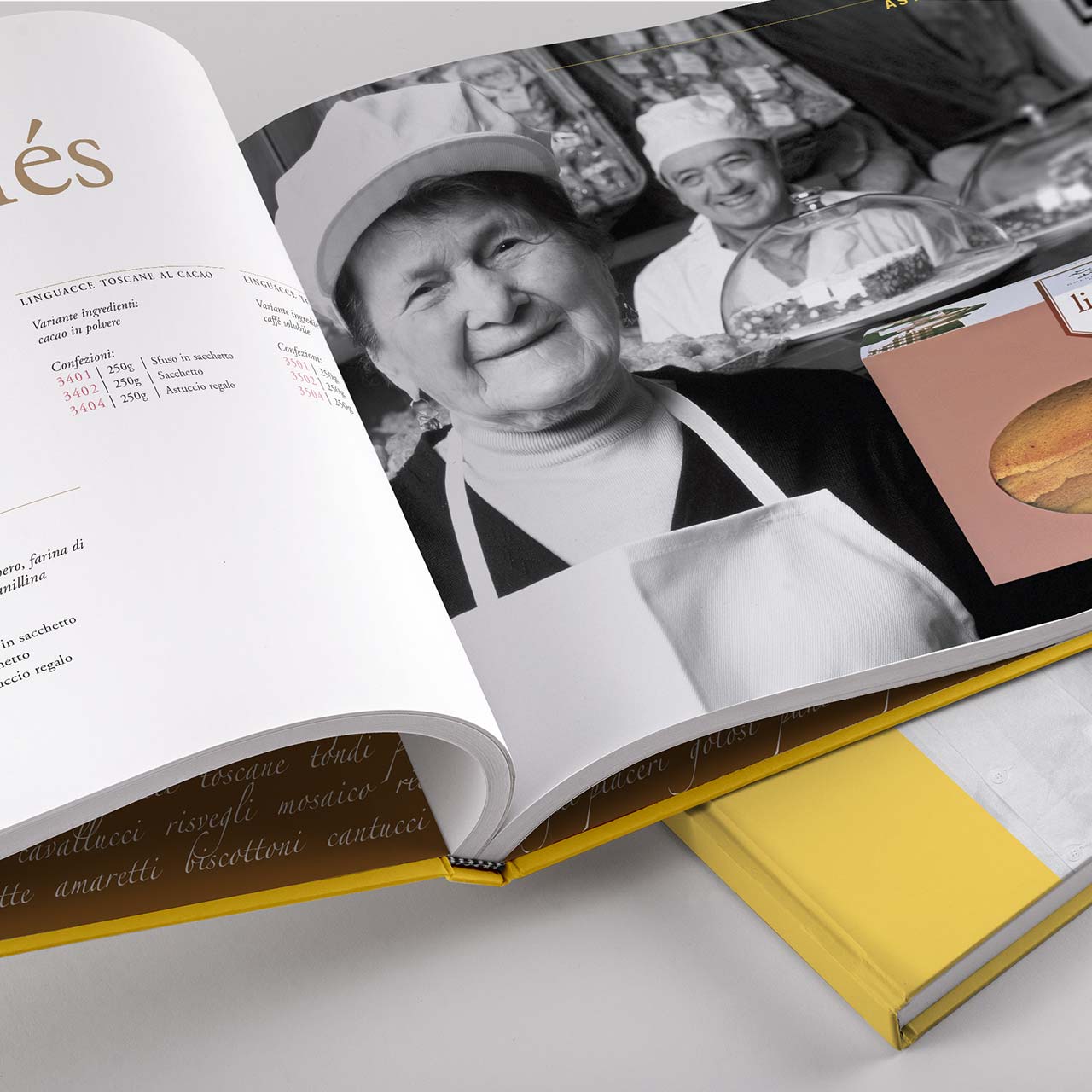 Book
TESTIMONIAL
«

The best recipe for our success is our visual identity; it succeeded in enhancing our know-how and our products.

»
Luca Marini, Sales Director, 2006
Discover even more projects
contact us
Call us for a
brand new brand!