Branding - Law firm
Chabrier Avocats
year
2019 - 2020
domain
Notarial and legal services
role
Strategy, Logo Design, Visual Identity, UI Design, Digital Development, Motion Design

assessment
Chabrier Avocats is a Swiss law firm of international scope. Ambitious, vibrant and creative, the firm undertakes a fundamental reflection on its brand in 2019 to present itself in the future.
challenge
Combine the foundations of the past with the vision of the futur to shape the 21st century law firm.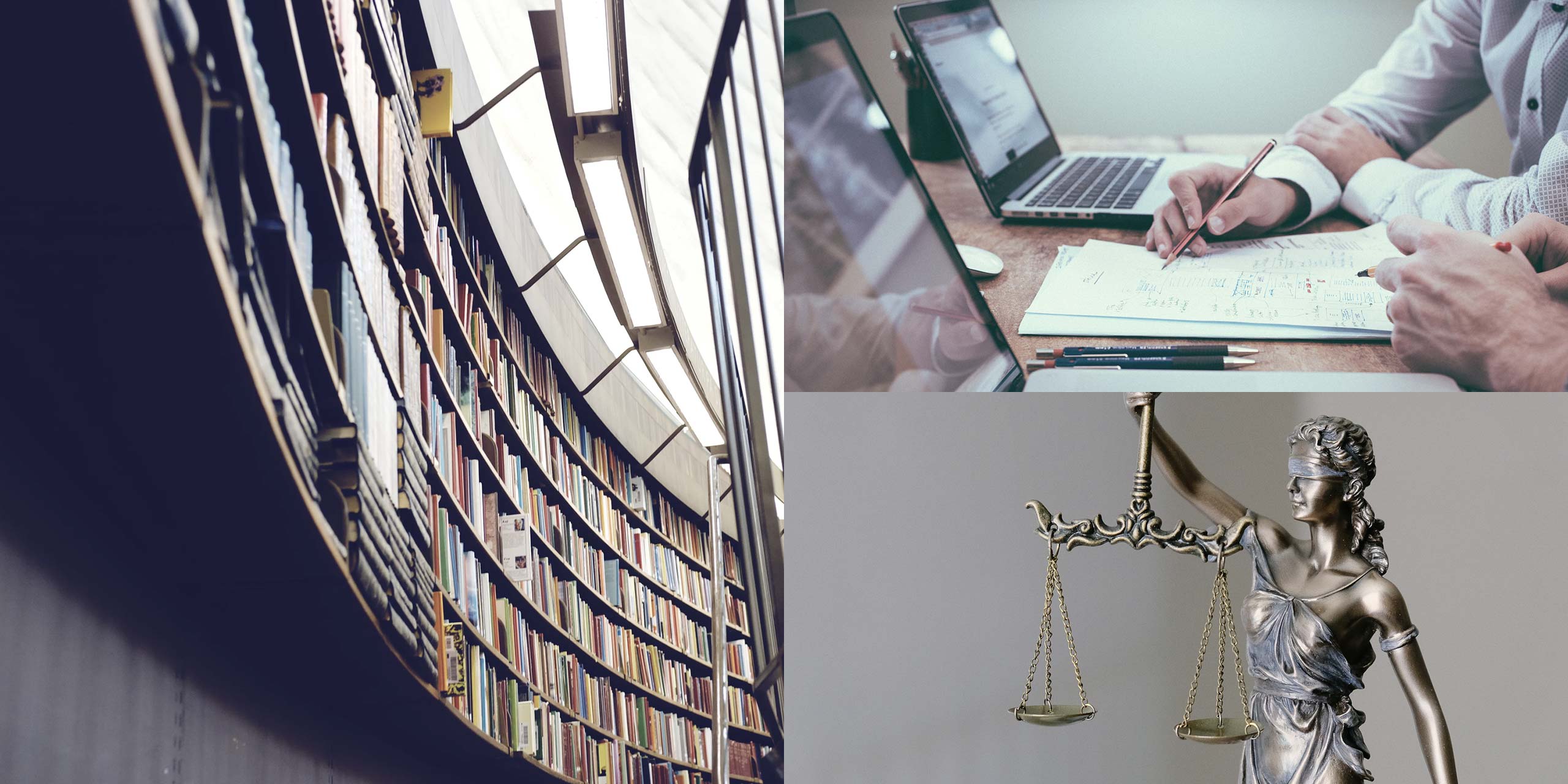 Strategy
Embody the creative hotshop in the legal world.
Design and experience
Show vibrant, audacious expertise
Team | Chabrier Avocat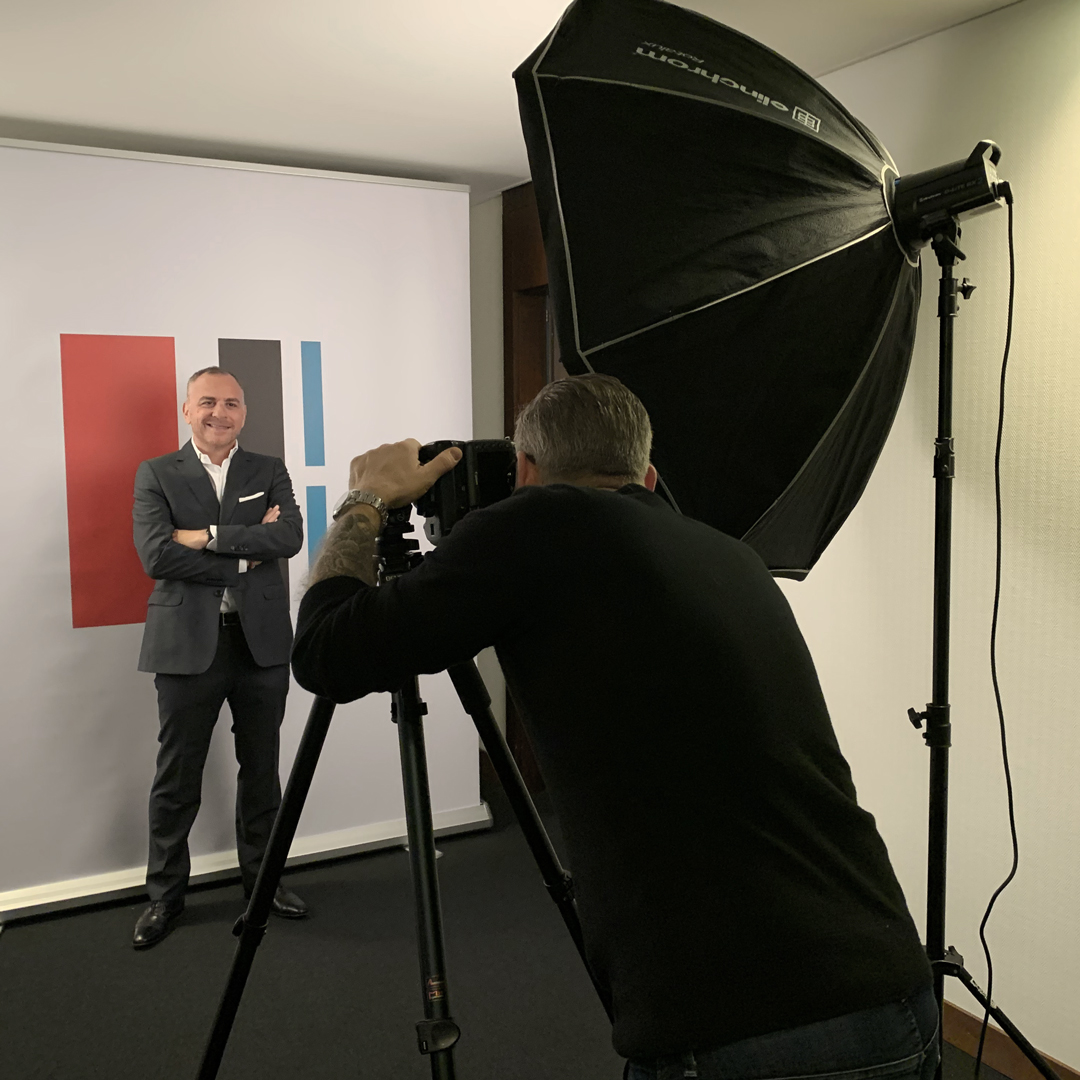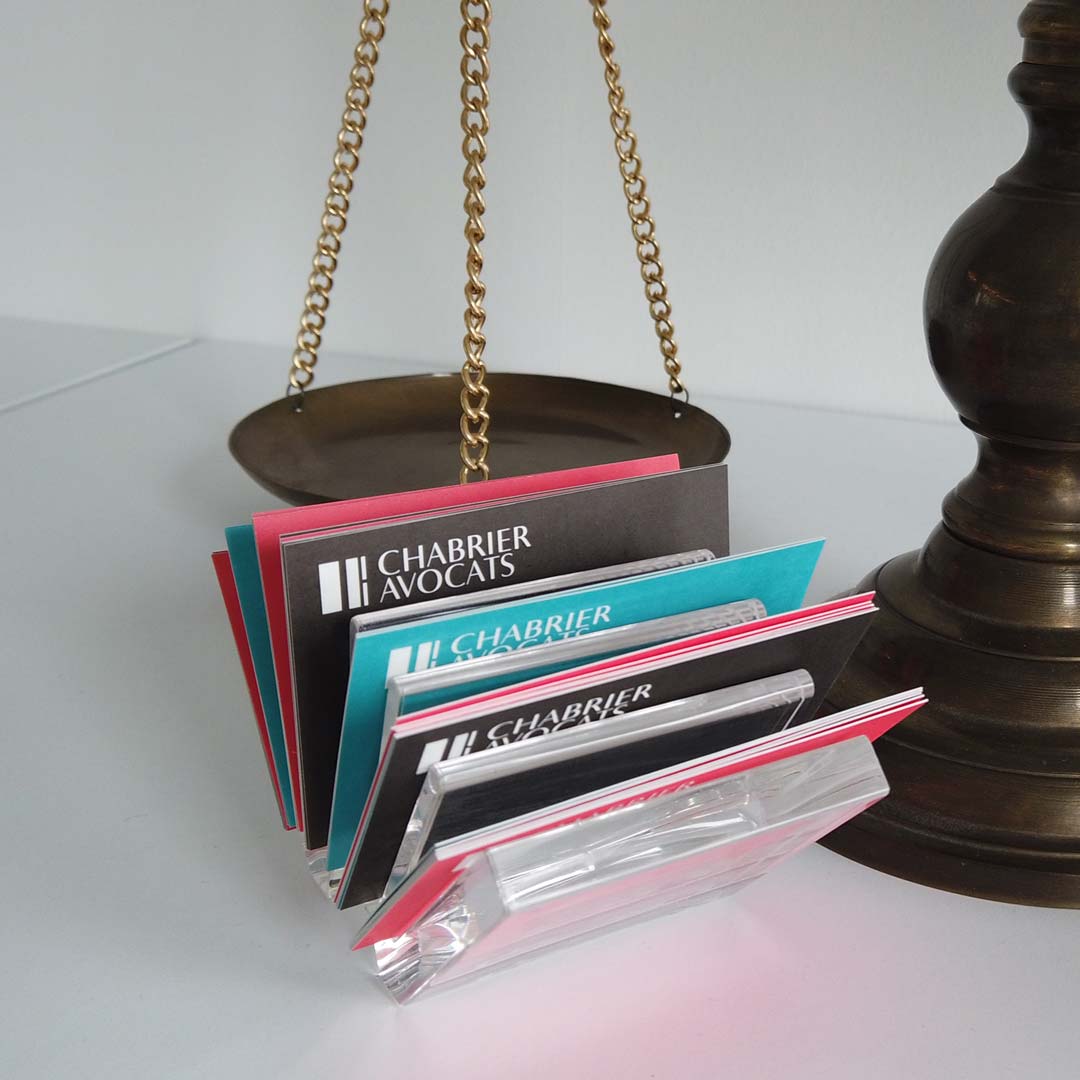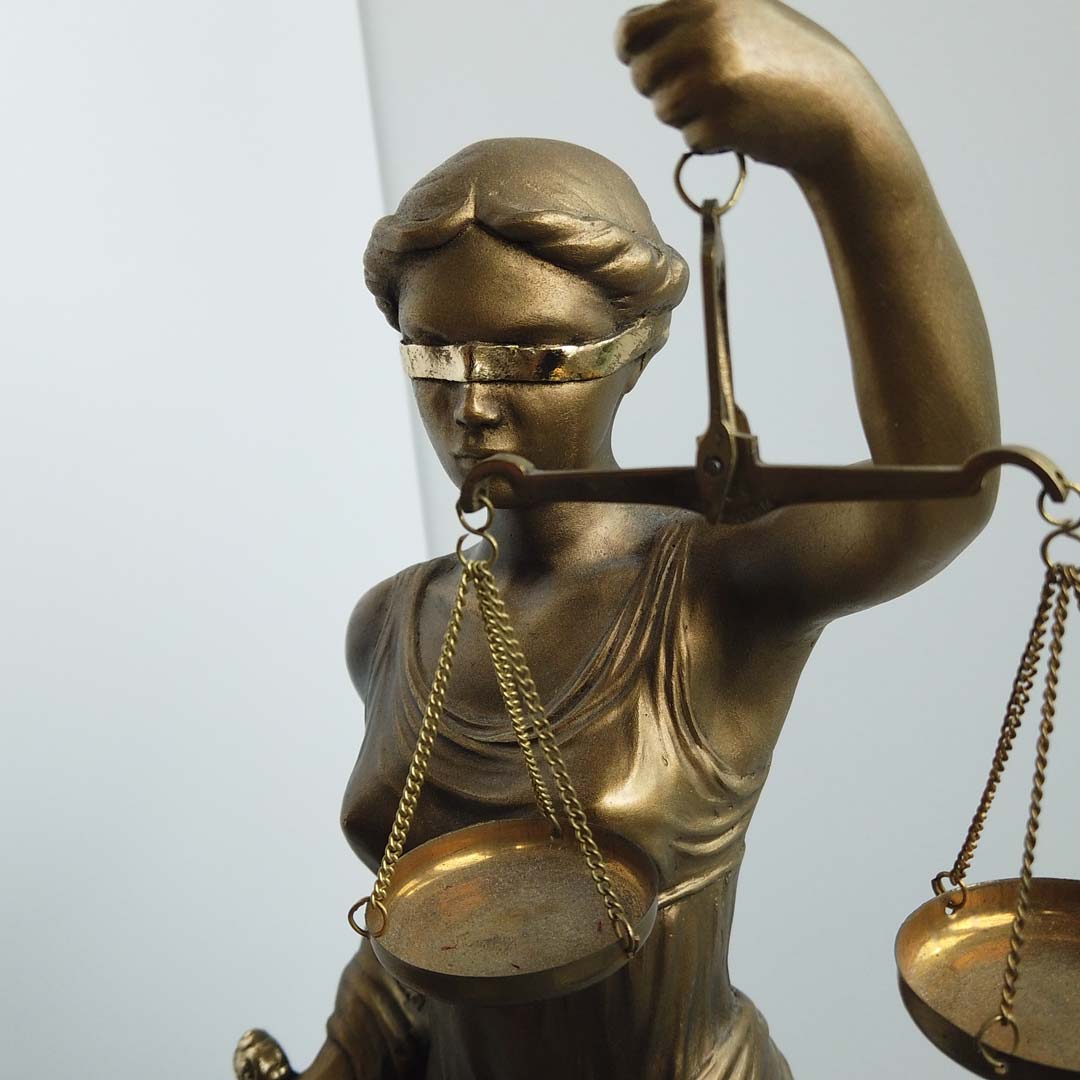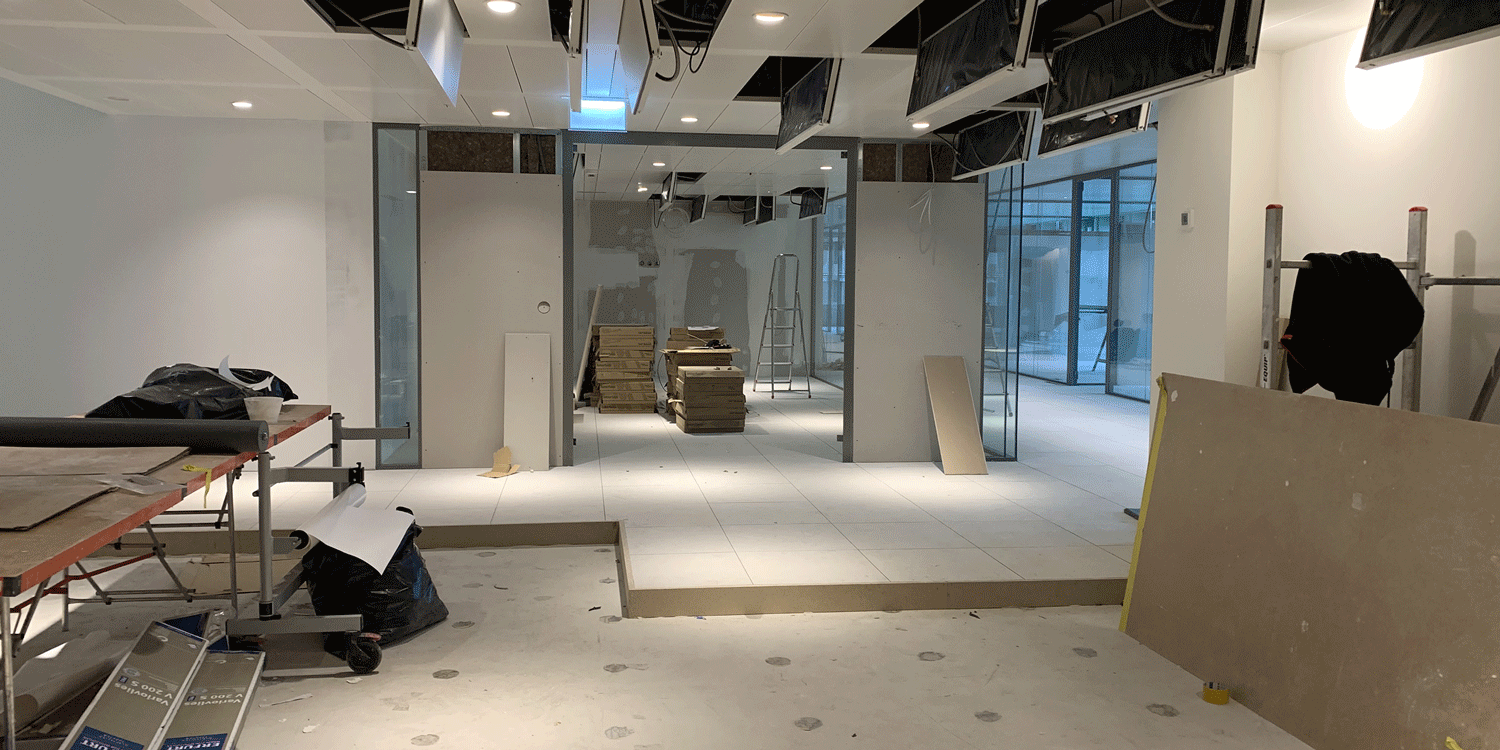 EXPERIENCE
Digital Design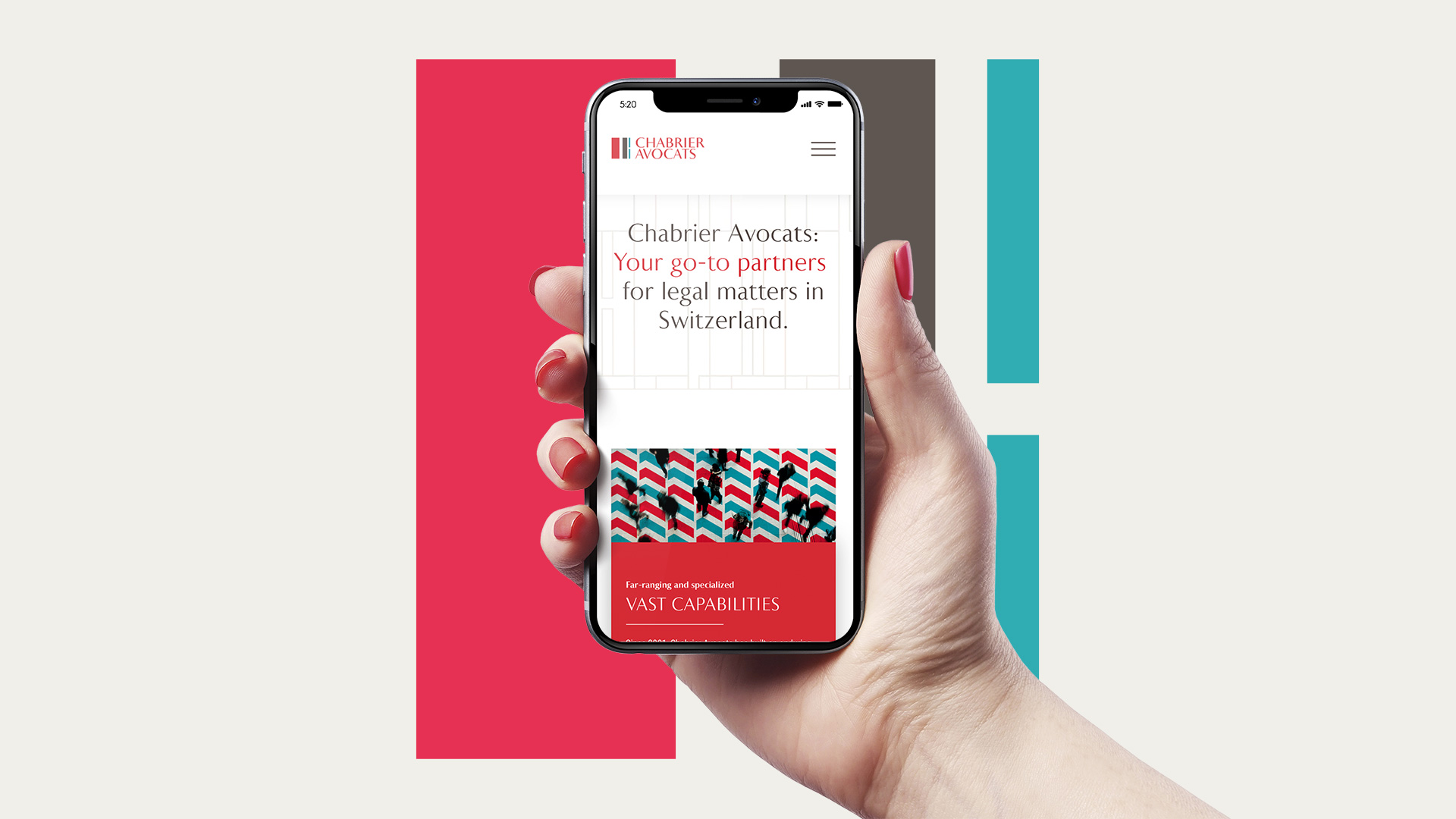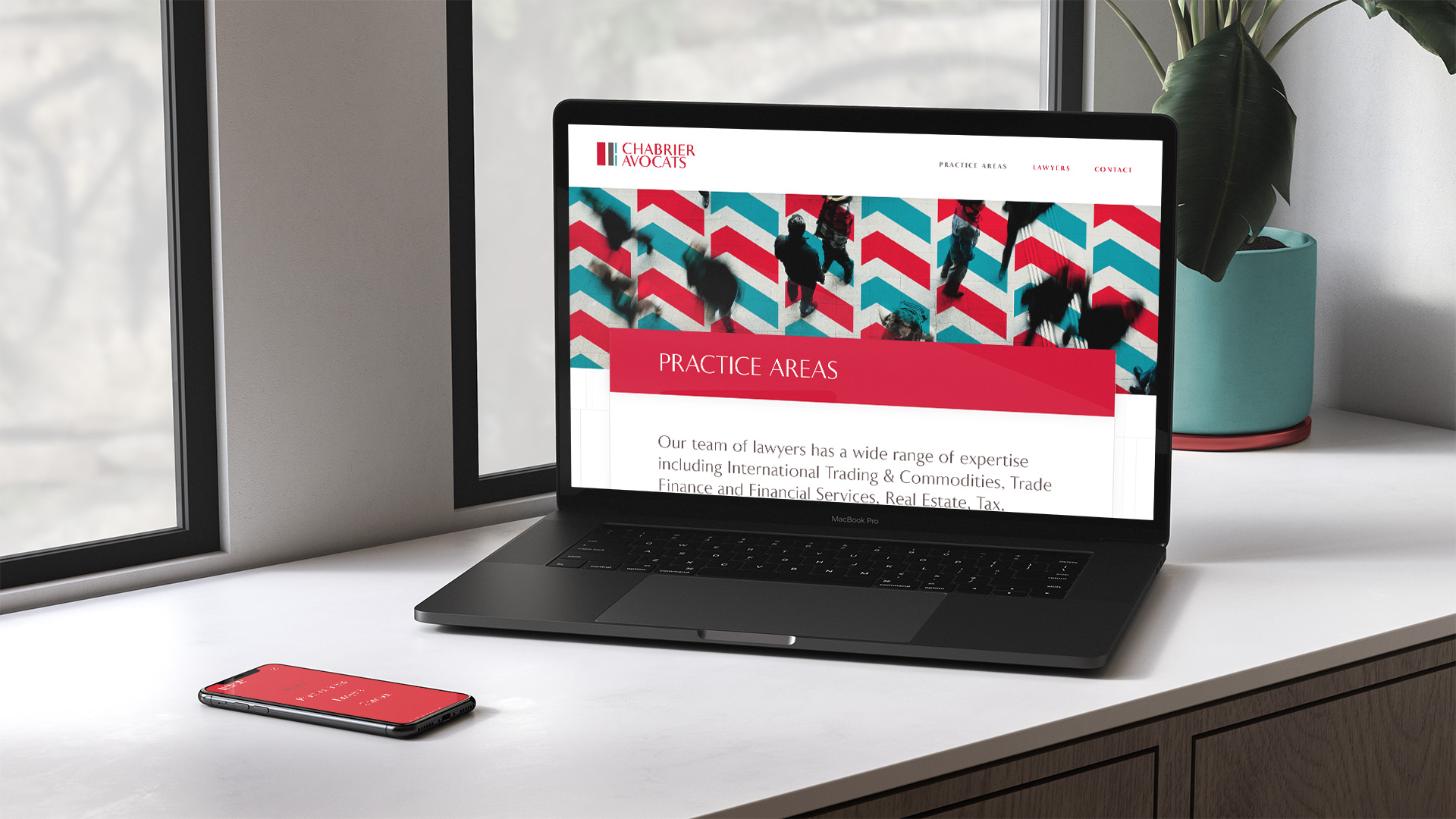 TESTIMONIAL
«

Au début j'étais sceptique. Maintenant que je vois le résultat, je suis convaincu que c'est le meilleur investissement que nous ayons jamais fait

»
Marc Hassberger, Partner and Attorney-at-Law , 2020
Discover even more projects
contact us
Call us for a
brand new brand!