Branding & Communication | Launch of SIG's Thermıque2030° program
SIG - Thermique2030°
year
2021 - 2021
domain
Renewable energy
role
Branding, Naming, Brand Identity, Advertising Campaign, Digital, Motion Design
assessment
SIG is launching Thermıque2030°, the ambitious programme aiming at reducing CO2 emissions by 60% in Geneva through the development of infrastructures for remote heating and cooling.
challenge
To create a striking and emotional branding and communication campaign for the canton's biggest energy project of the next ten years.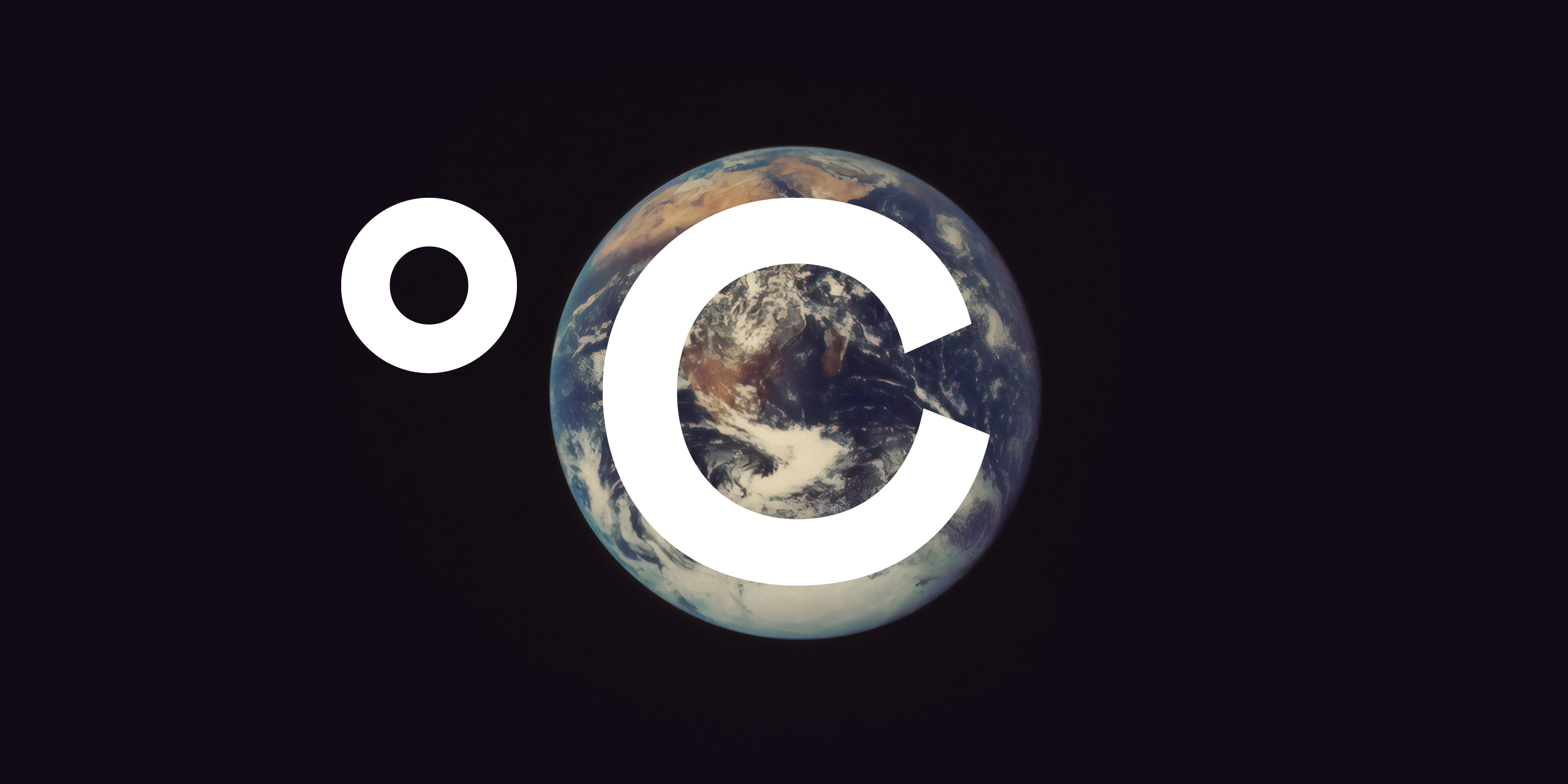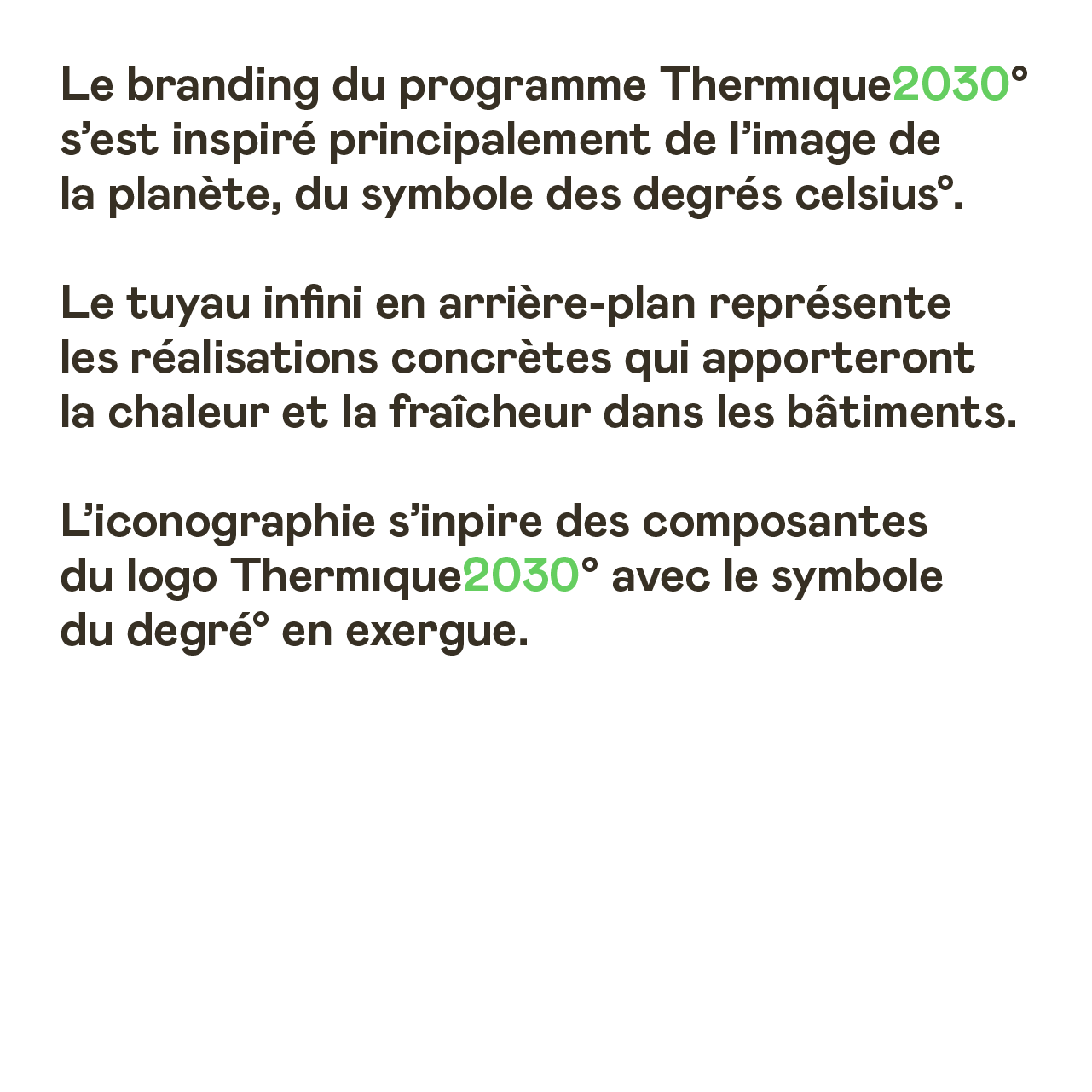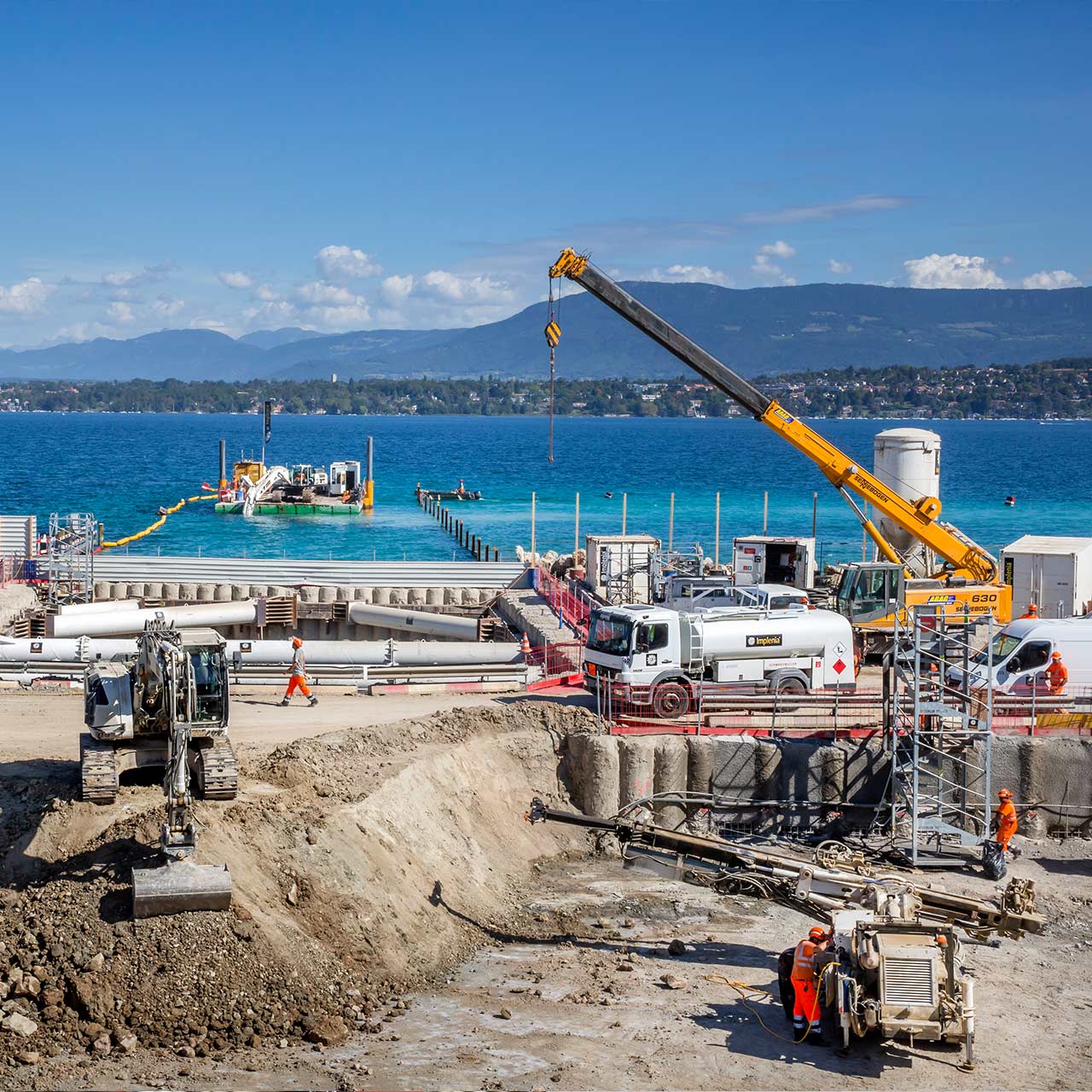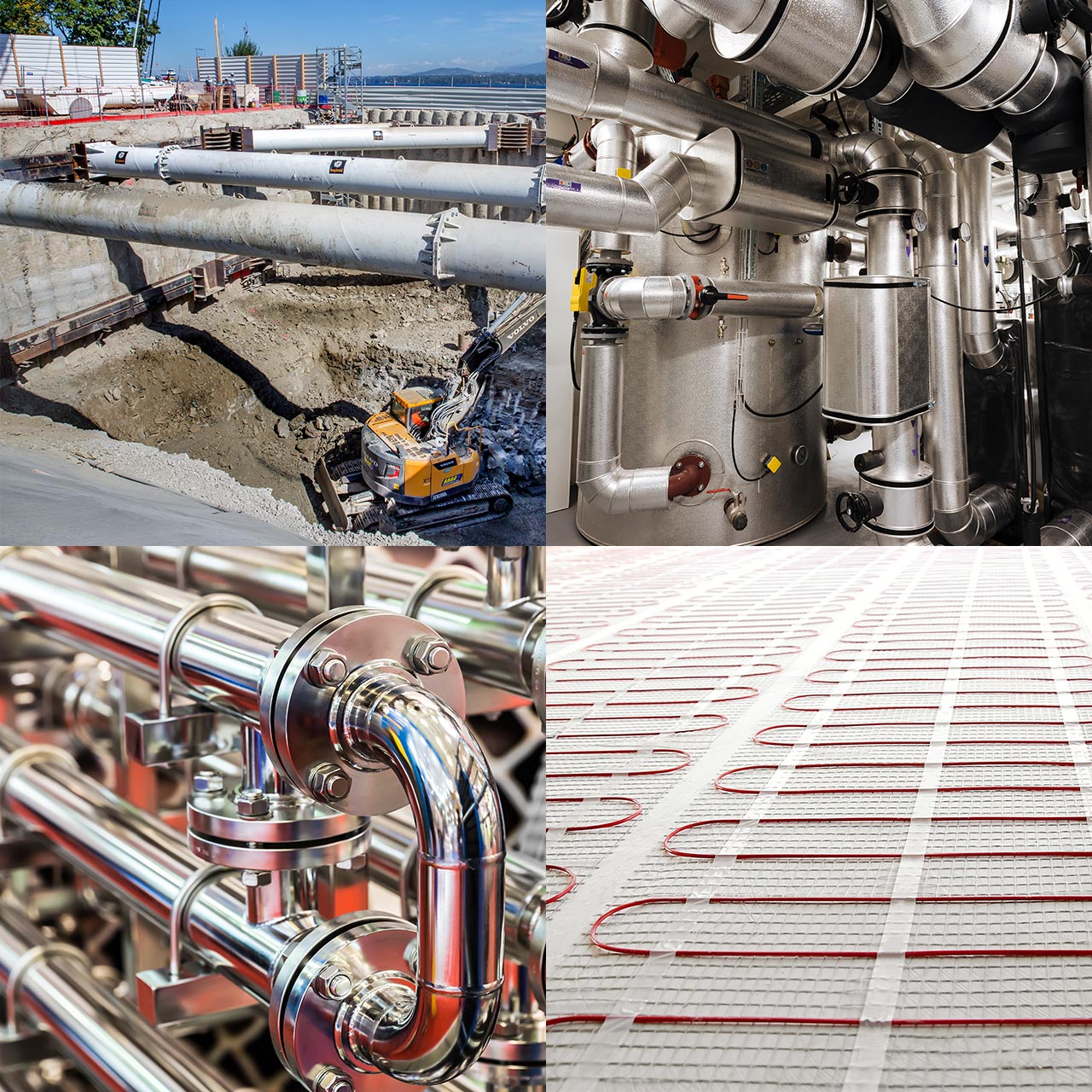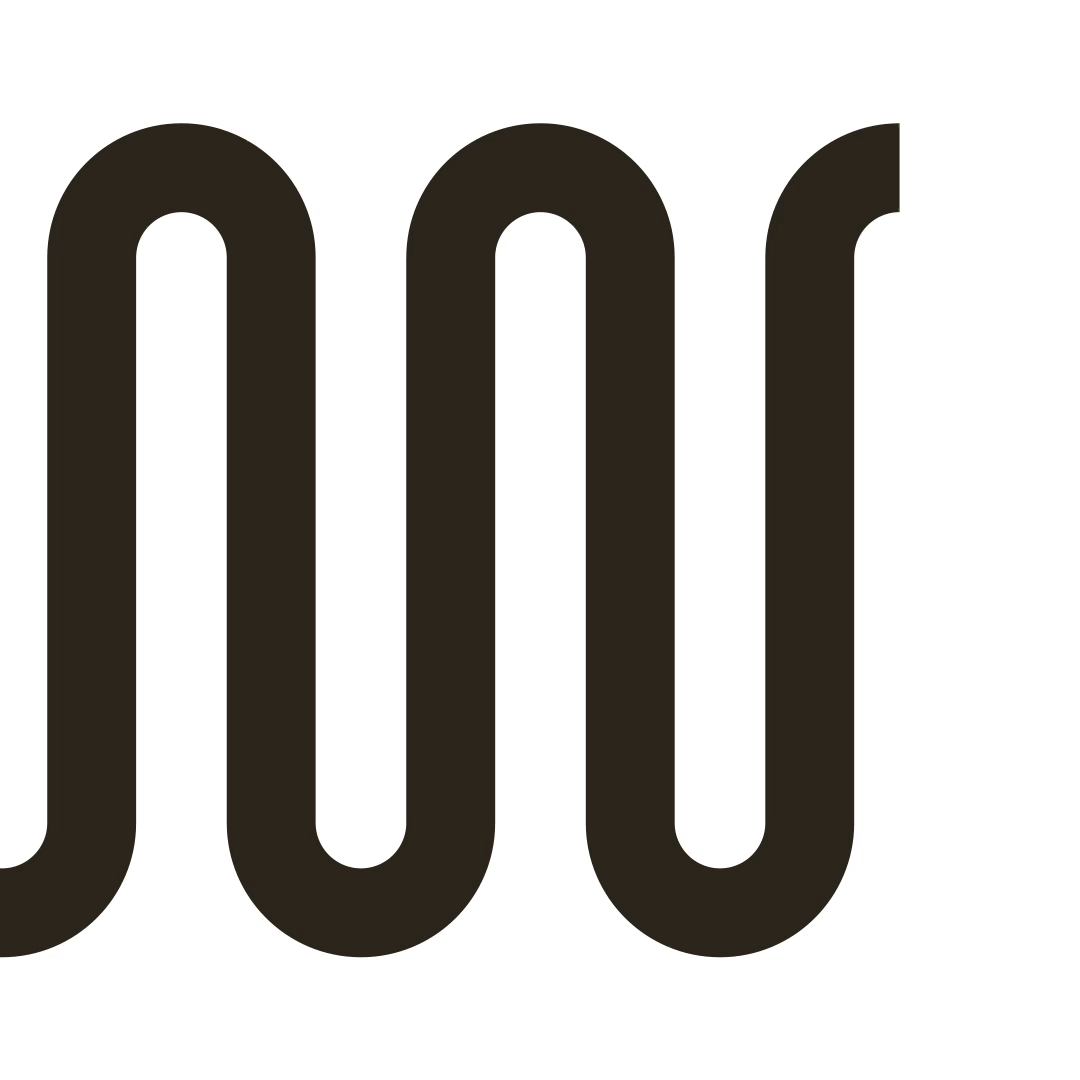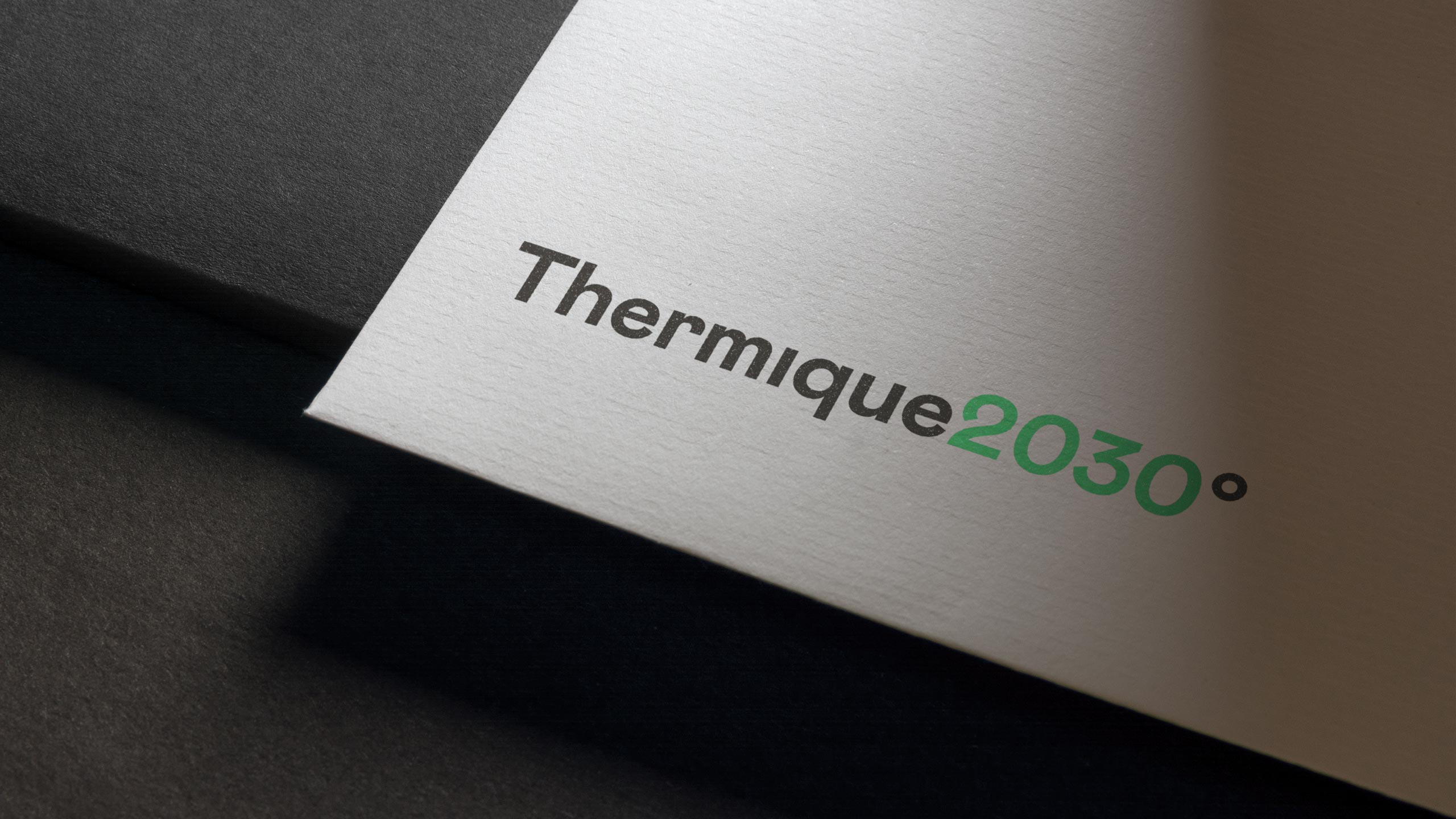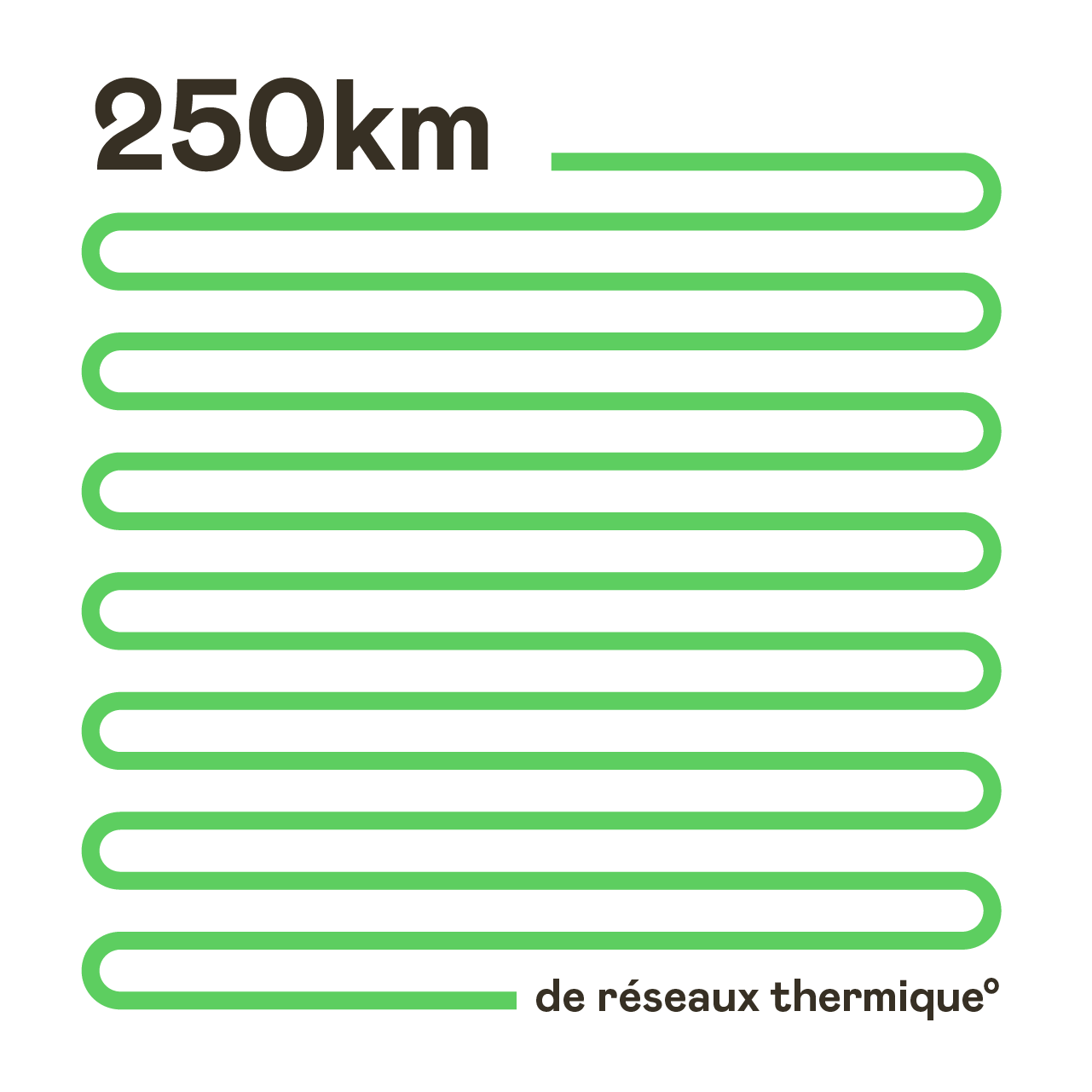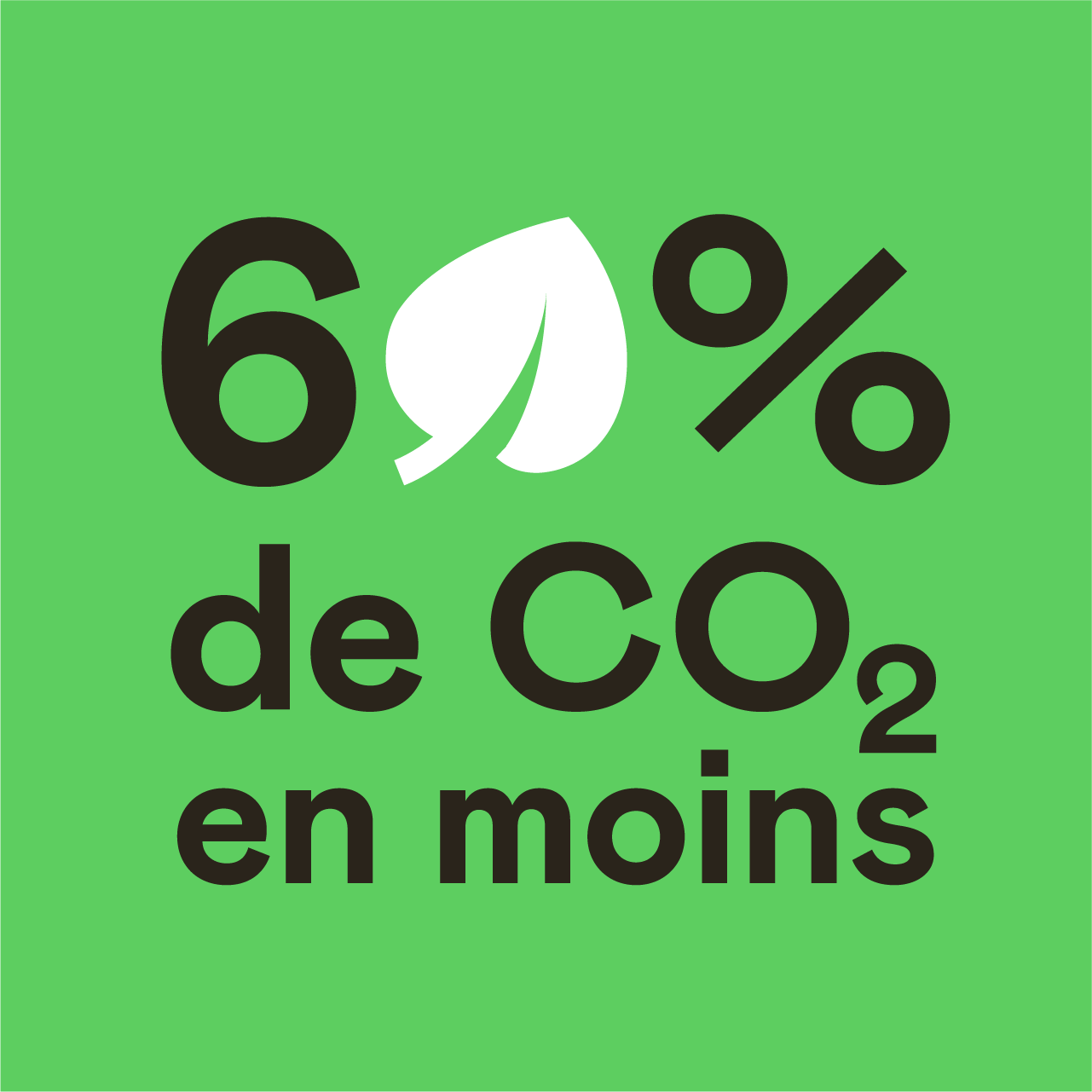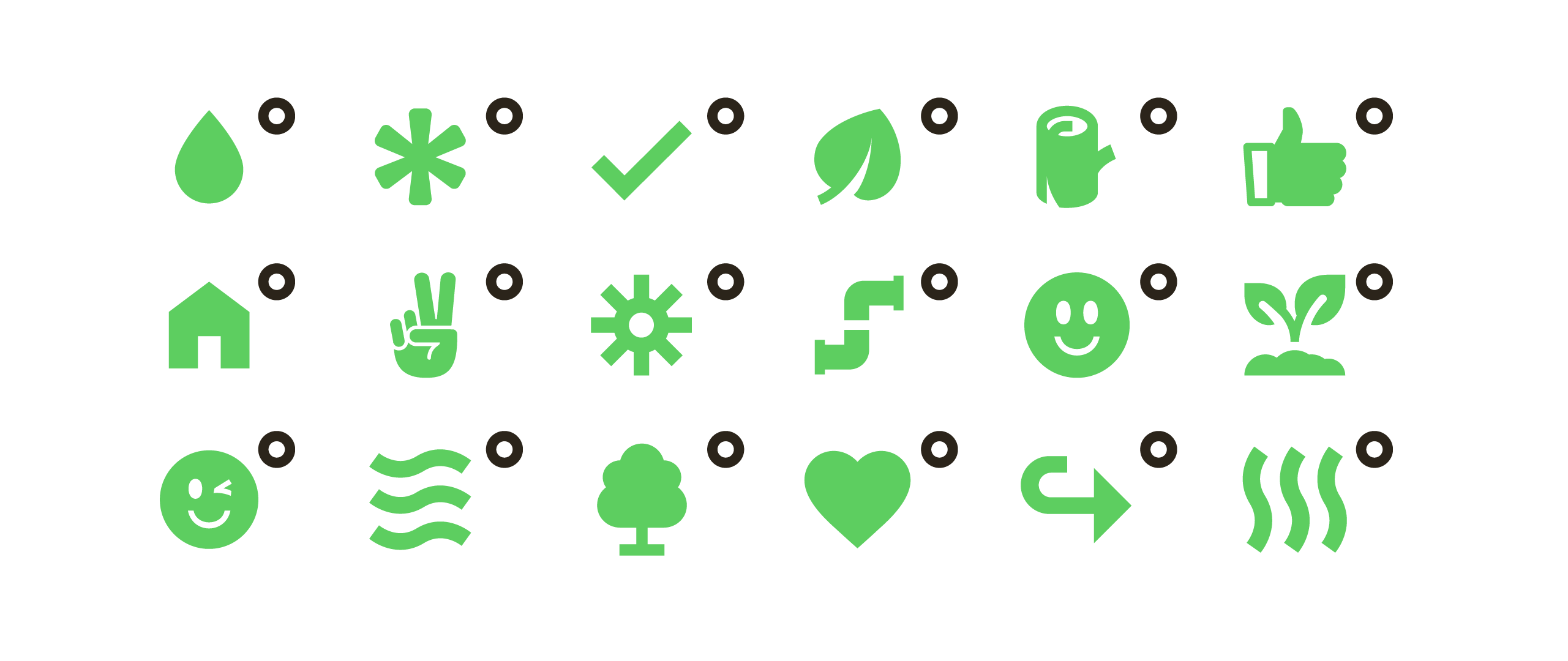 Discover even more projects
contact us
Call us for a
brand new brand!