Branding | Brand Strategy Studio
Jungle Studio
year
2021
domain
Services
role
Branding, Visual Identity, Website, Motion Design
assessment
The Jungle Studio is a brand strategy studio. It guides brand-building journeys through the brand jungle in the quest for meaning, defining their « North Star ».
challenge
Design the visual identity of this new brand strategy studio.
Applications
Visual Identity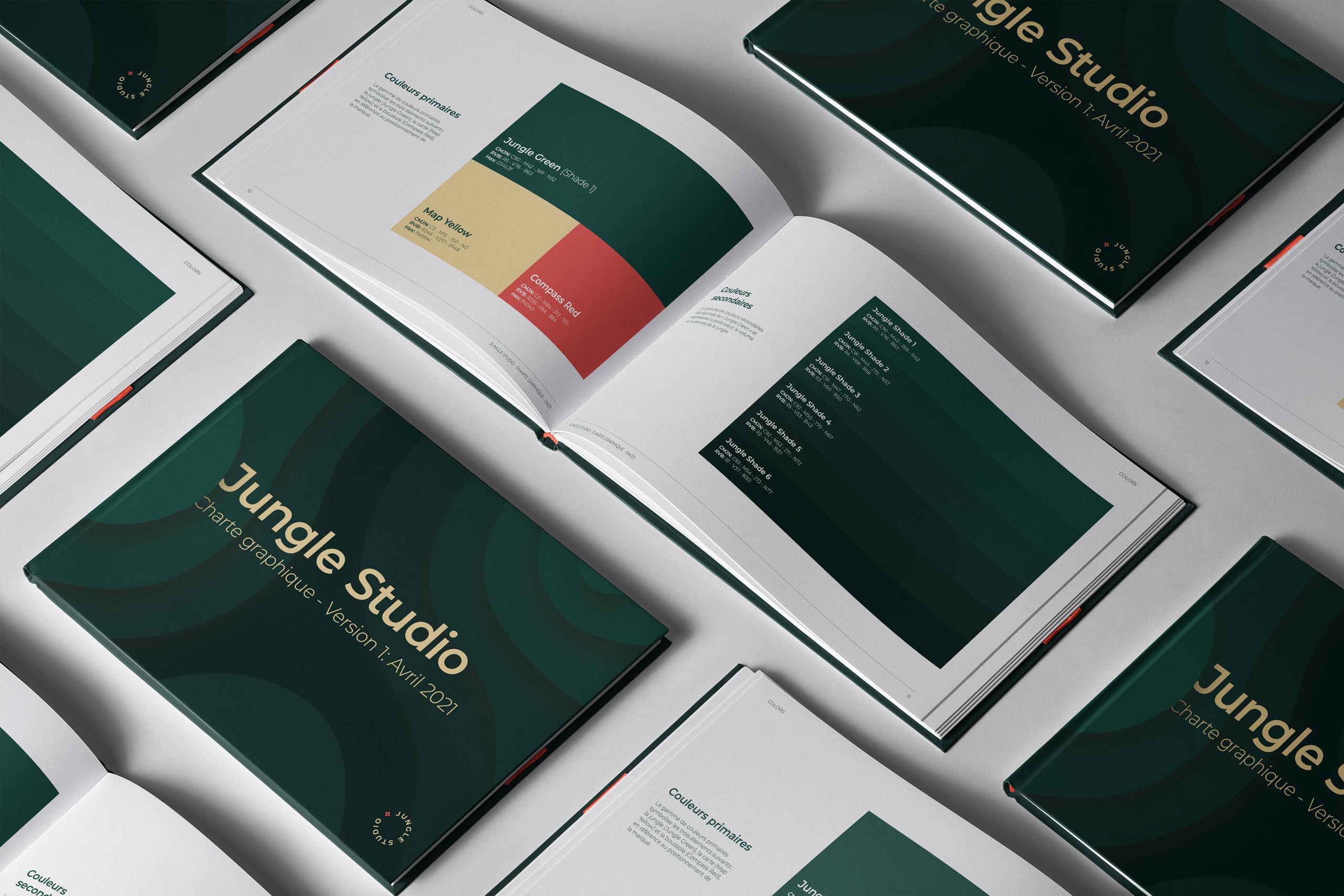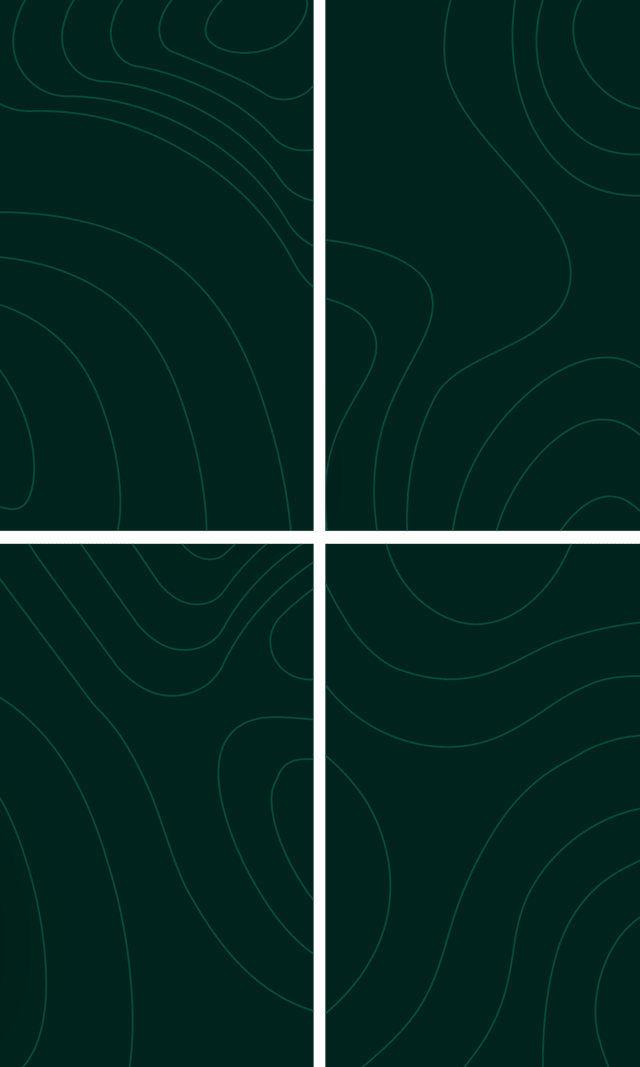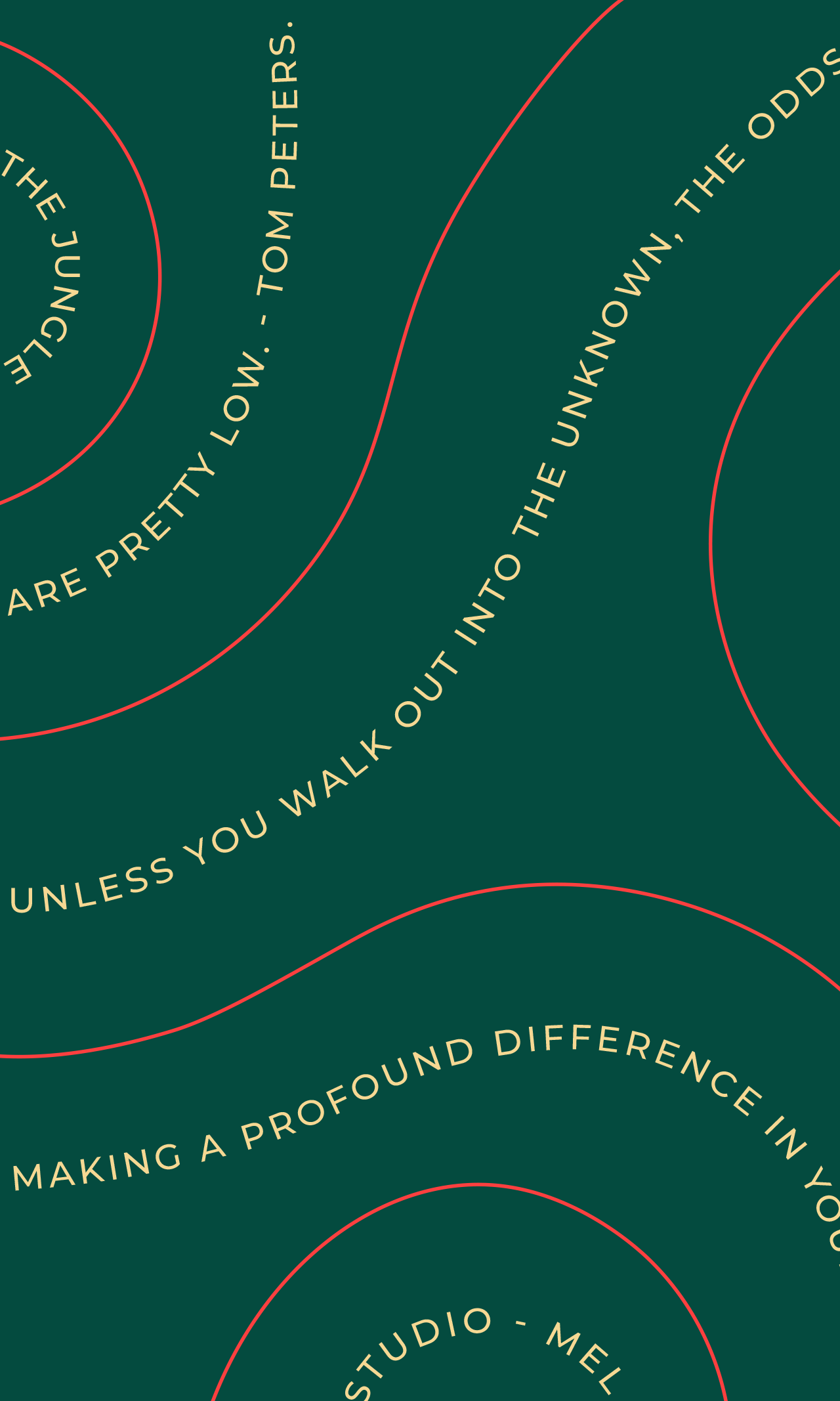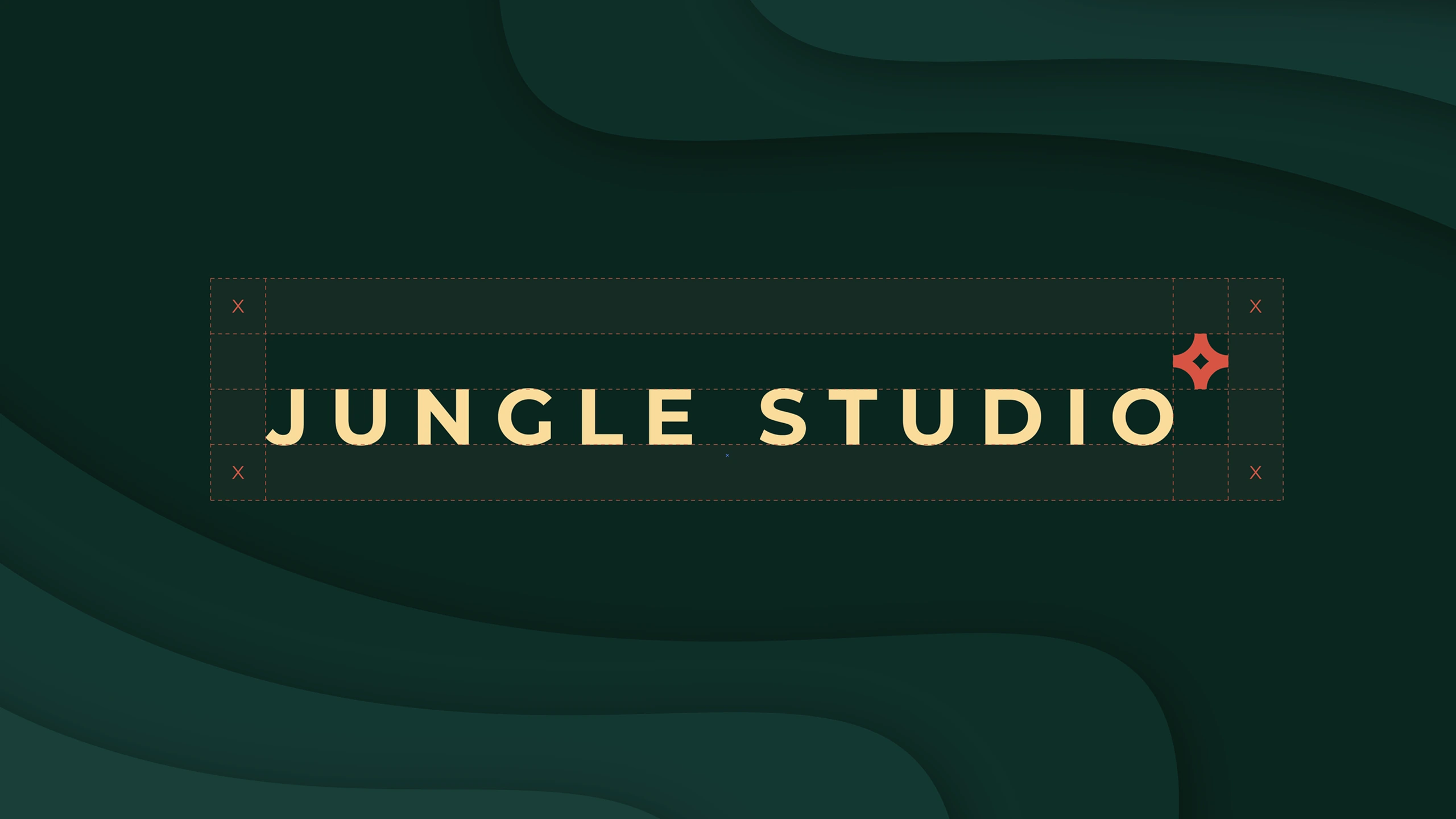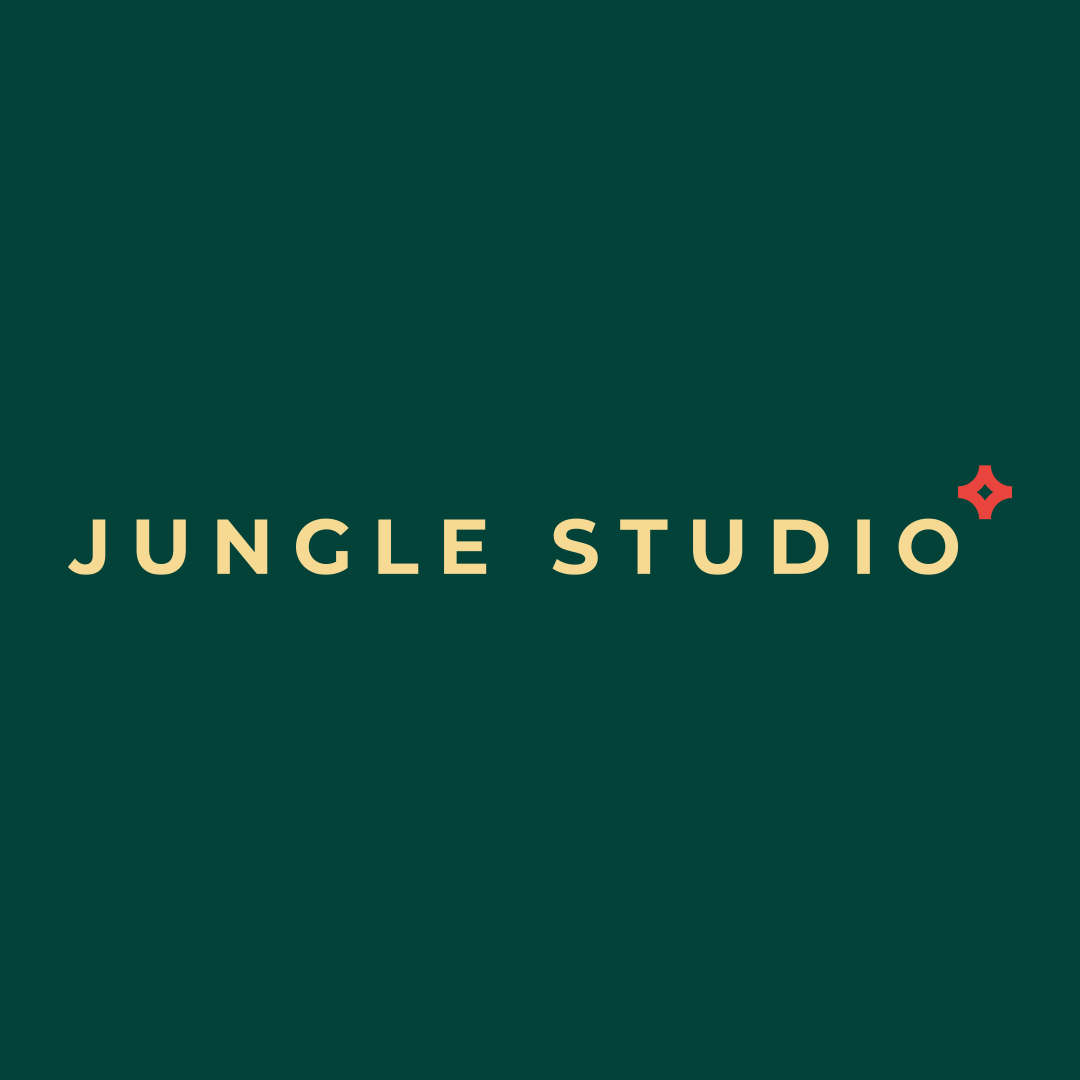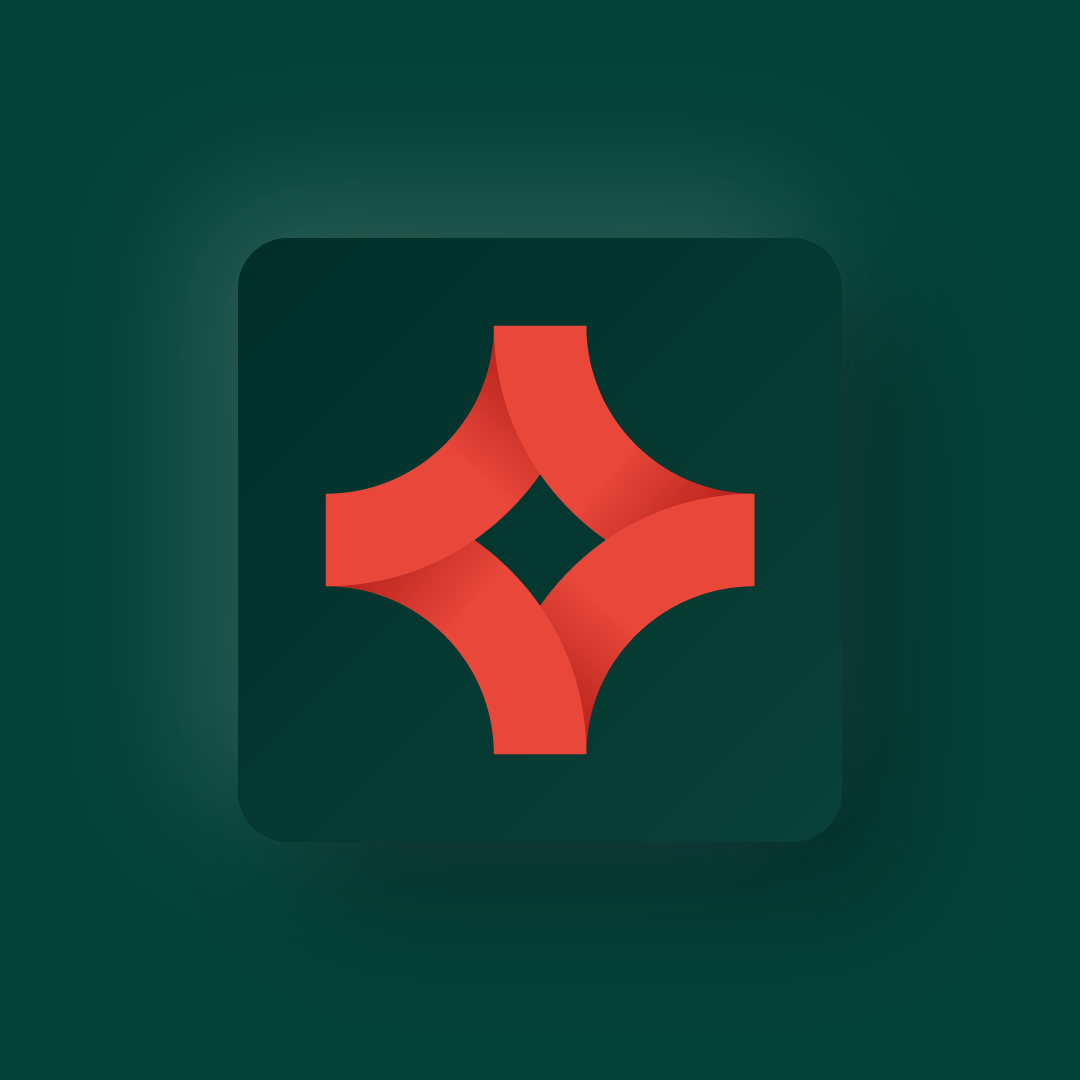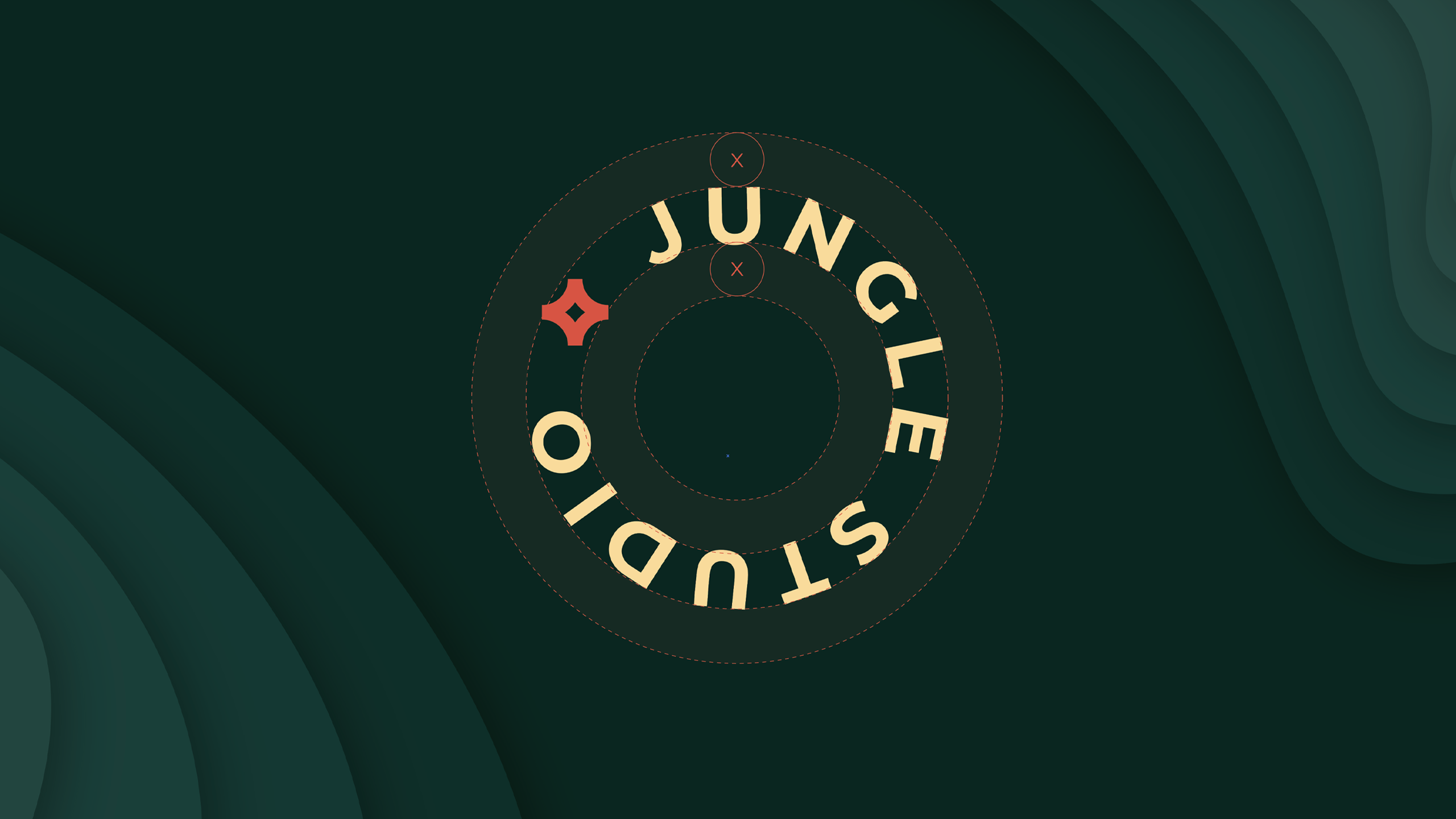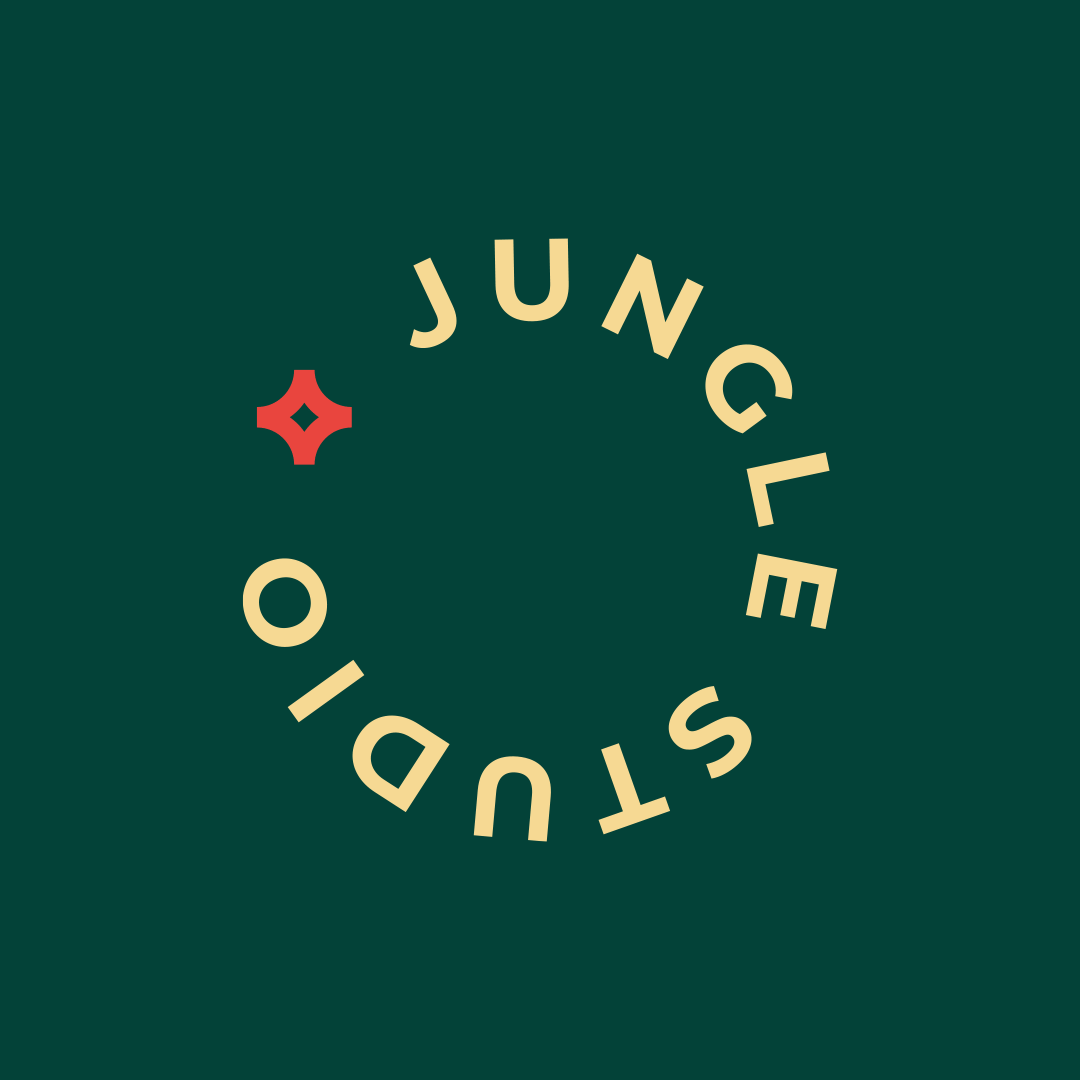 Experience
Digital design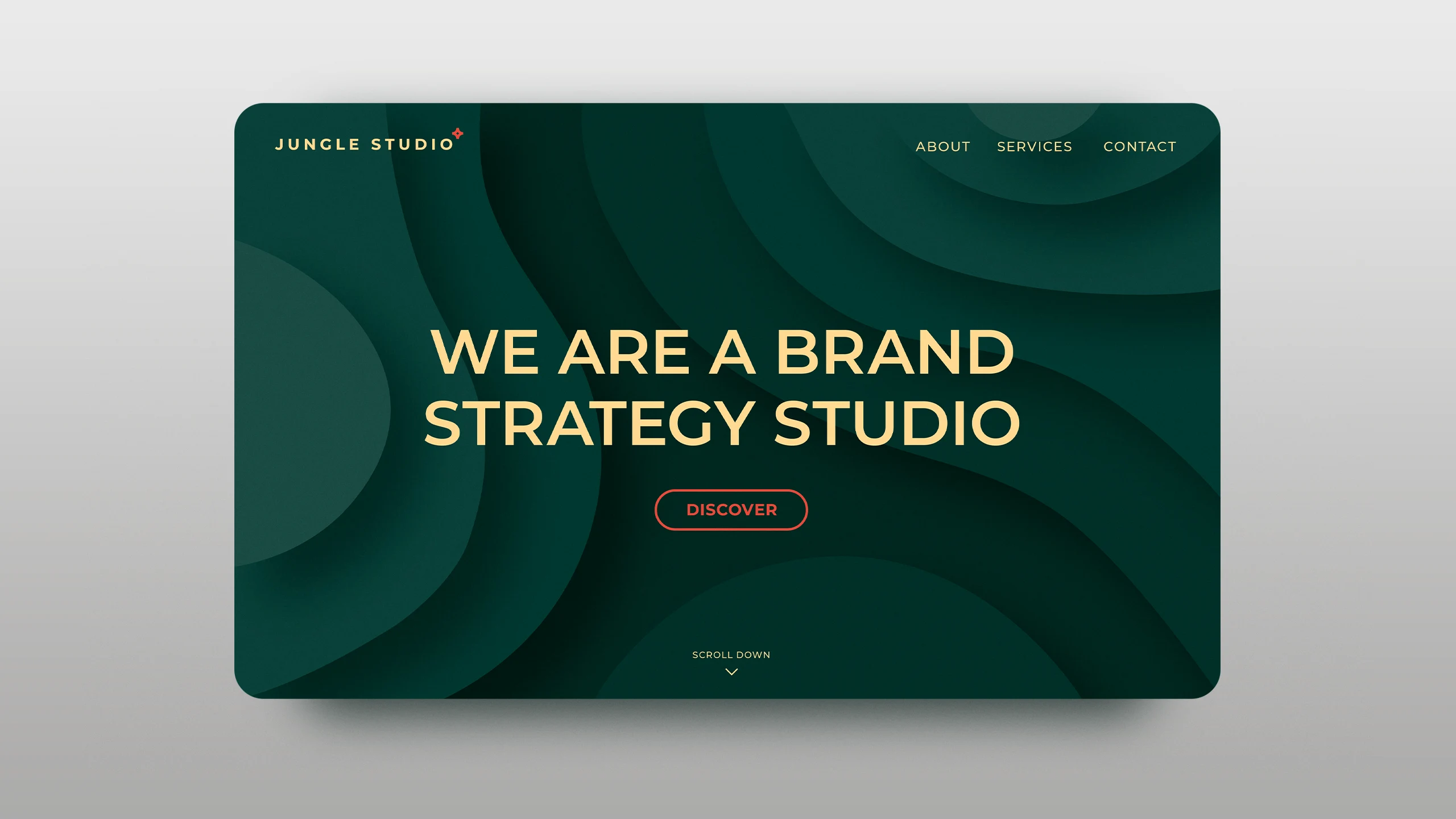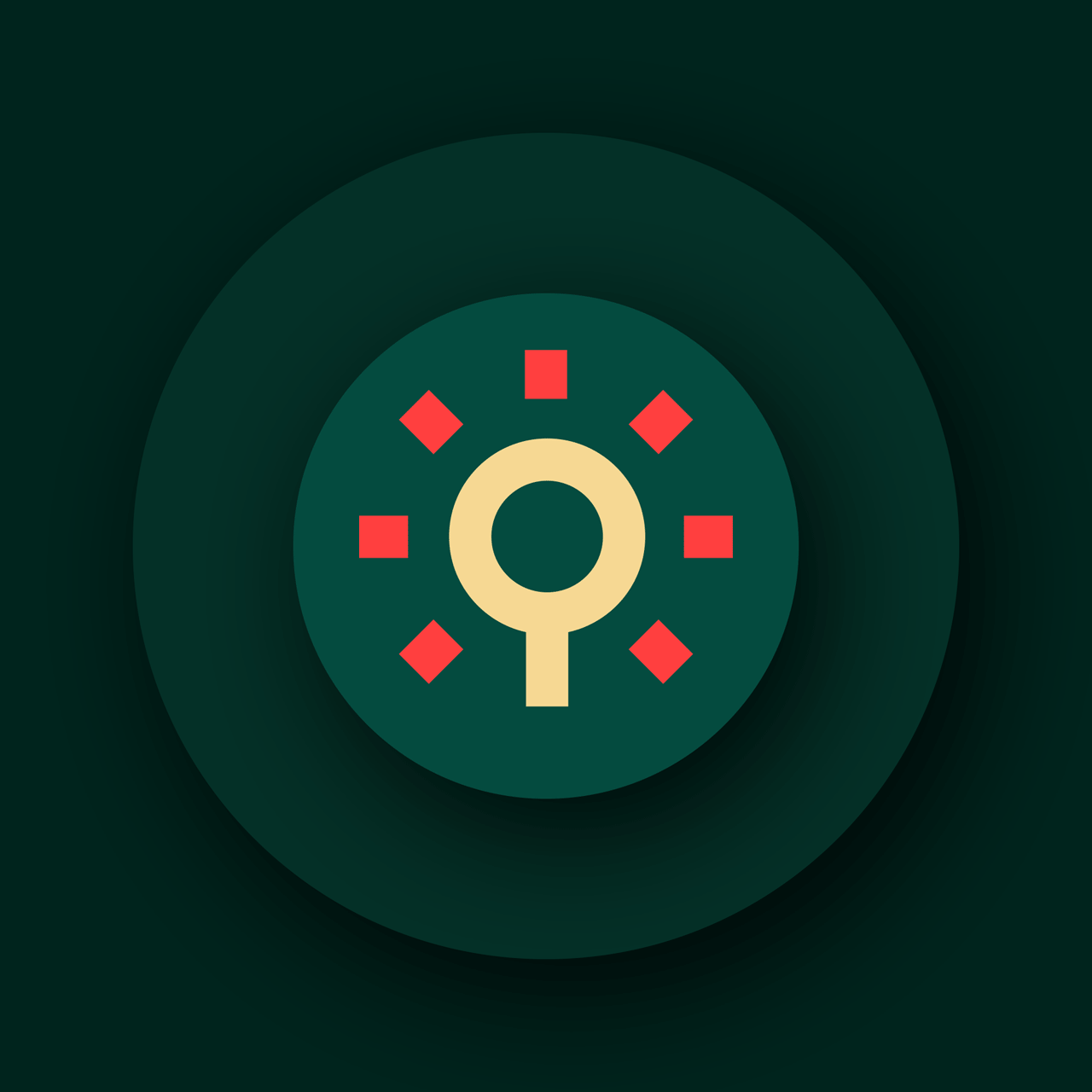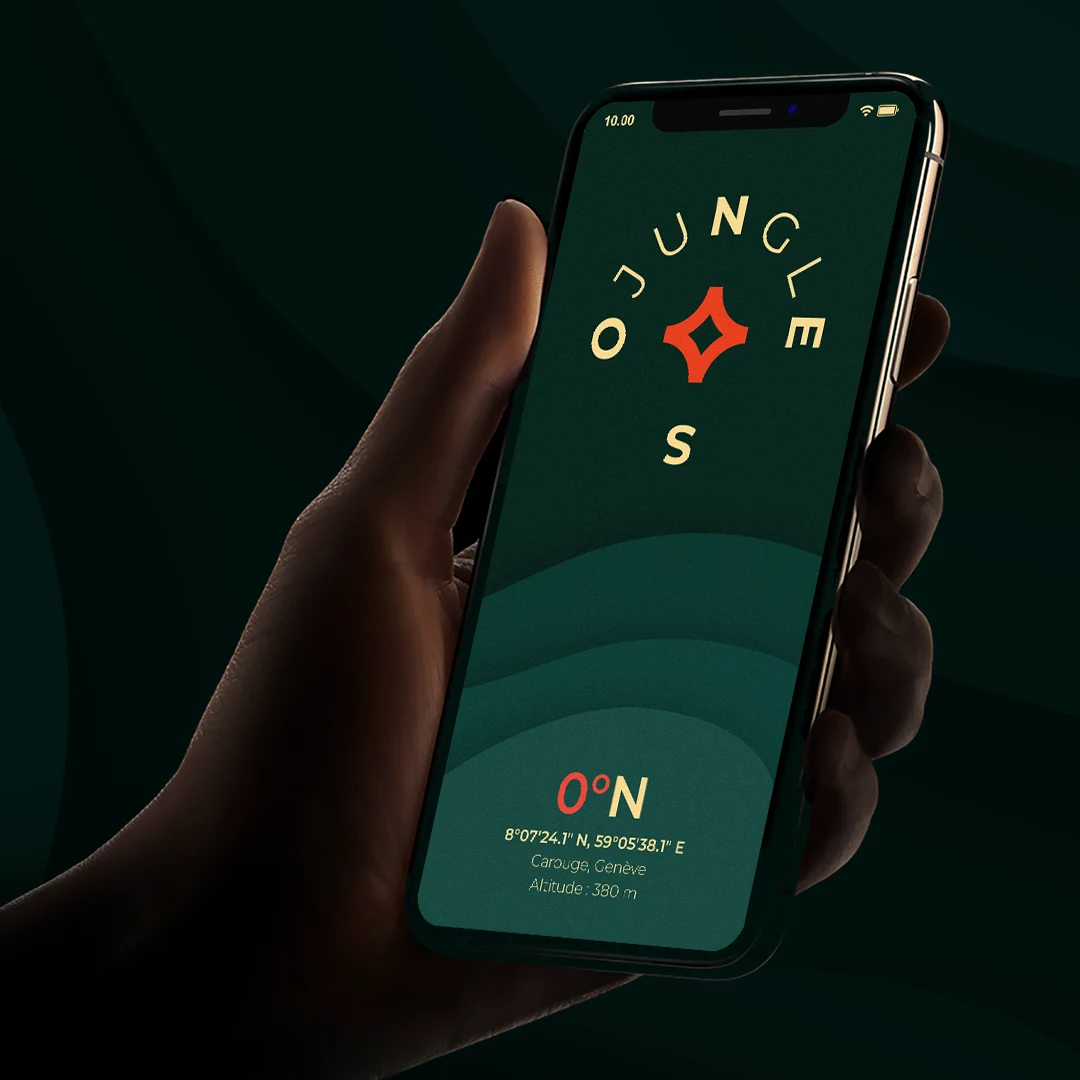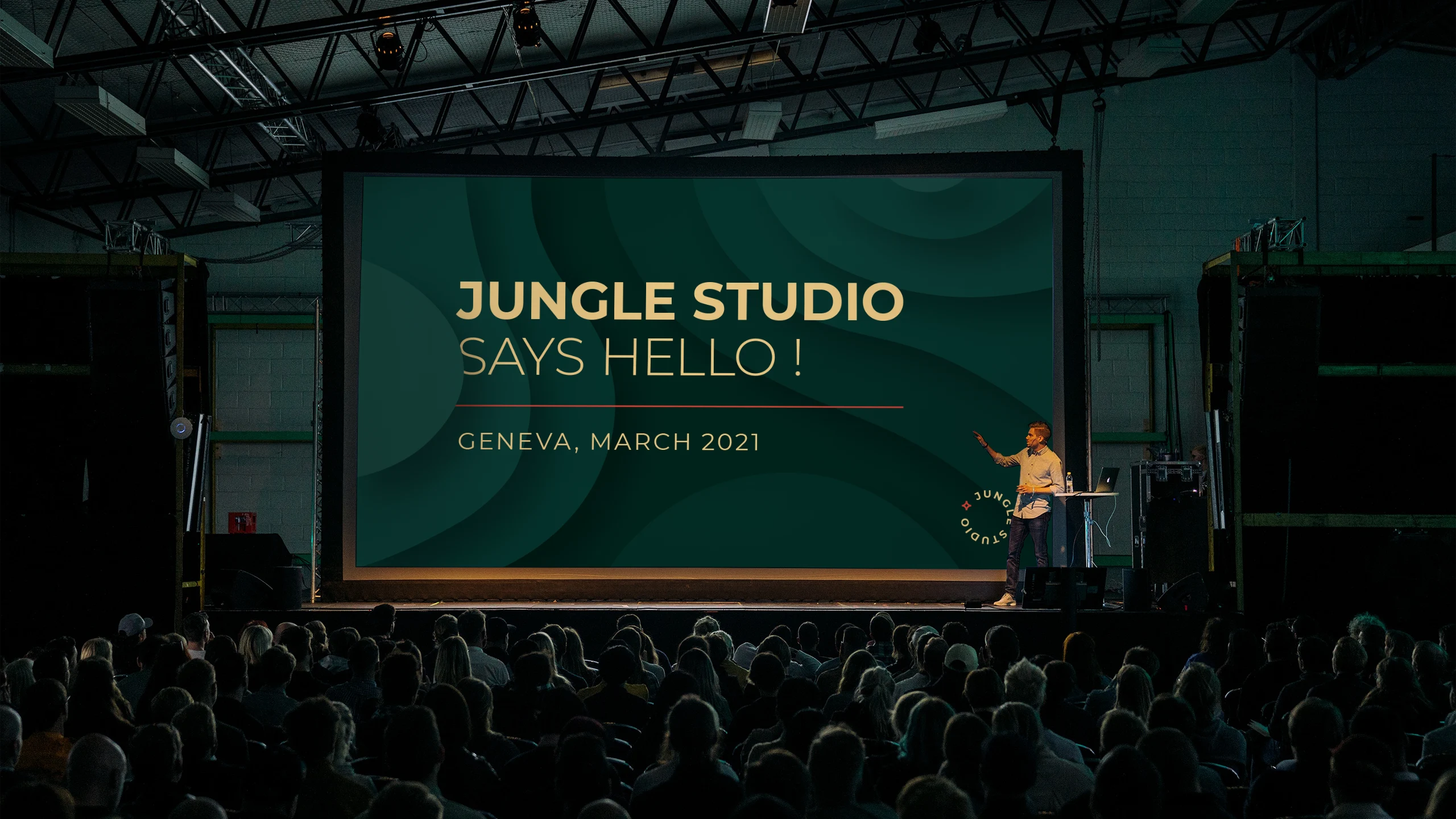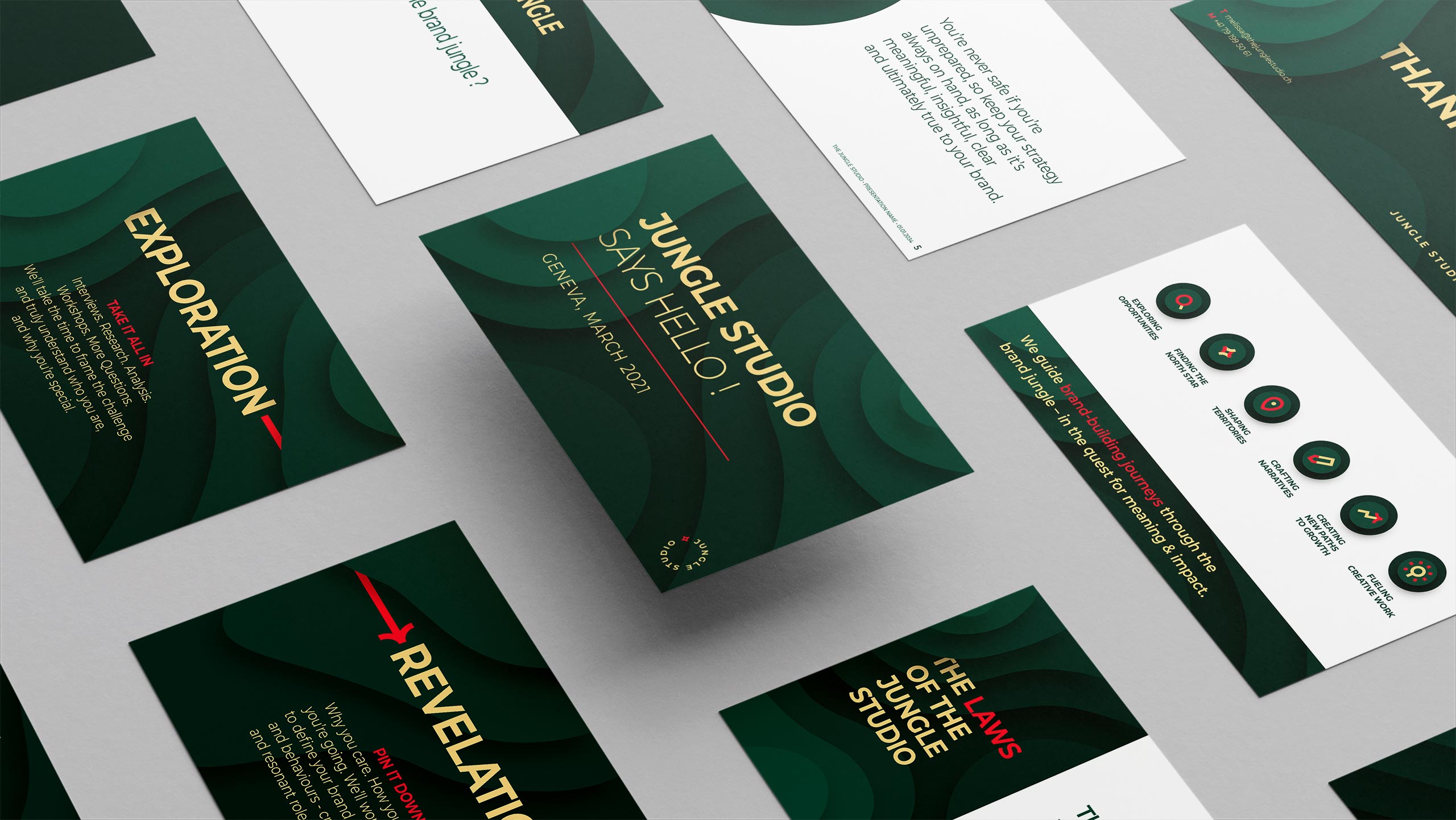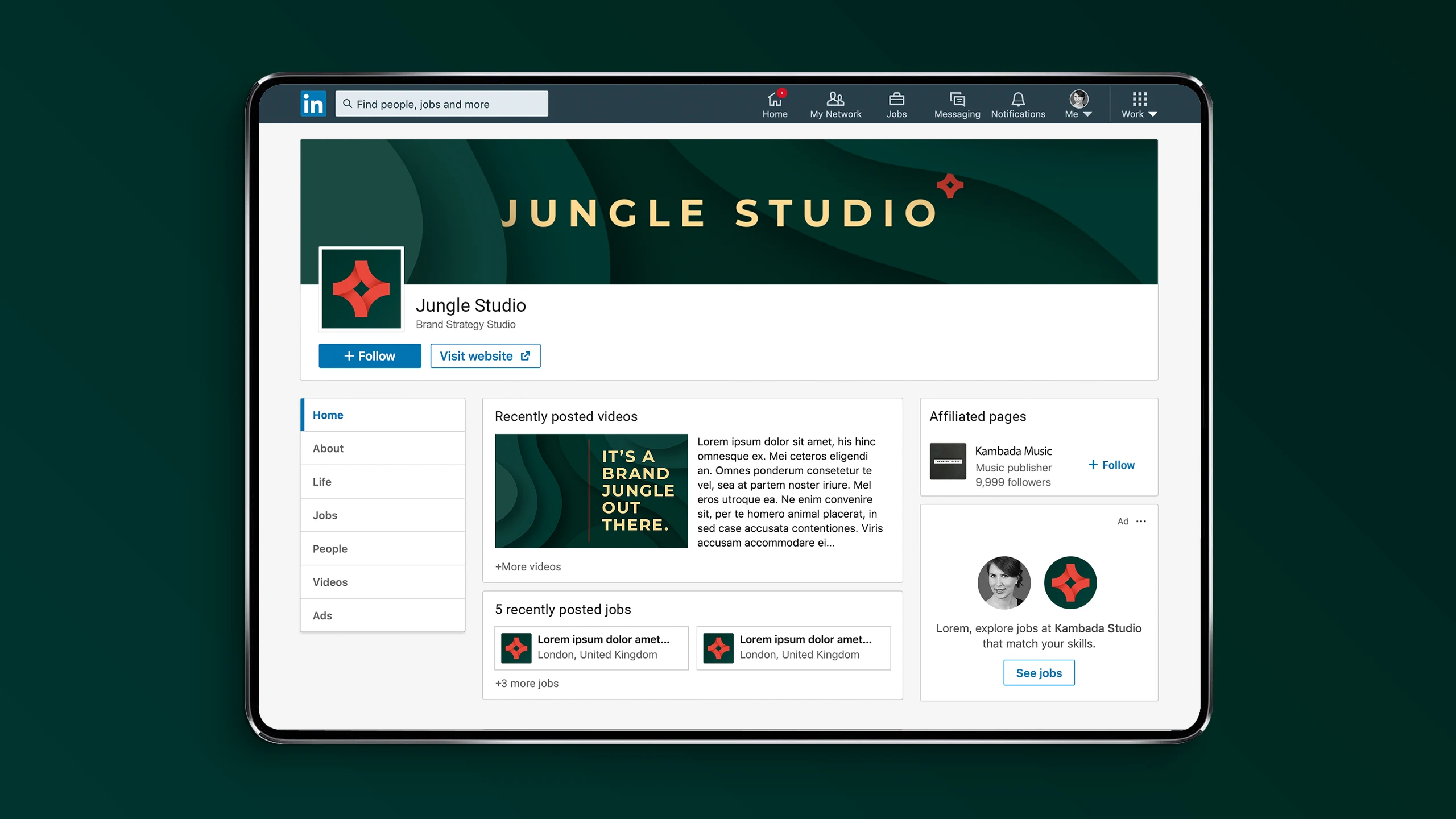 TESTIMONIAL
«

Une équipe sur-mesure, des échanges percutants, un résultat de qualité dépassant les attentes. C'est tout cela Parenti Design. Merci à tous !

»
Melissa Masurel - Founder & Strategy Director
Discover even more projects
contact us
Call us for a
brand new brand!