Advertising Campaign | Industrial Services
SIG - Eau de Genève
year
2022
domain
Industrial services
role
Advertising Campaign, Digital, Motion Design

assessment
Rich in mineral salts and trace elements, « l'eau de Genève » is as good as bottled water with, in addition, huge ecological and economic advantages. However, by being accessible at home without any effort or real perceived cost, it is taken for granted, and therefore trivialized.

challenge
Boost the perceived value of Eau de Genève.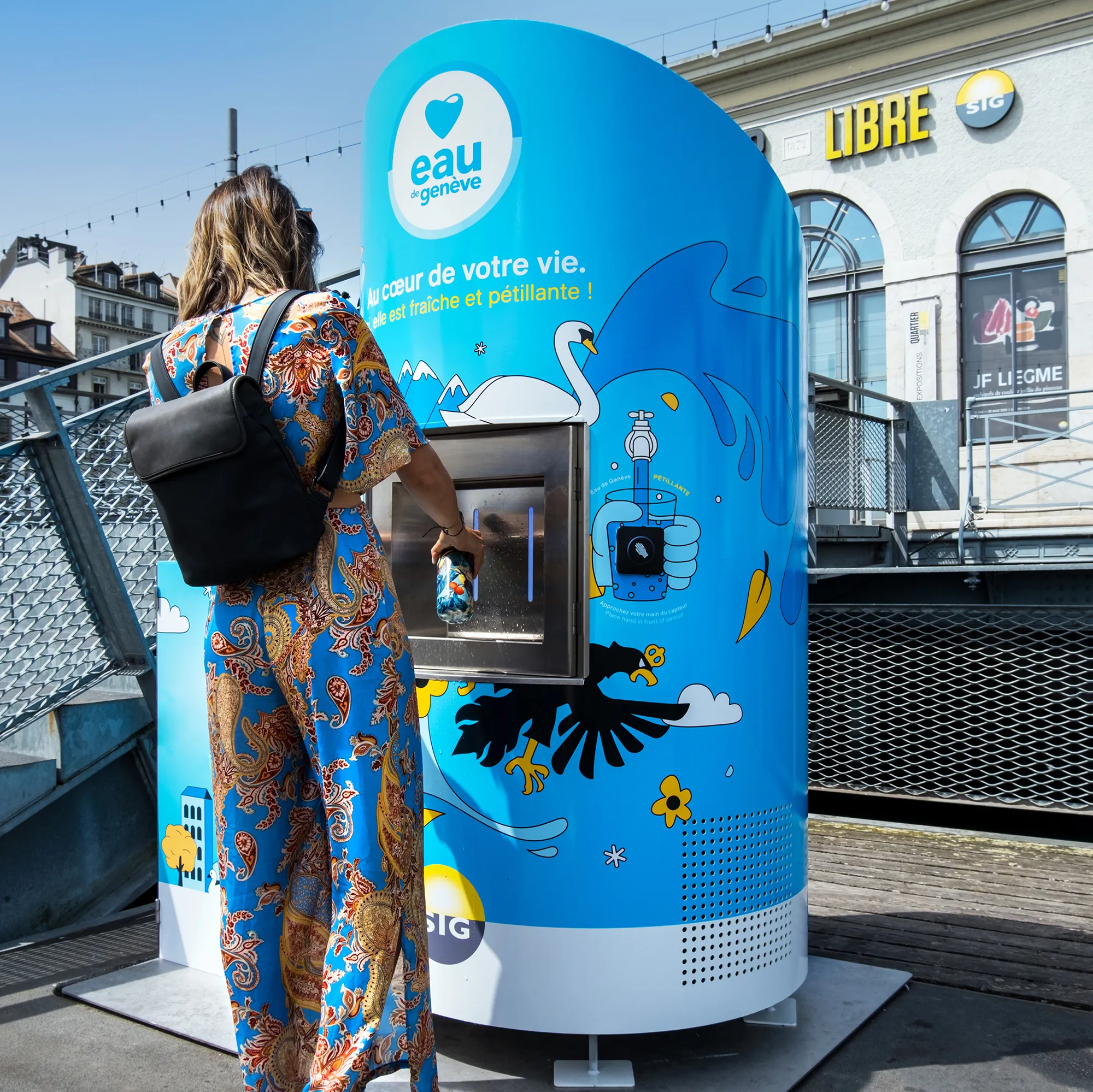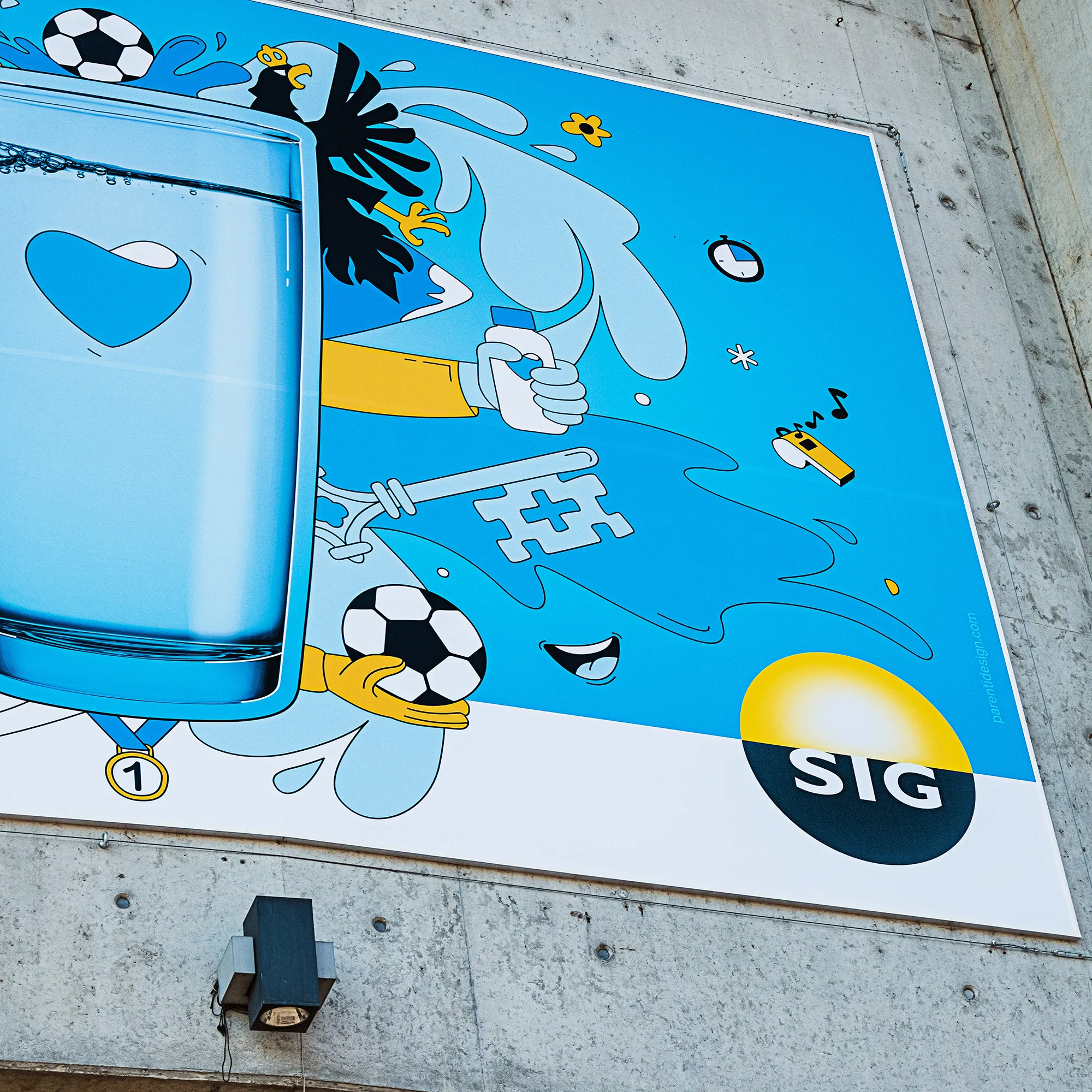 Discover even more projects
contact us
Call us for a
brand new brand!