Branding | Communication Agency
ODDITY
year
2021
domain
Communication
role
Branding

assessment
In 2021, this new communication agency in Geneva needed a logo and a visual identity.
challenge
Create a branding that reflects the independent approach of the company and its name, inspired by David Bowie's "Space Oddity".
INSPIRATION
Brand universe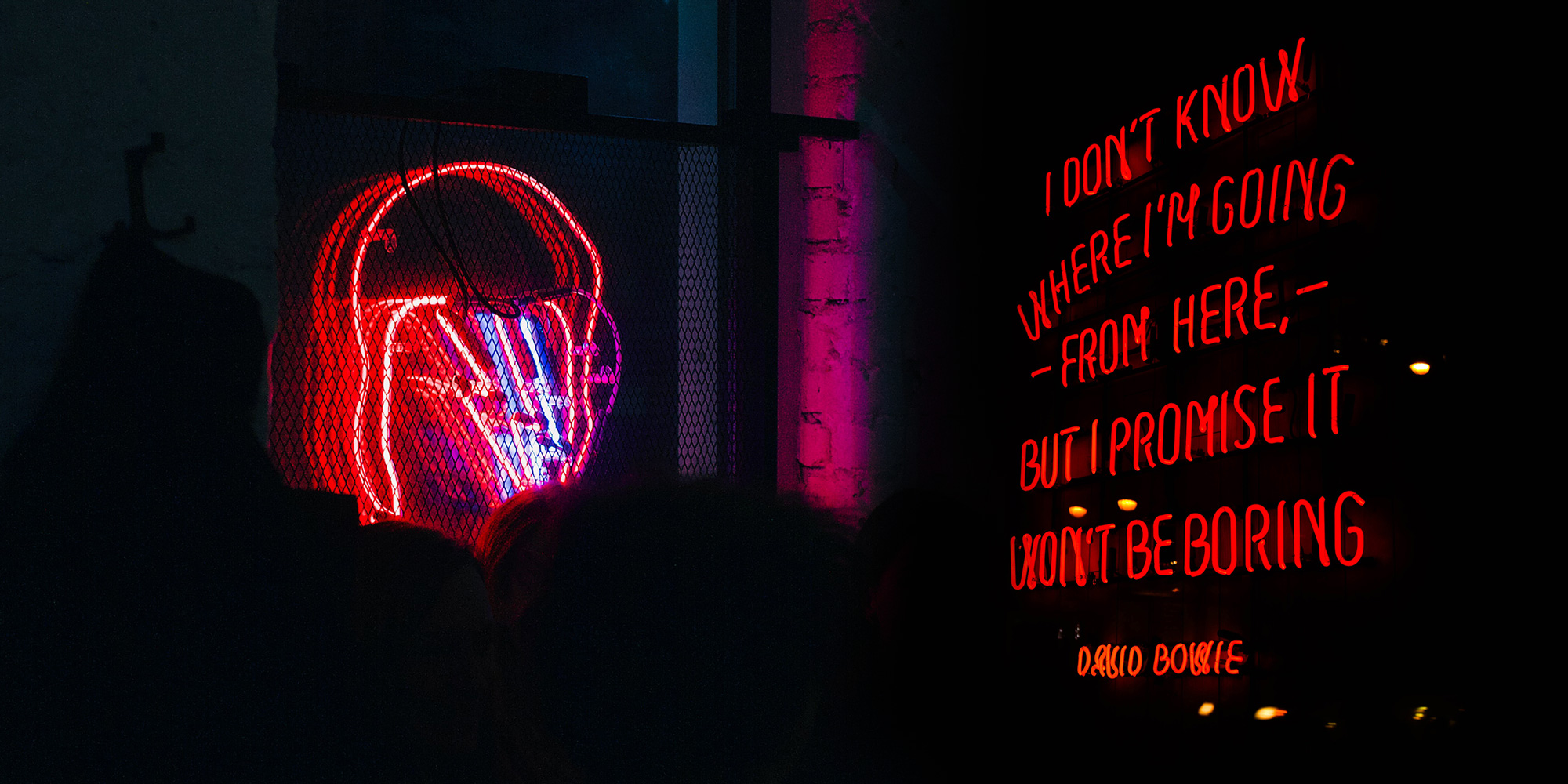 BRANDING
Logo and custom-made alphabet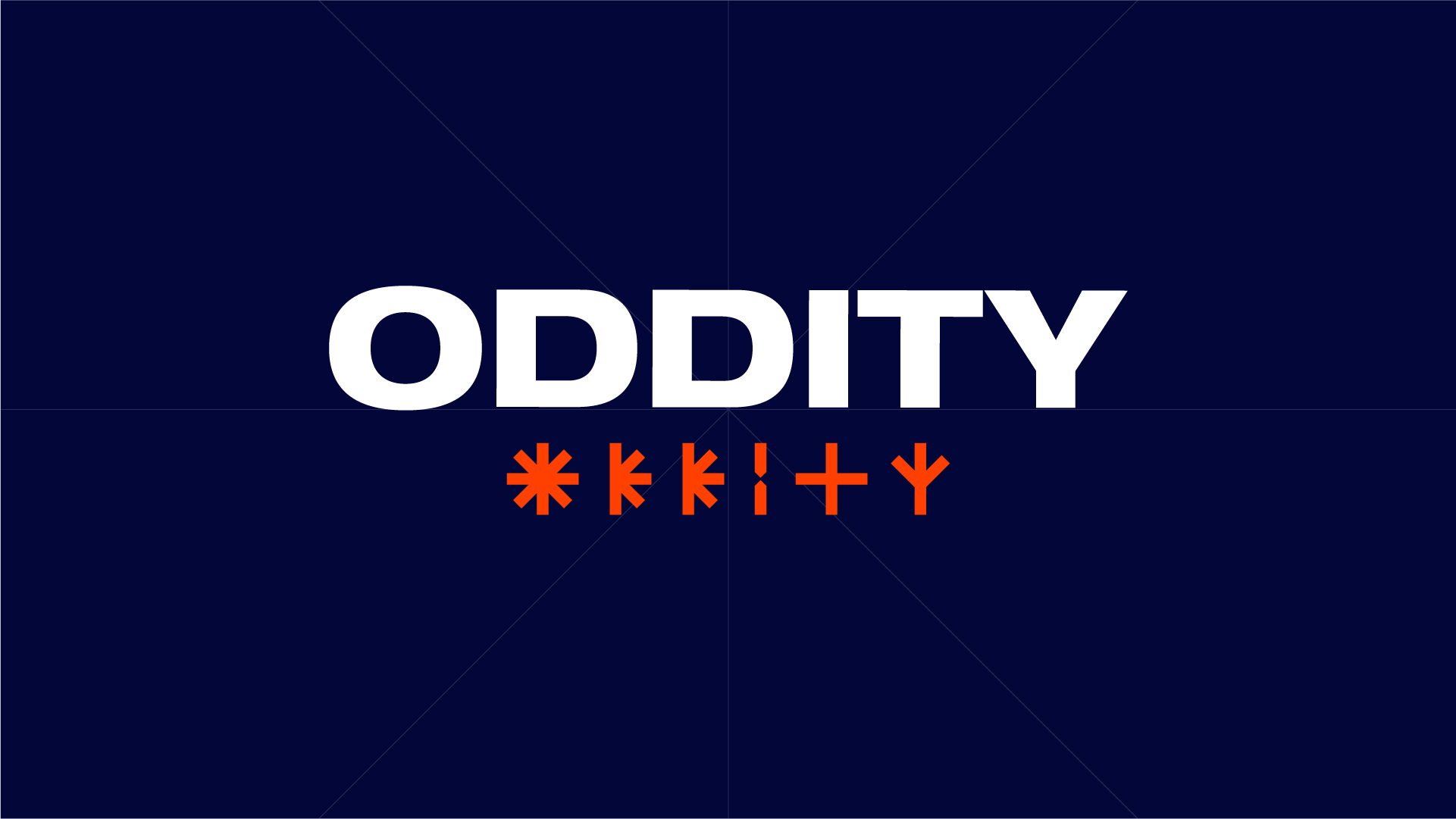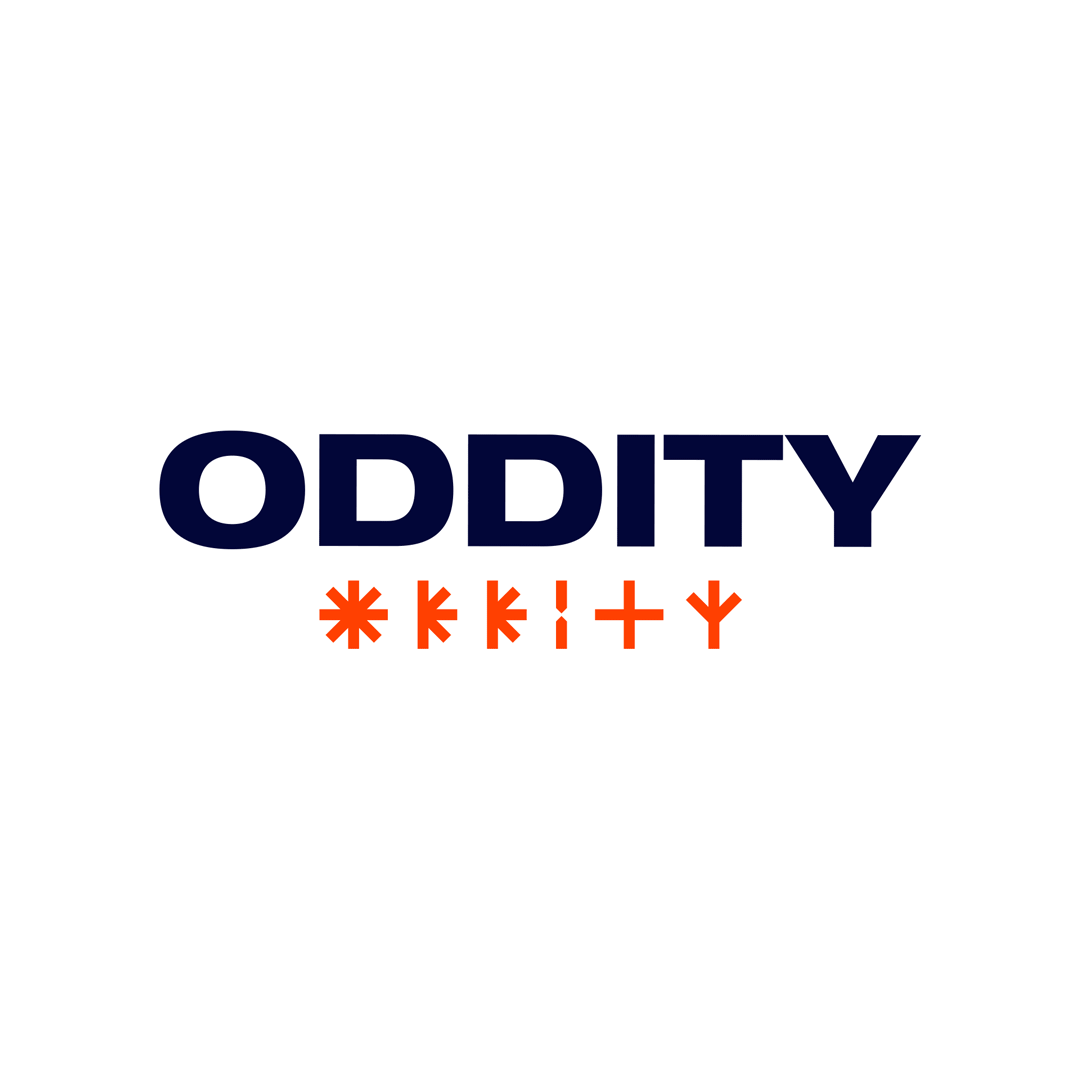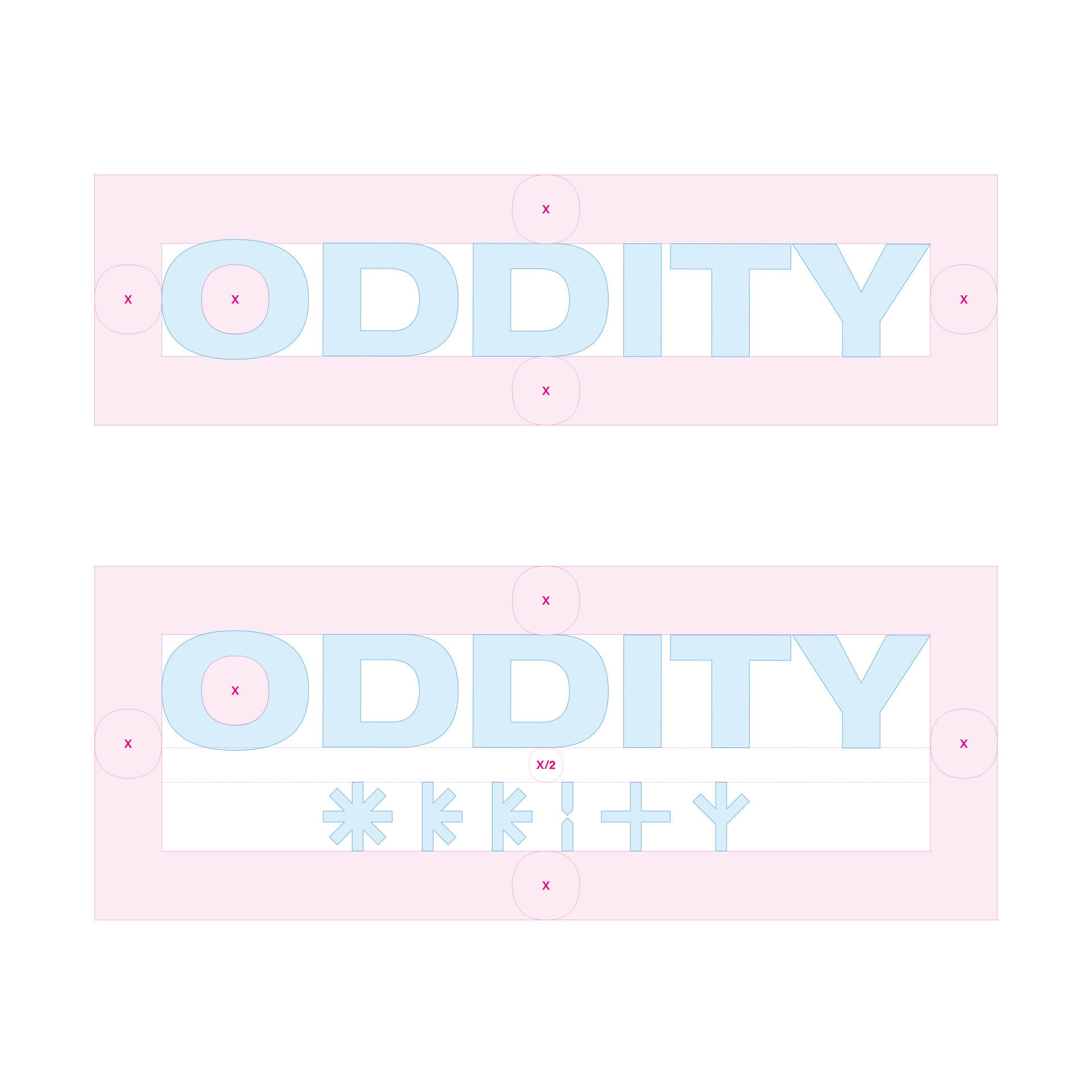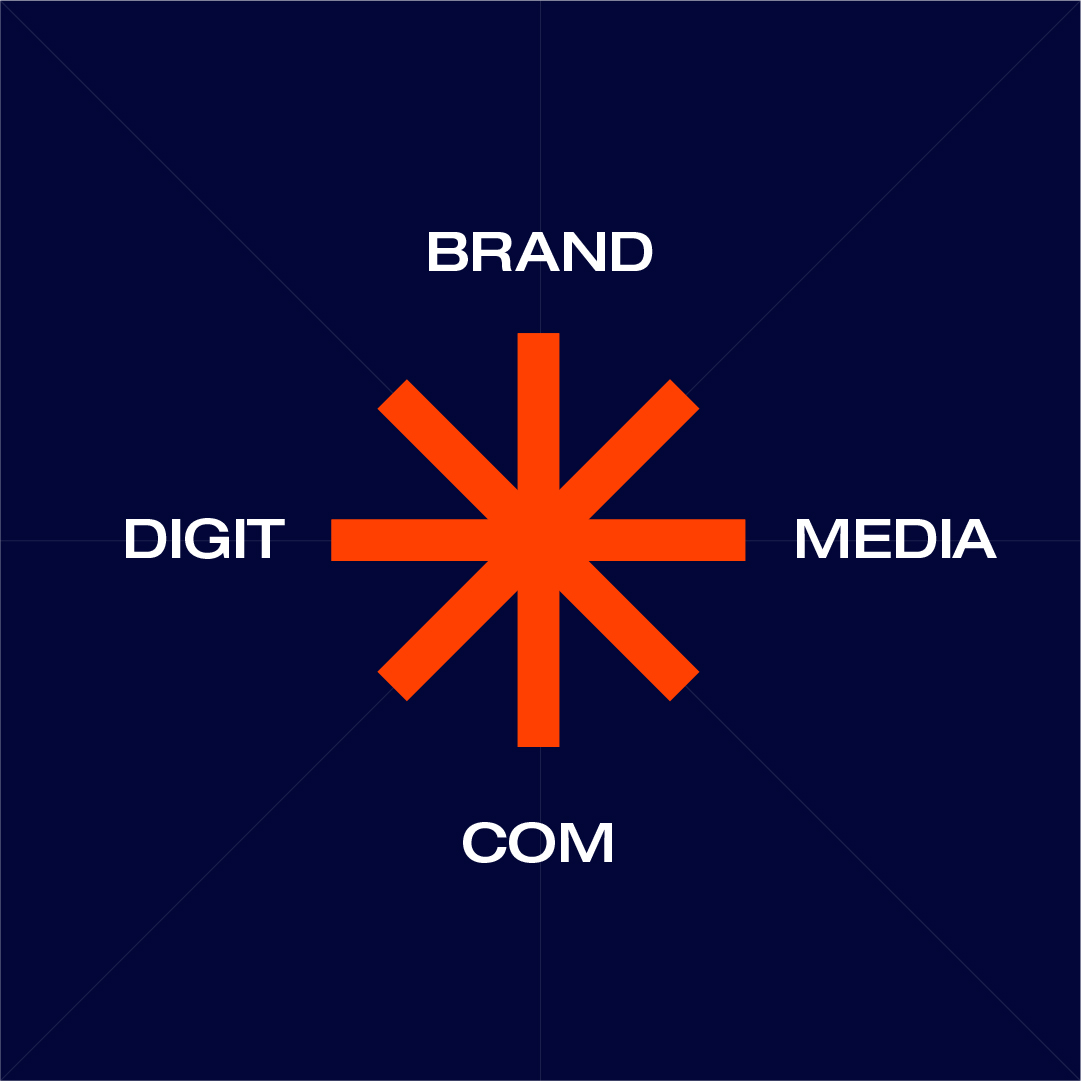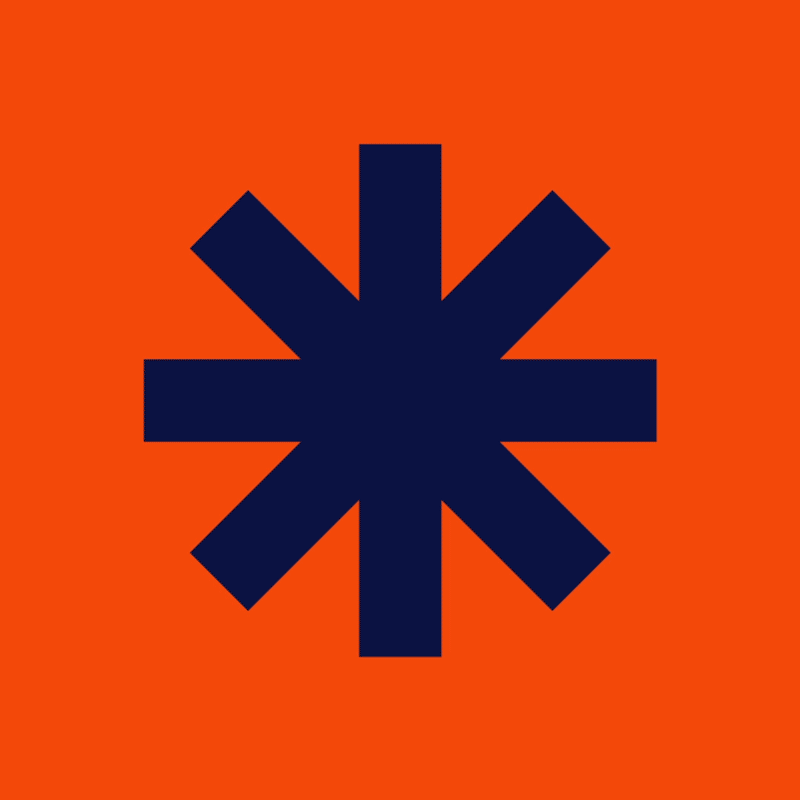 TESTIMONIAL
«

Le projet Oddity est né de notre passion pour la communication et les médias digitaux et classiques. Nous voulions aussi obtenir pour ce projet, une réelle incarnation de nos parcours de vie jalonnés par la musique, la culture et bien d'autres intérêts. La référence à l'œuvre de David Bowie nous semblait alors évidente et puissante. Cette envie était alors à concrétiser par la mise en forme de notre logo, philosophie, valeurs et piliers de compétences. L'apport de Parenti Design dans le développement de ces éléments a été fondamental et plus qu'inspirant pour notre futur. Un style exclusif qui puise dans la tendance post-moderne du «pop art», l'invention d'un alphabet personnalisé pour Oddity, le choix d'un code graphique simple mais puissant… Un apport essentiel pour la naissance et «l'odyssée» à suivre par notre agence.

»
Gerald Lemeur, Major Com
Discover even more projects
contact us
Call us for a
brand new brand!