Branding - Wine Coopérative
Cave de Genève
year
2015 - 2017
domain
Viticulture
role
Strategy, Advertising, Editorial Design, Special Event Management, UX/UI design, Photography, Iconography, Copywriting, Illustration
Logo & Label design by Tosi comunicazione
assessment
La Cave de Genève (CdG) is the leader in the 3d wine-producing canton of Switzerland, which makes it a key player on the Swiss wine scene. However, in 2014, its reputation was very much below the quality of its products. Therefore, CdG re-defined its brand inside out; from re-structuring the wine ranges, to designing the entire visual identity and defining a new communication strategy.
challenge
CdG needed to stand out on the Swiss wine scene as a leading quality wine brand.
BRAND EXPERIENCE
Digital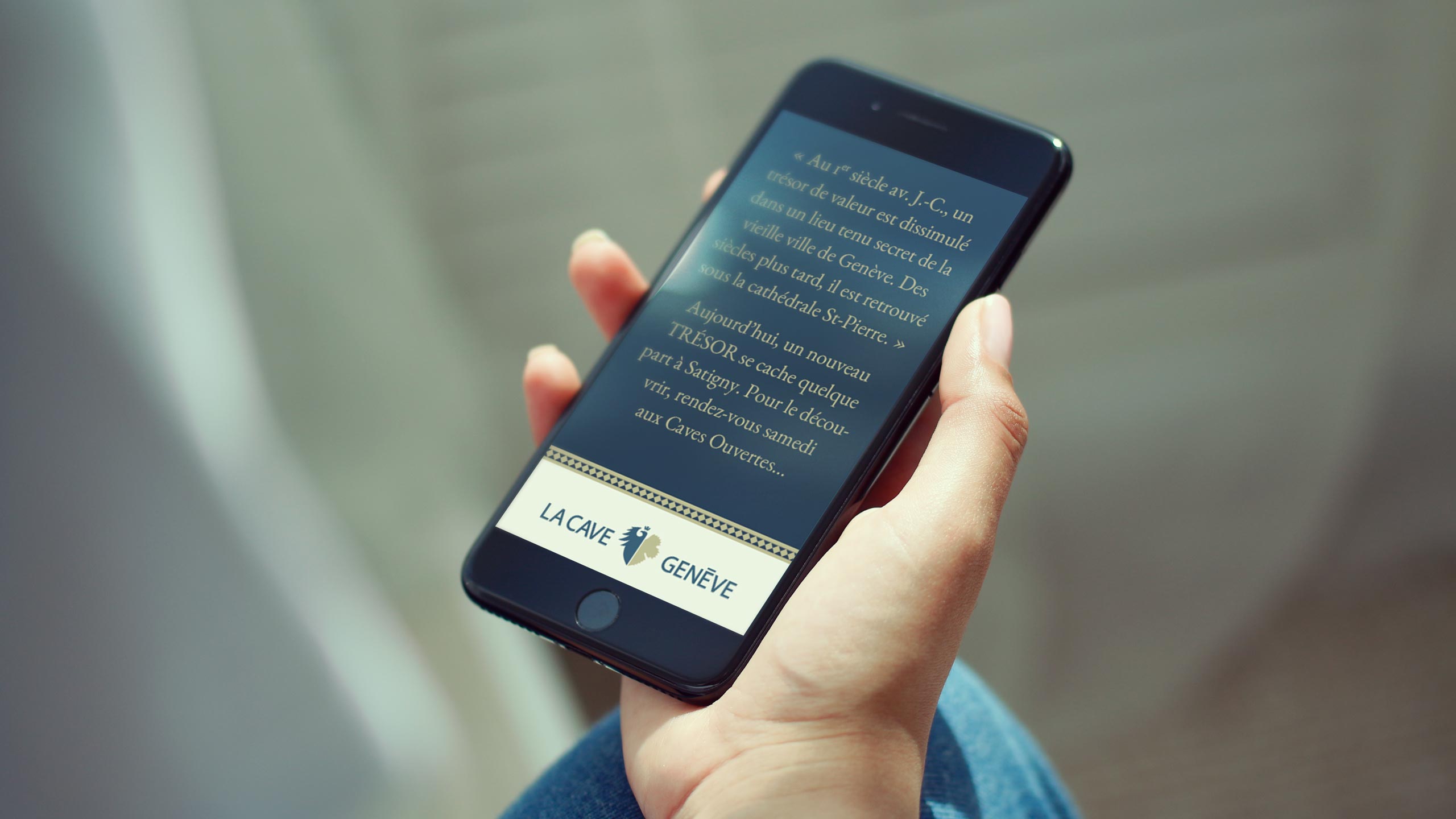 Brand Communication
The history of Geneva is the source of storytelling for Cave de Genève.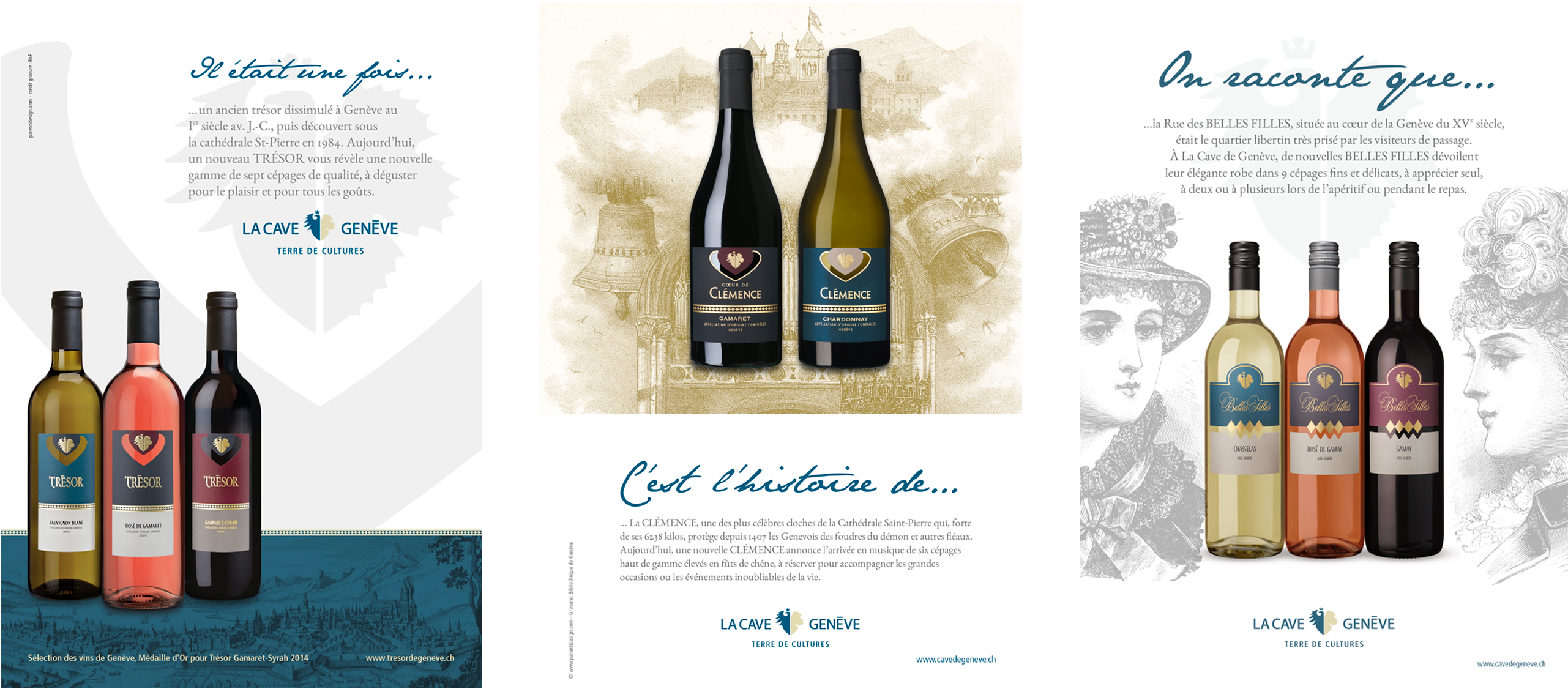 Press Advertising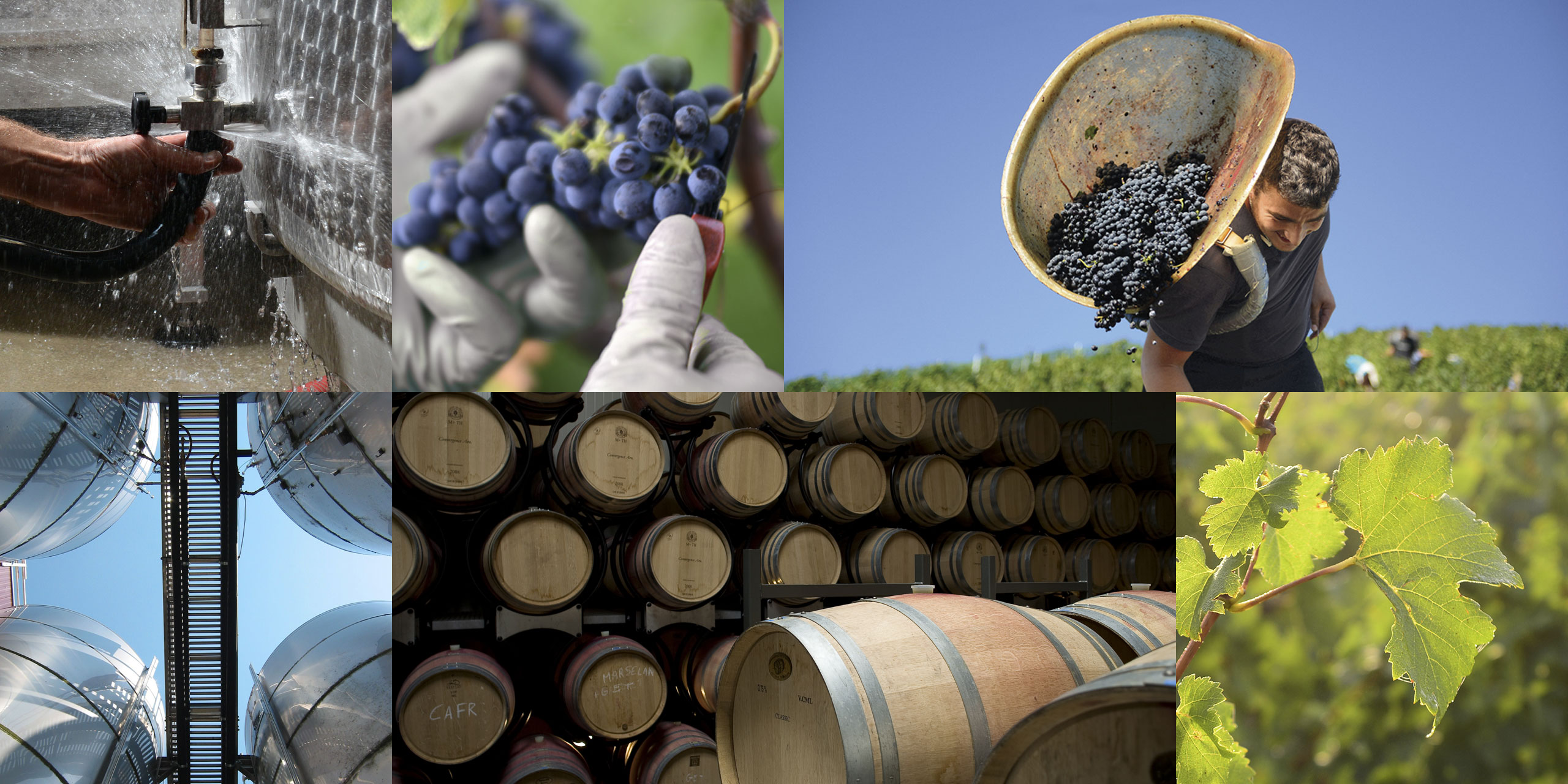 brand strategy
Link the Cave de Genève brand to its cultural heritage.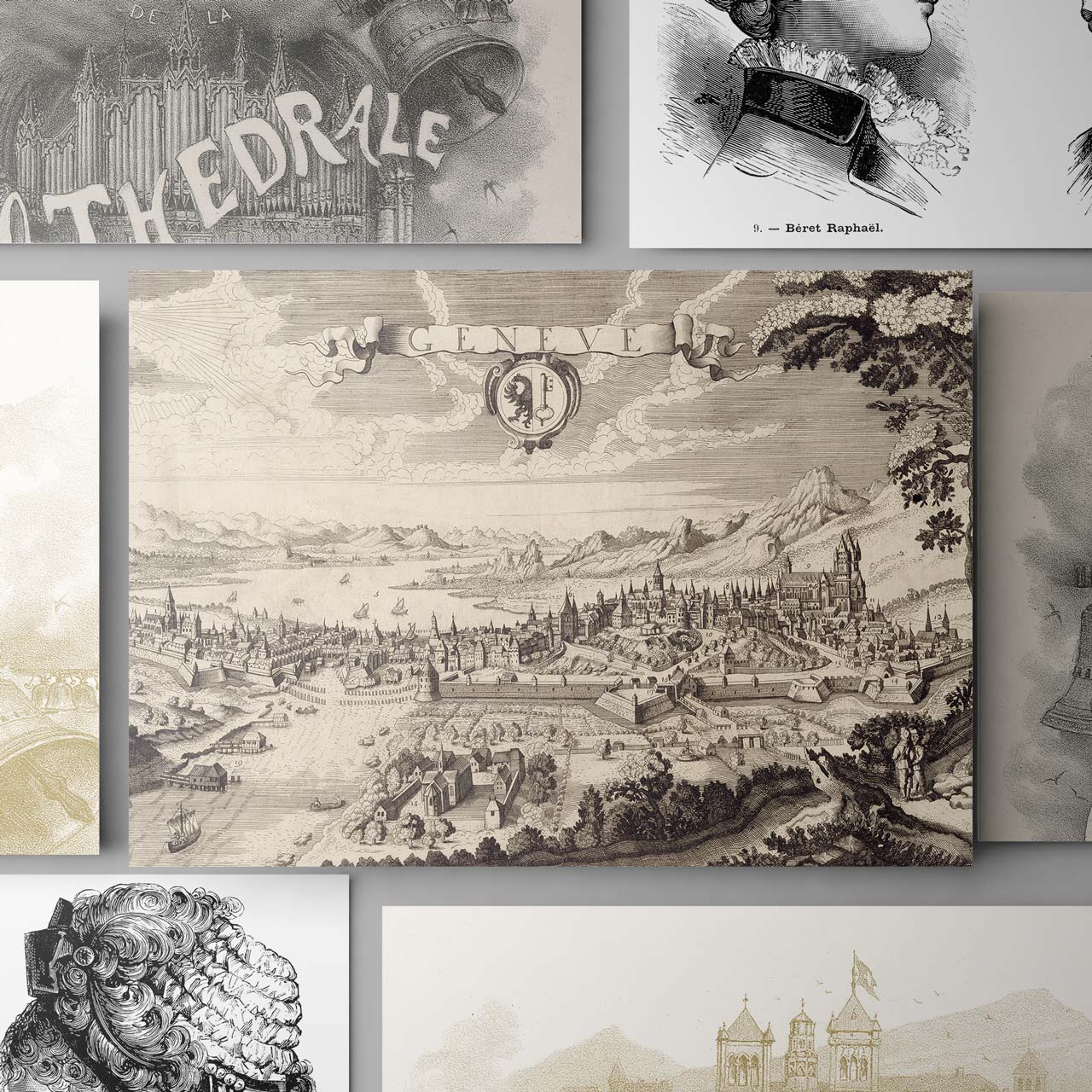 GENEVA HISTORIC GRAVURES
BRAND EXPERIENCE
Consistency reinforces Cave de Genève's visibility 360°.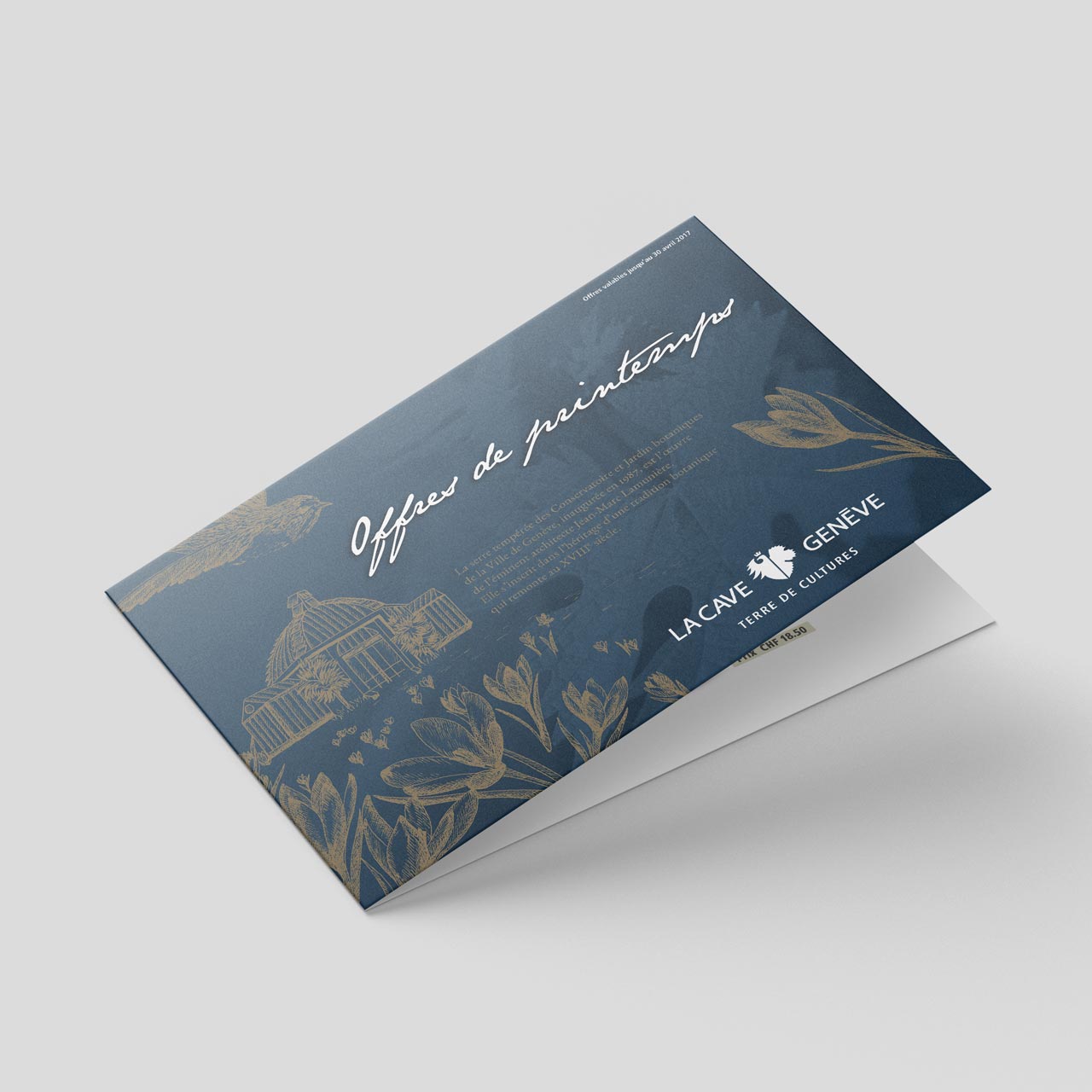 Mailing
Brochure
Brochure
Brochure
BRAND EXPERIENCE
Event Management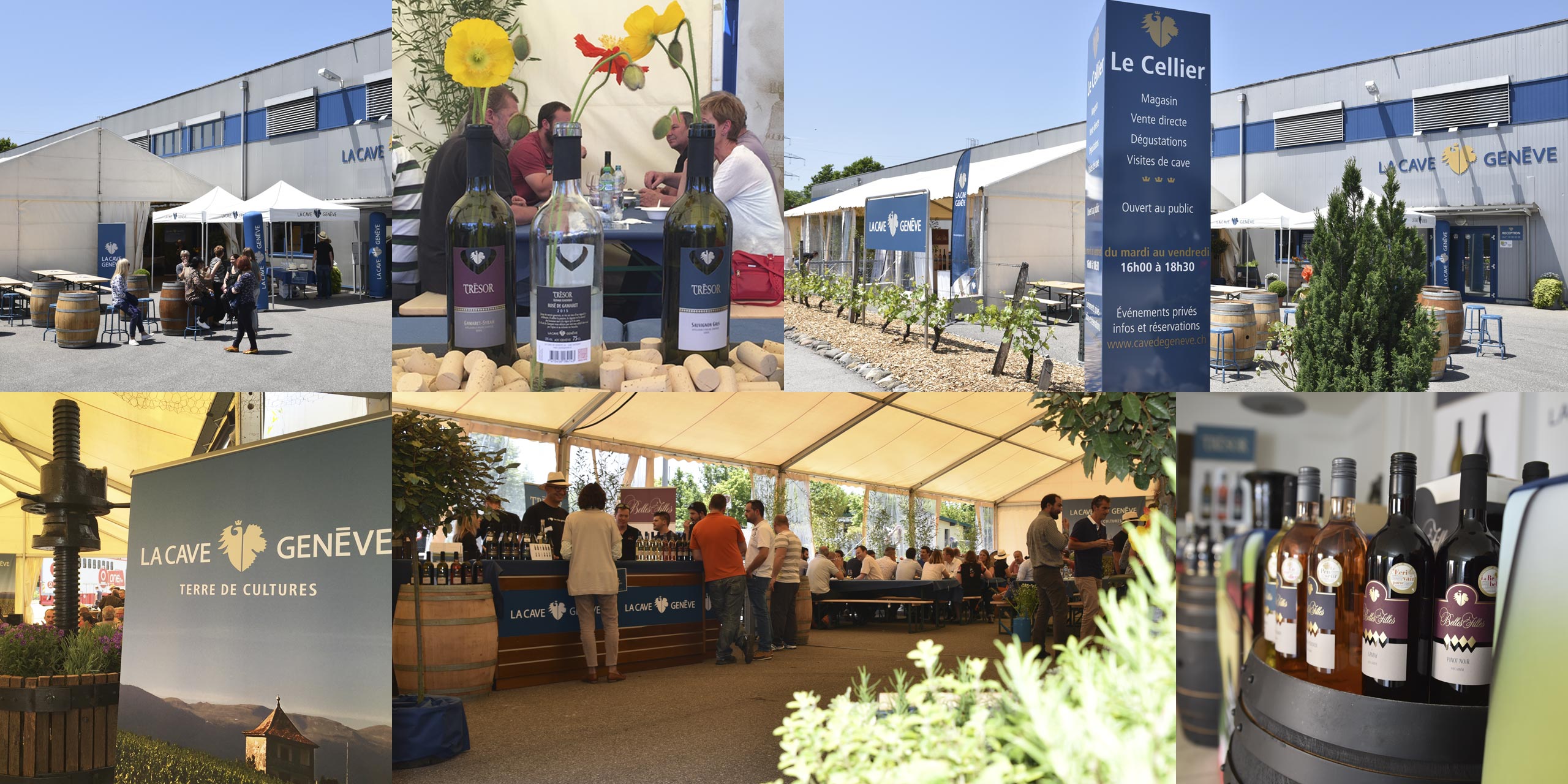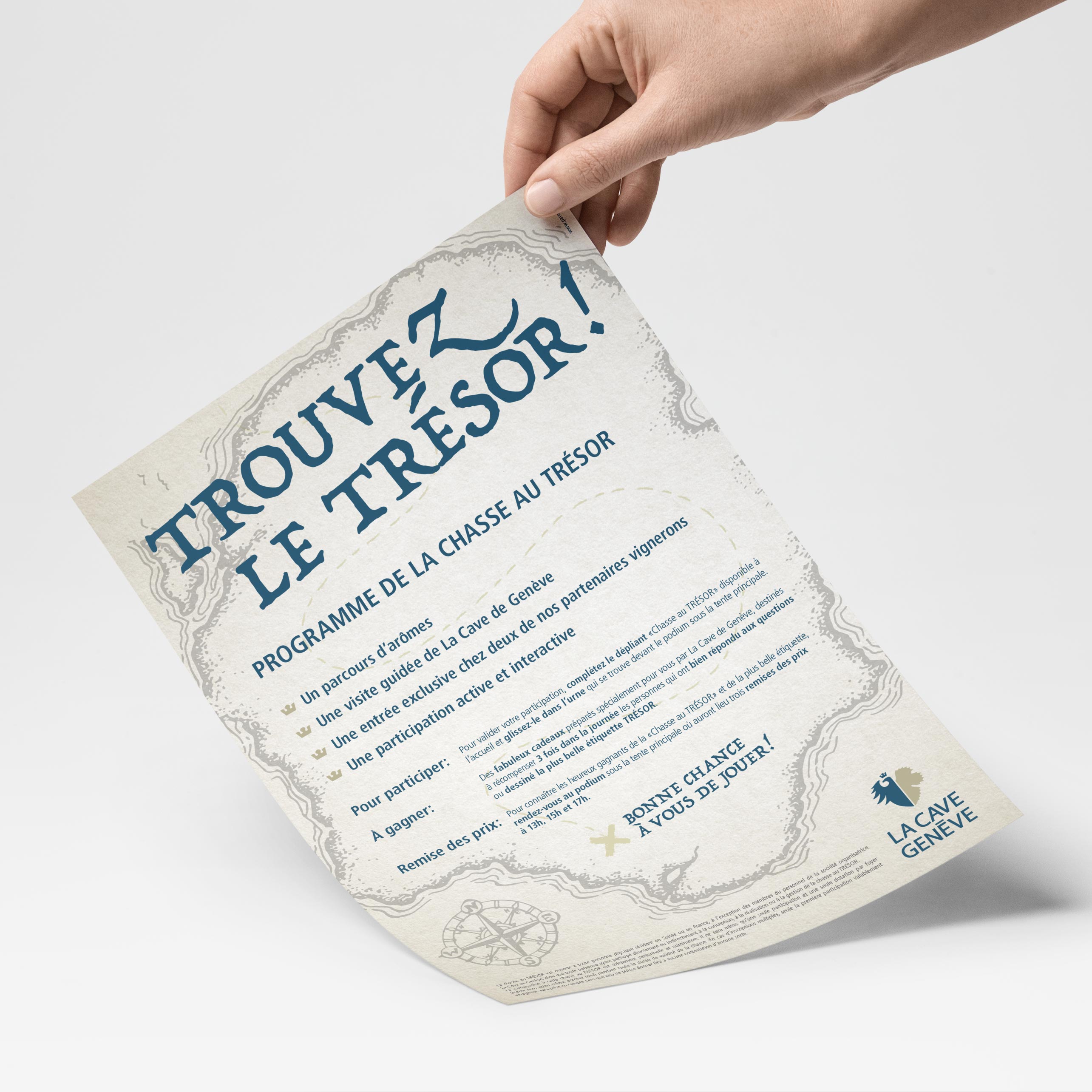 TRÉSOR HUNT FLYER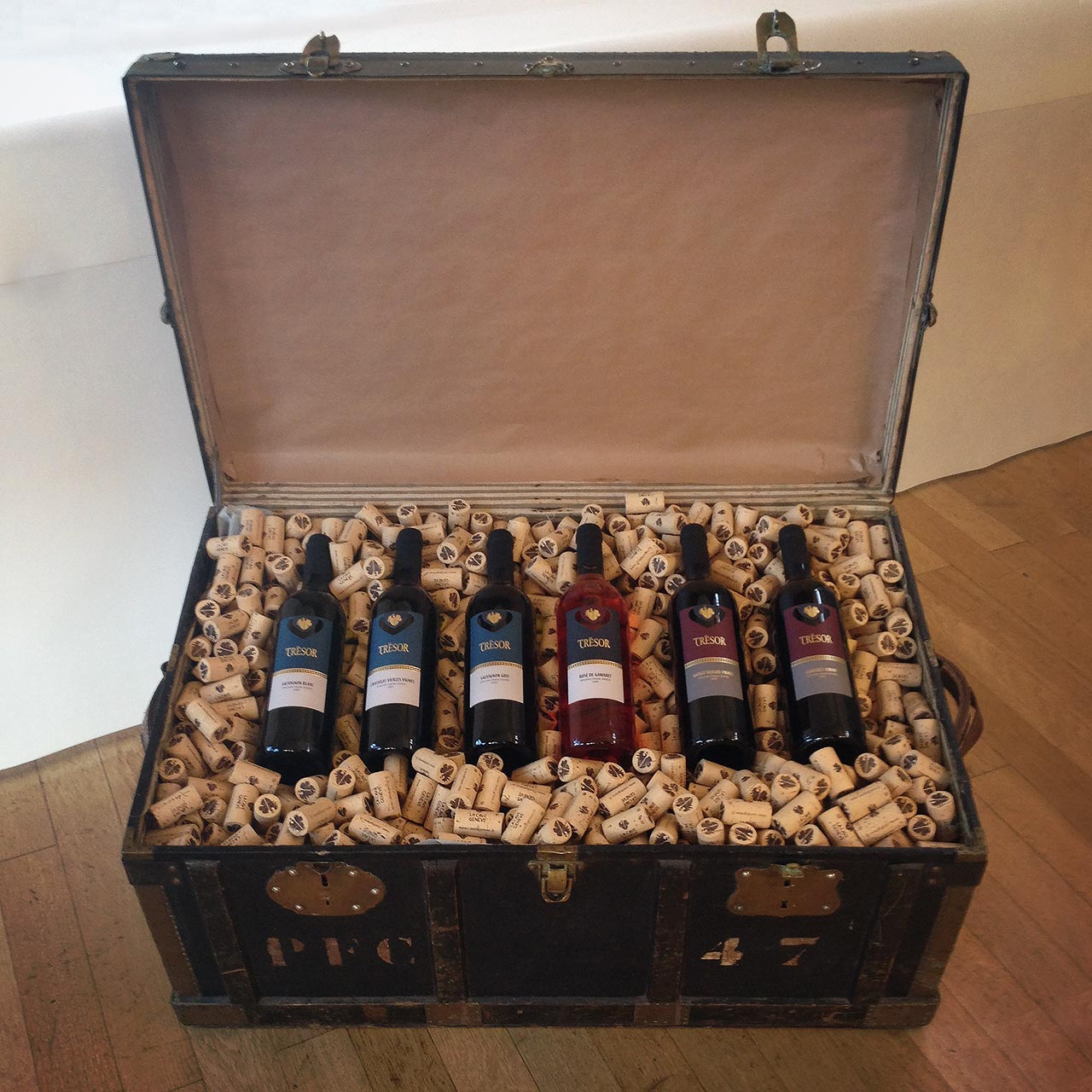 Trésor launch event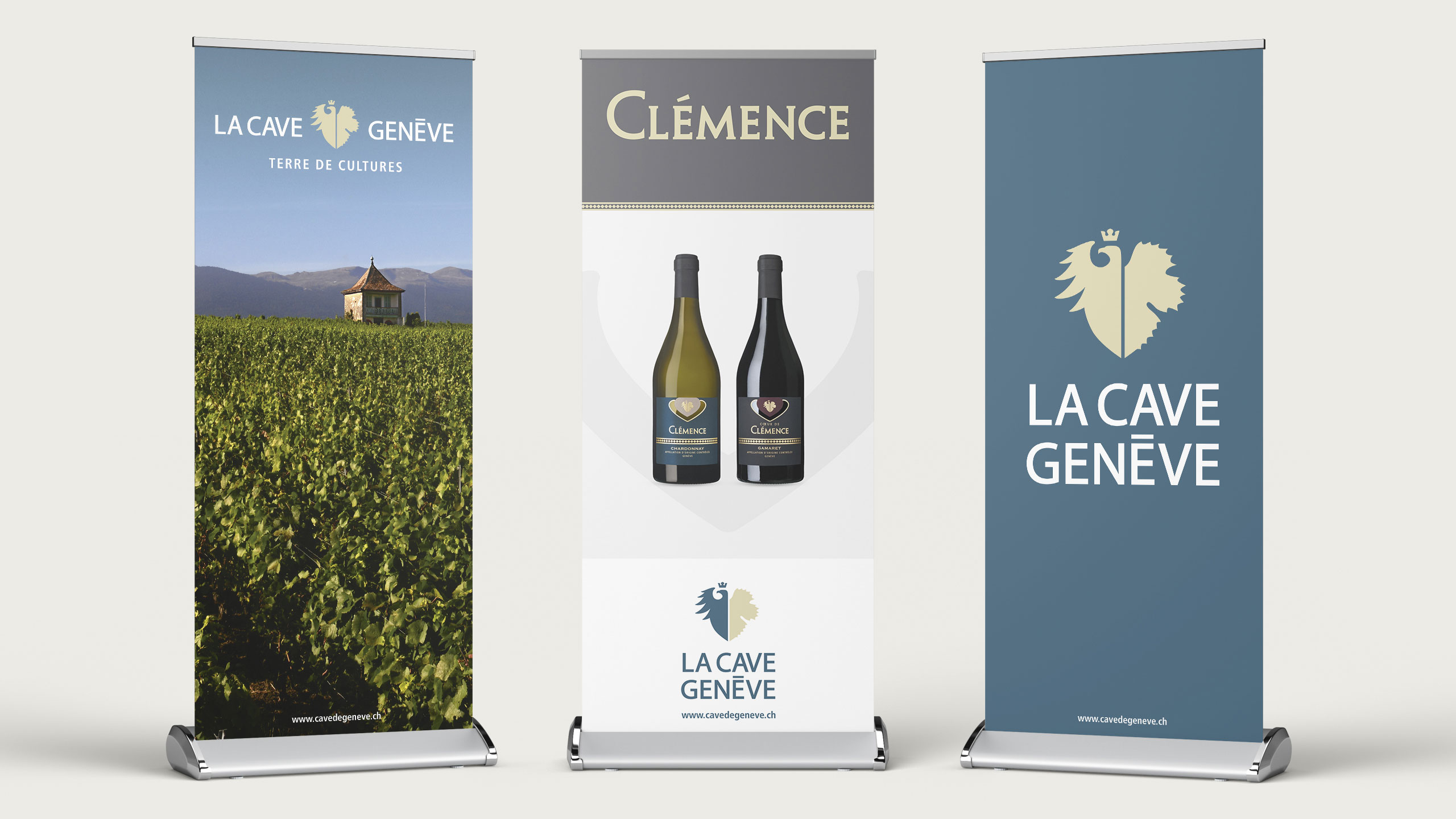 Roll-ups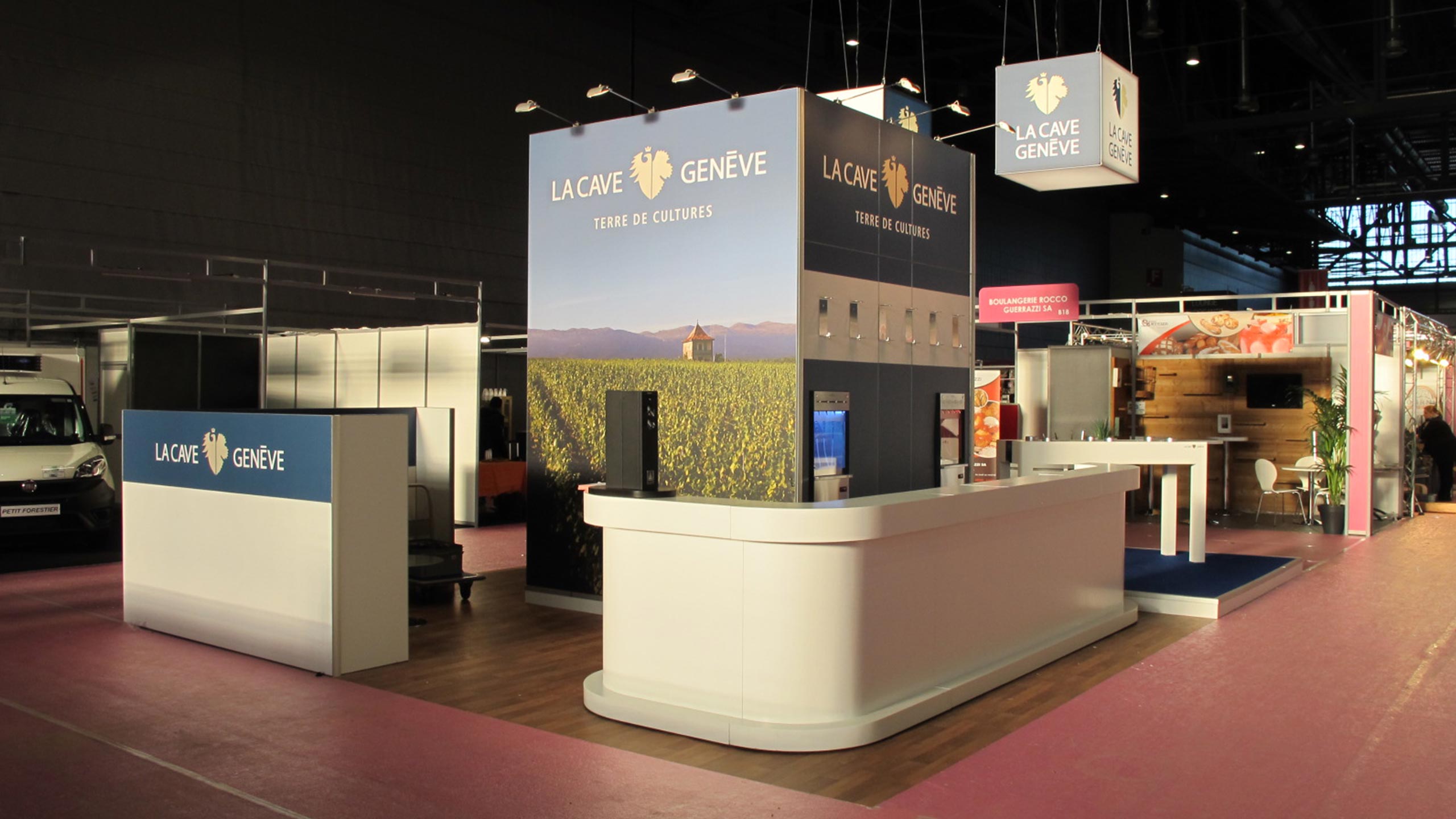 Exhibition stand design
TESTIMONIAL
«

Parenti Design a accompagné la marque dans une nouvelle direction stratégique avec le but d'augmenter la valeur perçue. Le travail de création visuelle qui s'en est suivi sous notre direction a pleinement contribué à atteindre le but fixé.

»
Didier Fischer, président du conseil d'administration
Discover even more projects
contact us
Call us for a
brand new brand!