Branding - Innovation factory
Creaholic
year
2014 - 2016
domain
Innovation & Engineering
role
Strategy, Logo Design, Visual Identity, UX/UI design
assessment
Creaholic is an intriguing company based in Biel, which has quietly created industrial game-changing innovations for over 30 years. In 2015, Creaholic wants to broaden its awareness to pursue growth.

challenge
Define the concept of Creaholic for the outside world to grasp: it is not an engineering bureau, it is not a consulting firm, neither is it a design studio or a manufacturing workshop… it is a combination of all of the above, run by a free-spirited team.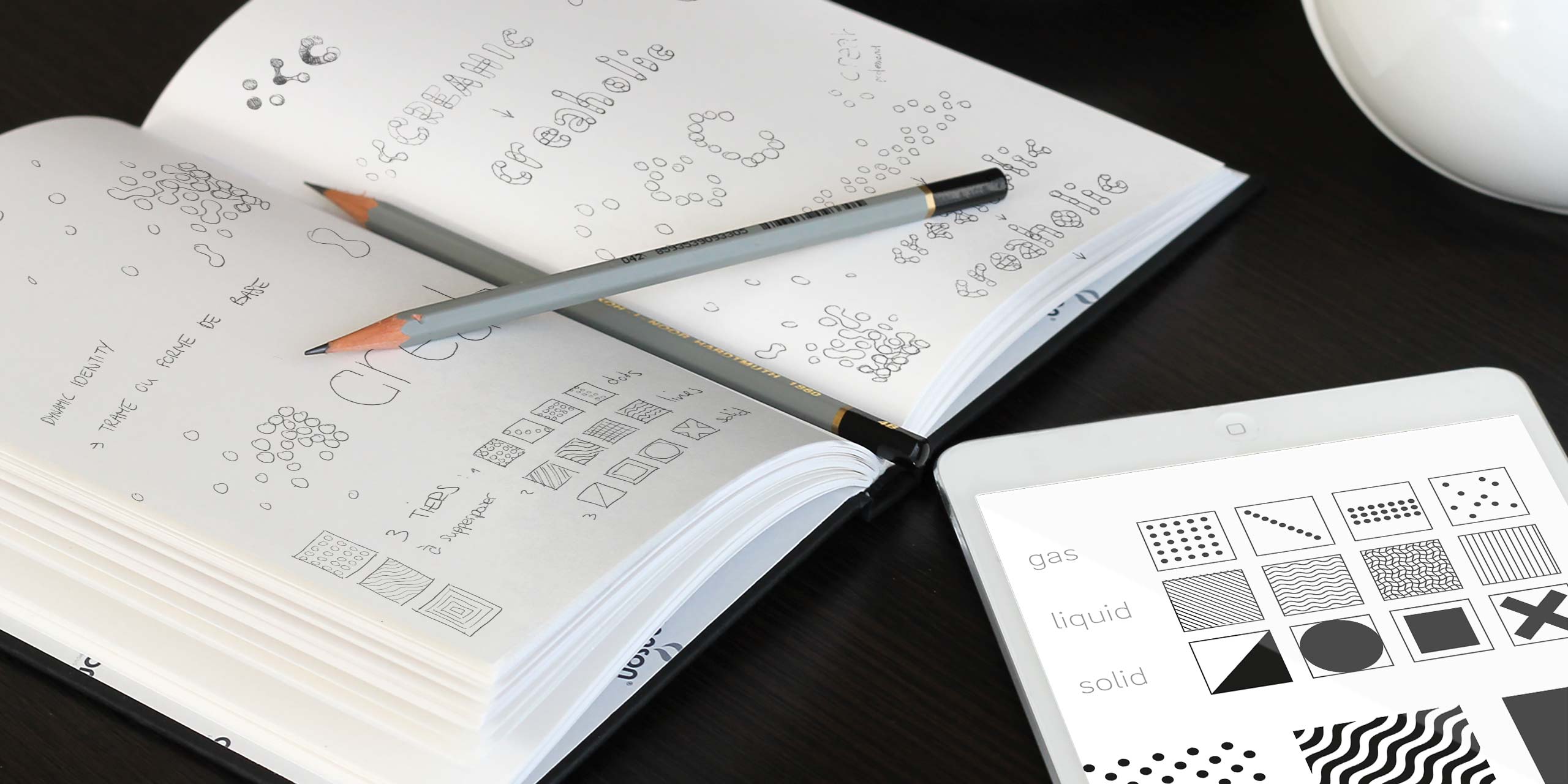 Exploring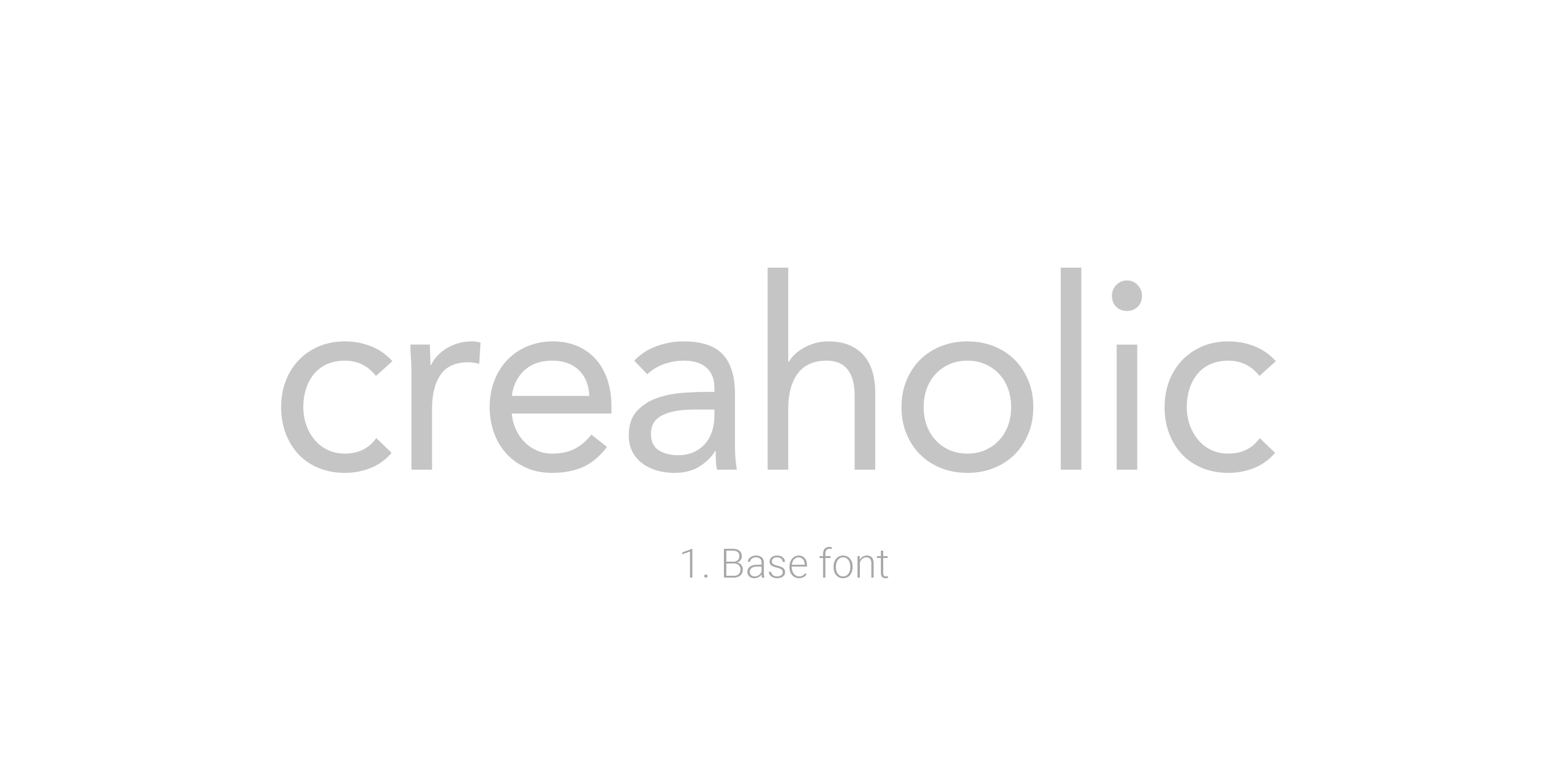 Typographic work
Corporate Guidelines Fonts
Logo Construction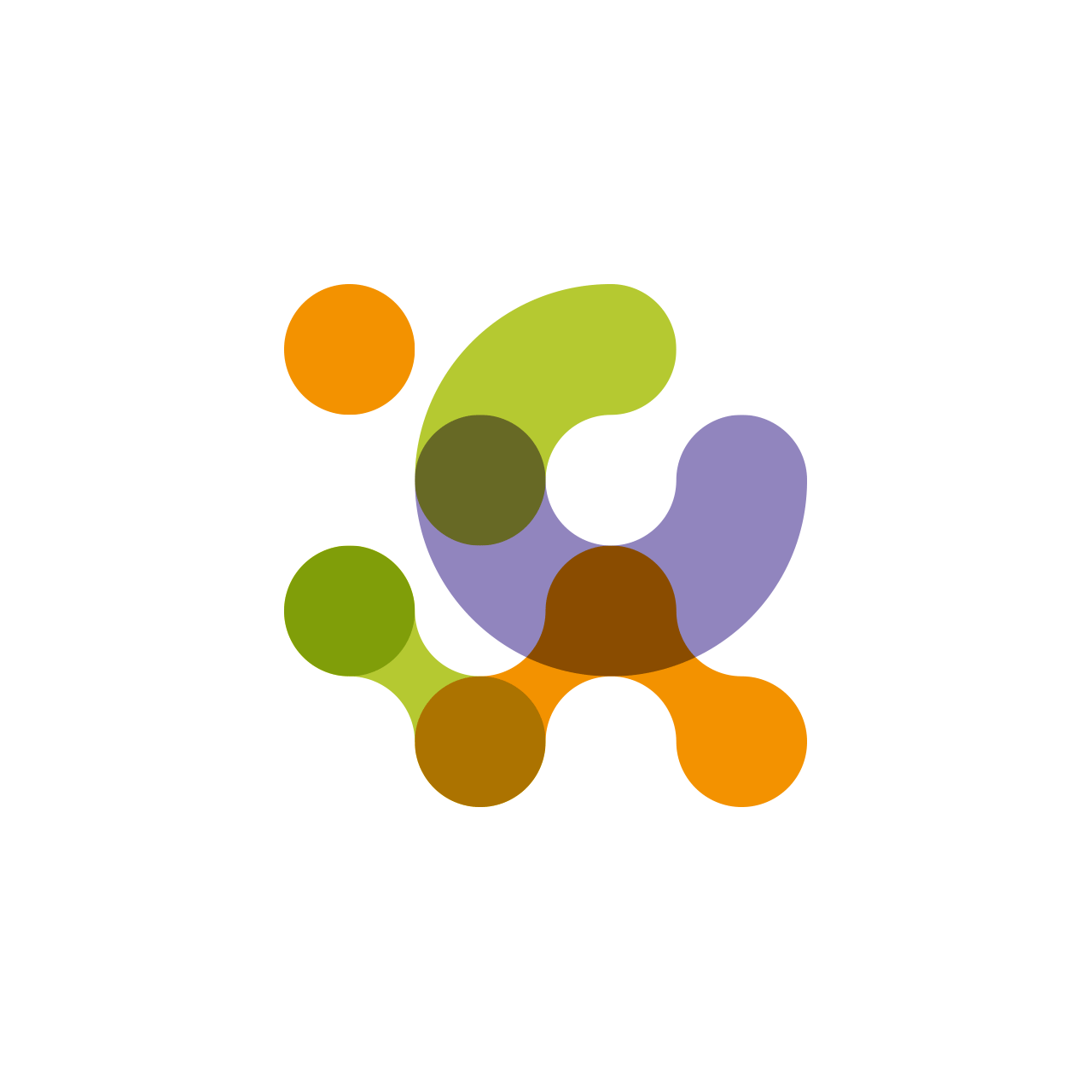 Logo variation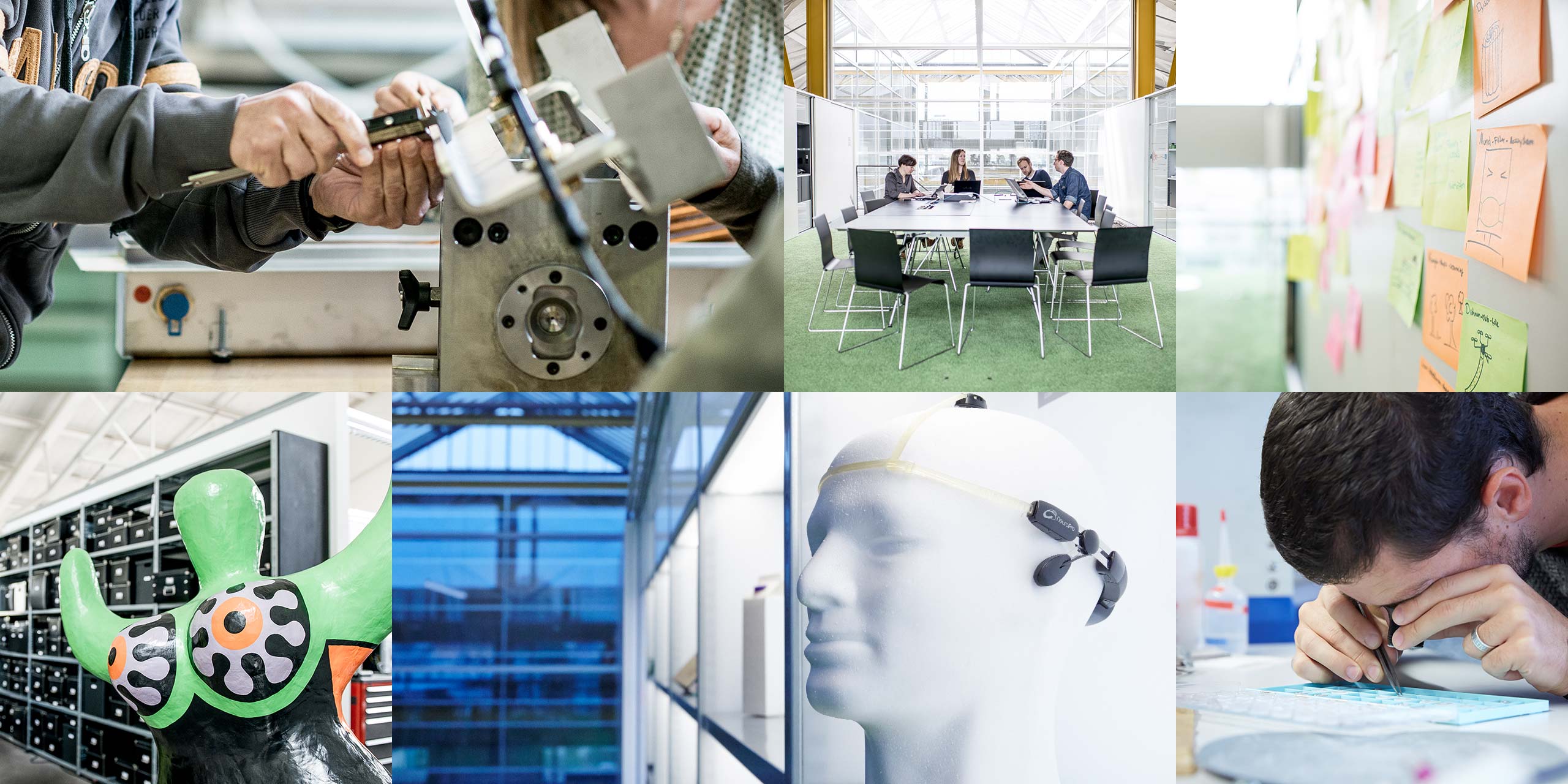 brand strategy
Stand out with a straightforward definition of Creaholic: Professional Inventors.
brand communication
Inspire with inventiveness and reassure with professionalism.
BRAND EXPERIENCE
Digital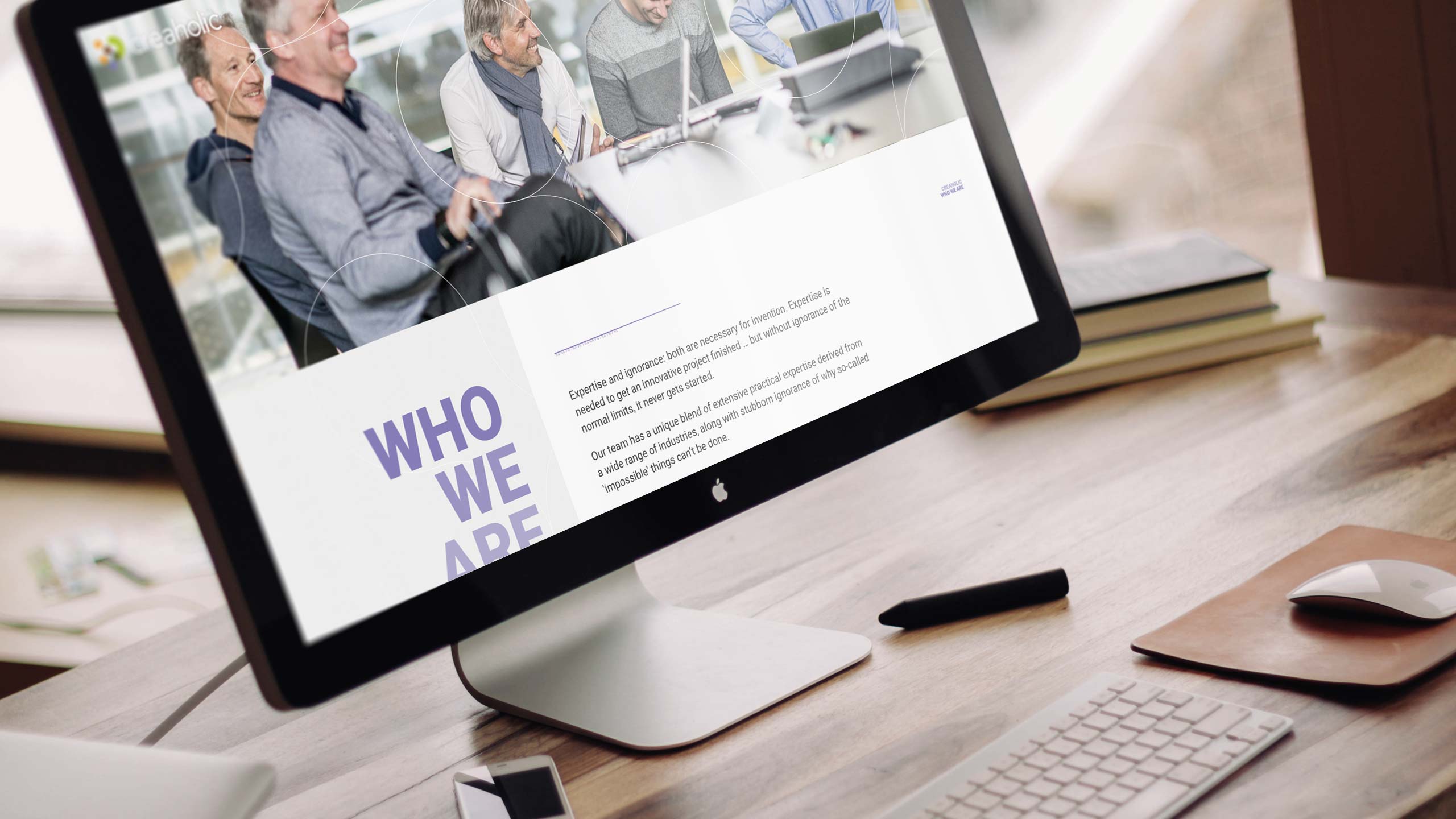 PROTOTYPE
Wireframes
Discover even more projects
contact us
Call us for a
brand new brand!