Branding - Electricity, Multimedia & Installations Company
SEIC
year
2010 - 2018
domain
Electricity, Multimedia & Installations
role
Strategy, Logo Design, Editorial Design, UX/UI design, Signage, Advertising, Photography, Iconography, Illustrations, Copywriting
assessment
The Société Electrique Intercommunale de la Côte has been serving its 6 shareholder districts for over 100 years.

challenge
Engage in advanced sustainability while staying close to people as a public service

Corporate Guidelines
Corporate Guidelines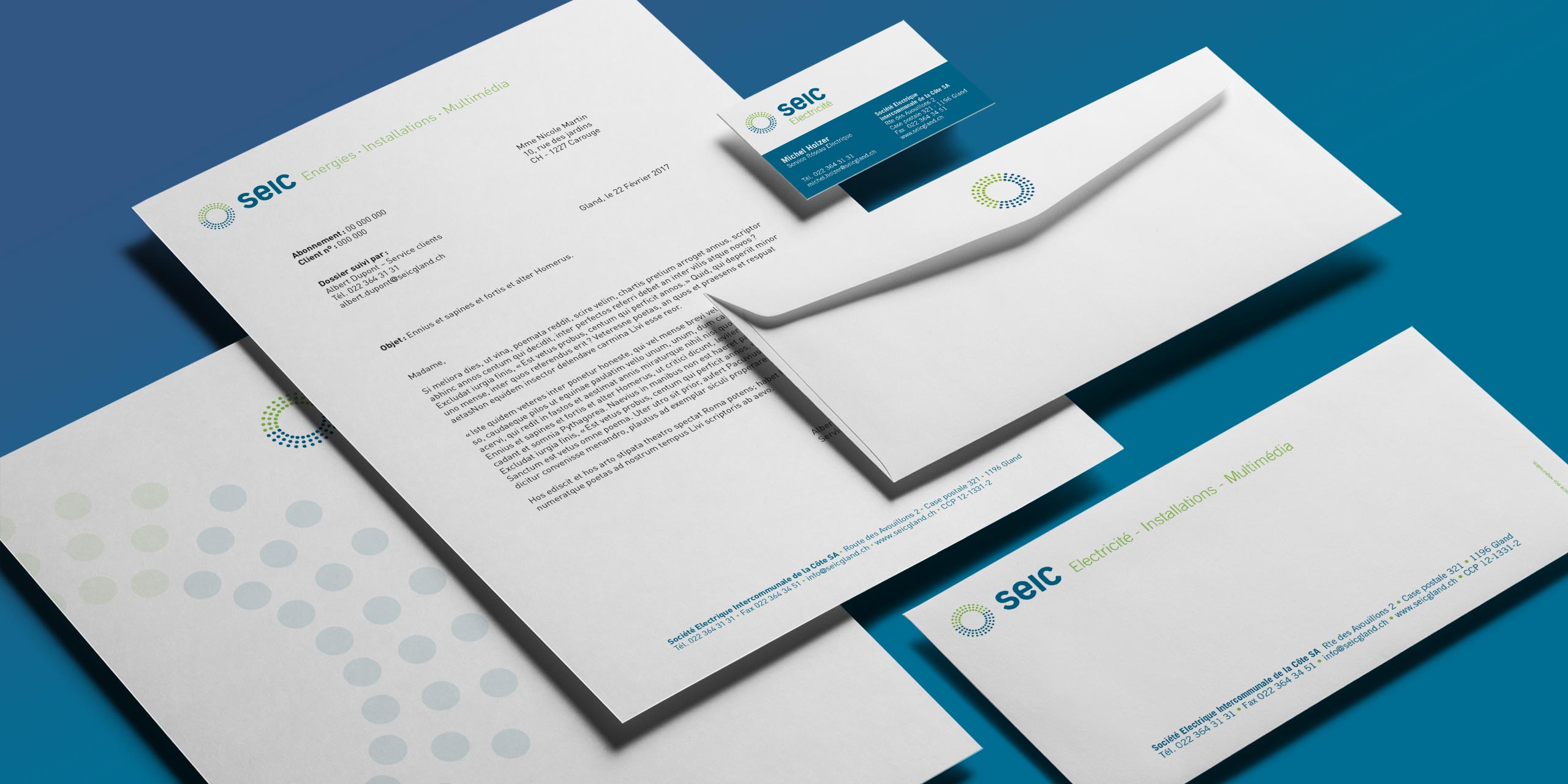 Stationery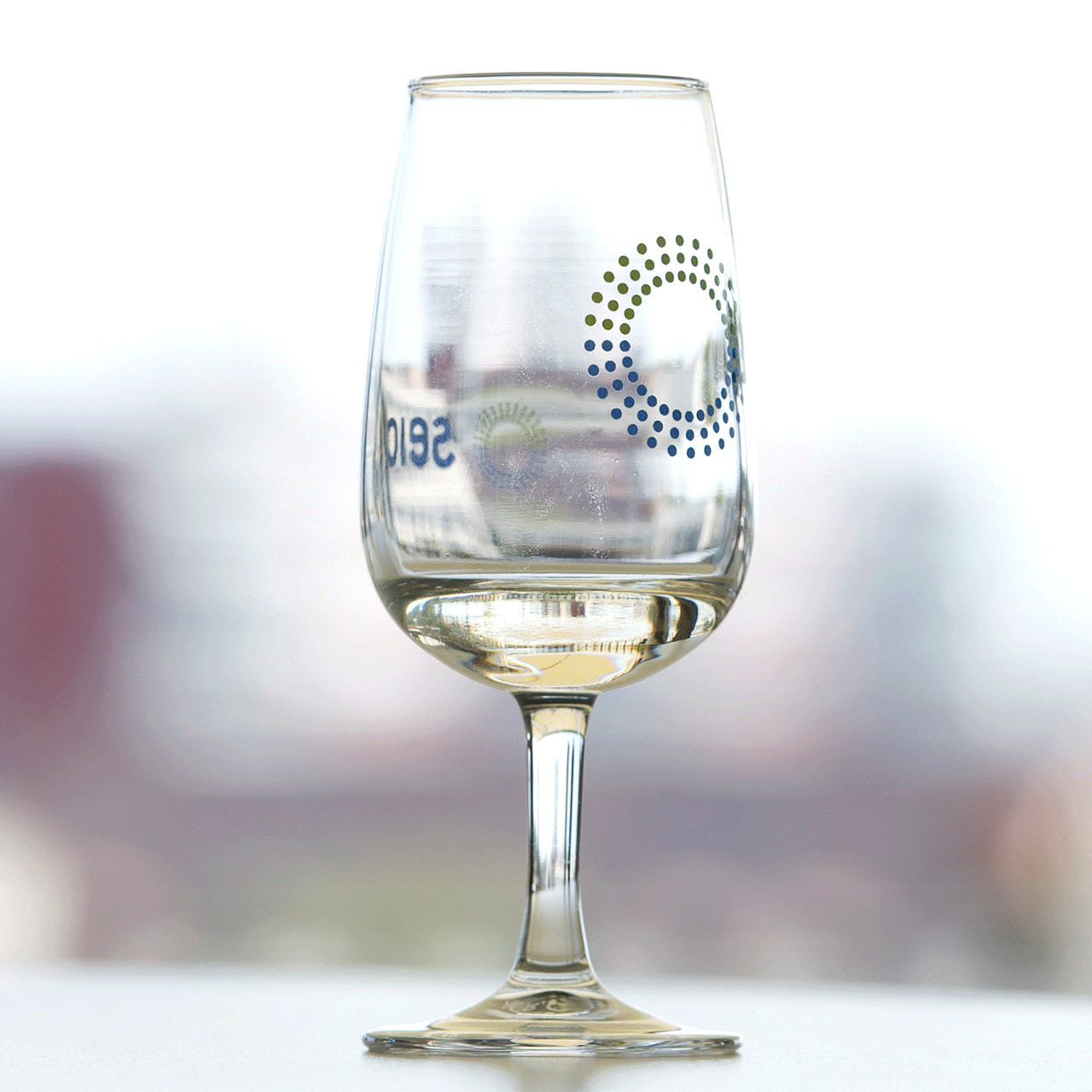 GOODIES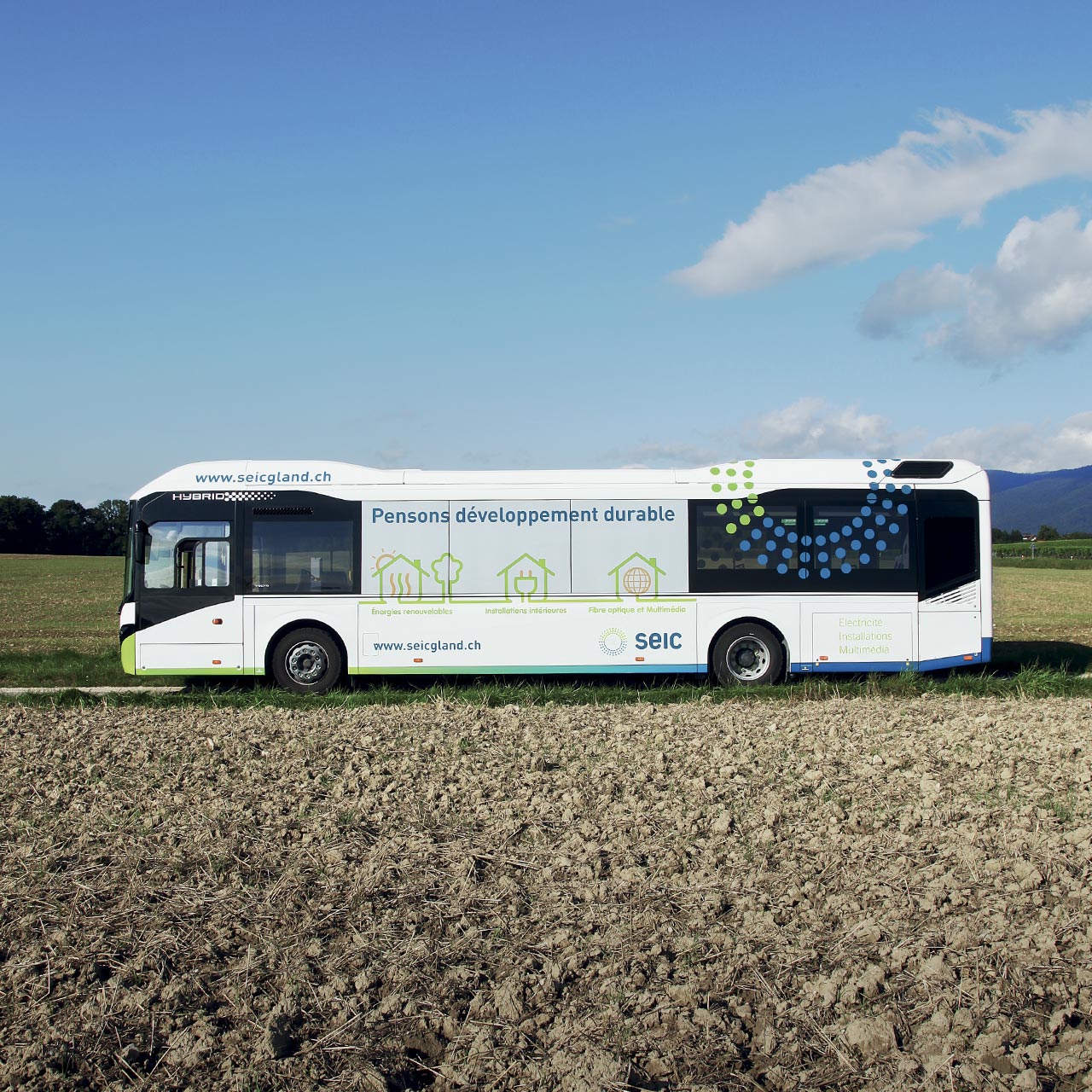 Bus Branding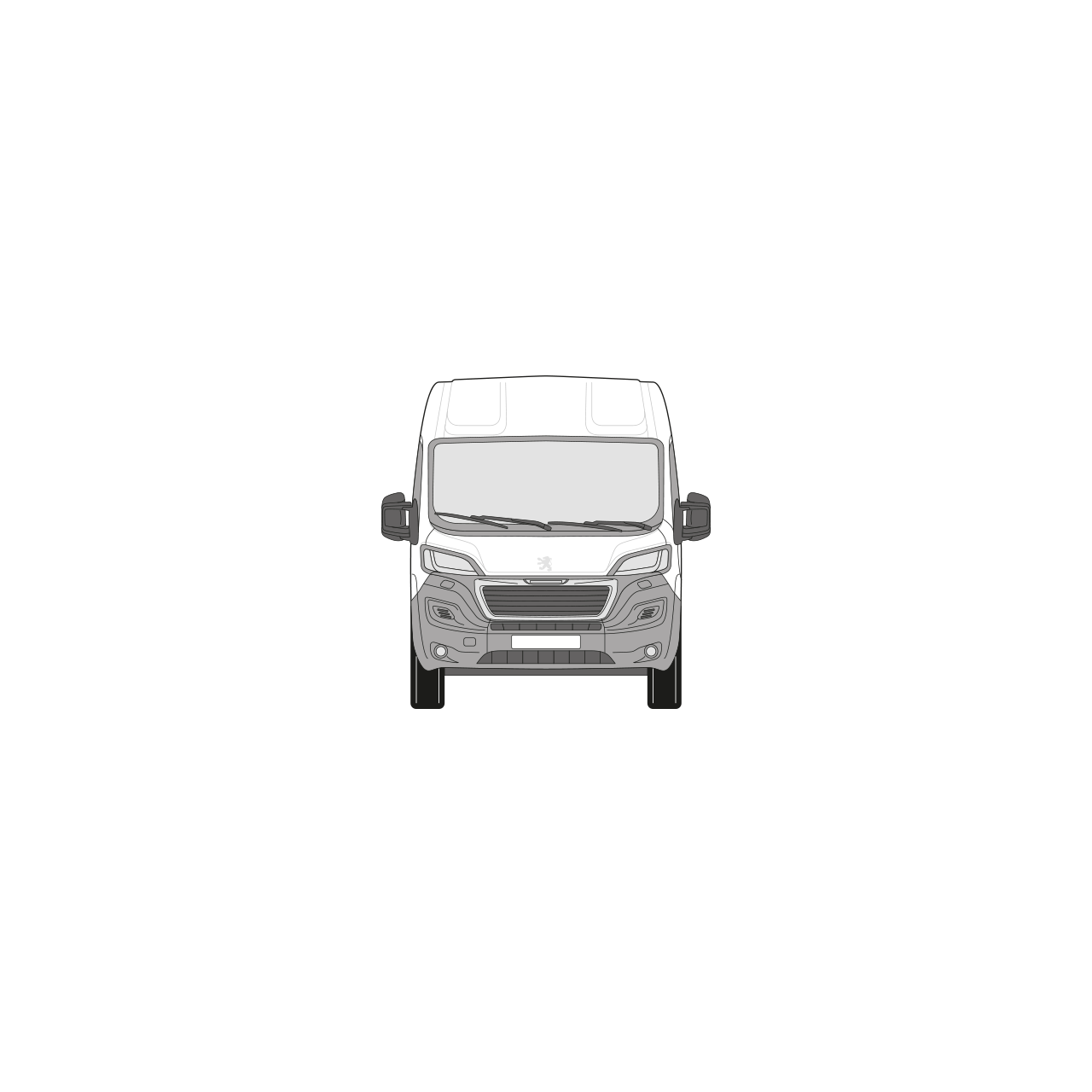 Car Branding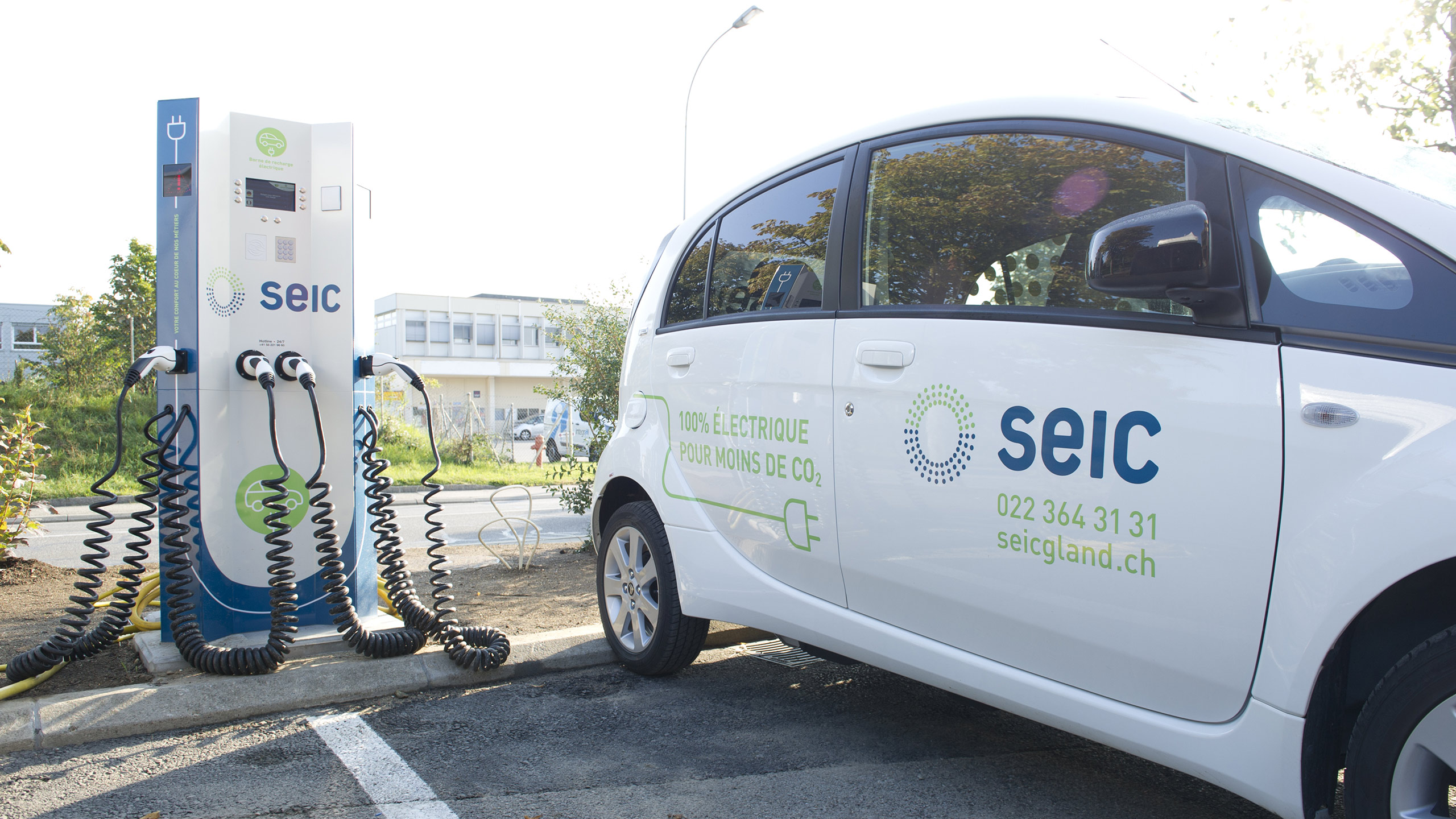 Electric Car and Charger design
BRAND DEXPERIENCE
Print Design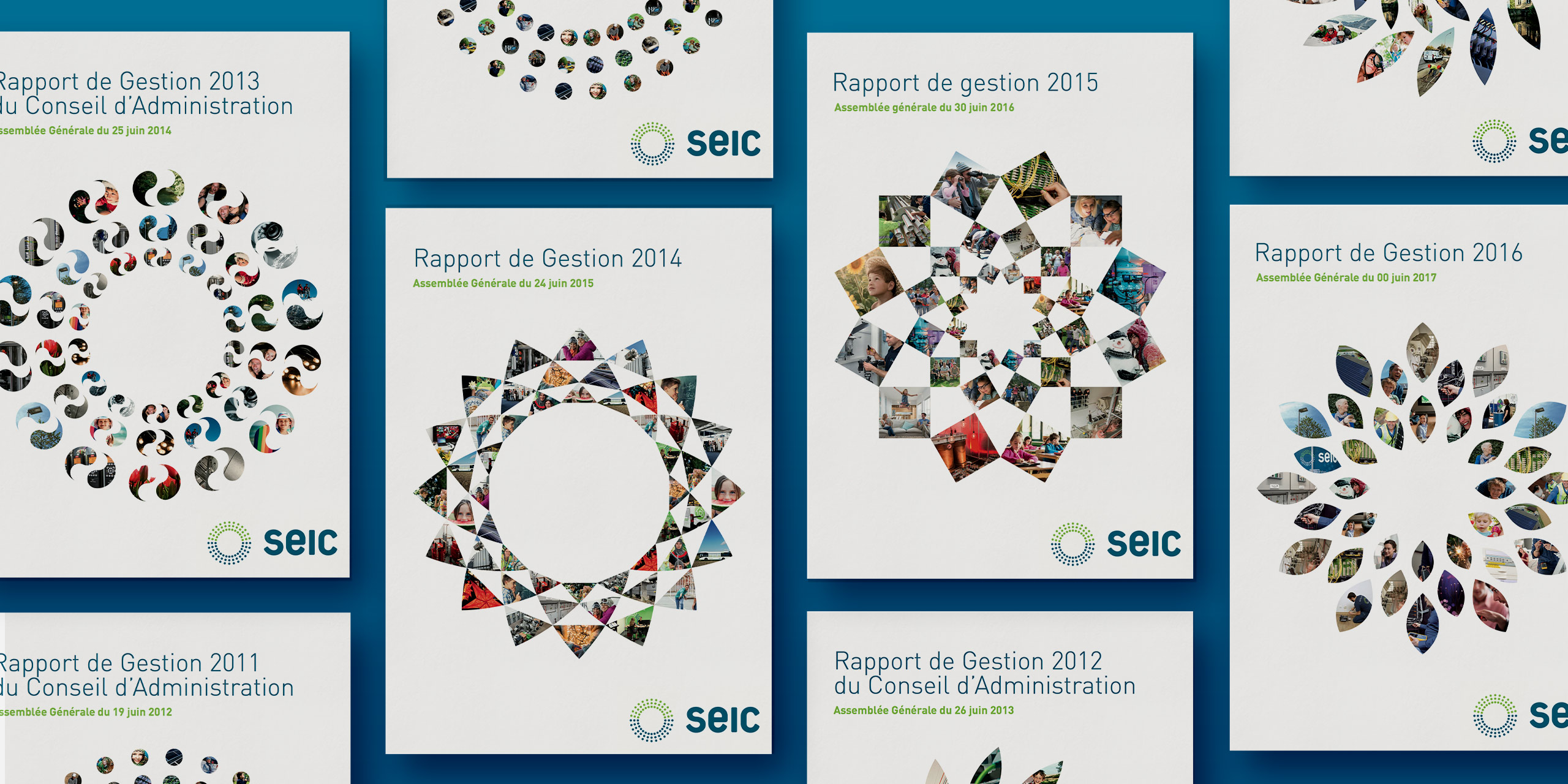 Greetings Card
Annual Report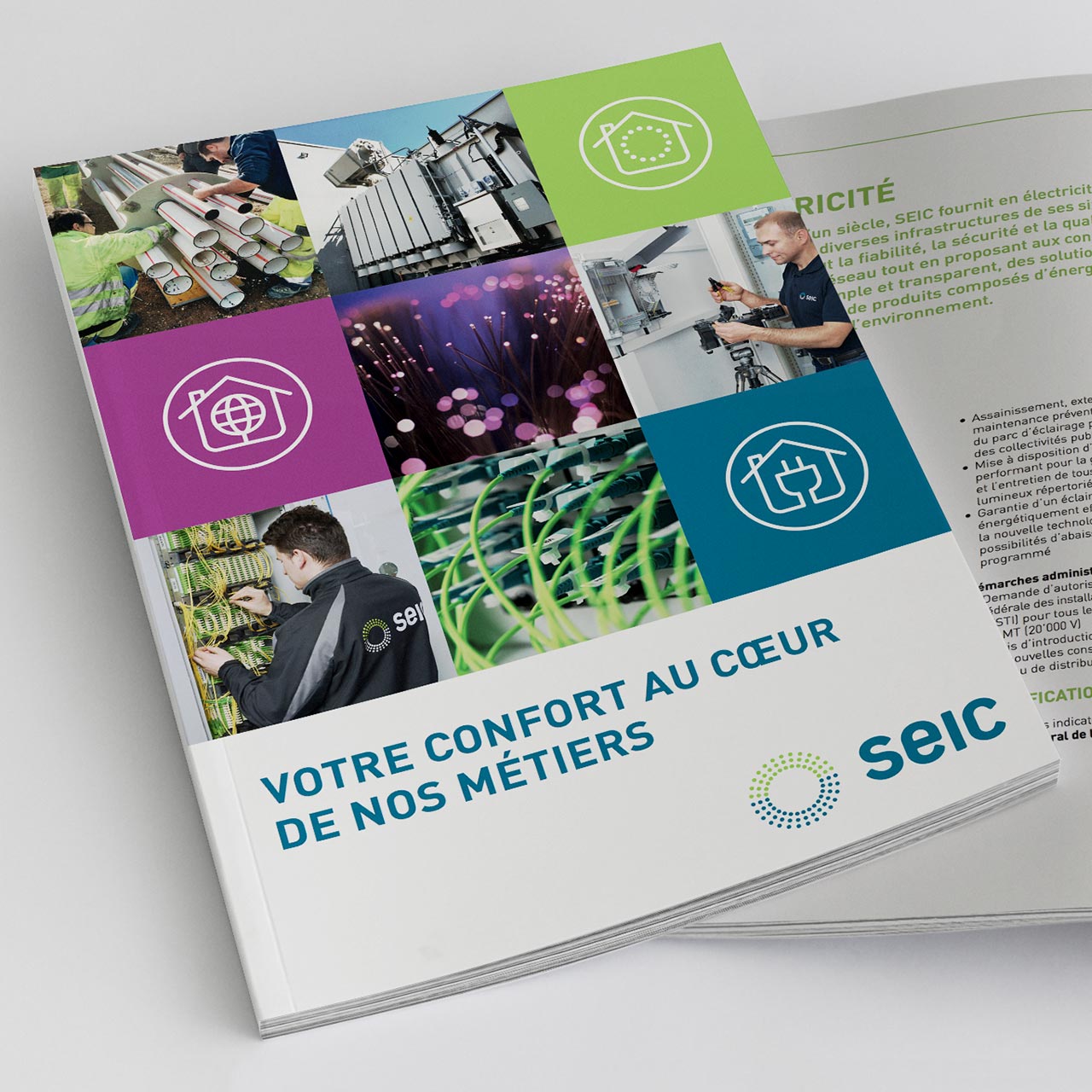 Brochure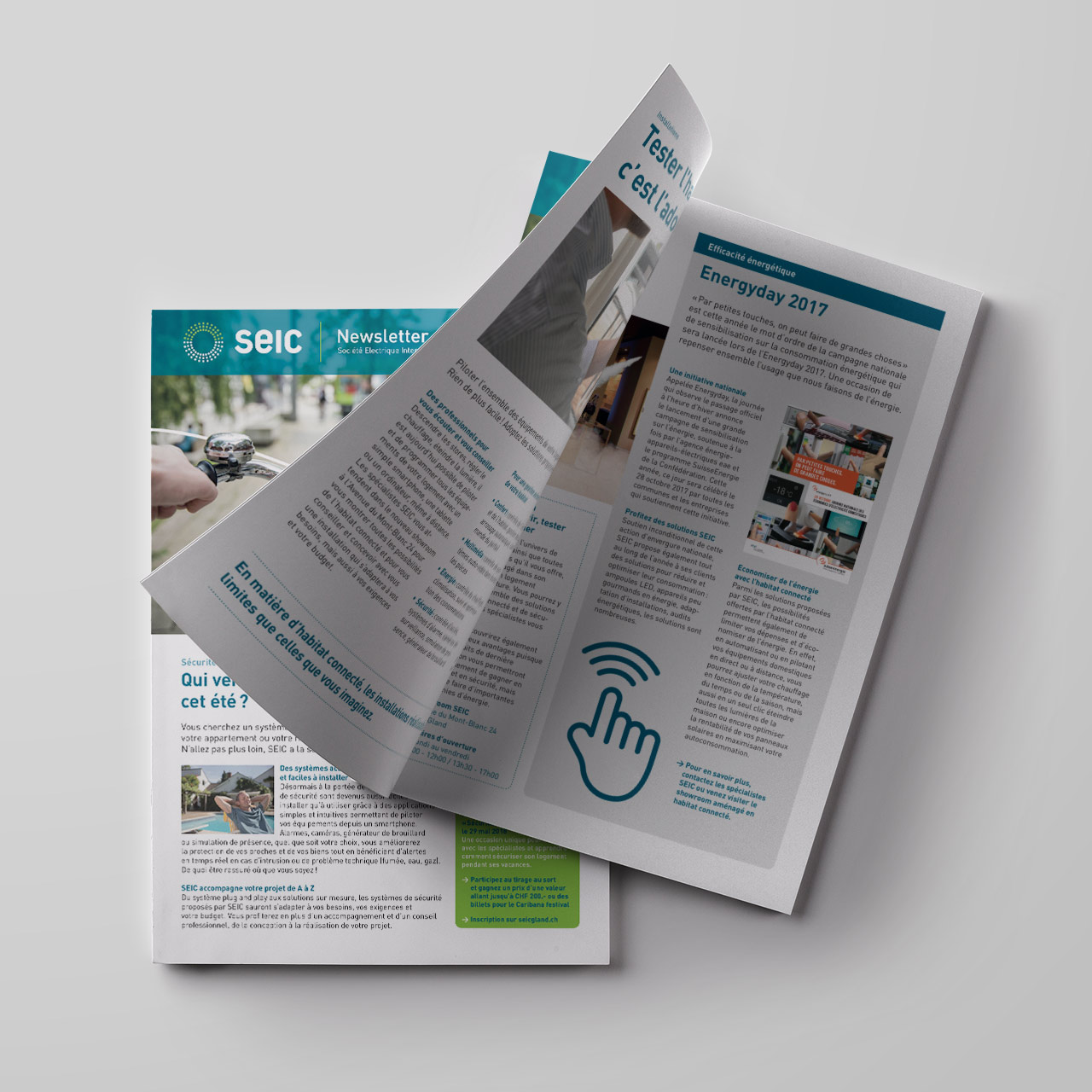 Monthly Newsletter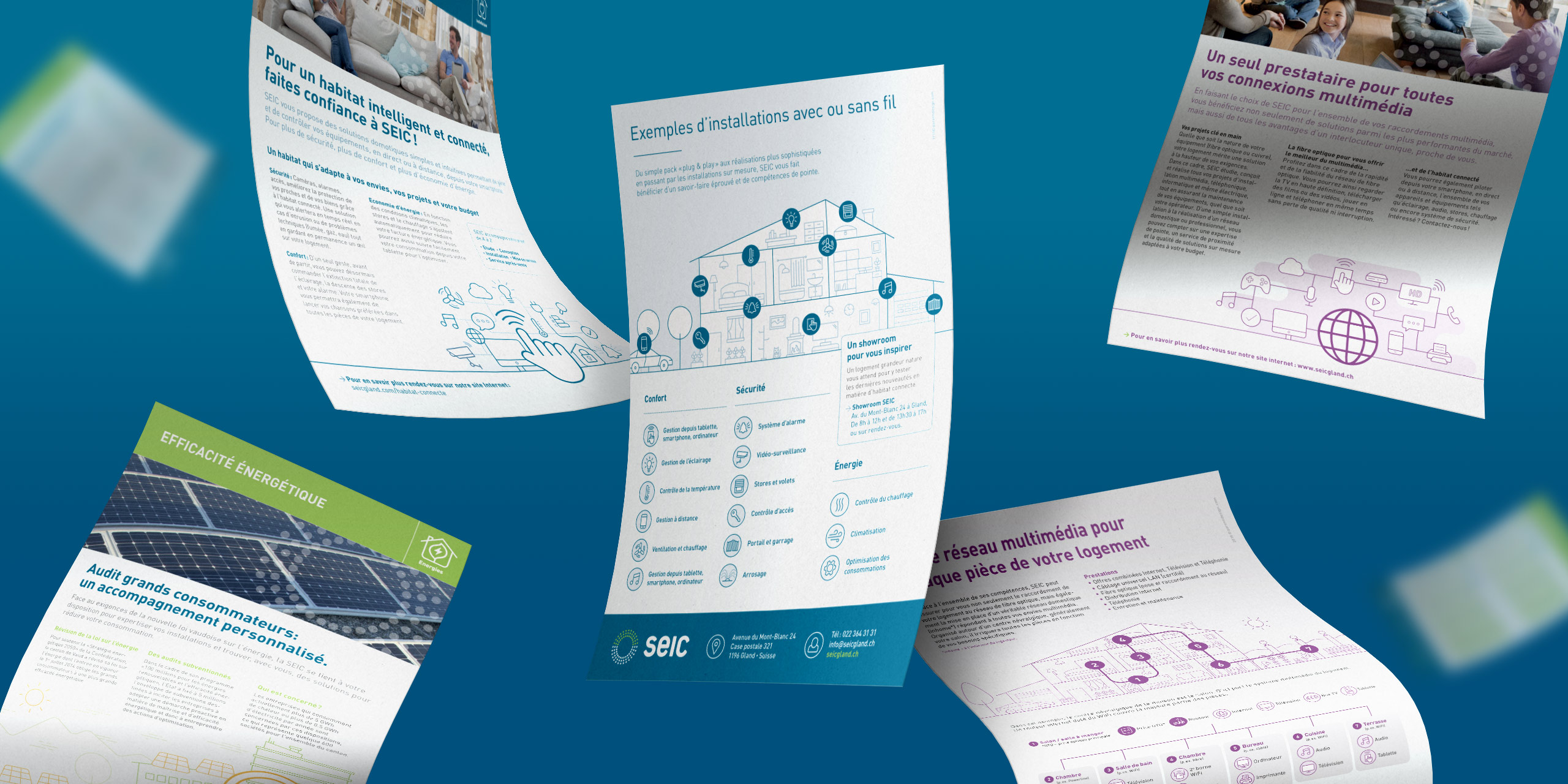 Fiches produits
BRAND EXPERIENCE
Event & Signage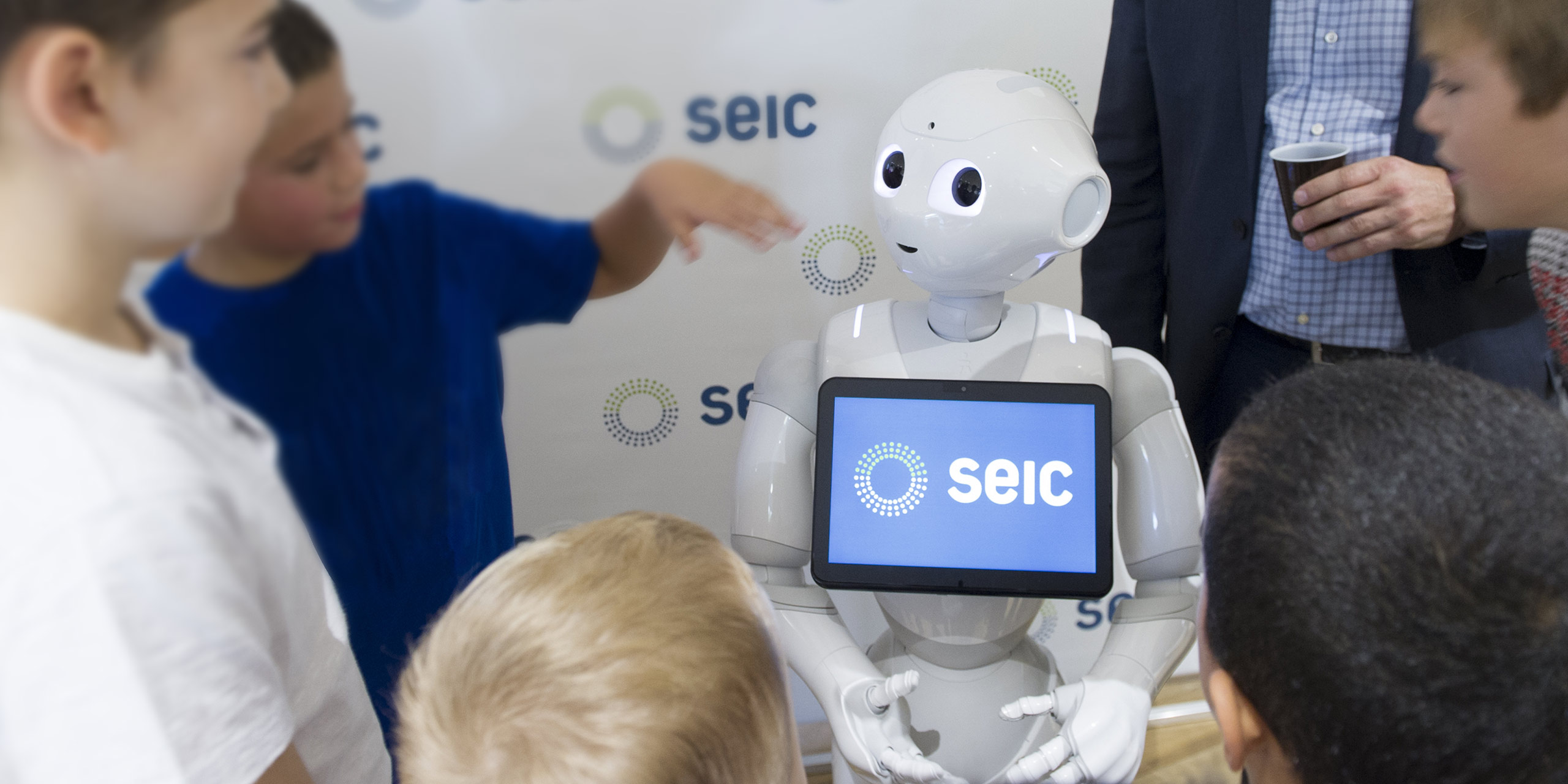 Mural illustrations by Jonathan Calugi, Photography by Thomas Jantsher and Violaine Martin

BRAND EXPERIENCE
Advertising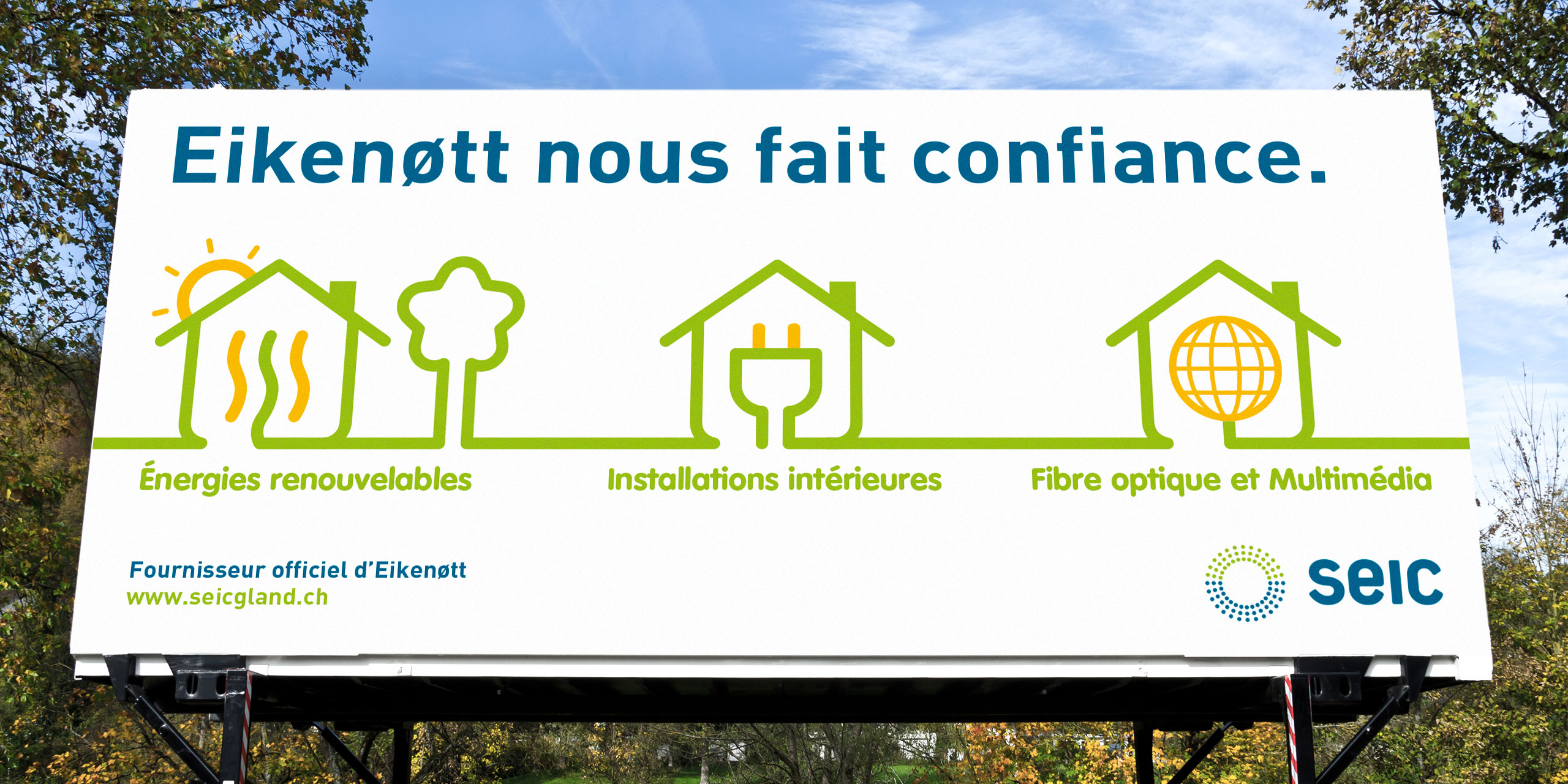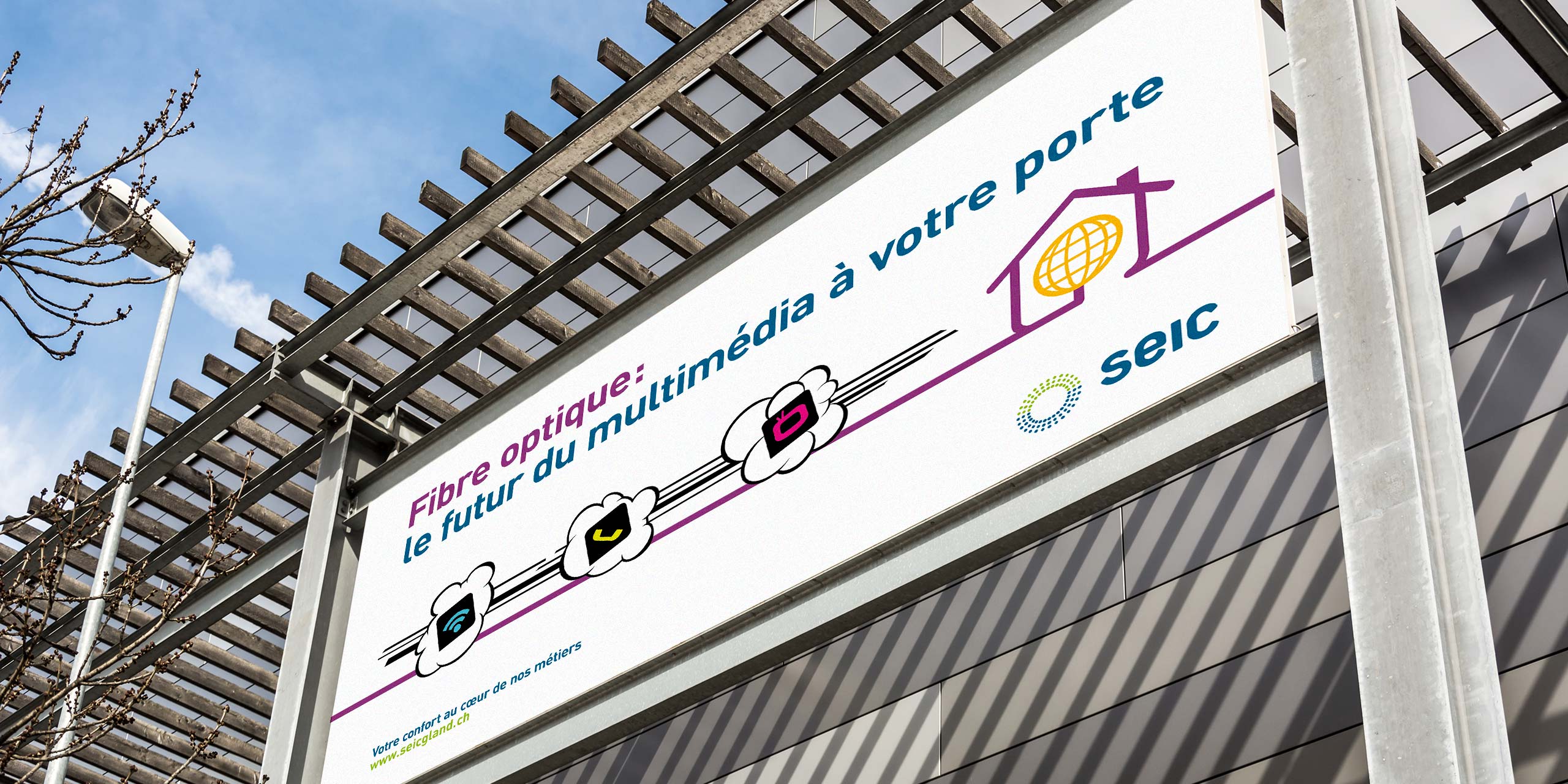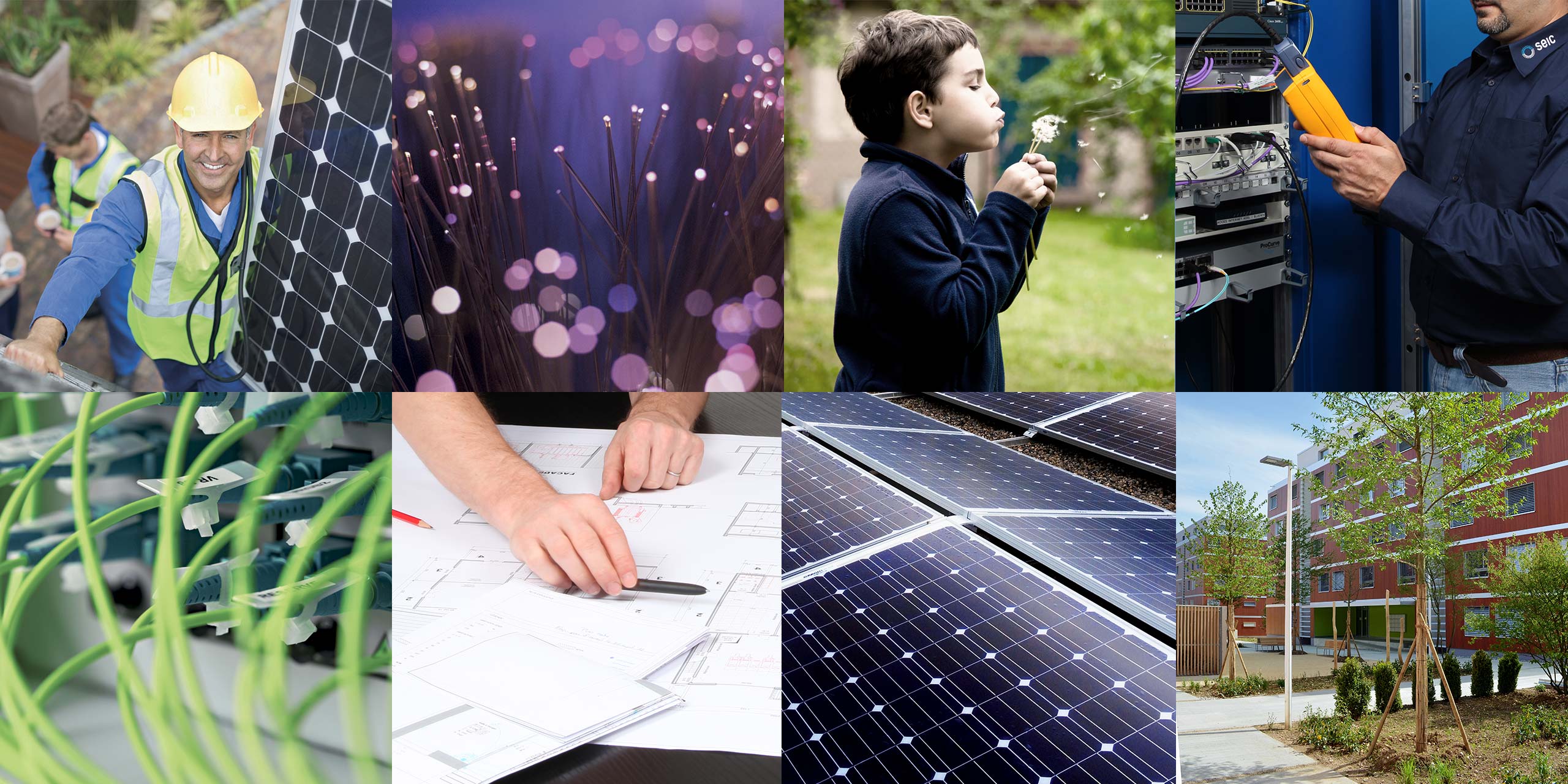 Brand Strategy
Build sustainability expertise for the region by making clean energy available to all.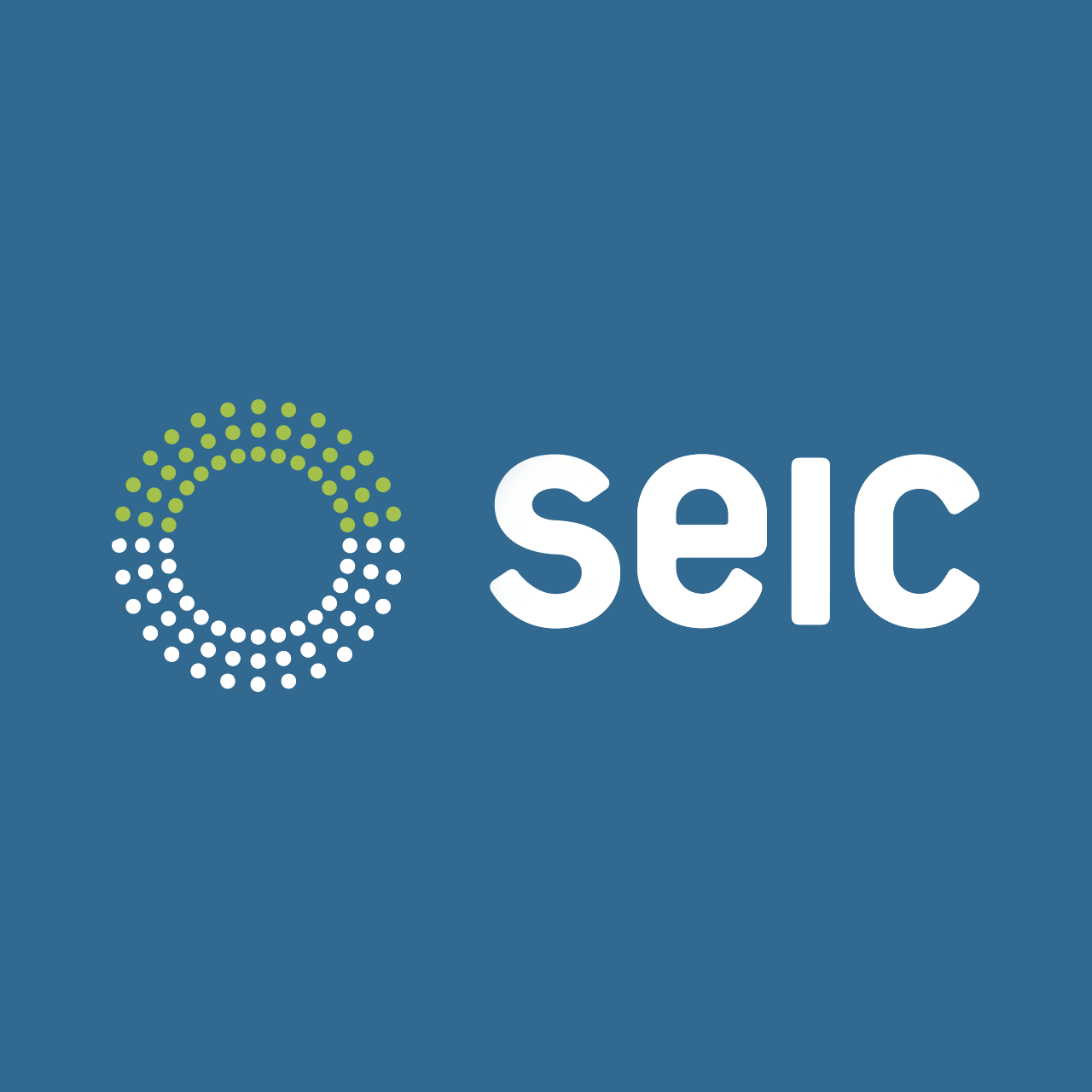 New Logo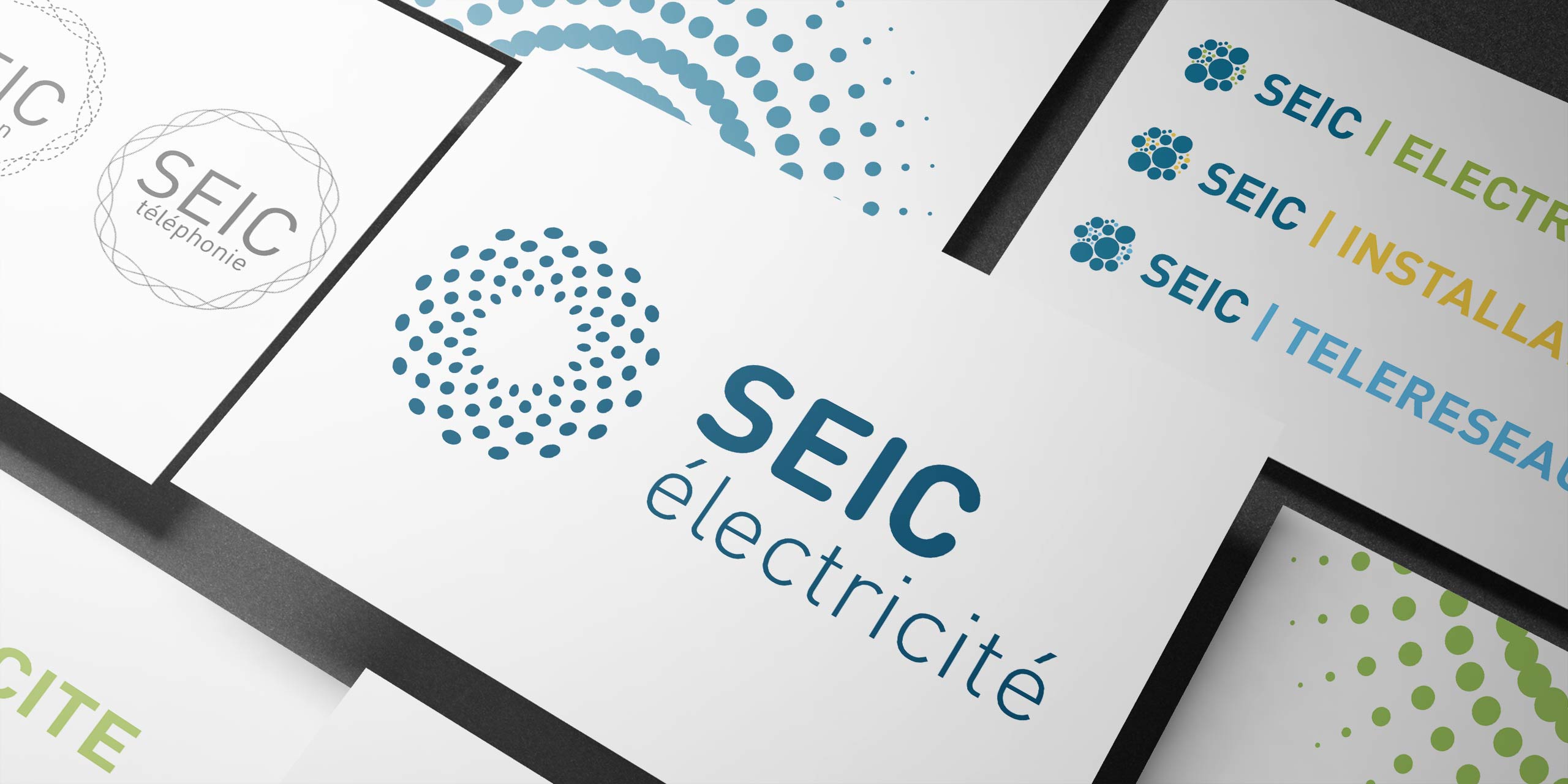 Visual Exploring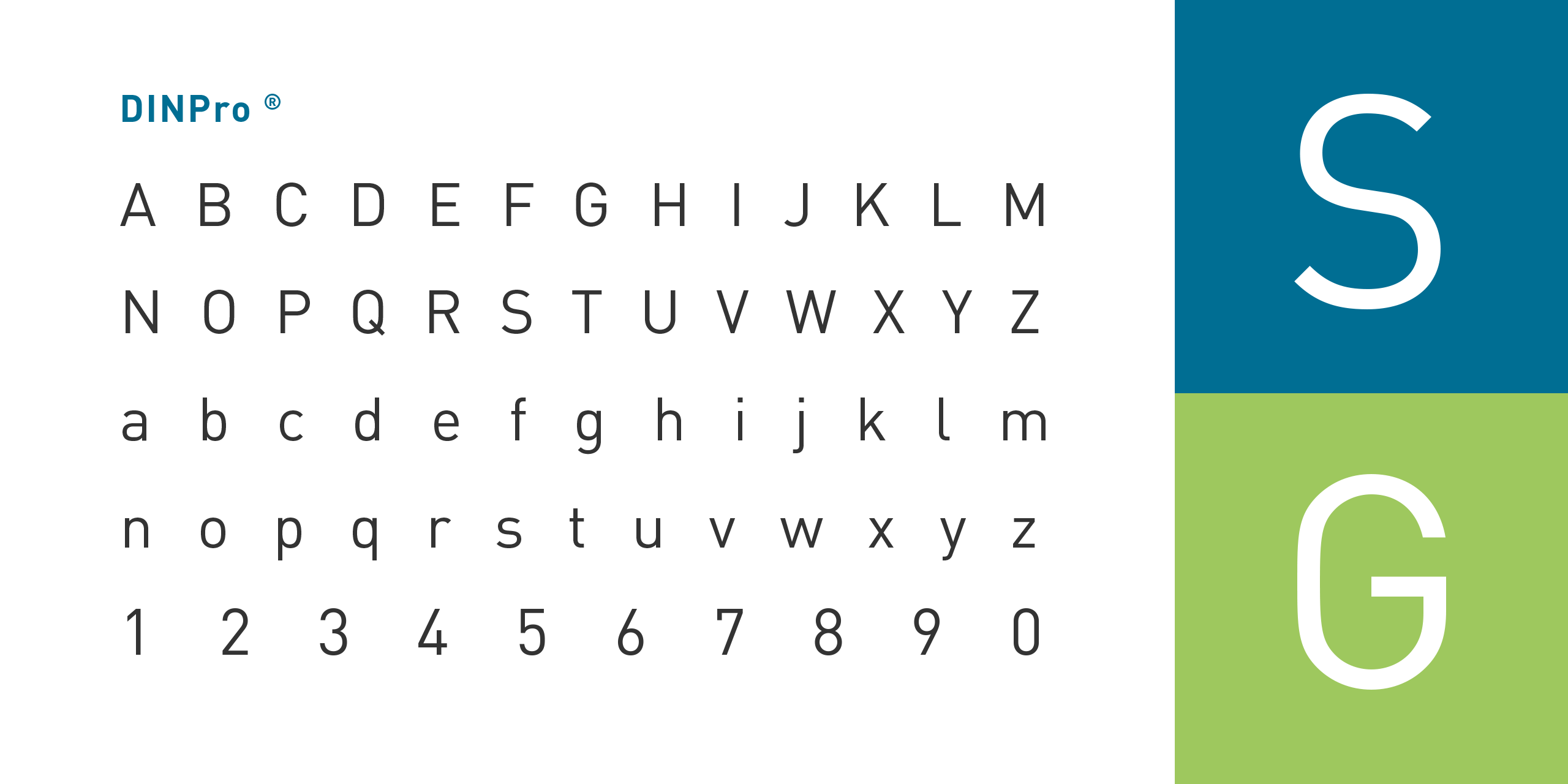 Visual Guidelines - Fonts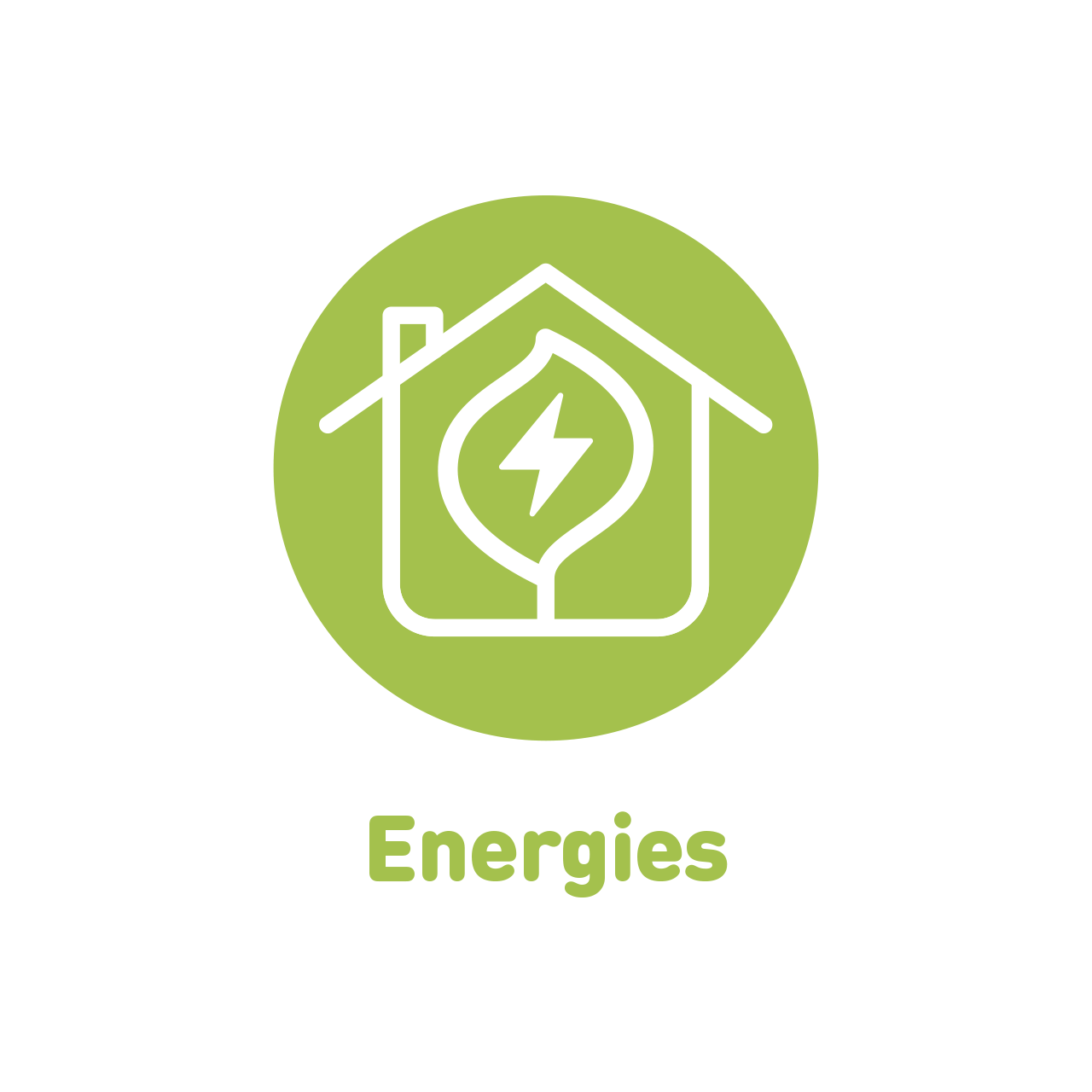 Main Icons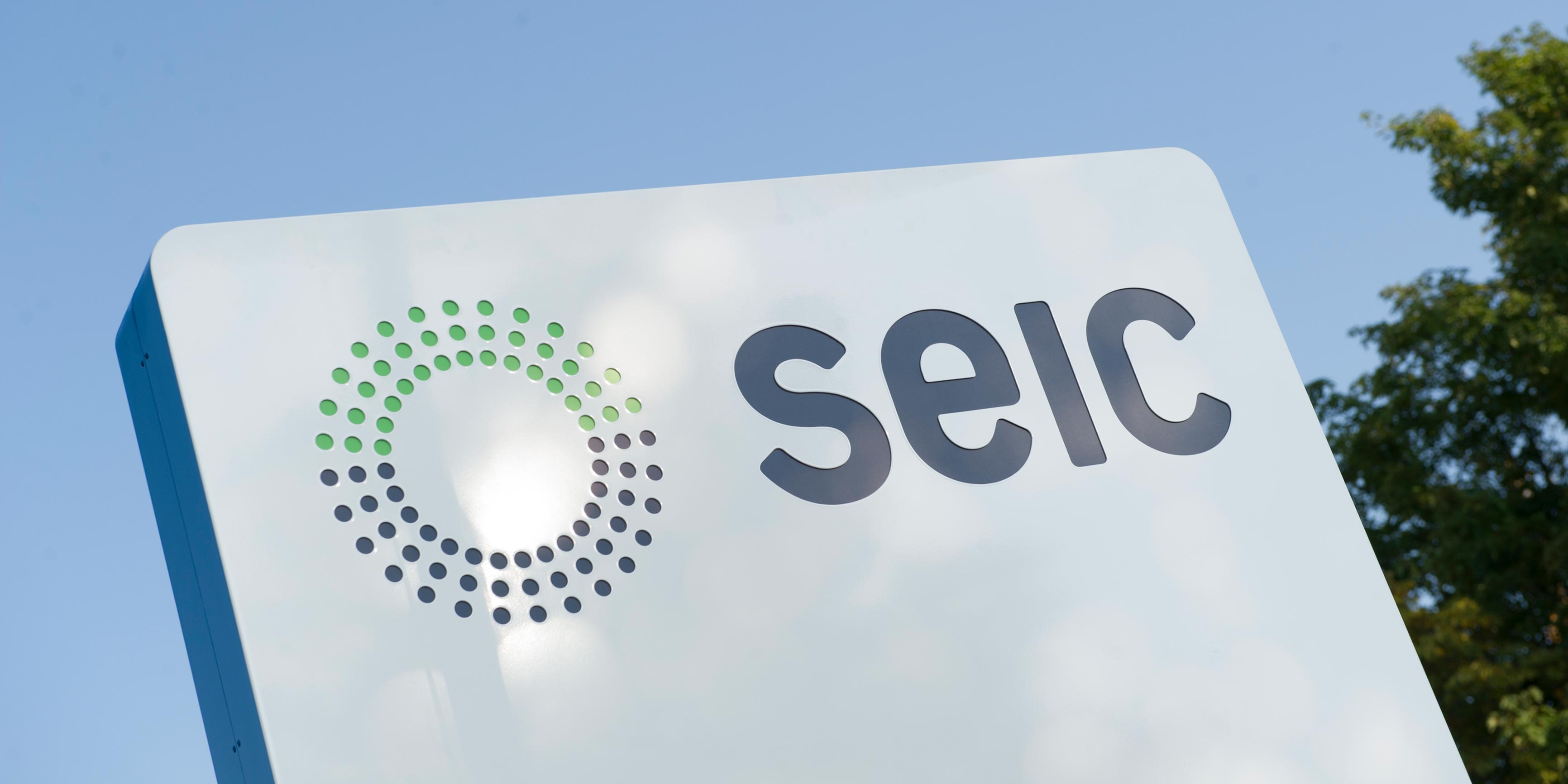 TESTIMONIAL
«

Parenti Design a su nous accompagner efficacement dans le positionnement de notre marque et le renforcement de notre notoriété. Outre l'excellente qualité de ses réalisations pour la SEIC, Parenti Design a un véritable rôle de conseil et nous travaillons dans un esprit de confiance. Autant de facteurs clés qui contribuent à la réussite de notre stratégie de communication.

»
Thomas Lier, Responsable Marketing et Business Development, 2014
Discover even more projects
contact us
Call us for a
brand new brand!